This is a quick post to announce the Winners of Amazon vouchers. Congratulations to all four winners!! Thank you all for participating, and better luck with the next giveaway.
Introduction
I have announced a simple contest to win Amazon vouchers in the following post "Office 365/Microsoft 365: The Essential Companion Guide." Thank you, Altaro, for sponsoring this giveaway.
Thank you for your participation, and we will have more exciting giveaways soon. I'm excited! The teaser is below:)😍😍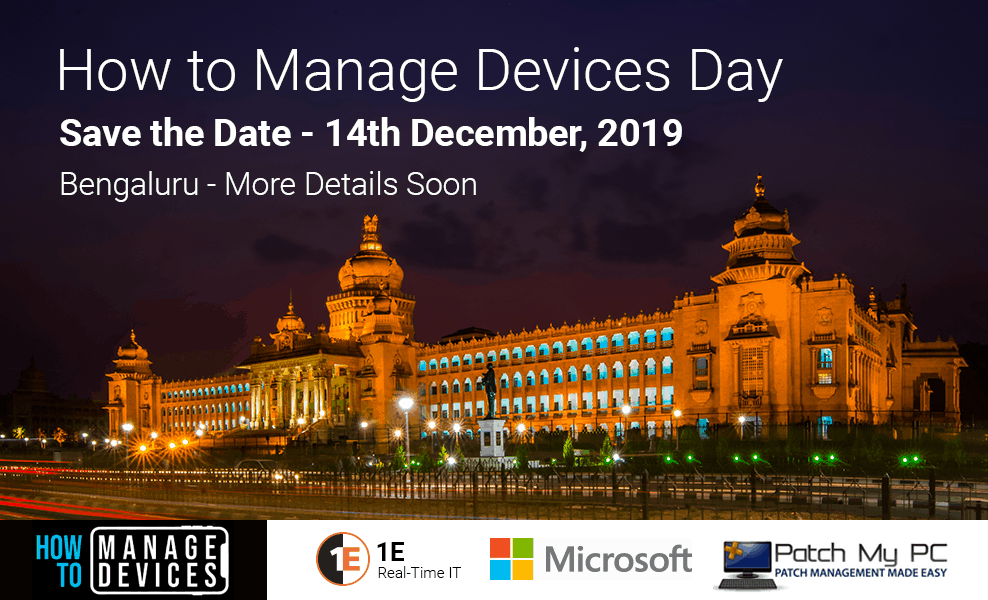 And The Winners are
Following is the list of Winners!!

Alexis Burke
Prasath
Faizal Haneef
Guru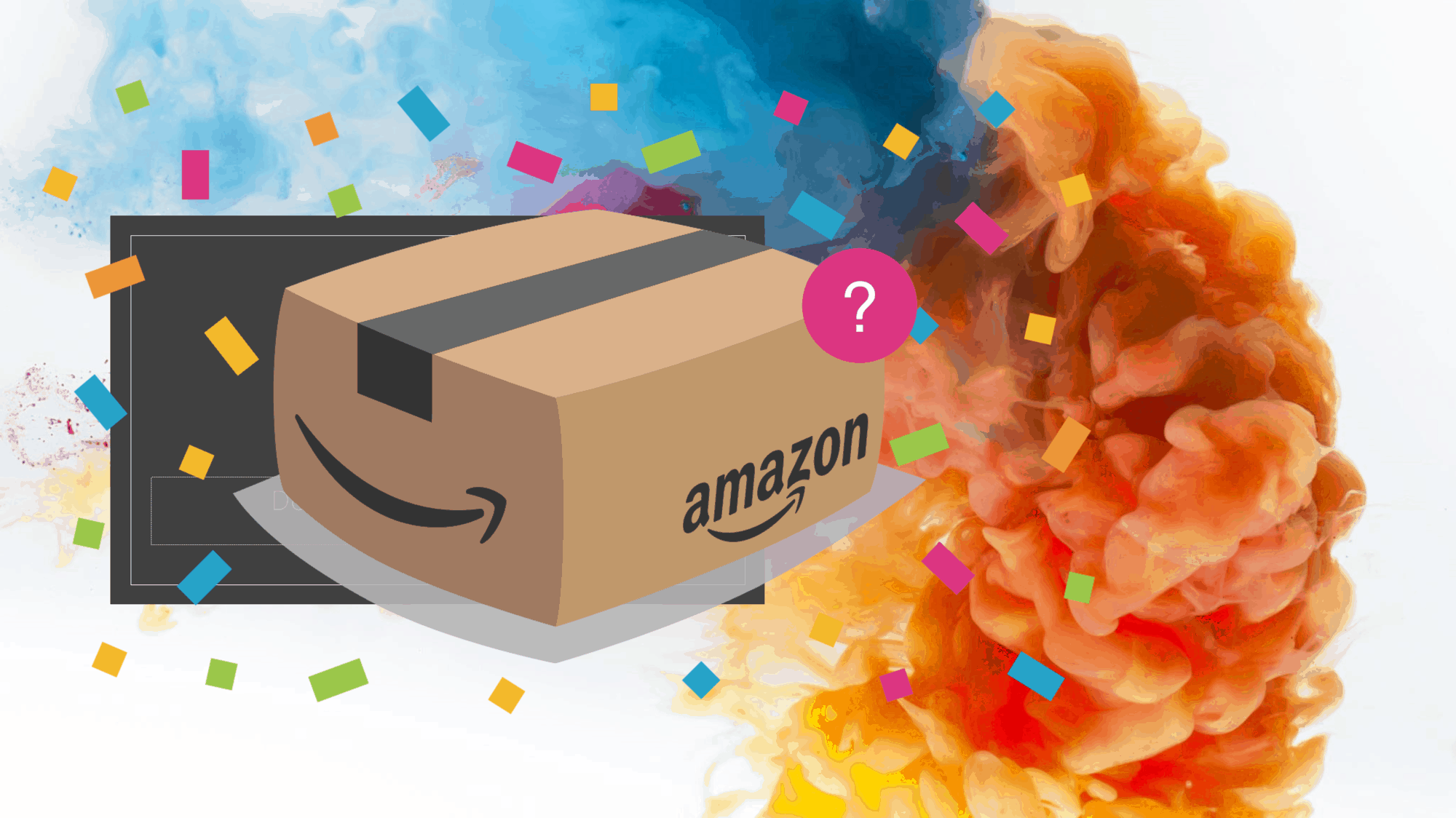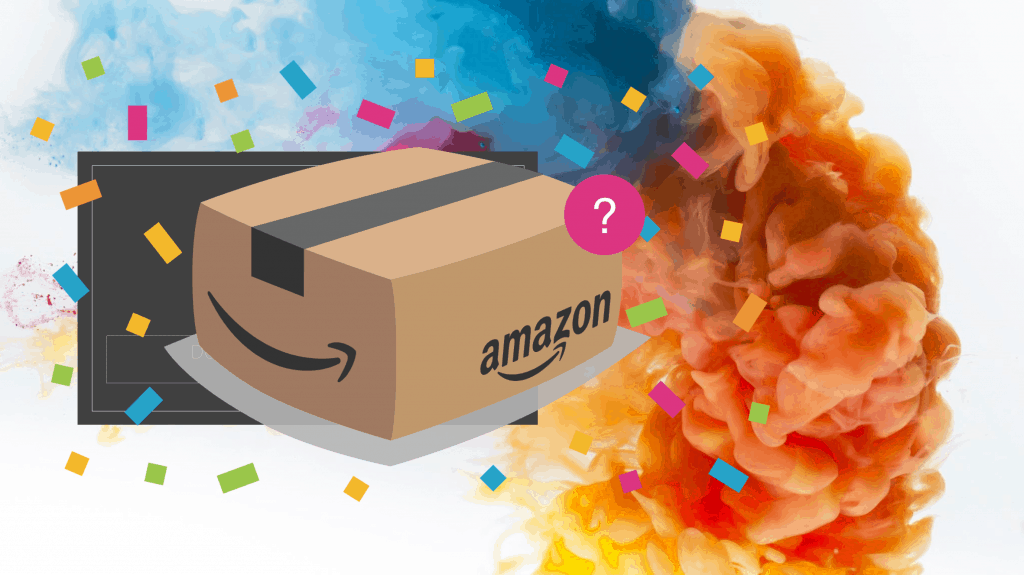 What is the Next Step? Amazon vouchers Giveaway
Check your inboxes (mails) and follow the instructions in the mail at the earliest!!
Resources