Simplification and automation are two key adoption factors of the modern workplace. ConfigMgr (a.k.a SCCM) has already started the journey of cloud adoption, simplification, and modernization.
Let's have a look into the power of 1E Peer to Peer Technologies to simplify and automate your existing workplace investments. Let's see how Simplification and Automation Powered by 1E Nomad Peer-to-Peer Technologies can help the modernization of the workplace.
The significance of peer-to-peer technology is increased in the modern workplace. There are many scenarios where peer-to-peer communication can help to optimize performance. ConfigMgr peer cache and Teams peer-to-peer media communication are some of the examples.
Peer-to-peer technologies also help to drive a simplified architecture. The peer-to-peer communication of the Microsoft Teams application (especially in the VDI world) helps to provide a better user experience.
Microsoft is putting lots of effort into Power apps and Flow to make automation easy for many organizations. The ability to automate tasks using Machine Learning is another major factor that organizations are looking for in modern workplace scenarios.
Let's check how the 1E agent can help you simplify and automate the modern workplace environment for organizations. The key decision factor for many organizations is not to waste the existing investments and the possibility to modernize the environment.
Introduction
1E Nomad has delivered a comprehensive peer-to-peer solution that includes content distribution, PXE services, and user state migration to some of the largest ConfigMgr customers for over fifteen (15+) years. 1E consolidated all the following agents into a single agent called the 1E client.
1E NightWatchman
IE Nomad
1E Shopping
1E Tachyon
1E Tachyon Experience
Etc…
The file/content transfer for remote branch offices via the WAN link is the biggest challenge for the SCCM. 1E Nomad provides an efficient file transfer mechanism that integrates with SCCM. Peer-to-peer file transfer helps branch office scenarios where reducing WAN traffic is a critical consideration.
This is more critical than ever with a remote workforce dependent on reliable bandwidth to make Teams or Zoom calls. The 1E Nomad's ability to protect business network traffic is key here.
If your organization is planning to move all workloads to the cloud(perhaps considering Azure-based DPs), you may consider the impact on your internet link or Azure costs when people return to the office as many clients connect for content.
1E Nomadprovides you with the best opportunity to remove your server infra from remote branch offices and switch to cloud DP without overwhelming your internet link on a site or racking up a huge Azure bill. This would be your first step towards cloud migration, and peer-to-peer file transfer technologies like Nomad can help you with this.
NOTE! – More details about 1E Nomad are available ▶ Working with Nomad – https://help.1e.com/display/NMD70/Working+with+Nomad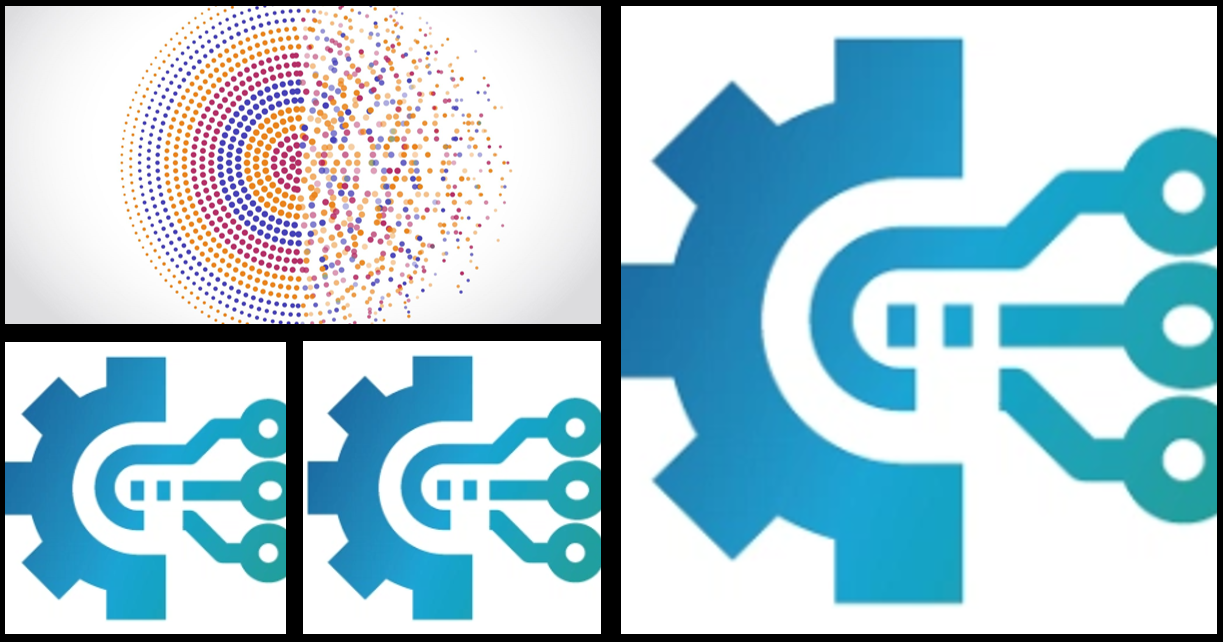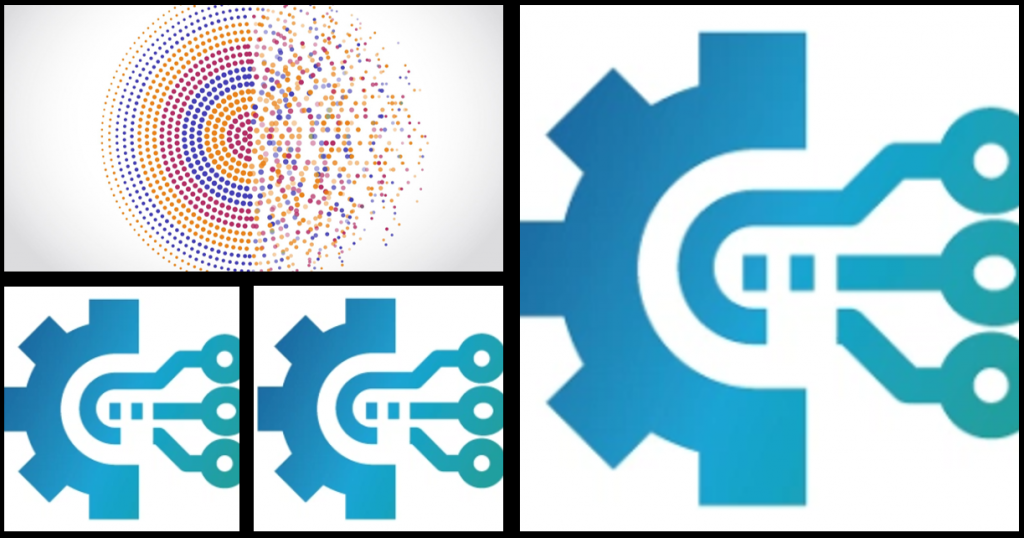 Simplification
The consolidation of all solutions into the 1E agent is the first step towards simplification. Maintaining the good health of software agents is a painful and costly affair for most organizations. Agent consolidation helps to reduce the operational costs in many organizations.
There is always a debate between the agent and agentless workflows. There are pros and cons to each type of solution. Even though I like agentless solutions more, I totally understand the limitations of agentless solutions. Some of the limitations are always dependent on the core functionality of the operating system and minimal control of feature delivery.
Let's have a look at the core simplification functions of the 1E agent. 1E agent (Nomad) peer-to-peer technology allows organizations to simplify ConfigMgr design and massively remove servers from their environment. This helps in saving on management and license costs. The peer-to-peer content distribution solution gets content from local peers when available.
I have seen environments with 100s (hundreds) DPs and many secondary servers. Imagine the operational cost for managing that kind of ConfigMgr (a.k.a SCCM) infrastructure? The biggest pain points (in my experience) of these types of environments are given below:
Content distribution issues on remote DPs
Secondary server SQL based replication issues
Patch management and distribution of software update content are always high-priority tasks for most of the admins. The content distribution issues for remote DPs are expensive and time-consuming. You can fully eliminate remote branch office servers by using 1E Nomad peer-to-peer technology. Let's check some of the SCCM site system servers that can be removed:
Remote Distribution Point (DP)

PXE points hosted with remote DPs

Remote Management Points (MP)
Secondary Servers
Etc…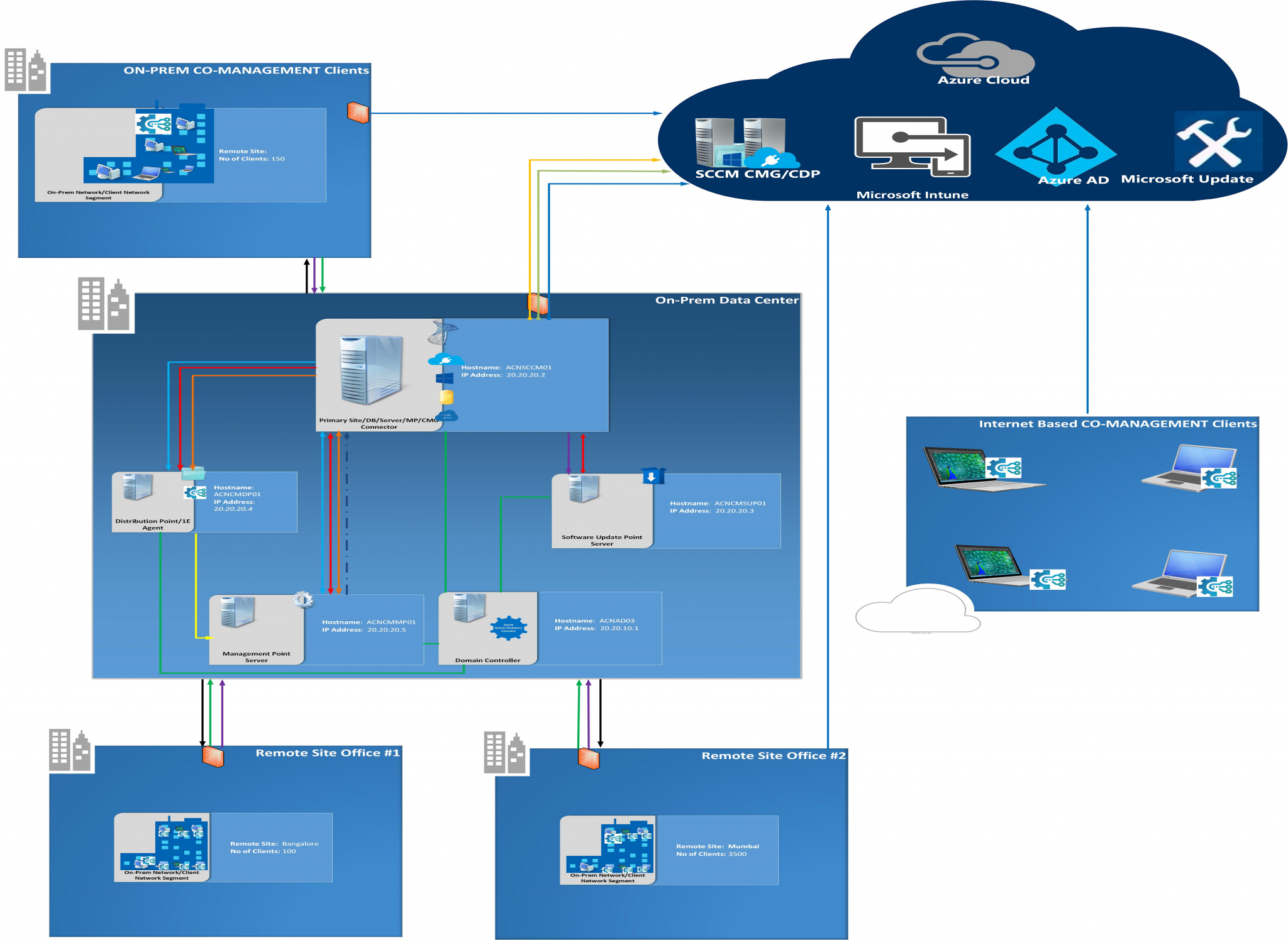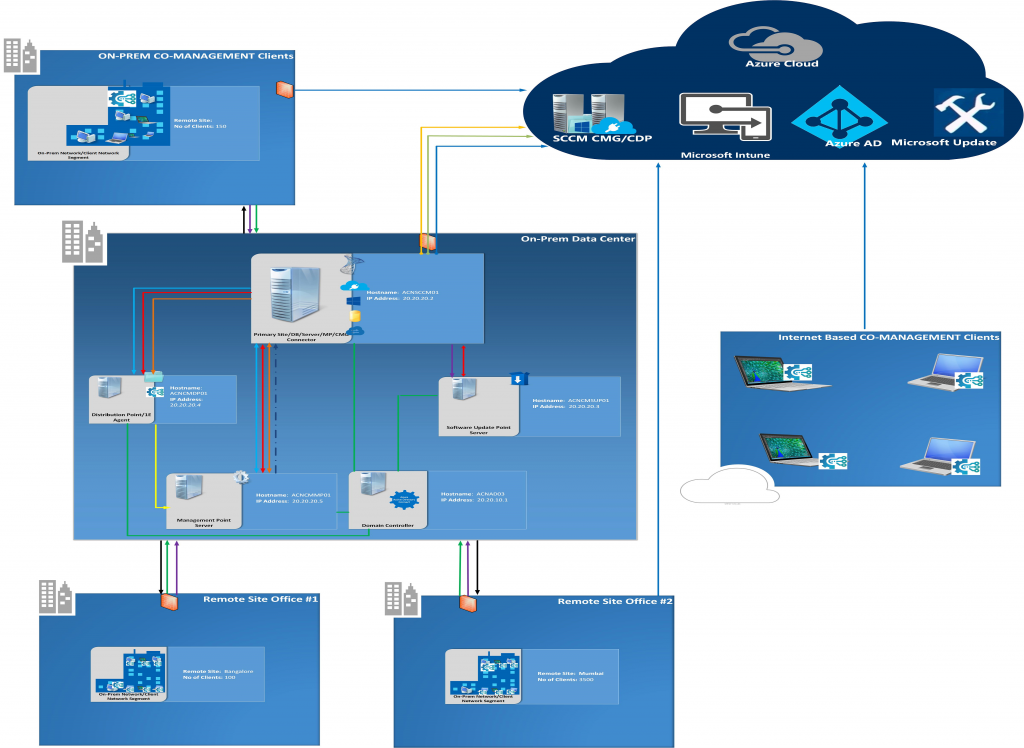 Security
Well, how many of you still think SMB protocol is used for SCCM content download?. I don't think any of the enterprise-class solutions use SMB protocol. Also, secured communication between peer-to-peer is a priority for all organizations. Nomad provides encryption for most of its communications.
1E Nomad provides all the security options for the customers. In the software distribution scenario, organizations usually use signed source files from the vendors, so there is no secret data there.
Peer-to-Peer sharing
Content
IPv6 protocol support
Automation
Automation is one of the key pillars of the modern workplace. All the successful products are in that position because it solves one or many real-world issues for the customers. Also, there are many repetitive tasks within each workplace environment. I think each product from the 1E is developed to reduce repetitive tasks and to improve productivity.
Let's start with 1E's flagship product, Tachyon. Tachyon is another product from 1E that uses Machine Learning and real-time data to troubleshoot in real-time and automate repetitive tasks. The 1E Client includes the Tachyon components. Tachyon is a real-time endpoint management tool, which allows queries or instructions to be run on one or all endpoints instantaneously. One of the Tachyon components, Guaranteed State, drives the new client health capabilities bundled with the latest versions of 1E Nomad.
Windows Self-Service is a toolset that helps the organization automate the end-to-end workflow of Windows 10 migration scenarios.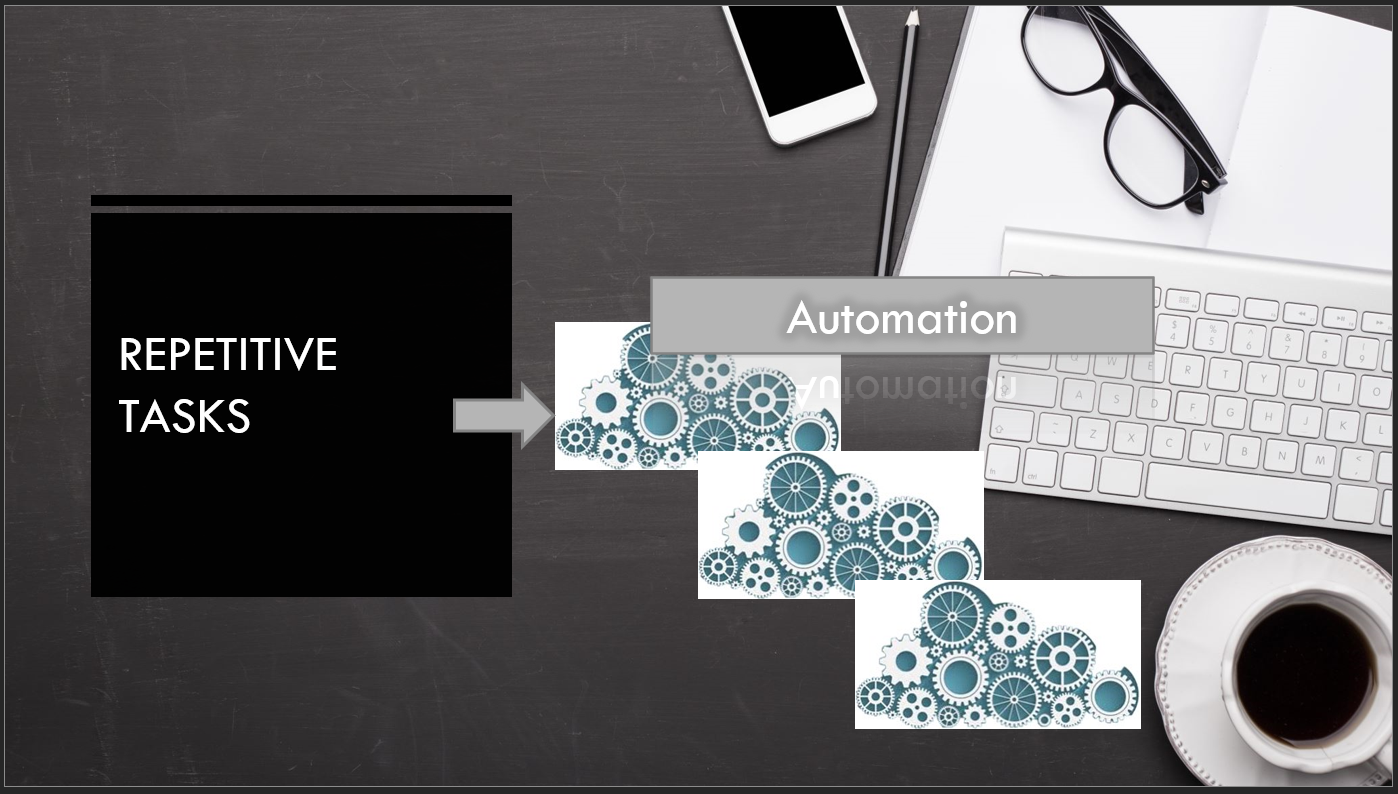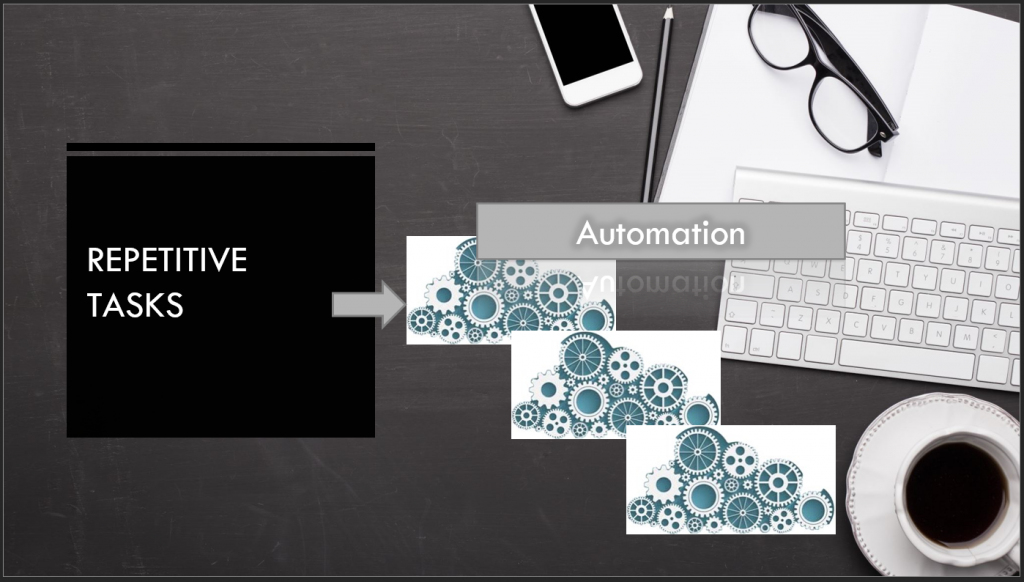 Future
The traditional IT operations team can handle day-to-day operational tasks if they're straightforward. Most of the modern applications are developed using ML (Machine Learning). I think the digital transformation of workplace environments with the help of modern applications raises the need for AIOps (Algorithmic IT Operations).
Modern applications built with the power of AI (and ML) help create complex multi-tiered technology solutions. Let's think about whether the traditional IT teams can handle the multi-tiered technology solutions or not. I don't think they would be fully equipped to have this kind of support system. AIOps can help us deliver the framework to enhance IT operations through real-time data analytics and Machine Learning (ML).
The next-generation support tools should be well equipped with AIOps. I think 1E already started the journey toward this path with the help of ServiceNow integration (https://www.1e.com/products/servicenow-automation/).
Augmenting ServiceNow's workflow with real-time endpoint task automation results in significant productivity gains for IT teams by reducing incident volume.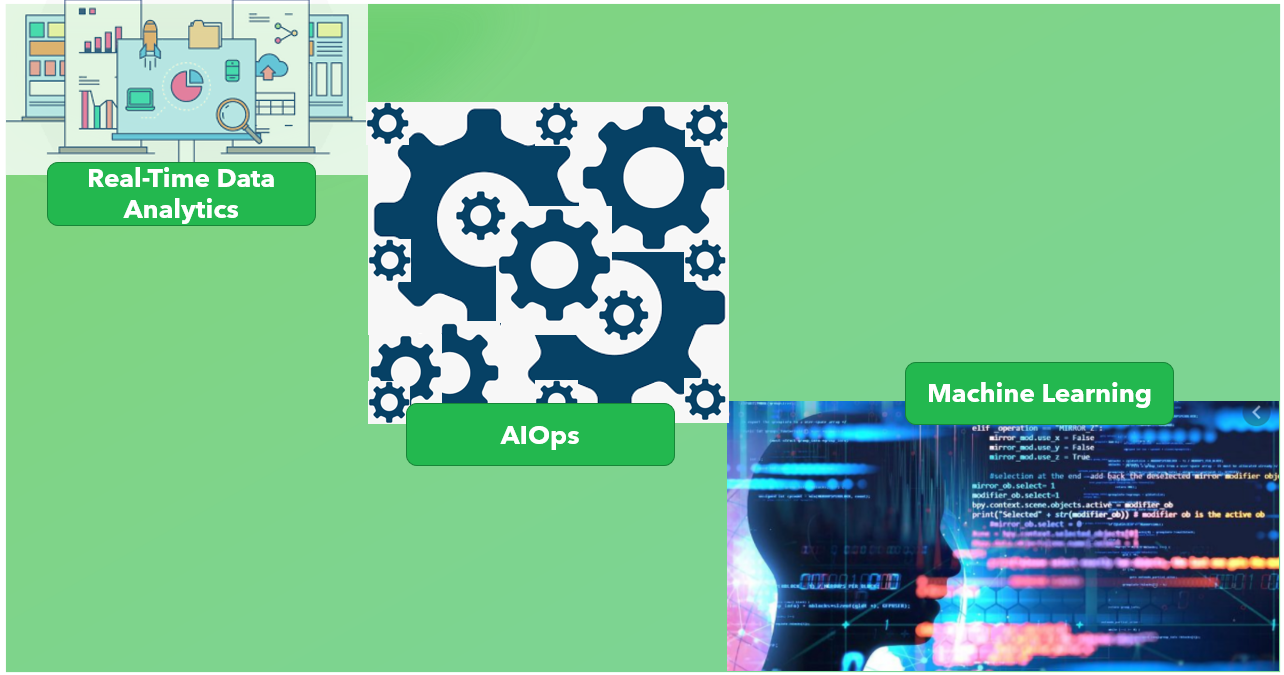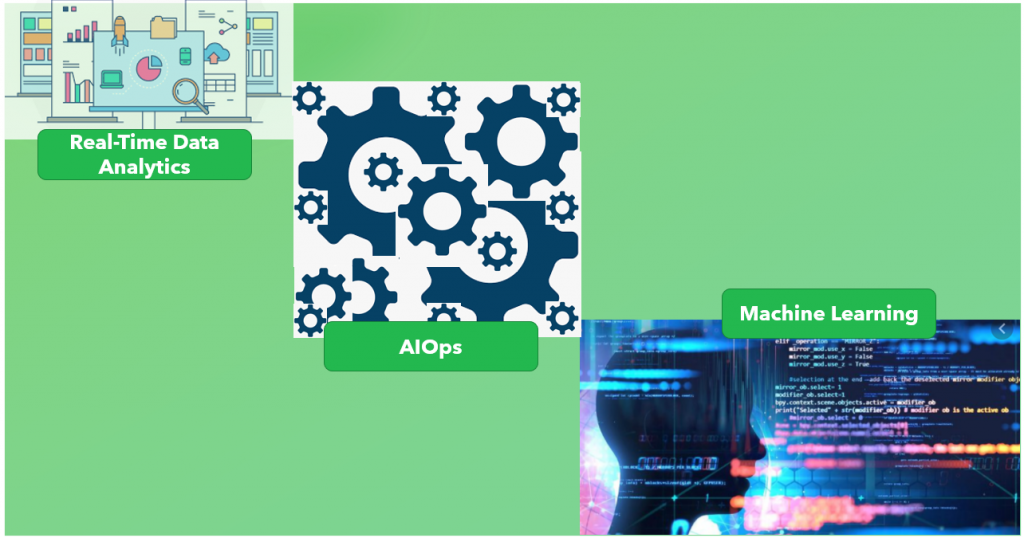 Resources
Gartner says Algorithmic IT Operations Drives Digital Business – https://www.gartner.com/en/newsroom/press-releases/2017-04-11-gartner-says-algorithmic-it-operations-drives-digital-business
1E product documentation – https://help.1e.com/display/HLP/Product+documentation
Author
Anoop is Microsoft MVP! He is a Solution Architect in enterprise client management with more than 20 years of experience (calculation done in 2021) in IT. He is a blogger, Speaker, and Local User Group HTMD Community leader. His main focus is on Device Management technologies like SCCM 2012, Current Branch, and Intune. E writes about ConfigMgr, Windows 11, Windows 10, Azure AD, Microsoft Intune, Windows 365, AVD, etc…