Windows Autopilot devices are getting username or password is incorrect error. Windows Autopilot service is not stable for the last two days. It seems the issue is getting larger daily, as per the reports on Twitter.
Update 1-> User sees an error when setting up a Windows device using an Azure AD user account. M0406555– The estimated start time is July 28th. So this issue is not only limited to Intune but a larger M365 issue. So basically this is an Azure AD/Windows issue not Intune/Autopilot issue.
Update 2 -> This particular username or password is incorrect issue with Azure AD and Windows OOBE is fixed now.
As per Daniel Ratliff and Jan on Twitter (28th July 2022), Windows autopilot issue with devices getting "The username or password is incorrect." As per those reports, this happens after the Device Setup in the ESP.

Paul Winstanley also confirmed that on Twitter, this happened with one of his clients yesterday. This Windows Autopilot issue has been going on for the last few days. This issue is reported for the Azure AD Joined scenario.
Microsoft released an incident or advisory for another Autopilot + Intune ESP issue – multiple issues relating to Microsoft Intune functionality ID: IT406213. More details are in the below section.
Windows Autopilot username or password is incorrect Error – IT406489
Let's check the error details that Daniel shared on Twitter (also Jan reported the same issue) on Windows Autopilot username, or password is incorrect error. The following is the one that Daniel shared on Twitter.
Update -> Microsoft confirmed the Autopilot issue – Title: Users see an error when setting up a new device using Windows Autopilot in Microsoft Intune ID: IT406489.

As mentioned above, Paul also shared the same issue as per his Twitter reply that he could see the issue with Azure AD Joined devices.
Daniel also added that 3 other customers had reported the MEM CCP discussion. There are some recent improvements to Autopilot, and this could have caused this issue.
NOTE! – There are also reports where the main Autopilot OOBE page is now showing top-aligned.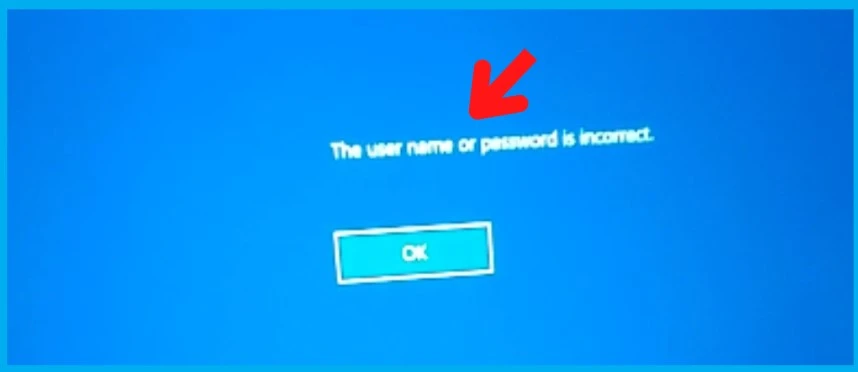 Microsoft Intune functionality Issue ID: IT406213
Let's check more on the Microsoft Intune functionality issue ID: IT406213, reported by Daniel on Twitter. Intune Enrollment Status Page (ESP) errors were reported yesterday (27th July 2022).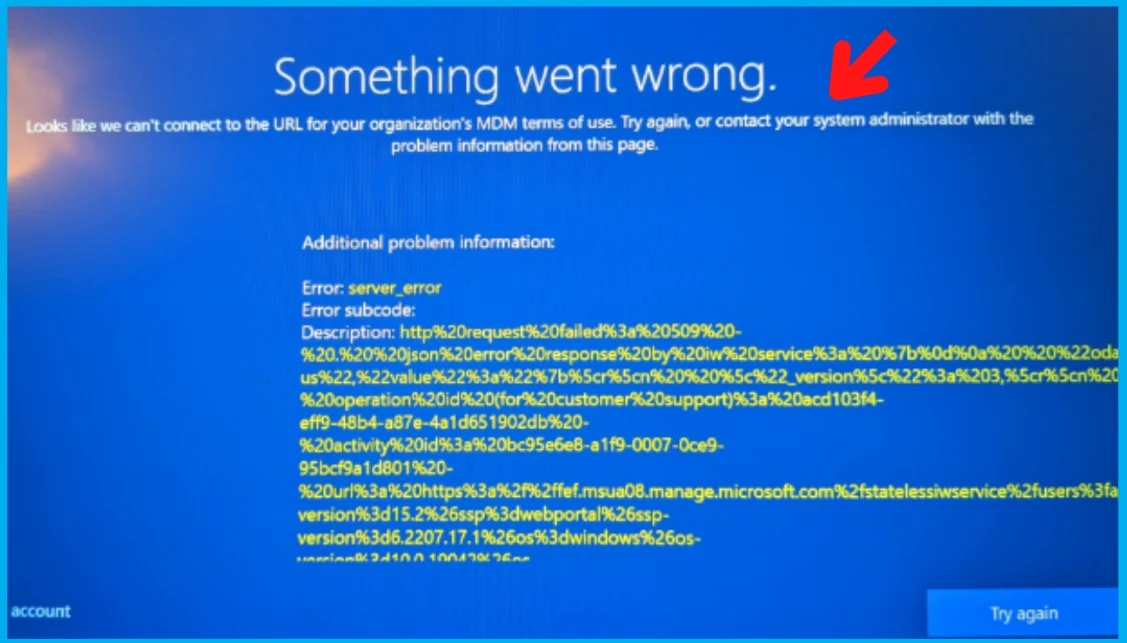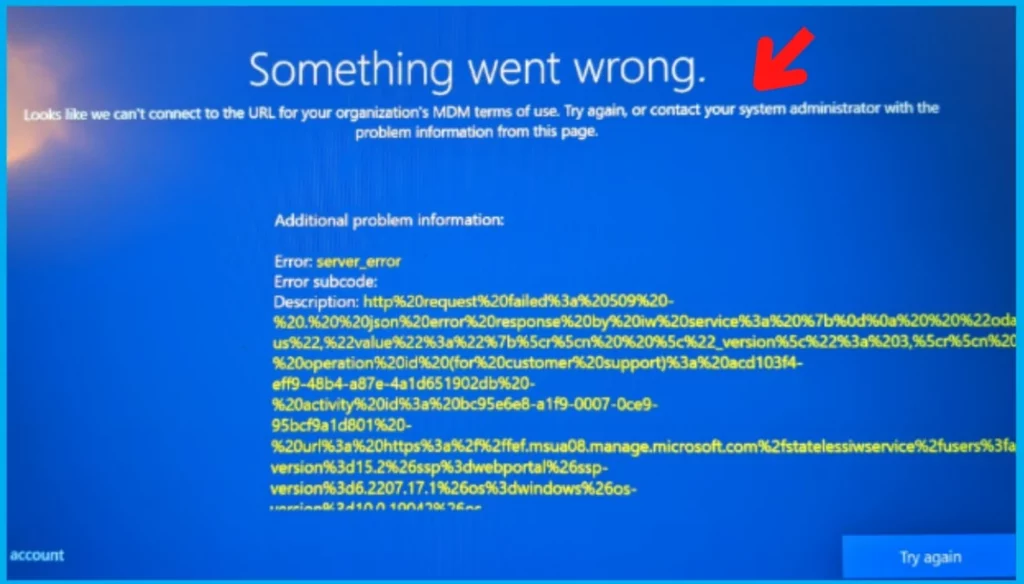 Author
HTMD Admin Account to provide news and latest updates on the known issue from Microsoft world. We cover Windows, Intune, Azure, AVD, and Windows 365 news.