Let's check Azure AD eBooks and documents available to download from Microsoft. I think many of these PDF files and documents would help you to understand Azure Active Directory better. All of the following eBooks and documents are from Microsoft except one (2021 data risk report).
I have not gone through all the documents myself, but I'm sure this will help the community better understand the Azure AD features and services in general. I have listed down some of the ebooks and documents below to get a quick overview.
Identity as a Service (IDaaS)
Active Directory from on-premises to the cloud (AAD)
Azure AD/Microsoft 365 Single Sign-On (SSO)
Azure Privileged Identity Management (PIM)
You can also refer to the previous post, from where you can download SCCM, Intune, and Windows 10 eBooks and documents for free.
Azure Active Directory
Let's understand what is Azure Active directory is before jumping into the free Azure AD eBooks? Azure Active Directory (Azure AD) is a SaaS service provided by Microsoft. Azure AD is basically a cloud-based Identity and Access Management (IAM) service provided by Microsoft to help organizations to streamline their authentication flows.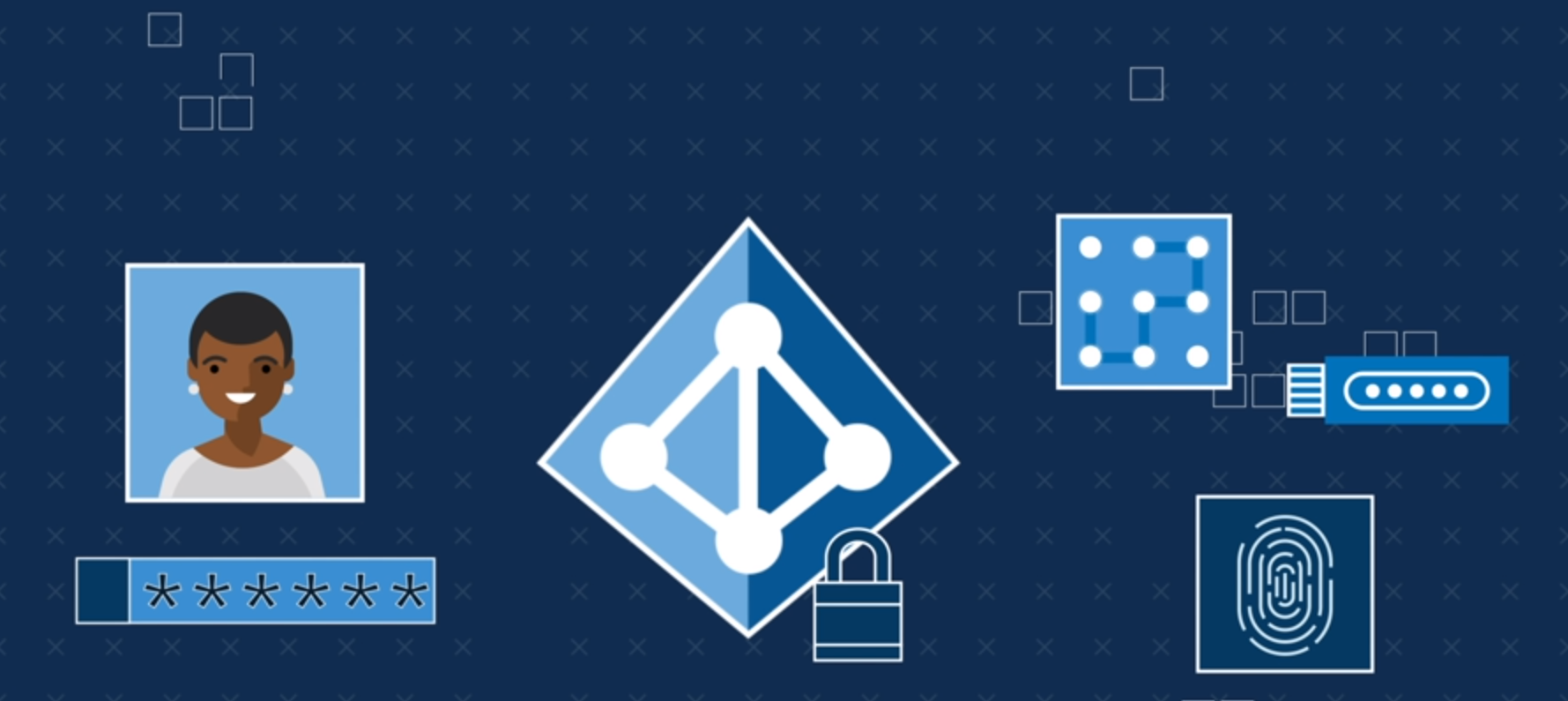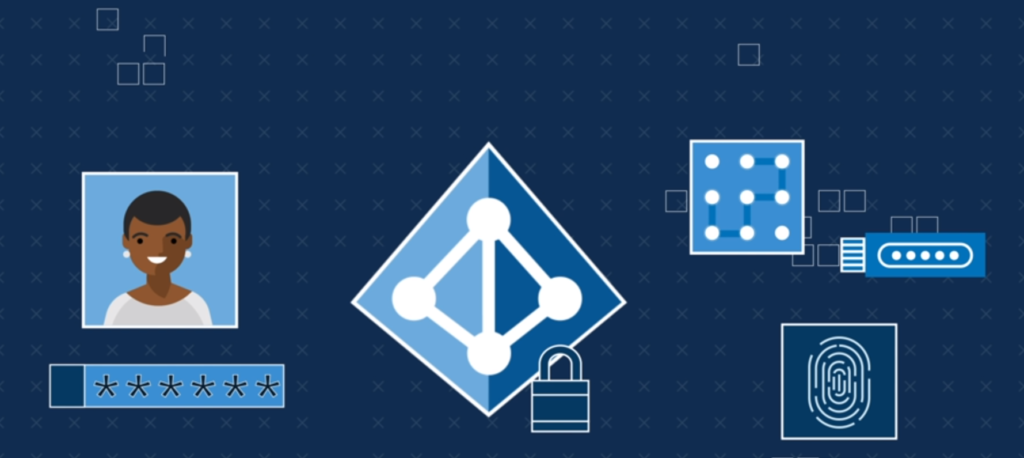 Windows Active Directory (On-prem AD) is one of the basic IAM solutions that are in placintegratenizations. Most of those organizations integrate IAM stations with Azure AD to make their lives easier and use cloud intelligence to avoid/block cyber attacks.
You can join Windows 10, and Windows 11 PCs to Azure Active directory similar to Windows Active Directory join scenarios. The management of Azure AD joined Windows PCs are called modern device management. You get the details of Azure AD management of Windows 10 PCs in the following list.
Azure AD eBooks Documents
The following table allows you to download Azure AD eBooks and documents produced by Microsoft.
| eBook Name | Download |
| --- | --- |
| Overview of Azure Active Directory | DOC |
| Azure AD & Windows 10: Better Together for Work or School(updated) | DOC |
| Implementing a Zero Trust approach with Azure Active Directory | PDF |
| Azure AD Application Proxy – Adoption Kit | PDF |
| Azure Active Directory B2B Collaboration – Adoption Kit | PDF |
| Azure Active Directory Company Branding – Adoption Kit | PDF |
| Azure Active Directory Conditional Access – Adoption Kit | PDF |
| Azure Active Directory – AAD Connect Health – Adoption Kit | PDF |
| Azure Active Directory Self-Service Group Management | PDF |
| Azure Active Directory Identity Protection – eBook | PDF |
| Azure MFA Multi-Factor Authentication – eBook | PDF |
| Azure Privileged Identity Management (PIM) – eBook | PDF |
| Azure Active Directory Single Sign-On (SSO) – eBook | PDF |
| Azure Active Directory Self-Service Password Reset – eBook | PDF |
| Azure Active Directory User Provisioning – eBook | PDF |
| Azure AD in Windows 10 cloud subscriptions | PDF |
| Azure Rapid Deployment Guide For Azure Rights Management | PDF |
| Azure AD/Microsoft 365 seamless sign-in | DOC |
| Azure AD/Microsoft 365 Single Sign-On (SSO) with Shibboleth 2 | DOC |
| Active Directory from on-premises to the cloud (AAD) | DOC |
| Leverage Azure AD for modern business applications | DOC |
| Towards Identity as a Service (IDaaS) with Azure AD | DOC |
| 2021 DATA RISK REPORT | PDF |
Azure AD eBooks Documents from Microsoft Free Downloads