Let's learn about know issues related to the Azure Virtual Desktop patching issue. This issue is only applicable for AVD (a.k.a) virtual machines managed using SCCM (Configuration Manager) and WSUS. The patching issue is only impacting Windows 10 Enterprise multi-session, version 1909.
If you are managing Azure Virtual Desktop (AVD) with Intune and Windows update for business (WUfB), this issue doesn't impact Intune managed AVD session hosts. Azure Virtual Desktops may not be able to download and update via SCCM and Windows Server Update Services (WSUS).
Microsoft is still investigating this issue to find more details. You can try using the offline method to work around the patch issue. You can try importing patches to WSUS manually using the following method.
Issue
The AVD patching issue is observed in the Settings app under the Windows Update setting, which will display the message "You're up to date" even if no updates later than May 2021 have been installed.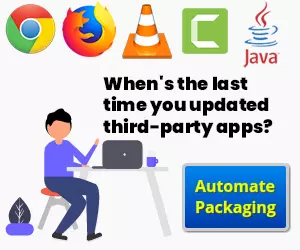 Affected systems:
Windows 10 Enterprise multi-session, version 1909.
Windows Server multi-session, version 1909 (I'm not sure whether this OS is supported in AVD scenario).

Fix Azure Virtual Desktop Patching Issue
There is no resolution of the fix for the AVD session host patching issue as per Microsoft details. However, Microsoft provided a workaround to fix the AVD patching issue.
There are 2 alternatives to a workaround for this issue.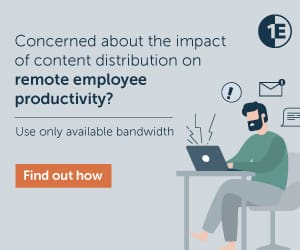 Resources
ConfigMgr Windows 10 Multi-Session Support for AVD | SCCM