Today, Microsoft has released a public hotfix kb/2788444 for hardware inventory or reporting bug for application virtualization (App-v) apps.  The prerequisite of this hotfix is ConfigMgr SCCM 2007 SP2. This hotfix should be installed on Primary server and SCCM 2007 SP2 Clients. Download and install the kb/2788444 on primary server and this will create a package. The package created during the patch installation on primary server could be used for deploying this hotfix on to clients. More details on the hotfix here.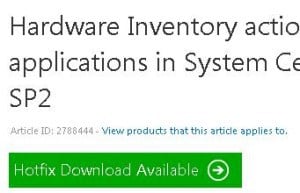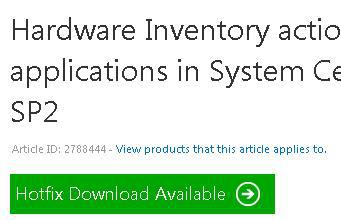 Probably, this hotfix will help us to eliminate App-v reporting and advertisement status related issues which we're experiencing now.
Cause of this issue as per KB 
This issue occurs because the VAppCollector.exe process exceeds the 30-second time-out period. In this situation, no App-V application is reported during the Hardware Inventory action.
Note This issue occurs only when version 4.6487.2198 of VAppCollector or a later version of VAppCollector is installed.