Let's check how to get rid of this alert reported under SCCM DP Configuration Status. Type Error :Failed To Create Virtual Directory.
Related Posts – Learn How to Install a New Distribution Point Role & Learn How to Remove Distribution Point Role
Introduction
I am sure all of us would have gone through this annoying issue and realized it's not causing any service interruption for core SCCM Components then left it as it is.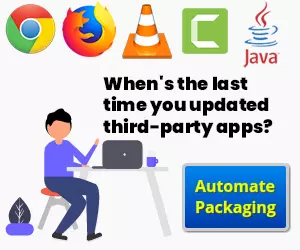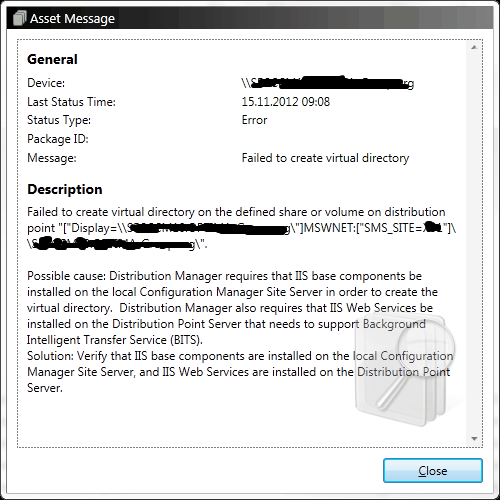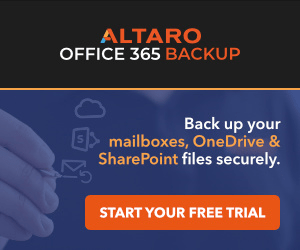 But what about the DP status? It stays in the same state when checked under Distribution Point Configuration Status Tab.

Now the real time errors also get ignored in this perception that it's because of Virtual Directory creation issue.
What is the real issue? Failed To Create Virtual Directory ?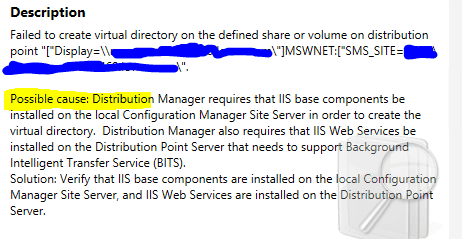 Solution | FIX
To fix this issue please follow the steps below: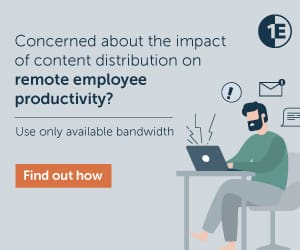 NOTE! – Make sure you have good backup of the site DB before you proceed further.
Run the following select statement to find the Distribution Points in this state:
select * from dbo.DistributionStatus where InsStr2 = '3010'
2. Once identified then Delete a record an affected DP with:
delete from dbo.DistributionStatus where ID = <DPID of affected DP identified by above command>
NOTE: MS Doesn't support this DB tweaking and you should involve MS Engineer before executing these SQL statements.
NOTE! – Test in your Lab before you implement it in Production. Execute SQL code at your own risk. We don't take any responsibility.
Disclaimer – The information provided on the site is for general informational purposes only. All information on the site is provided in good faith, however, we make no representation or warranty of any kind, express or implied regarding the accuracy, adequacy, validity, reliability, availability, or completeness of any information on the website.