Let's understand the next evolution of Windows Information Protection (WIP). Is this really an evolution or it's a different integrated solution? I will let use the comments section to put in your feedback. Microsoft is planning to Extend Microsoft DLP Deployment to Endpoints using Endpoint DLP.
The video from Mas Libman shows more insights of the Endpoint DLP solution. Are you already using WIP? It's time to think about moving to Endpoint DLP to have better controls. All the pictures are taken from the presentation shared by Mas Libman.
EDP – Enterprise Data Protection
Endpoint DLP – Endpoint Data Loss Prevention 👉 Recommended option!
Overview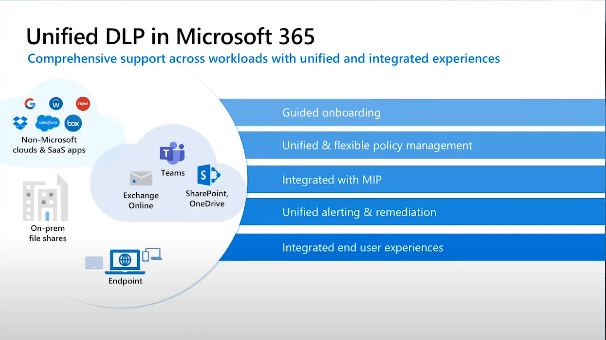 Admin Experience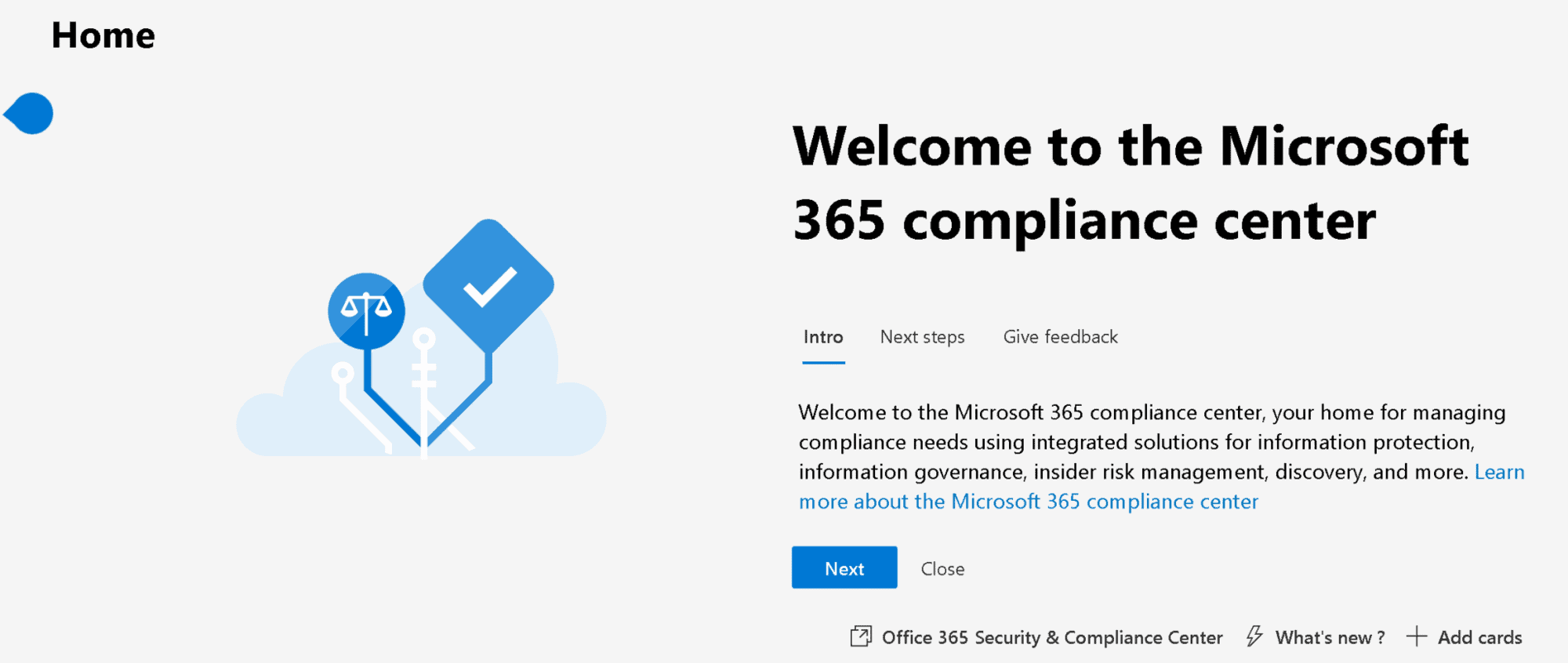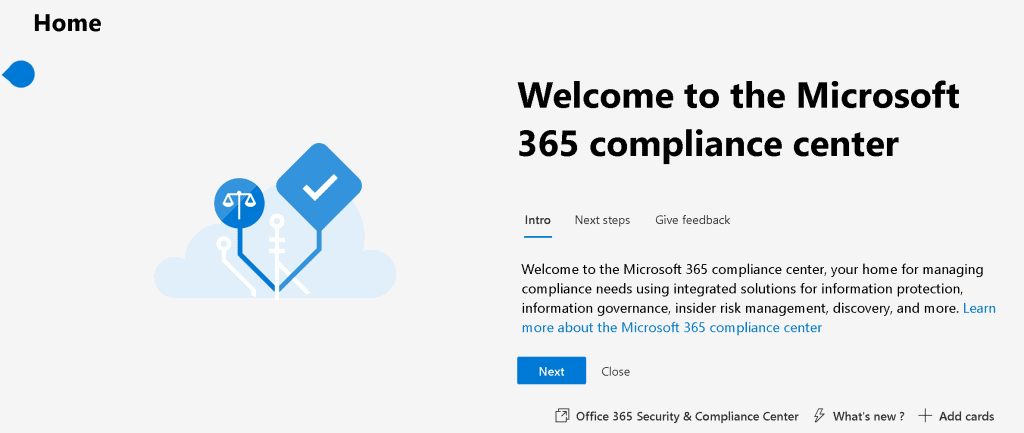 Endpoint DLP Policy Creation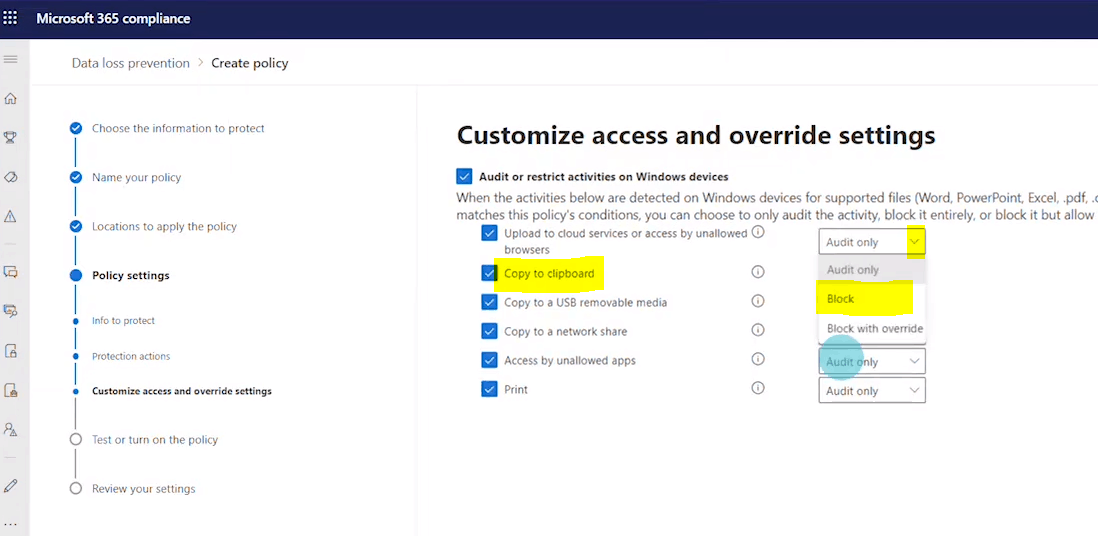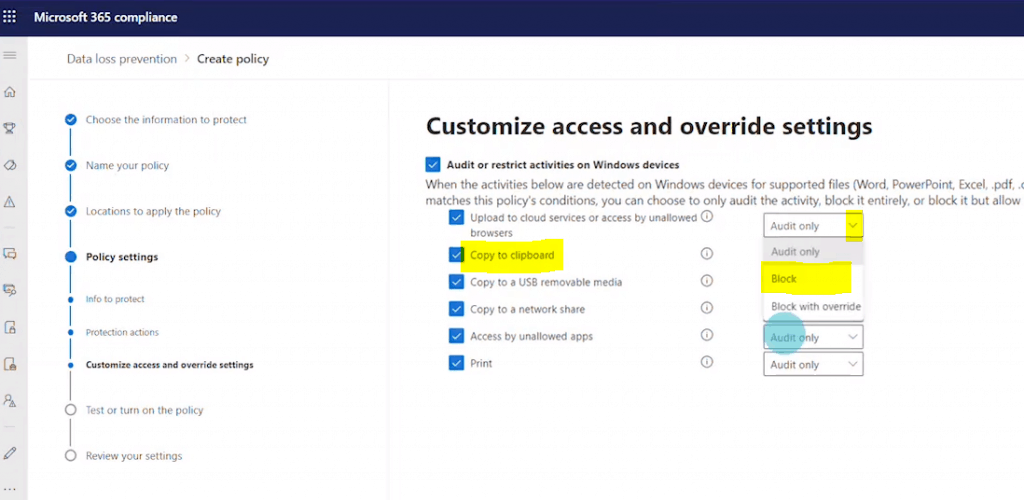 Endpoint DLP – End-User Experience

Video
Resources