Another troubleshooting blog post to help the Configuration Manager community. Let's see how to fix Failed to Run Search on WUAgent Error 0x8007000e. This troubleshooting is part of your SCCM software update deployment process.
Introduction
Deployed patches to a collection and don't see any patches exposed in the software center? Checked policy and it's arrived. Software Update Deployment Evaluation Cycle says "Evaluation initiated for (0) assignments. Now checked WUAHandler and found error below: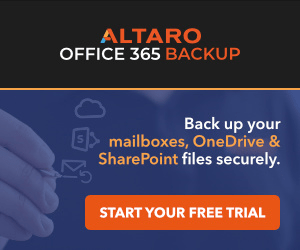 Troubleshooting
Let's see how did I troubleshoot to fix the following error failed to Run Search on WUAgent Error 0x8007000e.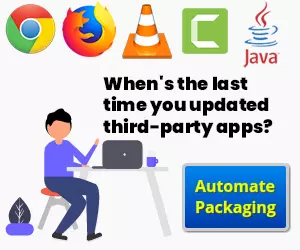 Open cmd as administrator and type
cleanmgr tuneup
Select the below values from the box.

Temp Setup Files
Downloaded Program Files
Temp Internet Files
Recycle Bin
System error memory dump files (NOT the next line – minidump files)
Temp Files
Temp Windows Installation Files

Stop windows update service remove each folder from softwaredist and run ClientDiag.exe. Did error disappear when initiated scan? If yes then very good. If NO.
I followed all these steps and still see the same error but it looks a little bit different. Screenshot below:

Solution – WUAgent Error 0x8007000e
Run the below command and check the logs for error to Failed to Run Search on WUAgent Error 0x8007000e for your SCCM client.
Wuauclt.exe /scannow
wuauclt.exe /resetauthorization
wuauclt.exe /updatenow
Refresh the client policy : machine policy.
Resources