Let's learn how to fix SCCM prerequisite errors/warnings. I have already noted down two prerequisites in the 2107 upgrade guide. The first one is DotNet 4.8 is the recommended version. However, DotNet 4.6.2 is still going to work fine with the 2107 version of ConfigMgr.
The second prerequisite is Microsoft Visual C++ 2015-2019 redistributable version should be 14.28.29914.0 for all the site servers and the site system servers (MP, DP, etc..). I recommend updating your site system servers to the latest version of Microsoft Visual C++ 2015-2019 redistributable (x64 or x86) version.
Read more about SCCM 2107 upgrade before you kick start the upgrade process. Take a good look at the list of prerequisites and checklist before the upgrade. You can check out my top 5 features of SCCM 2107.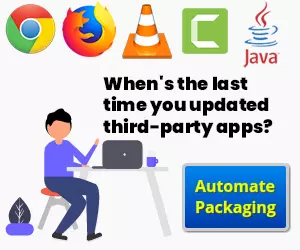 How to Fix DotNet 4.8 Warning
Let's learn how to fix DotNet 4.8 warning in the prerequisite check. What did I do in the lab environment? I just ignored the warning and upgraded the primary server to 2017. The following is the warning that I had. But this is going to create a problem for the next version of ConfigMgr 2111. My recommendation is to install the 4.8 version of DotNet before the 2107 upgrade.
[Completed with warning]: Configuration Manager requires at least .NET version 4.6.2 but recommends the latest version 4.8. A later version of Configuration Manager will require .NET version 4.8. To minimize disruption, before you run Configuration Manager setup, update .NET and restart the system.
NOTE! – You can download the offline version of DotNet 4.8 from the Microsoft support site. This update helps you to fix one of the SCCM 2107 Prerequisite Errors/warnings.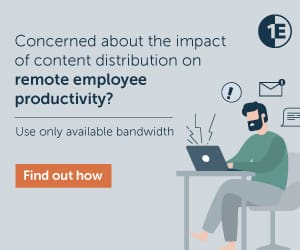 A more detailed blog post on fixing Dot NET issues with the SCCM upgrade is available – Fix SCCM Dot NET Version Warning Error During Prerequisite Checks.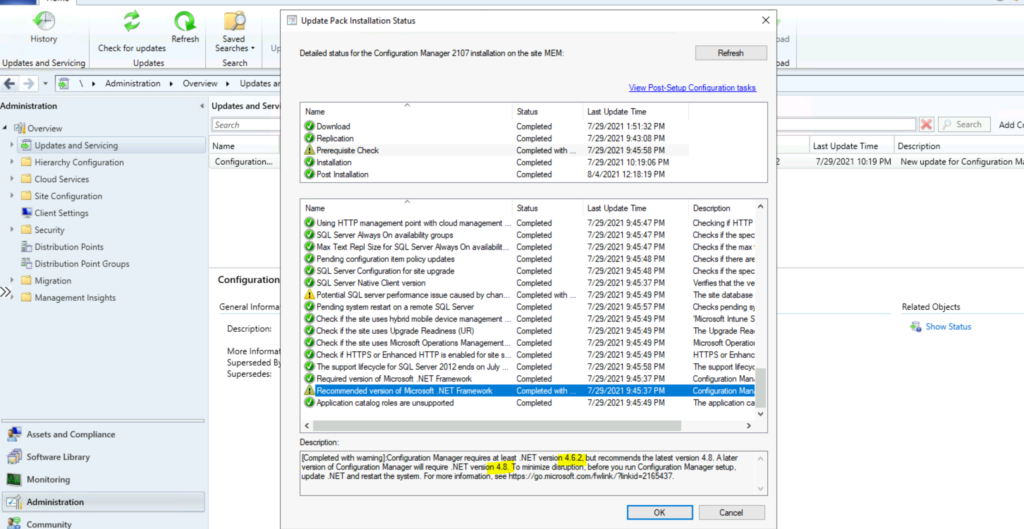 Management Point Failure after 2107 Upgrade – SCCM 2107 Prerequisite Errors
Mattias Melkersen Kalvåg, one of my MVP colleagues, kindly shared his experience with the 2107 upgrade and the issue he faced with the failure of management point after the upgrade? I didn't face this issue in the lab environment because my servers were up to date with the latest Microsoft Visual C++ 2015-2019 redistributable.
The workaround that he provided was to uninstall the existing Microsoft Visual C++ 2015-2019 redistributable application, and the MP reinstall might install the latest version of Microsoft Visual C++ 2015-2019 redistributable application. This step helps you to fix SCCM 2107 Prerequisite errors with Management Point.

Other Dependencies for the 2107
Microsoft updated the documentation to list out all the updates required for version 2107 of Configuration Manager.
Microsoft Edge WebView2 Redistributable to version 90.0.818.51
Microsoft .NET Framework to version 4.6.2
Microsoft Visual C++ 2015-2019 Redistributable to version 14.28.29914.0
Xceed.wpf.avalondock.themes.metroaccent.dll to 4.1.0.0
Xceed.wpf.themes.dll to 4.1.0.0
Xceed.wpf.themes.metro.dll to 4.1.0.0
Xceed.wpf.toolkit.themes.metro.dll to 4.1.0.0
Microsoft.aspnet.odata.versioning.dll to 4.0.7242.29043
Microsoft.aspnet.webapi.versioning.dll to 4.0.7242.29042
Resources