How SCCM can Effectively Handle Windows 10 Migrations Configuration Manager ConfigMgr Endpoint Manager? Windows 10 migrations are the next biggest challenge for the SCCM admins. Isn't it?
How many Giga bites of data that we (SCCM admins) need to transfer to remote DPs over the WAN for Windows 10 migrations? Are most organizations planning to stay with Windows 10 Current Branch for Business (CBB), or would it be a mix of CBB and Long Term Service Branch (LTSB)?
How SCCM can Effectively Handle Windows 10 Migrations
More details about Windows 10 branches via Infographics are here. I think there should be scenarios we need to have OSD images for both the branches (CBB and LTSB). This increases the content transfer over the WAN and causes more headaches for SCCM admins.
Your existing SCCM infrastructure will really help to achieve Windows 10 migration seamlessly. Here are some of the questions you wanted to ask before starting Windows 10 migrations.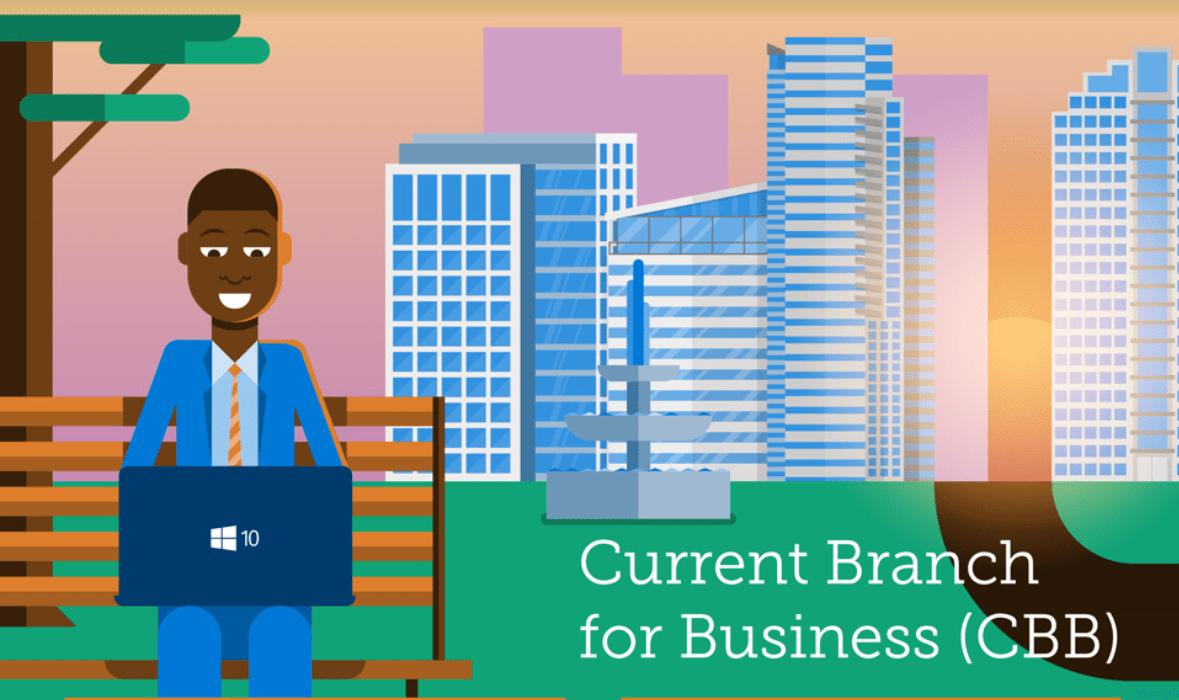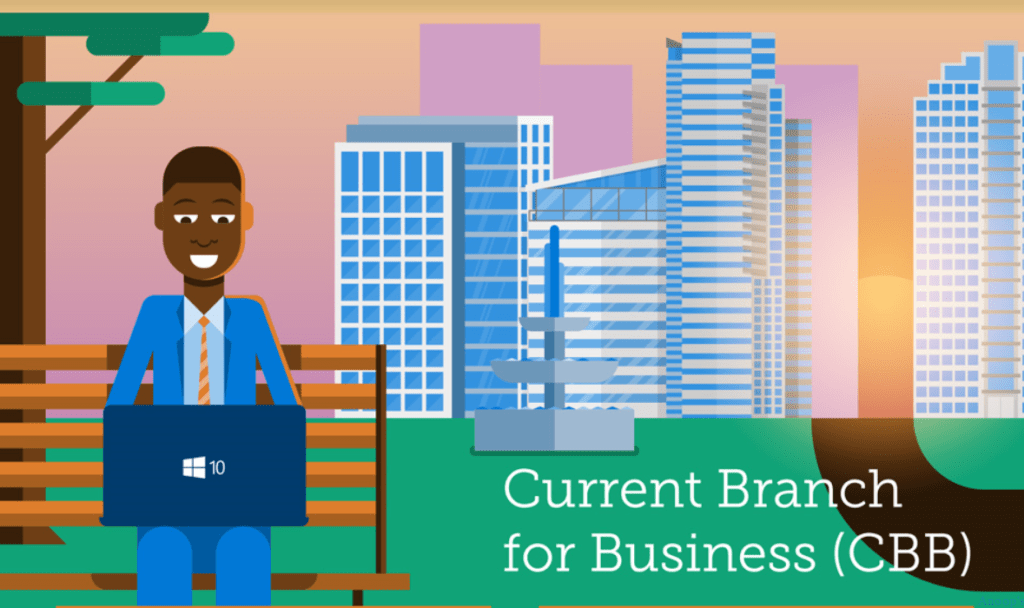 Can you view all WAN transfers worldwide? Can you pause and reprioritize in real-time? Can you select a piece of content (such as an image) and see where it is cached worldwide?


This is always a problem with SCCM administrators. SCCM admins struggle to get exact content transfer details. With Adaptiva OneSite's LiveFlow, the SCCM admin will know exactly where SCCM data is being transferred at any given point in time and how much more time it's going to take to complete the package replication.
SCCM admins can even think of pausing a replication job and restarting it. But with Adaptiva OneSite LiveFlow, SCCM admins will get more power to pause and start the traffic. 
How many of your Windows 10 devices are connected to cooperate WiFi network? Does Peer to Peer on WiFi work along very well with SCCM?
How SCCM can Effectively Handle Windows 10 Migrations Configuration Manager ConfigMgr Endpoint Manager?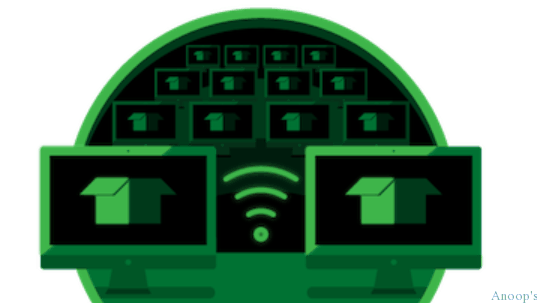 WiFi network connections and Windows 10 deployment are always other headaches for SCCM admins. Peer to Peer technologies had technical limitations to cope with enterprise security requirements.

Now with Adaptiva OneSite's P2P WiFi Optimizer,  innovative networking technology that helps overcomes the technical limitations previously associated with running secure, enterprise P2P networks over WiFi. Enterprise can now leverage WiFi networks for peer sharing with SCCM infrastructure wherever desired.
 Can PowerShell automation be used as part of the Windows 10 migration project?


PowerShell and Automation are a key part of modern IT strategy. Adaptiva OneSite workflow designer can work very well with PowerShell. PowerShell Fusion gives you the power to invoke any PowerShell script from within any Adaptiva OneSite workflow, which gives immense power. 
This kind of automation technology boosts the Windows 10 migrations in a very fast manner. Also, there is no limit to what you can accomplish. With Adaptiva Onesite PowerShell Fusion, you can easily integrate with SCCM, Active Directory, Azure, Office 365, Exchange, SQL, etc.
Are you having Quota Based caches with SCCM? Would that impact Windows 10 migration?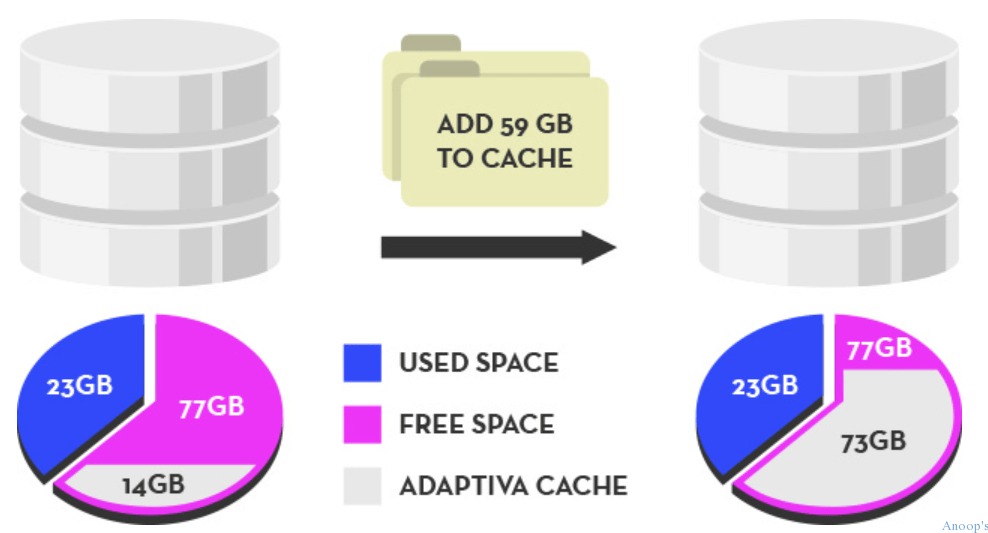 Quota-based caches are always a headache for SCCM admins. Pre-allocated disk space on systems and use that space to cache data. SCCM Admin may find it difficult to decide how much space to take away from end-users. Yes, this could impact Windows 10 migration and application deployment. 
The quotas fail to use hard disks, especially during migration times. Adaptiva OneSite comes with a solution, zero-footprint caching. It runs a super-fast, lightweight file system within the unallocated/free disk space on a computer.
 Do you have custom scripts that need to streamline as part of Windows 10 migration?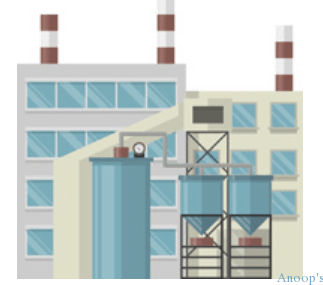 SCCM team is always in need of creating scripts and in-house scripts. At the time of Windows 10 migration also, we may have this kind of several requirements to create scripts. However, the problem with in-house scripts is that they are not "Enterprise Class".
We can't manage those tools centrally (remotely)! With Adaptiva Tool Foundry (visual scripting engine), you can create central managed EXE on the fly with workflows.
Adaptiva OneSite addresses most of the headaches of Windows 10 migration. I would suggest testing the solution in the environment (pre-production) and deciding. More details about Adaptive OneSite and download the trial version from here.
Resources
SCCM Related Posts Real World Experiences Of SCCM Admins (anoopcnair.com)
Author
Anoop is Microsoft MVP! He is a Solution Architect in enterprise client management with more than 20 years of experience (calculation done in 2021) in IT. He is a blogger, Speaker, and Local User Group HTMD Community leader. His main focus is on Device Management technologies like SCCM 2012, Current Branch, and Intune. E writes about ConfigMgr, Windows 11, Windows 10, Azure AD, Microsoft Intune, Windows 365, AVD, etc…