How to Enable Intune Company Portal Browser Access for Conditional Access Enabled Web apps Endpoint Manager? I have been testing and developing a solution for Android device management with Intune. Those Android for Work learning experience has been shared in my previous posts here.
In this post, we will see and learn how to enable Intune Company Portal Browser Access for Android devices. What is the need for enabling company portal browser access? To put it in simple words, if your organization is using Azure AD Conditional Access (CA) enabled internal web applications then, we need to enable Company portal browser access option.
How to enable Intune Company Portal Browser Access
Open the Company Portal app.
Go to the Settings page from the ellipsis (…) or hardware menu button.
Press the Enable Browser Access button.
The above video recording gives you the exact user experience when you have CA access enabled web applications, and you have not enabled company portal browser access. As you can see in the video, managed browser for Android device gives an error stating that the device is not enrolled.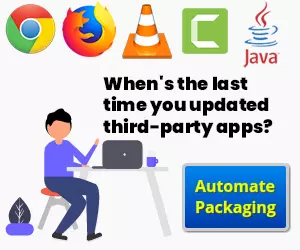 Yes, the managed browser application can't understand whether the device is already enrolled or not. When you perform the action like "Intune Company Portal Browser Access" then, the app will try to install the Microsoft work account certificate on an Android device. There is a known issue with the previous version of the Company portal application on Android devices.
Microsoft Work Account Certificate installation Error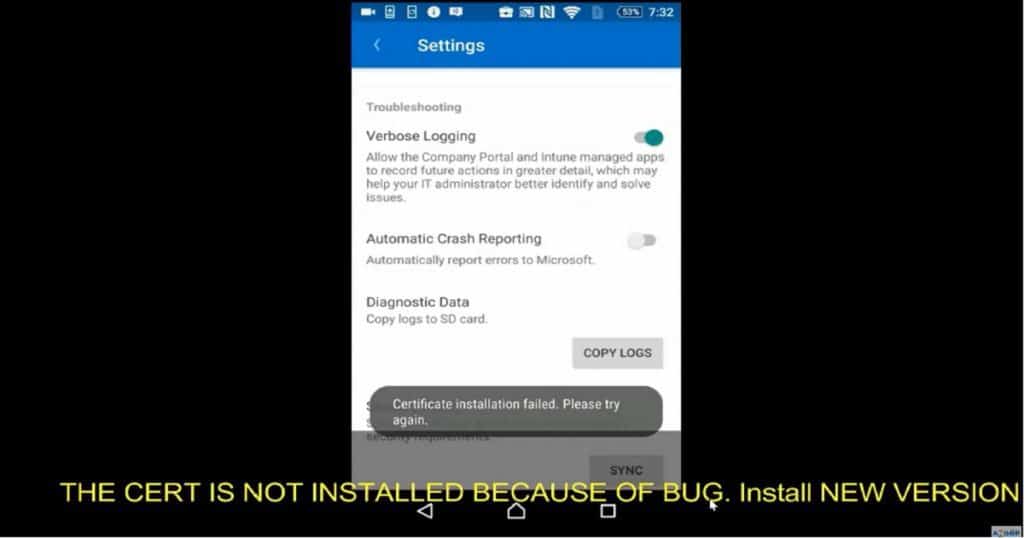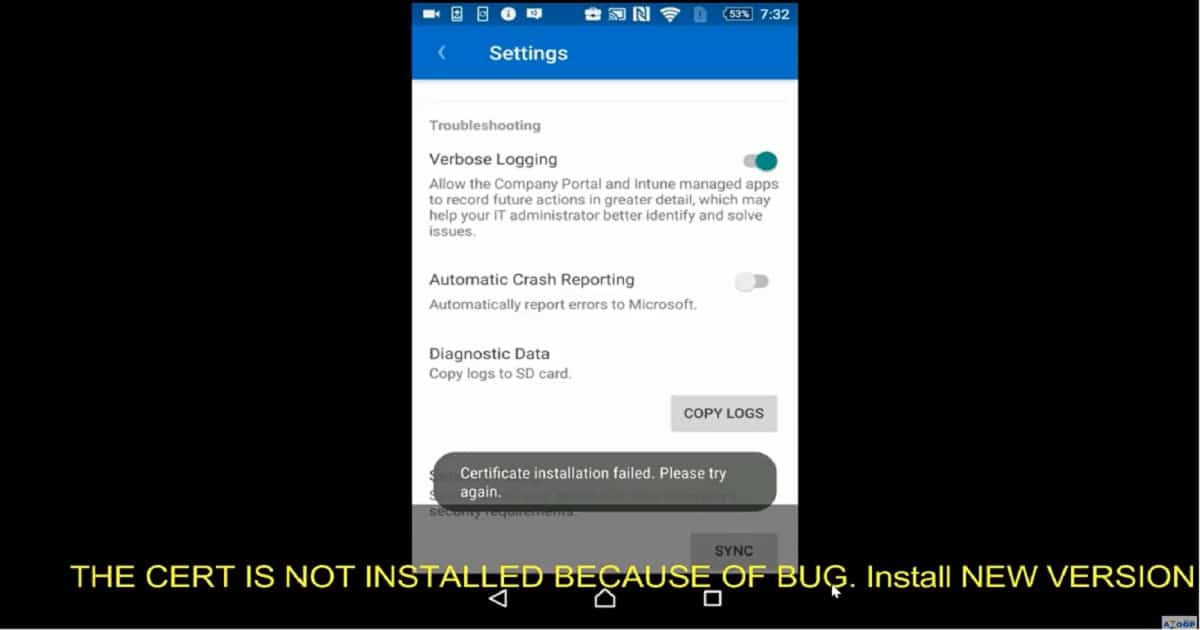 The solution to the above mentioned Microsoft "work account certificate installation" error is to update company portal application for Android devices. Are you getting an error called ENROLL your device (as you can see in the following screen capture)? Is this error appear when you try to access Conditional Access enabled web applications through managed browser? The web apps without CA are working fine? If so, you need to perform following the action from your Android device "Intune Company Portal Browser Access."
End User Experience of ENROLL device Error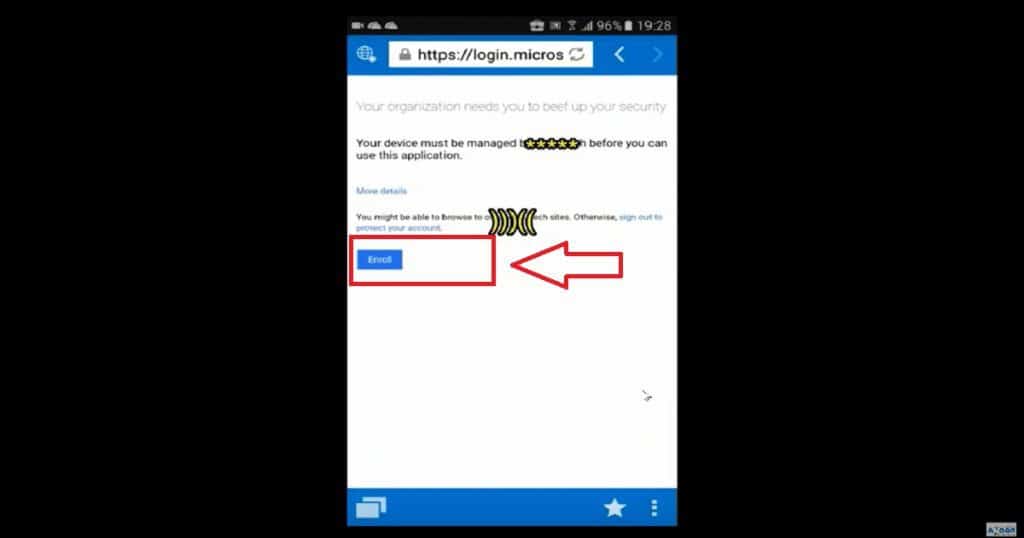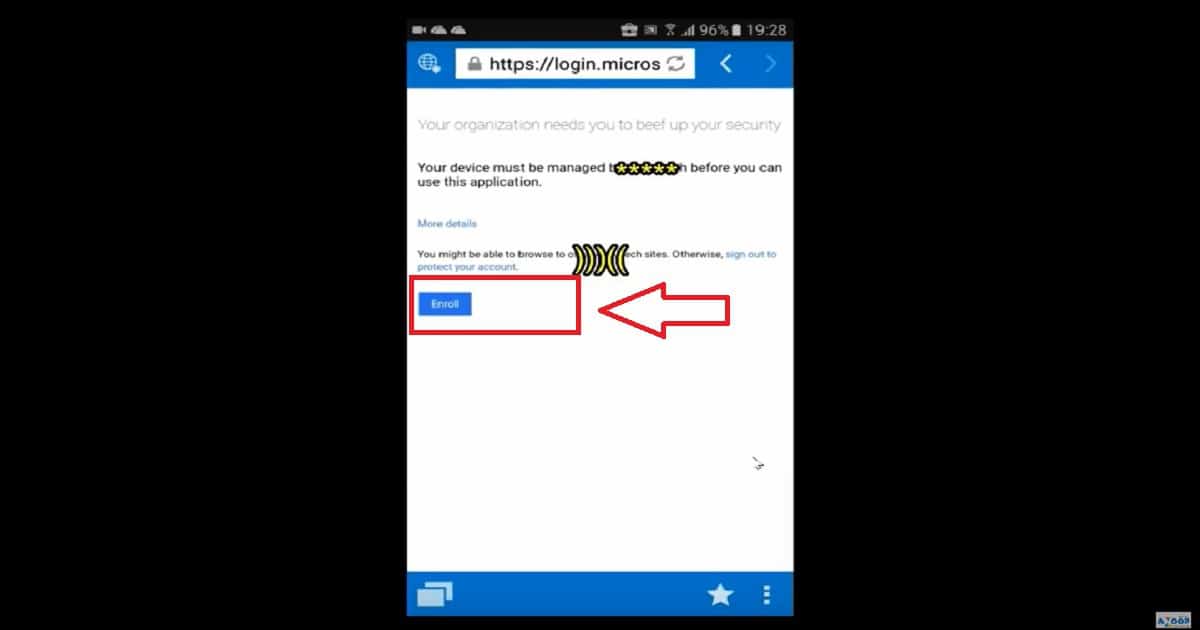 Now, it's time to update the company portal application on Android for work enabled device. Once the device is updated with the latest version of company portal app then, open up company portal app and go to settings – tap on the button "Enable Browser Settings."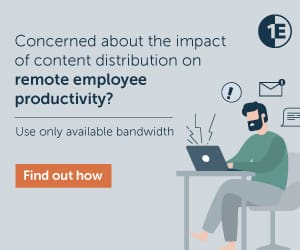 This action gives you a popup for Microsoft Work Account certificate installation; the user has to select the cert and tap on ALLOW button. This process is very explained in the video tutorial at the top of this post.
Microsoft Work Account Certificate Installation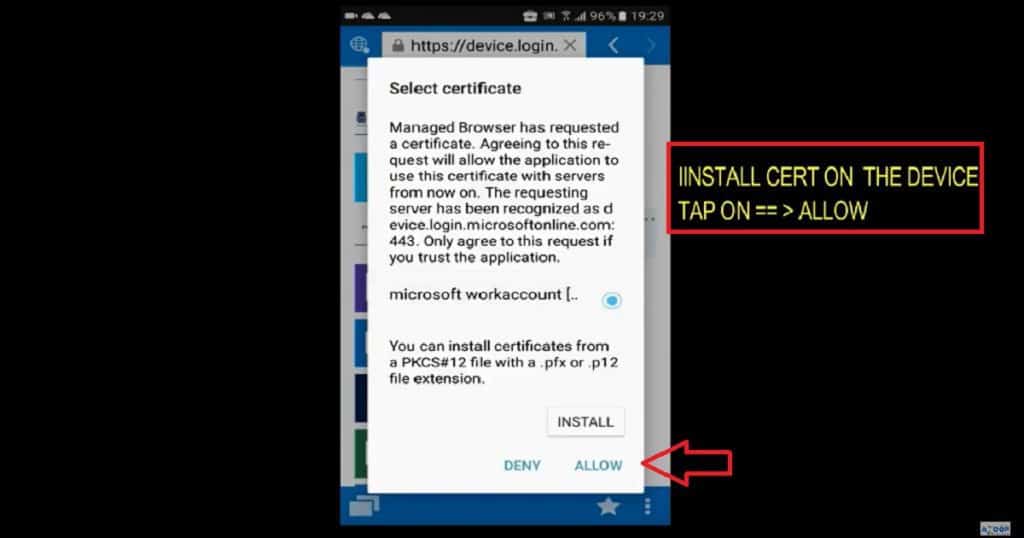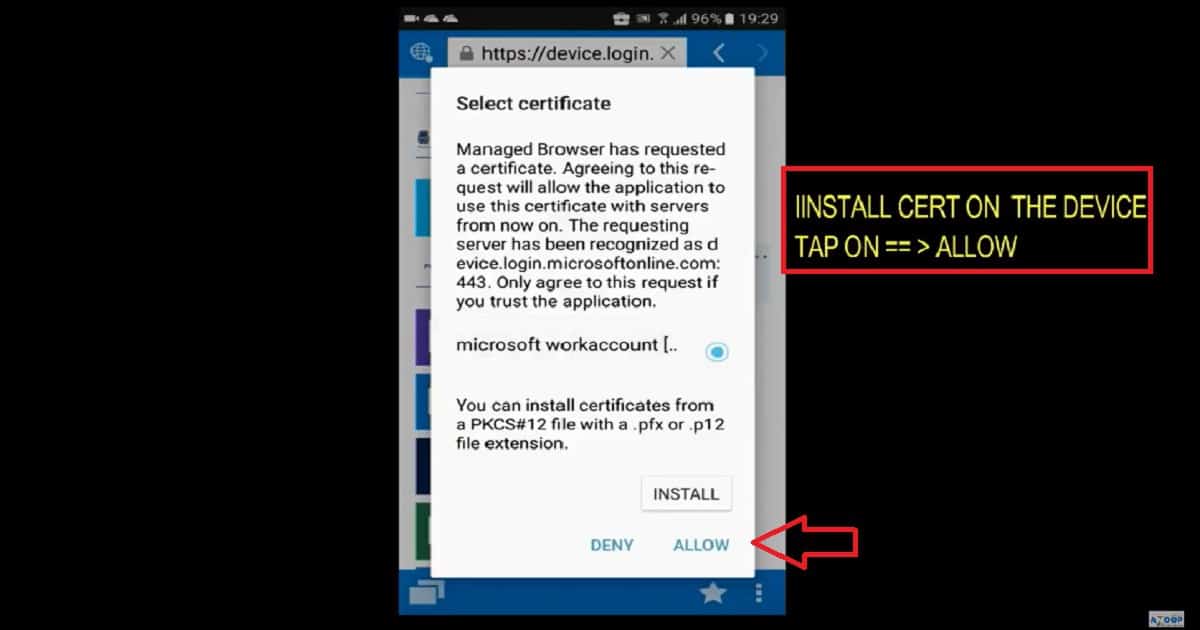 Once the managed browser has a certificate, then the web applications opened in Managed browser can use Microsoft work account cert. This will allow managed browser to open conditional access enabled internal web applications securely. The user doesn't require a tap on INSTALL button as per my experience; rather user needs to tap on ALLOW button to complete this configuration.
End USER Experience of CA enabled Web application Access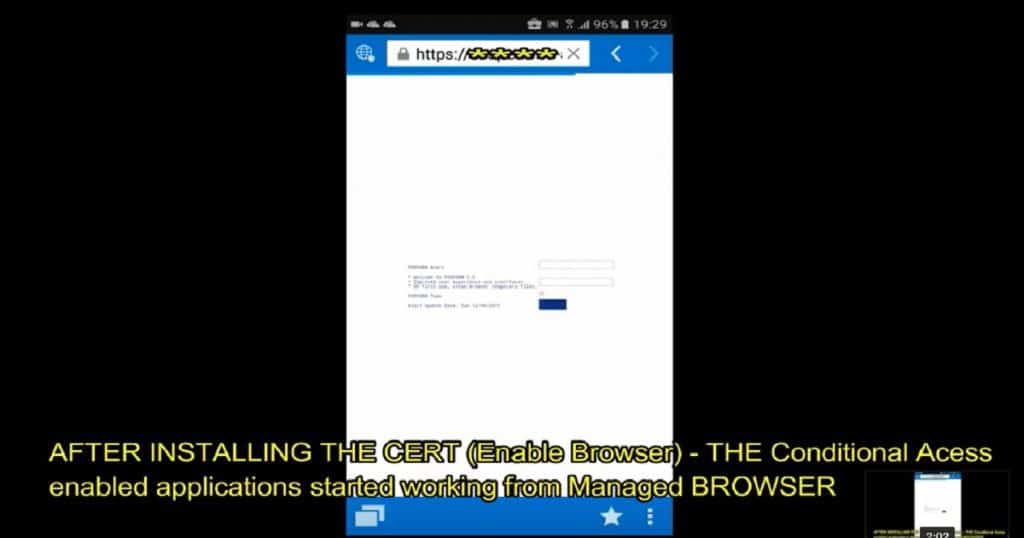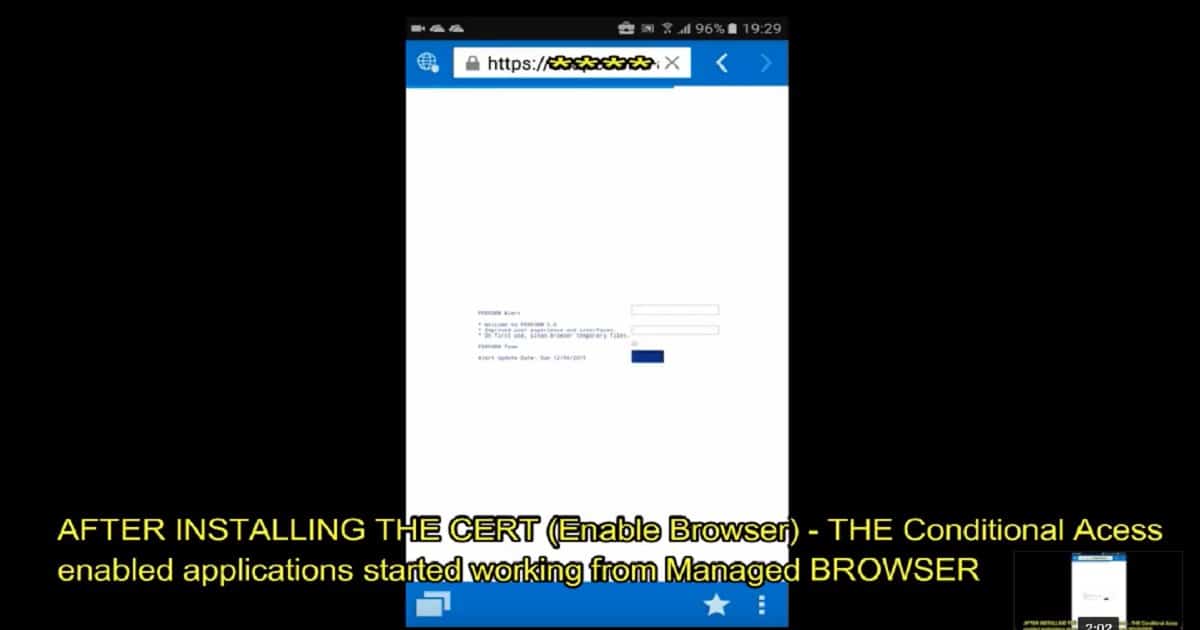 Reference:-
Protect access to SharePoint Online and Other CA Enabled Applications with Microsoft Intune HERE