PowerHA is IBM Power Systems data center solution that helps to protect critical business applications from planned and unplanned outages. In todays complex environment, it's very critical to provide continous service for application components and High Availability (HA) is one of the component that provides continuous service for the application clients. So the major objective of PowerHA is to offer uninterrupted business services by providing redundancy. So the question is how to monitor your PowerHA servers with SCOM?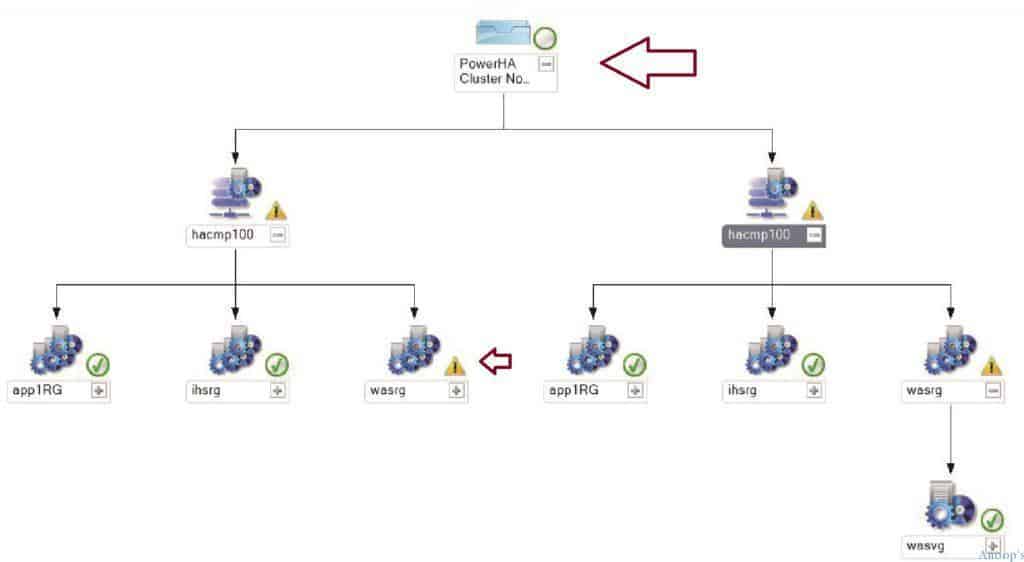 Monitoring of PowerHA servers are very critical. Most of the organizations want to use their existing monitoring solution like SCOM/OpsMgr to monitoring the PowerHA. This will help to get an single pane of glass solution for all the monitoring activities within the organization. NiCE PowerHA MP offers you the power to monitor PowerHA services with SCOM infrastructure.   NiCE PowerHA Management Pack has Comprehensive PowerHA discovery, IBM PowerHA Alerting, Failover Cluster Detection, Resource Group Monitoring , Native SCOM integration and loads more exciting features. More details about NiCE PowerHA MP support details are given below.
Read more about NiCE PowerHA Management Pack here


Some other key benefits NiCE PowerHA MP are Full overview of PowerHA landscape, Quickly identify issues impacting service availability, High ROI, Visualize capacity shortages and trends…..