As mentioned in the subject line, In this blog, we will discuss Post SCCM Intune Jobs on HTMD Community Forum and HTMD Mobile App on HTMD Community Forum. We have another post about How to Management Forum – Introducing HTMD Community Forum For Device Management Admin How To Manage Devices (anoopcnair.com).
First, we need to make sure that we have created an account to login into the community by accessing the link https://forum.howtomanagedevices.com/ under the section "Register Now."
We can also login to the forum using other social media accounts, i.e., Facebook, "LinkedIn," etc. Screenshot below: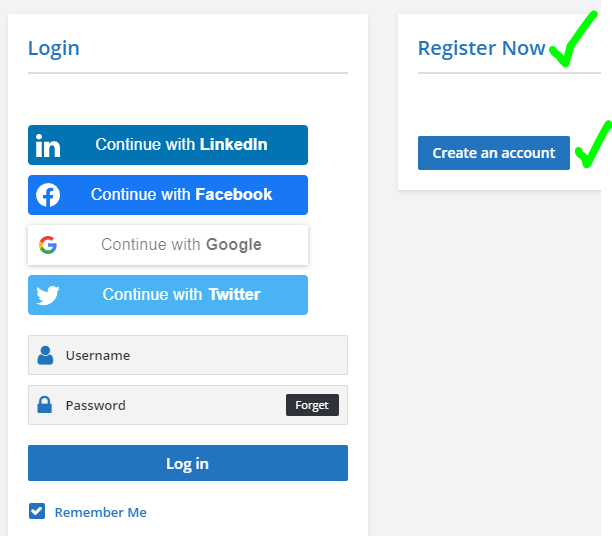 Make sure to fill all the details. Once done then we can click on SIGNUP.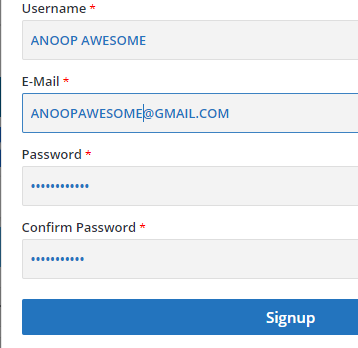 This link directly takes you to the login page. https://forum.howtomanagedevices.com/login/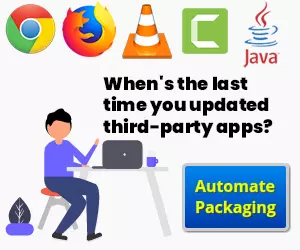 There is also an App available for android as well as iOS.
MORE Detailed post – HTMD Forum App | IOS & Android Applications | Introduction | Release – HTMD – How To Manage Devices
Once login successful, then click on Ask and enter the title under "Question Title." Under "Category," select Jobs and provide a brief description about it in the Paragraph.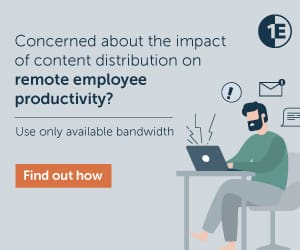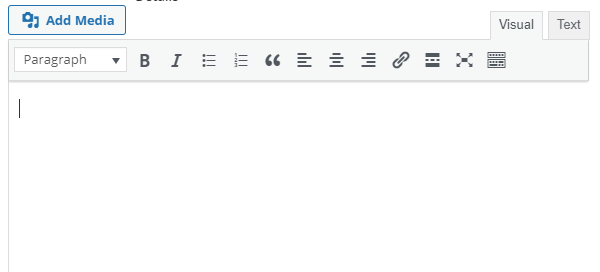 Make sure to select Appropriate TAGS, making it easy and relevant for the HTMDians to get the information.
NOTE: The method remains the same for other Categories like Configuration Manager, OSD if you need any technical help.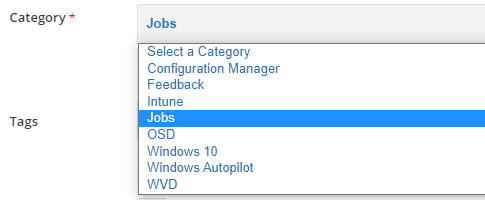 The HTMD job forum is free for all it's users and HTMD never demands any money by any means like other consultancy services to schedule interviews.
Disclaimer – The information provided on the site is for general informational purposes only. All information on the site is provided in good faith. However, we make no representation or warranty of any kind, express or implied, regarding the accuracy, adequacy, validity, reliability, availability, or completeness of any information on the website.