Learn How to Setup Windows 10 Machine for Home or Office Use? It's important that you select the correct options when you do Windows 10 initial setup. I'm using the latest INSIDER PREVIEW VERSION of Windows 10.
The Windows 10 free ISO (Windows10_InsiderPreview_Client_x64_en-us_14295.1000.ISO) can be downloaded from here. Windows 10 setup can confuse end consumers if you are not familiar with the new GUI of Windows 10 setup.
First Question is —> Who Owns Windows 10 Machine? Is it your Windows 10 machine or this machine is owned by your organization ?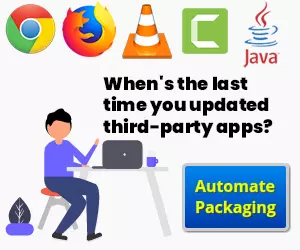 Depending on the choice you make – Windows 10 machines will be setup differently. If it's your personal machine (your own) then select I OWN it. 
How to Setup Windows 10 Machine for Home or Office Use
If it's a company owned machine then select My Organization. This process is explained in the video tutorial at the bottom of this post.
When you select I own it, on the next page you need to provide personal Microsoft account email ID and password to login to the machine. If you don't have MS account and password then you can create one online from this page.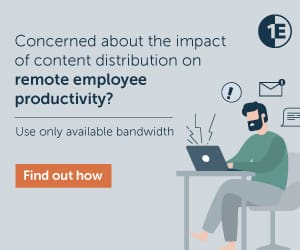 This kind of Windows 10 setup requires Internet connection. Also, Windows 10 setup gives an option to create a local account which is offline account and can be created without internet connection.
This option is required if the machine is owned by your organization. Join Azure AD if you are not connected to office network and you may be working from home via Internet. No VPN is required for this step. Join a Domain, mostly only possible if you are in office !! Enter your Work account – Official EMAIL ID (office 365 email id) if your organization is already using office 365 solution.
I've configured MDM auto enrollment for all Windows 10 devices which join to Azure AD .Hence this Windows 10 PCs will be managed by MDM provider.
In our case that is Microsoft Intune and You can see that the policies being enforced into the machine. These are not AD Group Policies rather these are Intune policies.