New version of SCUP has released a few weeks back. This is the post where you will get answers to the following questions related to SCUP Upgrade. I have also created a video tutorial to help us understand how to upgrade SCUP version to the latest one. Download the latest version of SCUP 6.0.278.0 from here.
Do we need to uninstall the existing version of SCUP to install new version?Do we loose all the configurations and data as part of upgrade?
What is Microsoft SCUP?
System Center Updates Publisher (SCUP) is a stand-alone tool that enables independent software vendors (third party -3rd – applications) or line-of-business application developers to manage custom updates.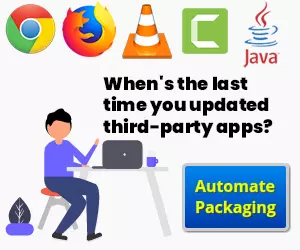 Version: 6.0.278.0
File Name:- UpdatesPublisher.msi
SCUP Related Posts
You wanted to know more about SCUP and it's functionality via video tutorials. I would recommend to read the previous SCUP posts to get more details in this topic.
Features of SCUP?
SCUP is the tool helps to import updates from external catalogs (non-Microsoft update catalogs). SCUP helps to modify update definitions including applicability, and deployment metadata. SCUP is the tool used to export updates to external catalogs. Using SCUP we can publish updates to an WSUS server.
SCUP Upgrade Experience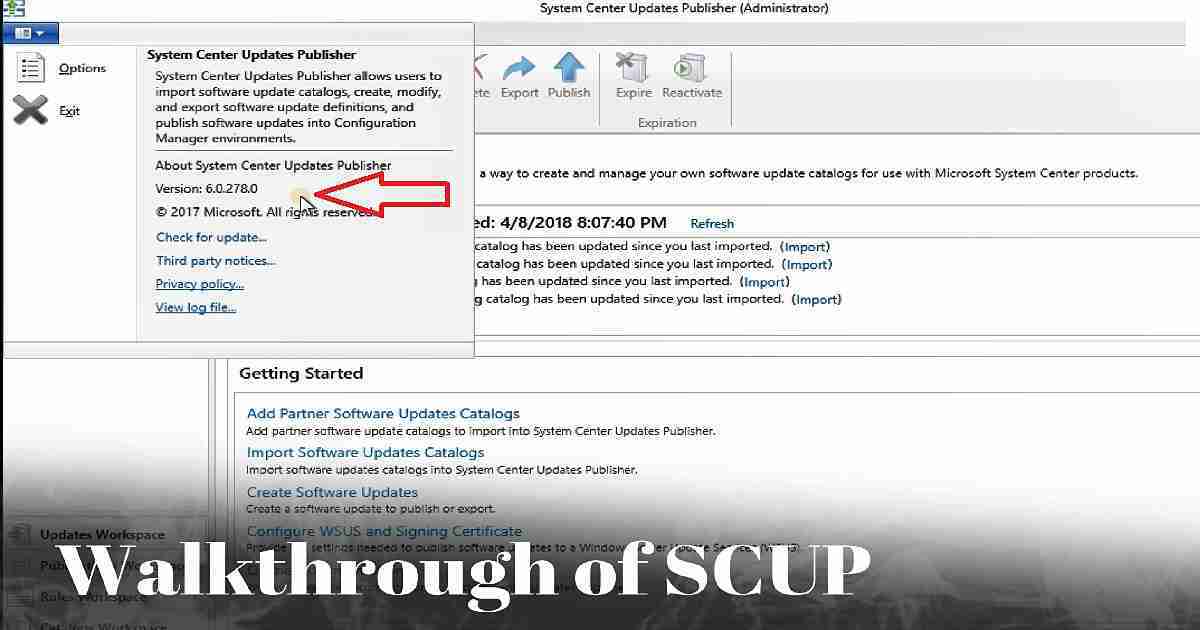 As I showed in the SCUP Upgrade video tutorial, the SCUP upgrade process is straight forward and smooth. You won't lose any of your existing configuration. As per my experience everything configured in the existing version of SCUP will remain same. Following is the high level process which I followed to upgrade SCUP environment.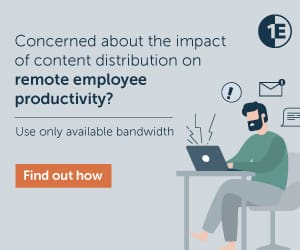 Download the latest version of SCUP from Microsoft Download Center. The size of the MSI file is not big it's only ~5 MB.
Old version of SCUP is installed and configured on the server. No need to remove the previous version of SCUP before installing the new one. The new version will upgrade the previous version of SCUP.
Once the SCUP is installed successfully on the server then, we can launch the SCUP from the start menu. It's going to take time when you launch SCUP it for the first time. This is because all the configuration options will happen in the background once we launch SCUP for the first time.
I will give share my details review of SCUP in a different post. I'm interested to see the changes as Microsoft promised in their SCUP release blog post.
SCUP Prerequisites or Requirements
Following are the prerequisites of the new version of SCUP.
Supported Operating System
Windows 10 , Windows 8.1, Windows Server 2012 R2, Windows Server 2016
A supported Windows Server Update Services (WSUS) console. On Windows Server, install the default Administration Console to meet this requirement.
For Windows 10 install the Remote Server Administration Tools (RSAT) for Windows operating systems.
SCCM Dependency
SCCM 2012 R2 SP2
SCCM 2012 R2 SP1
A supported version of SCCM CB.
SCCM LTSB version 1606
https://www.youtube.com/watch?v=sNn77zOSiBo
Resources:-
System Center Updates Publisher (SCUP) adds support for new OSes – here
System Center Updates Publisher (SCUP) Documentation – here