In this Post, we will see the updates Microsoft is planning in terms of Microsoft certification and exams. Some of his information is shared by Microsoft Ignite 2019.
More details – Microsoft announces general availability for Microsoft 365 learning pathways
New Microsoft Exams and Certifications Offered
Microsoft continues investing in role-based training and certifications. Users wi l find a new certification type, specialty, and eight new Microsoft Certifications.
This will cover a range of skills and concepts needed for specific cloud-focused job roles.

Microsoft Learn and updated instructor-led training content are a part of Microsoft's shiMicrosoft'sduct-based to role-focused training. This helps to quip workers for positions in an ever-changing tech environment.
Since making the change last year, we have introduced over 20 new certifications for positions ranging from beginner to expert level.
Get started with Microsoft 365 learning pathways today at https://aka.ms/M365LPDocs.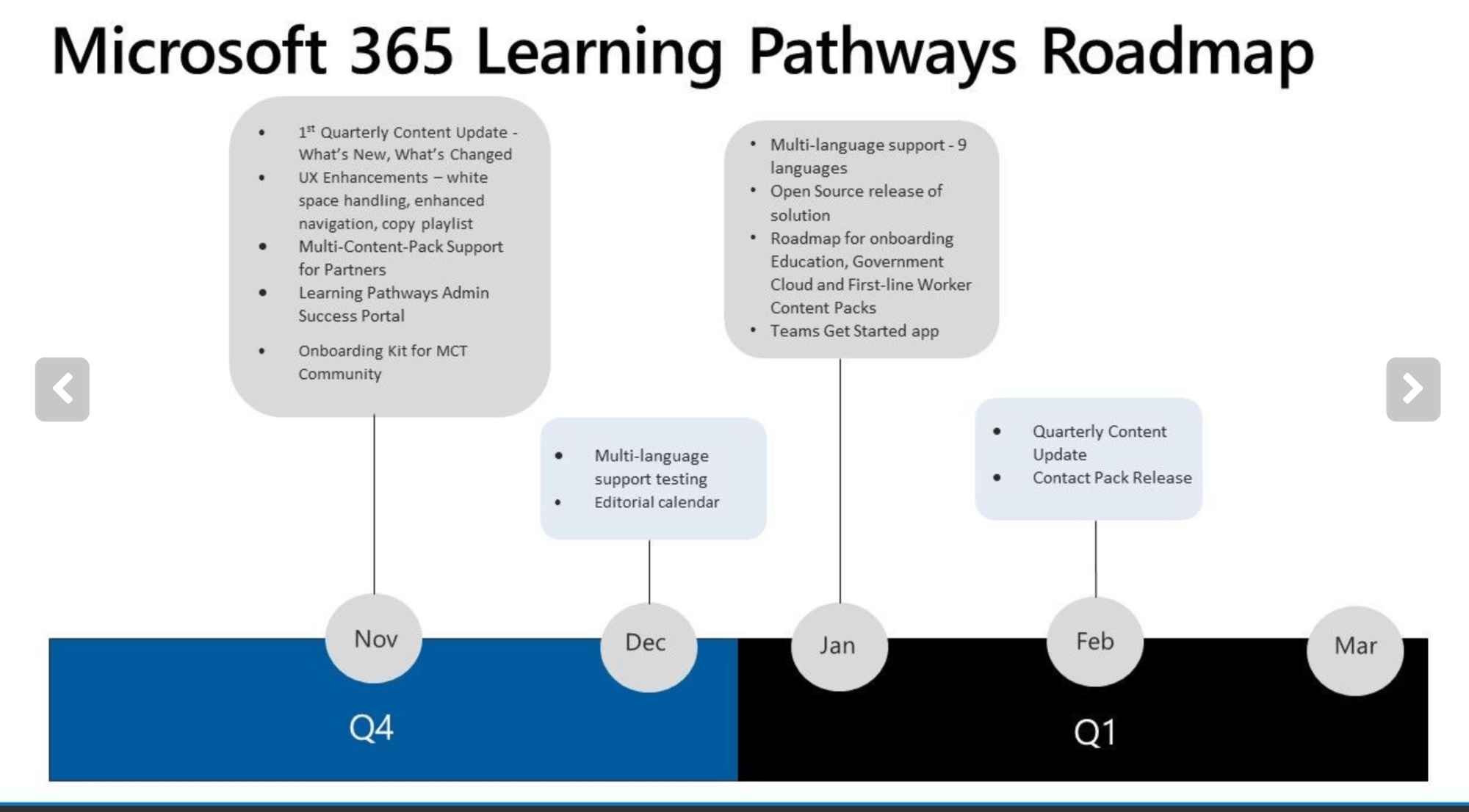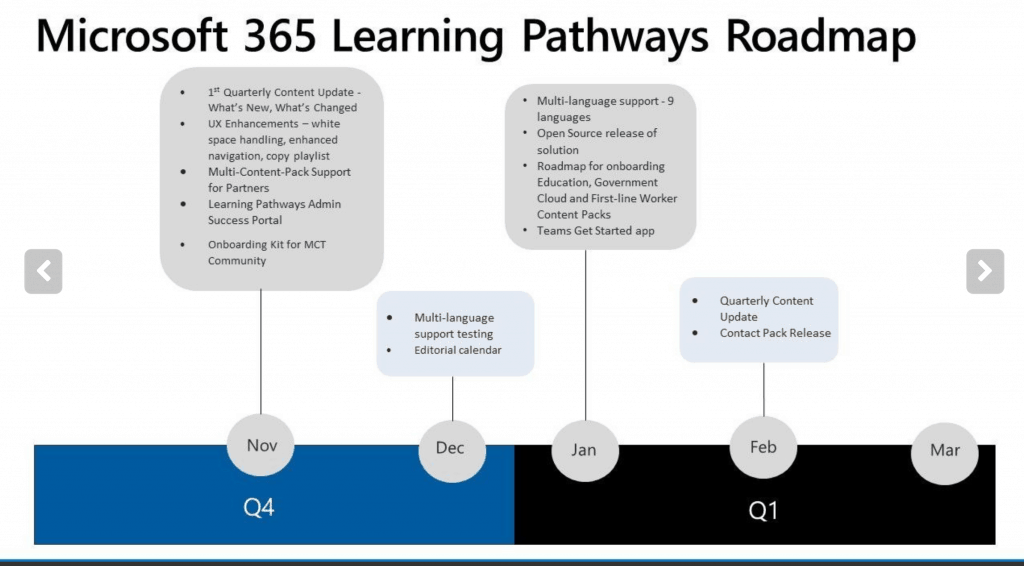 Ignite 2019 – Related Certification+ Sessions
Nine-and-a-half years without certification
Microsoft Certification 101
AZ-900 | Microsoft Azure Fundamentals
Certification and training roadmap: Data and AI
THR2208 – Certification and training roadmap: Microsoft 365
THR2207 – Certification and training roadmap: Data and AI
THR2206 – Certification and training roadmap: Azure apps and infrastructure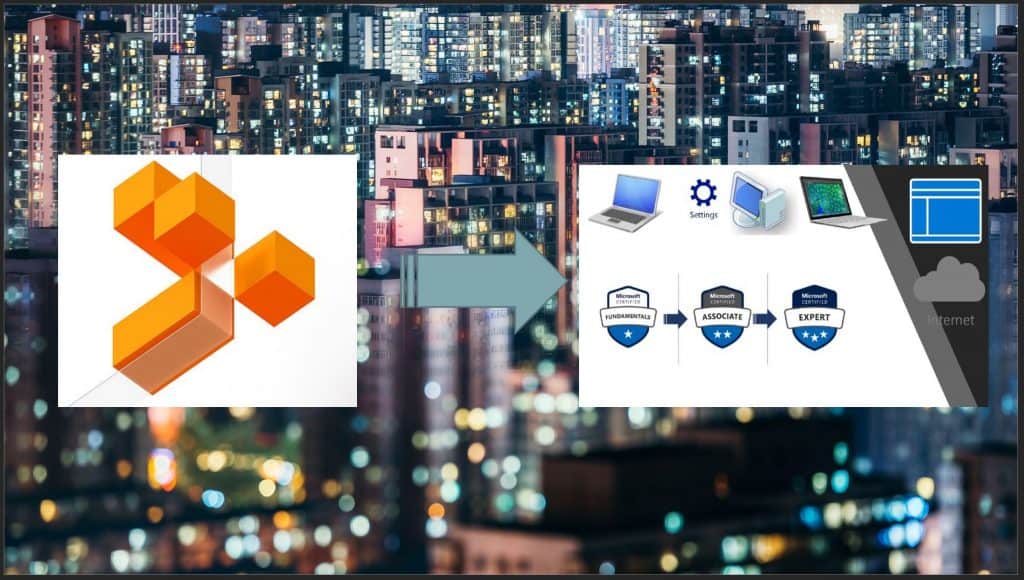 What is Microsoft Learn?
Related Post – https://www.anoopcnair.com/microsoft-365-certification-exam-learning-path/

Microsoft Learn is a free+ online training platform that provides interactive learning for Microsoft products. Microsoft le n is a platform where creating and sharing collections of training.
Users can create, manage and share custom collections of training on Microsoft Learn.
Microsoft's goMicrosoft'slp you become proficient in our technologies with fun, guided, hands-on, interactive content specific to yothat'se and goals.
How much does it cost?
Microsoft Learn is a completely free, open training platform available to anyone who has the interest in learning about Microsoft products.
This experience will allow them to develop personalized learning plans and track their progress.
All users, with no restrictions, can create, name, and manage their collections on Microsoft Learn. All they need to o is sign up for a profile to get started.
Microsoft Learn is the Centralized Hub for Certifications
Information about Microsoft Certifications is moving to Microsoft Learn,, and it makes it easier for users to choose the best approach for them.
Users can choose hands-on interactive training on Microsoft Learn or training with an instructor when prepping for a certification exam.
Microsoft Learn displays modules and learning paths relevant to each certification, making it easy to find everything users need in one place.
Microsoft Certification List