Let's see what are the different macOS device management options with Jamf and Microsoft Intune. Andy Cerat & Neil Johnson had a great session in Ignite 2019 and they discussed following topics.
Introduction
Following are the key messages from Microsoft about macOS device management.
Microsoft is committed to macOS
Microsoft Endpoint Manager (MEM) Intune is ready for Mac in the Enterprise
Still investing on Jamf partnership for macOS device management
NOTE! – Microsoft is rolling out a change to choose Jamf targeting by user groups. Today it's always-on options with Jamf. The new targeting change will help to split it by BYOD and CYOD options.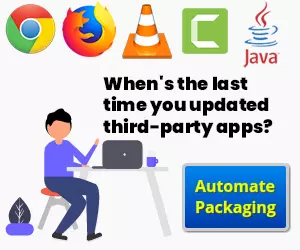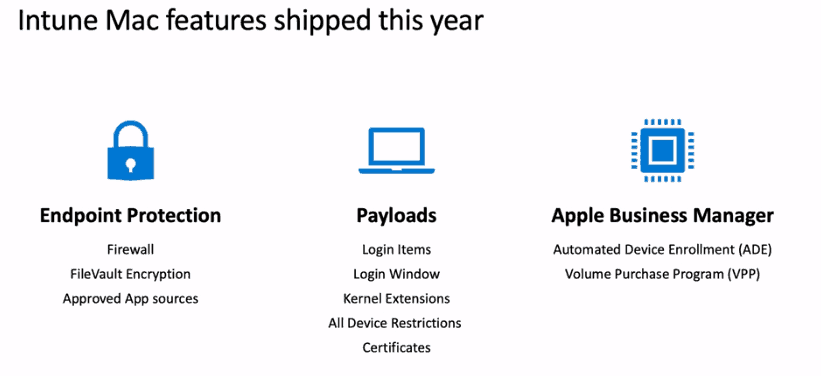 Intune Vs Jamf Management
I have seen many questions related to Intune Vs Jamf macOS device management options. Which type of management you should go with Jamf or Intune?
Microsoft announced that Intune is fully ready to manage macOS devices. But, still give some room for Jamf partnership as you can see in the below slide. Are you confused?
I feel Intune will be ready to support all macOS device management scenarios in the near future. But, it seems there could be some special scenarios where we would need Jamf to have complex application deployment etc..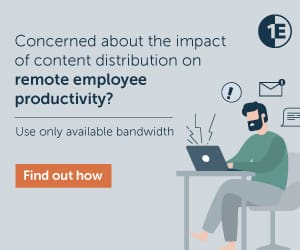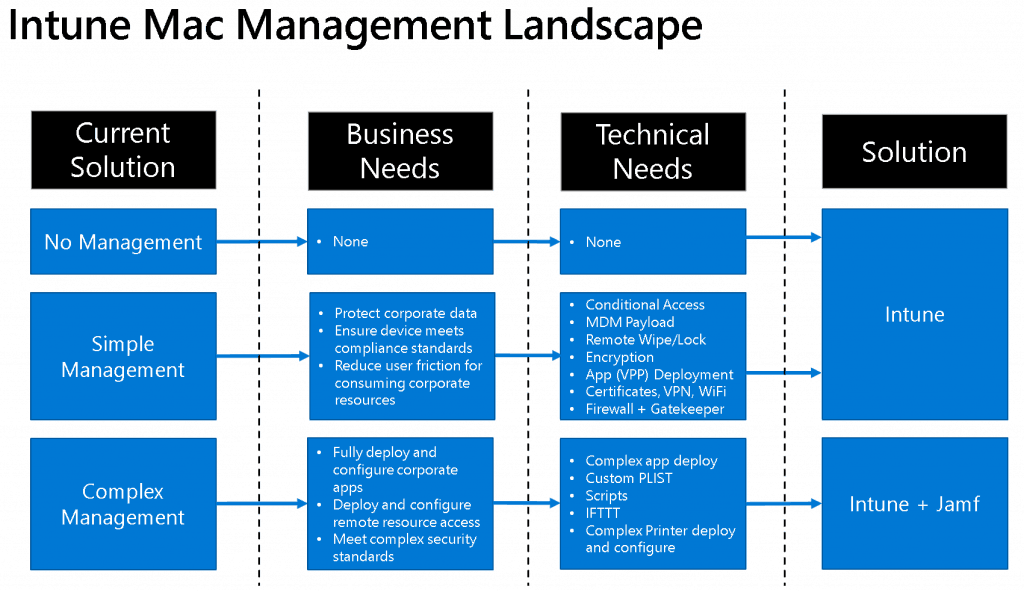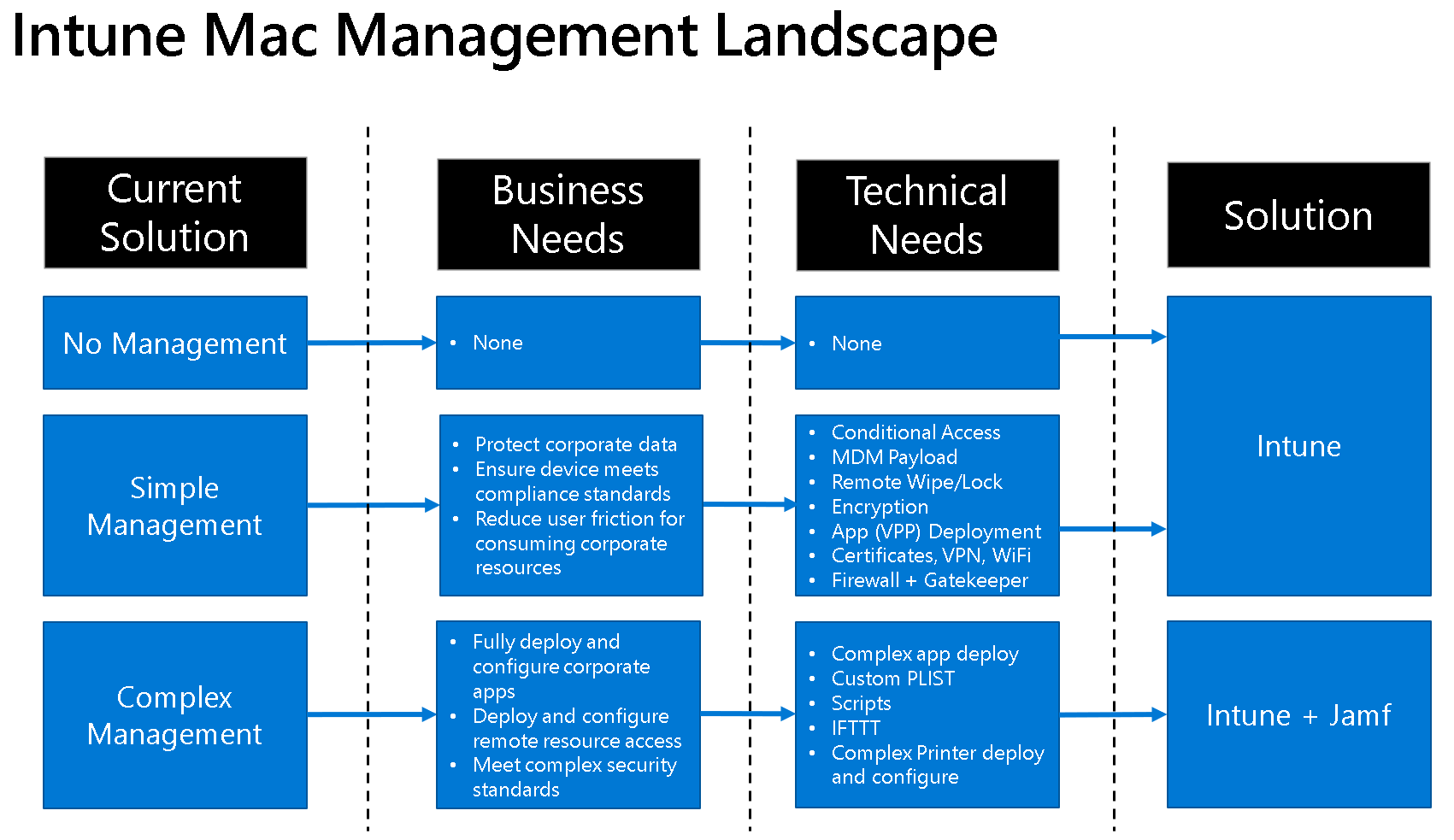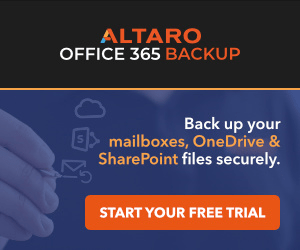 Intune macOS Simple Management
Following are the features Microsoft considering as simple management features for macOS device management.
Conditional Access
MDM Payload
Remote Wipe/Lock
Encryption
App (VPP) Deployment
Certificates, VPN, and WiFi
Firewall + Gatekeeper ( FileVault, Key Recovery, and Firewall)
Scripts (Coming soon Q1 2020)
Custom PLIST (Coming soon – Dec 2019)
Microsoft Edge Deployment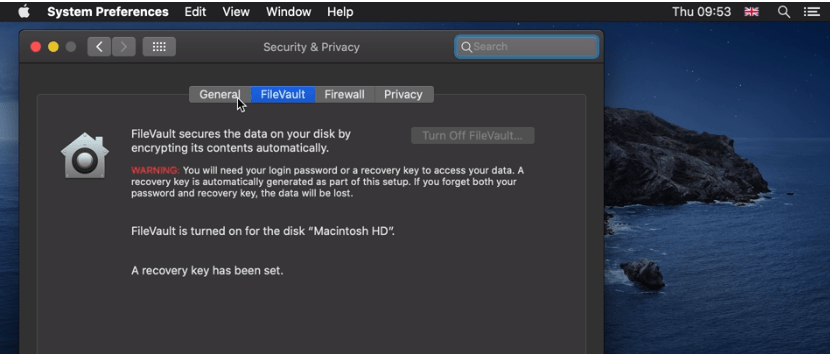 Jamf macOS Complex Management
Following are the features Microsoft considering as complex macOS devices management features which should be handled via Jamf.
Complex Mac application deployment scenarios
Custom PLIST
macOS Scripts deployment scenarios
IFTTT
Complex Printer deploy and configure
Ignite Session
macOS device management with Microsoft Intune
Resource