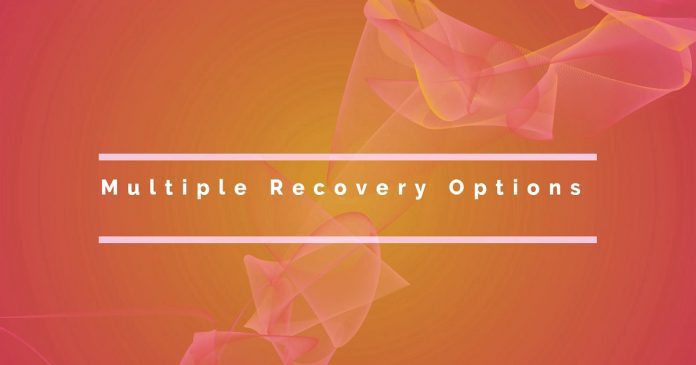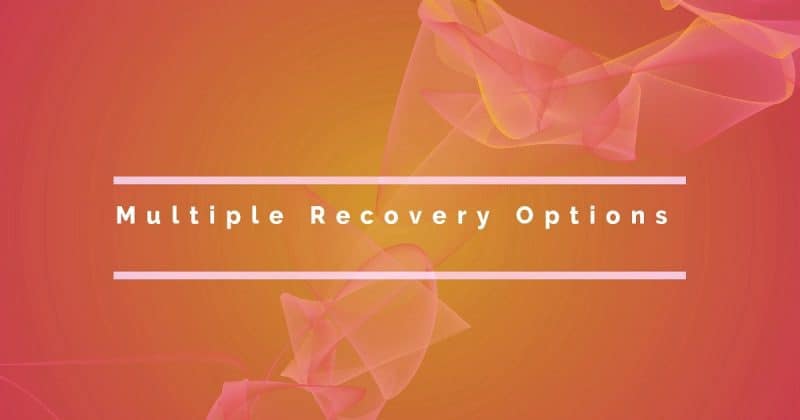 As SCCM admin I have gone through many DR plans and scenarios in my career. Most of the DR strategies are based on the SLA with LOBs. Your business should be ready to face any disaster situations, and the business should go on. Hence the DR scenarios are very important for each organization. In this post we will see Why you need Multiple Recovery Options?
1) Why is recovery more important than a backup?
3) Need for multiple recovery options
Webinar to help to decide on Multiple Recovery Options?
Recovery Point Objective – RPO and Recovery Time objective – RTO are the two main factors which will help to make DR strategy.
Vembu has a blog post, and that will throw some light on the different Recovery Strategies available so that you can choose the one that best fits your business needs. A brief look at the various recovery options available and why they are needed:-
File/Folder level Recovery
Offsite and Cloud Disaster Recovery
Register for Webinar on DR Strategy 
Vembu is conducting a Webinar on "Why you need Multiple Recovery Options?". Following is the schedule for the webinar.
Time : 12 noon ET, 4PM GMT, 9AM PT
Attend the
live webinar
by Vembu highlighting the different recovery options available and how to make the best use of them to keep your DCs (Data Centers) shielded. 
Click here
 to register. The registration stands a chance to win an
Amazon Gift voucher worth $100
.
Also, check out the
video link
 describing the Webinar