One Laptop per Child (OLPC) is a U.S. non-profit organization set up to oversee the creation of an affordable educational device for use in the developing world. This initiative was established with the goal of transforming education for children around the world.
This holiday season, Hornet Security is giving you an opportunity to help OLPC with your participation. For every valid entry, Hornet Security will make a $10 donation to One Laptop per Child organization. Well, this is for good cause! If you are interested? More information is given below.
HTMD Teams also helps the community with free events and content.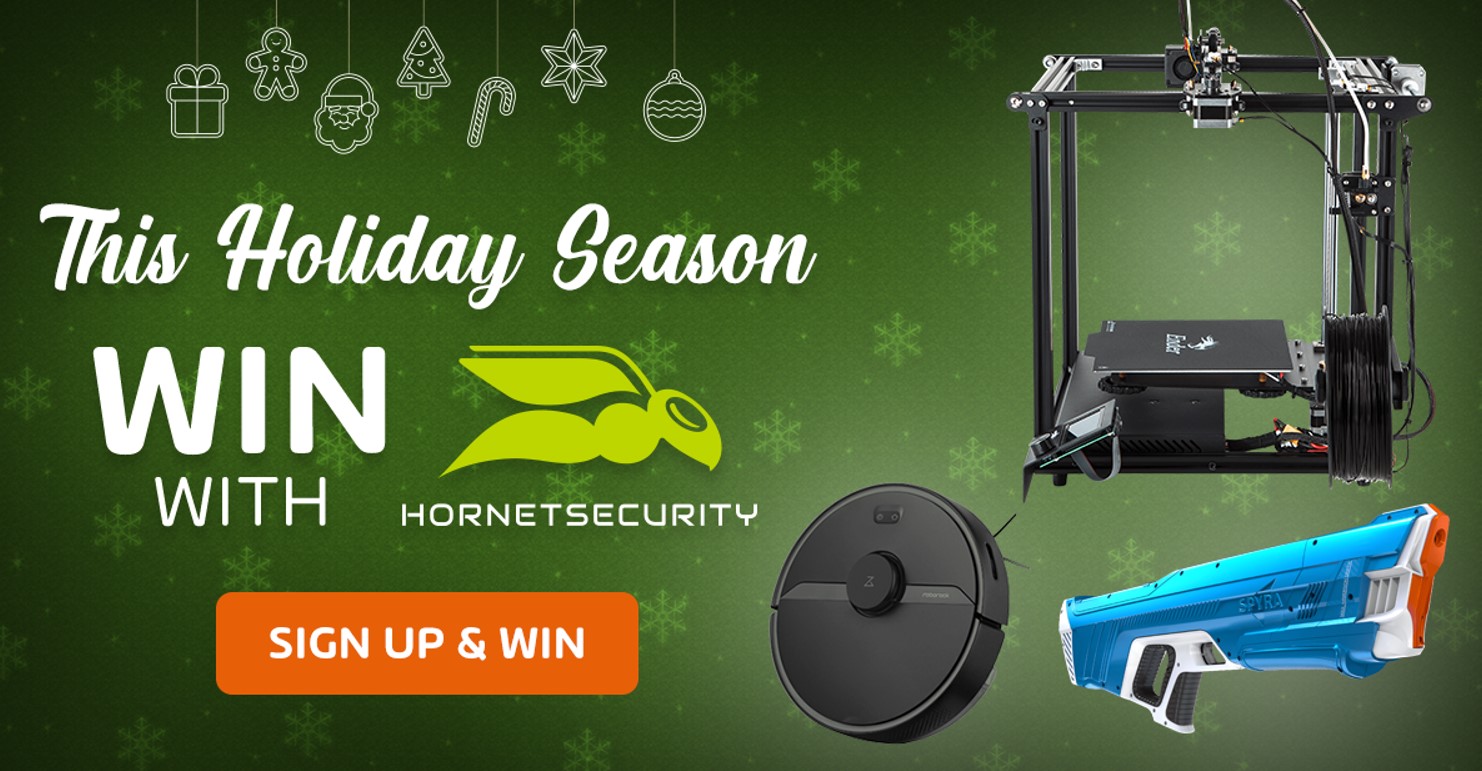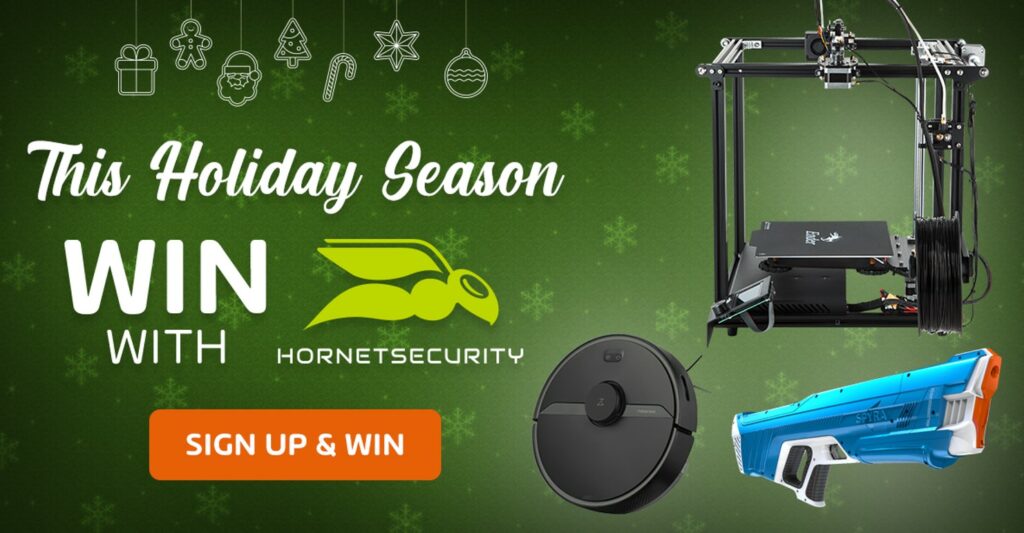 How to Help One Laptop Per Child
Are you interested in helping One Laptop Per Child non-profit organization with 10$ USD? You can try the following contest. Also, you get the opportunity to win prizes.
This is the season to be caring – for your loved ones, for each other, and yes, even for your data and mailboxes. If you're a Microsoft 365 administrator, celebrate with us. All you have to do is sign up for free to 365 Threat Monitor and set up your account!
How does it work?
Sign up to 365 Threat Monitor
Receive a guaranteed $10 Amazon voucher and a chance to win one of the Grand Prizes!
For every valid entry, we'll make a $10 donation to One Laptop per Child.
What are you waiting for? Sign up now!