Let us learn about SCCM 1812 Upgrade and Feature Overview – Live.
I did upgrade my SCCM technical preview lab environment to SCCM 1812. SCCM preview 1812 version is the latest preview version of Configuration Manager.
I rarely use the word Configuration Manager as it's so complicated for me to pronounce (ConfigMgr is better) 🙂
SCCM Upgrade – Live (Facebook Live)
I did crazy stuff sharing the SCCM preview 1812 upgrade and feature walkthrough via Facebook Live. You can check out the 2:30 Facebook live session. There were more than 2000 views already for this live telecast. The SCCM version 1812 upgrade and feature walkthrough was an excellent experience for me.

Can't you access the above Facebook link? Ah, I know what the reason is. I think you are not part of the SCCM Professional Facebook group. You may need to join the above Facebook group with more than 14600 members.
SCCM 1812 Upgrade Experience
SCCM preview is not a production version, and you should not install this on your production environment. SCCM 1812 is technical preview version only for testing in lab environments.
You won't be able to install CAS with SCCM preview or any SCCM Technical Preview versions of Configuration Manager. SCCM Technical preview versions are similar to the Windows 10 insider for Business versions.
SCCM preview 1812 upgrade is a straightforward task as I had shown in the Facebook Live video. It took more than two(2) hours to complete the SCCM upgrade from SCCM 1810 to 1812.

OSDLogPowerShellParameters New Collection Variable
OSDLogPowerShellParameters is the new collection variable introduced in this SCCM preview. SCCM collection variable OSDLogPowerShellParameters will help to store the result of PowerShell script. You can deploy directly from custom Task Sequence.
With this SCCM preview version, you can deploy PowerShell scripts without creating SCCM package. Also, you have an option to specify the parameter in the custom Task Sequence of SCCM 1812 or later.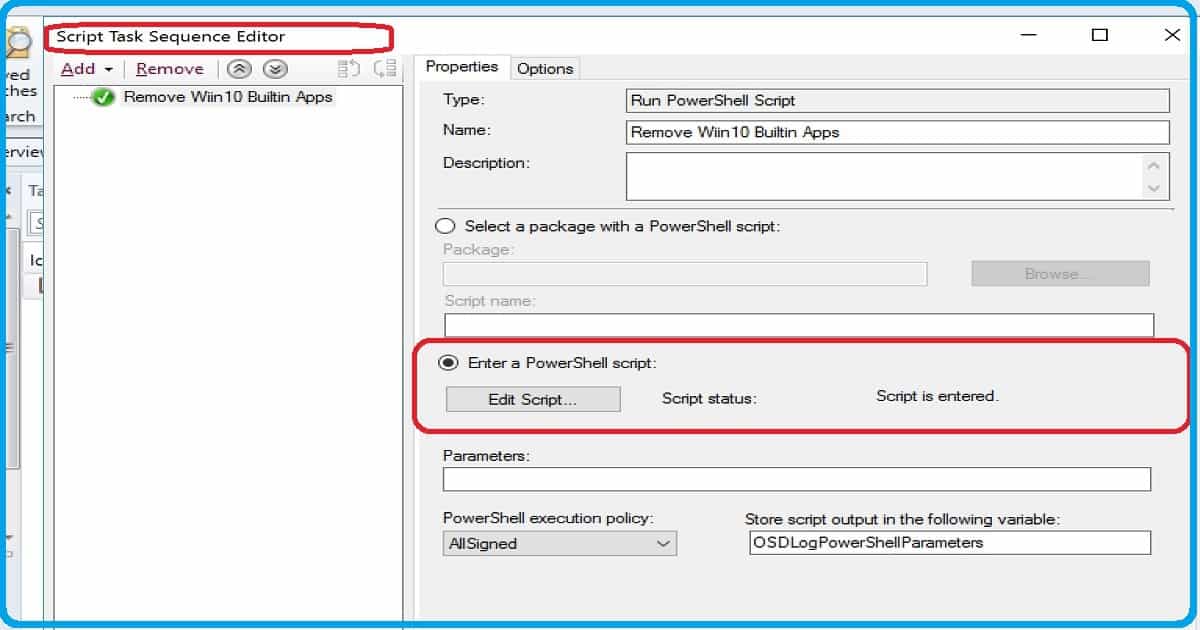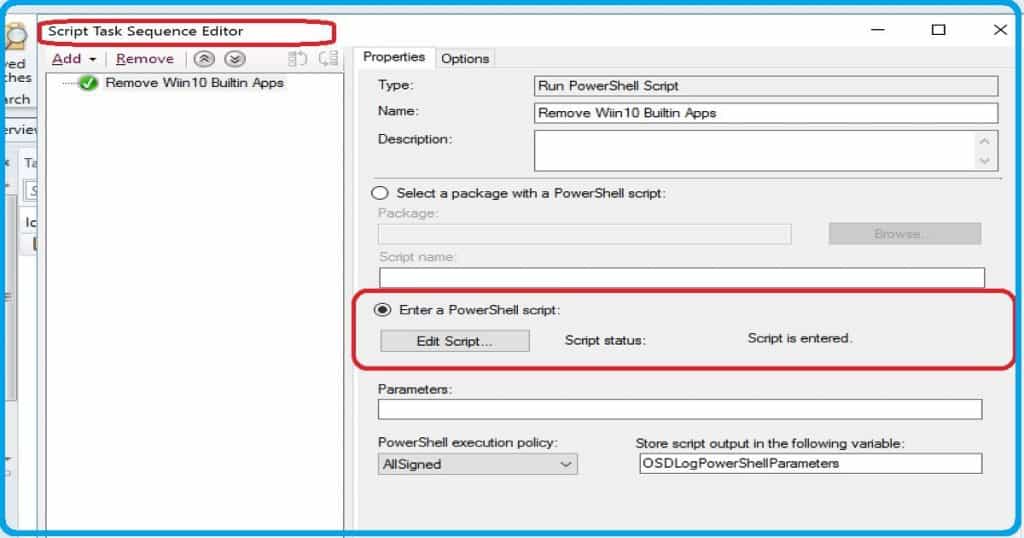 Double Click SCCM Task Sequence
SCCM 1812 onwards, you can double click on SCCM task sequence, and that will open up Task Sequence Edit menu.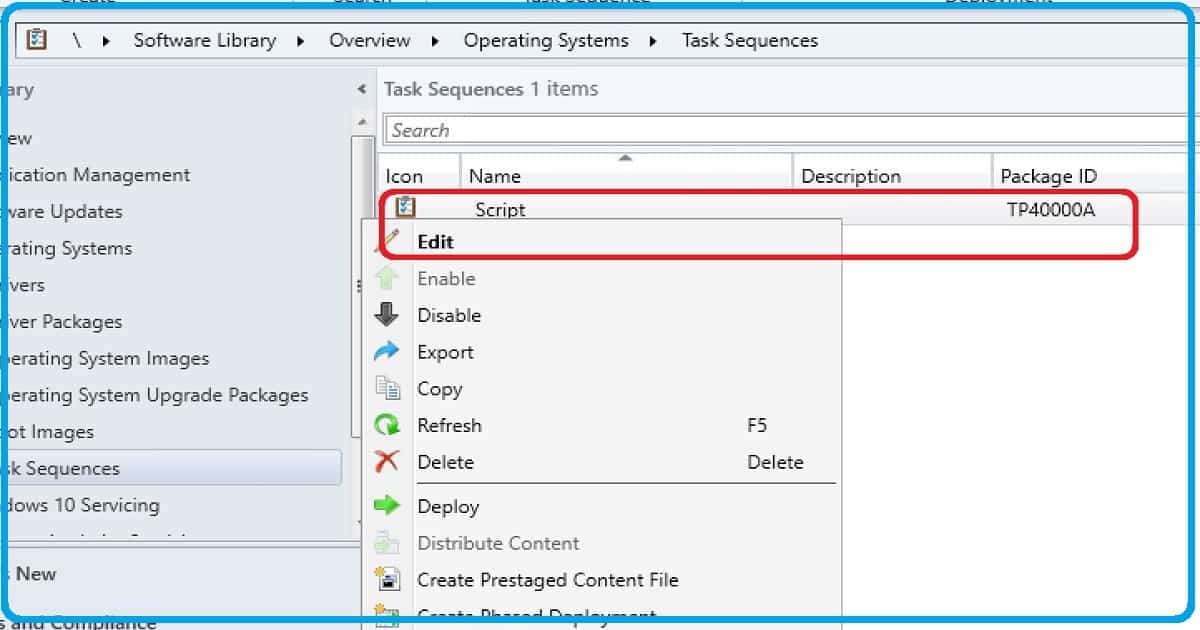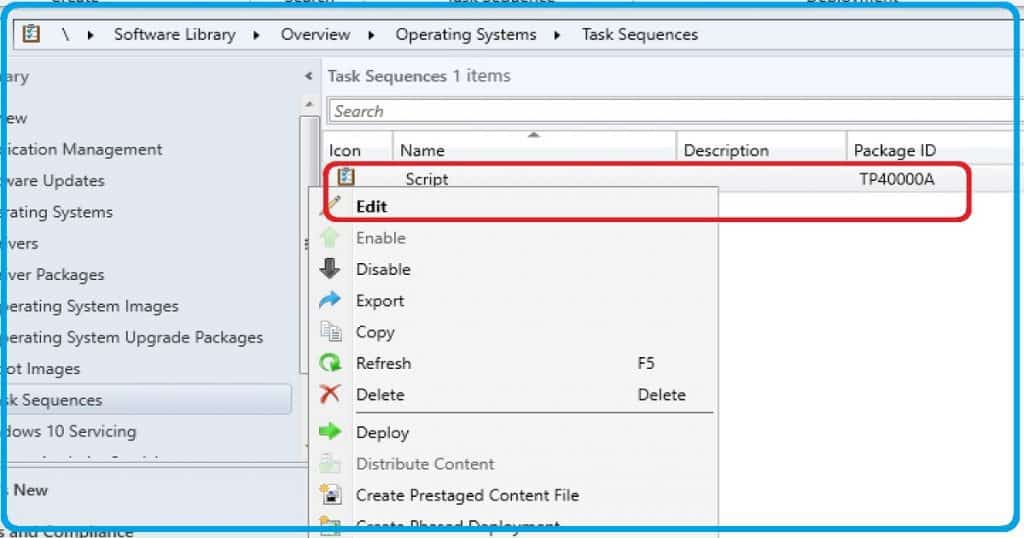 Download Scripts & Reports from SCCM Community Hub
Community workspace in the SCCM console will help you download the scripts and reports. Also, this SCCM community hub will help you to download the useful scripts and reports from the SCCM console.
Community workspace also gives the Microsoft documentation details with different views. Similar to most popular documentation and most viewed documentation etc.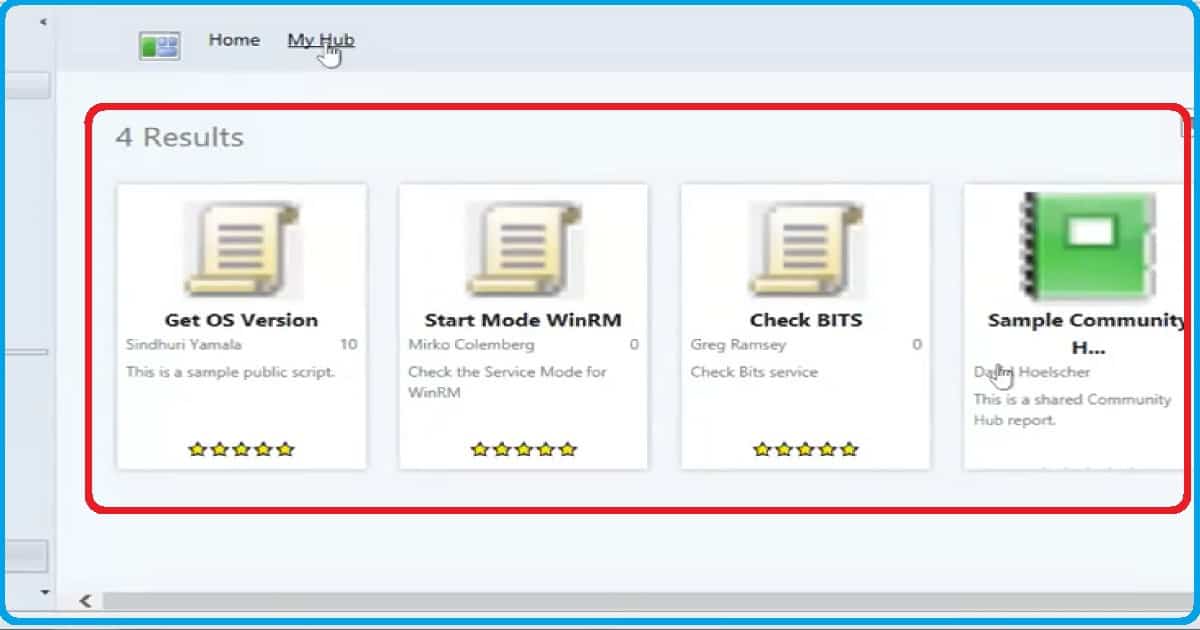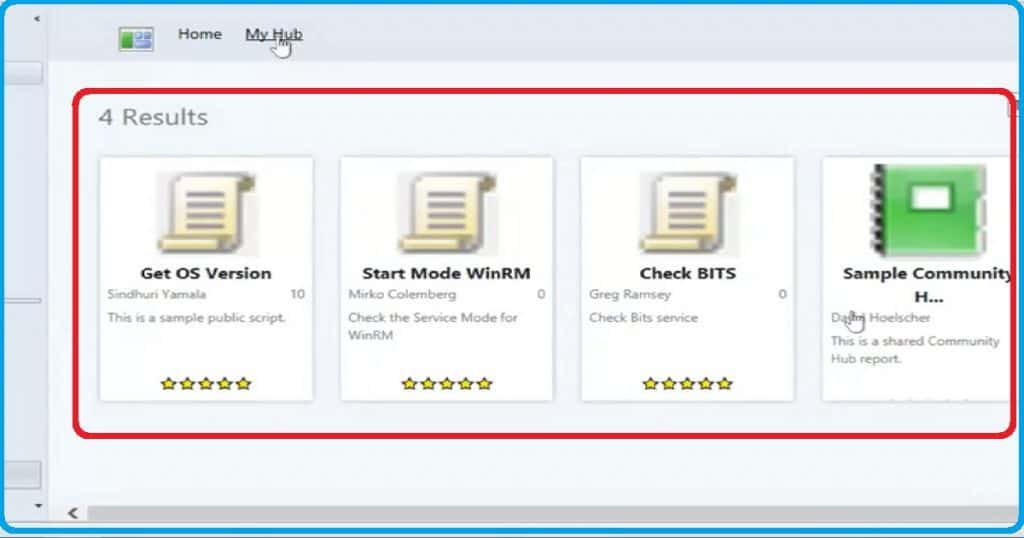 Resource
More details about SCCM 1812 is available https://docs.microsoft.com/en-us/sccm/core/get-started/capabilities-in-technical-preview-1812