System admins are "real" end users for device management product like SCCM. I worked with Cireson to identify most common worries for the different set of SCCM admins, customers, and other industry experts. I have seen similar feedback via various social media channels like LinkedIn and Facebook. I agree with Cireson's top 10 list of SCCM Admin Frustrations.
Personal Experience with SCCM Upgrades
I'm part of a team who manages 60K+ client base SCCM environment, and we do perform SCCM upgrade every six(6) months. The SCCM servicing/upgrade experience is very smooth, and we never faced any significant issues with frequent SCCM upgrades.
I will prepare a post to help all SCCM admins to make service rings for SCCM infra and client upgrades in every 4 months or 6 months.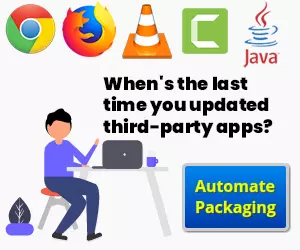 Personal Experience with Windows 10 Upgrades
I agree that regular Windows 10 upgrades are not very smooth and straightforward as SCCM upgrade. We need to categories Windows 10 upgrades because all the Windows 10 machines and applications are not same.
When you have most modern machines and less in-house Win32 applications, the regular Windows 10 upgrades are smooth. However, when you have old model devices with many in-house apps, then there could be issues with regular Windows 10 upgrades.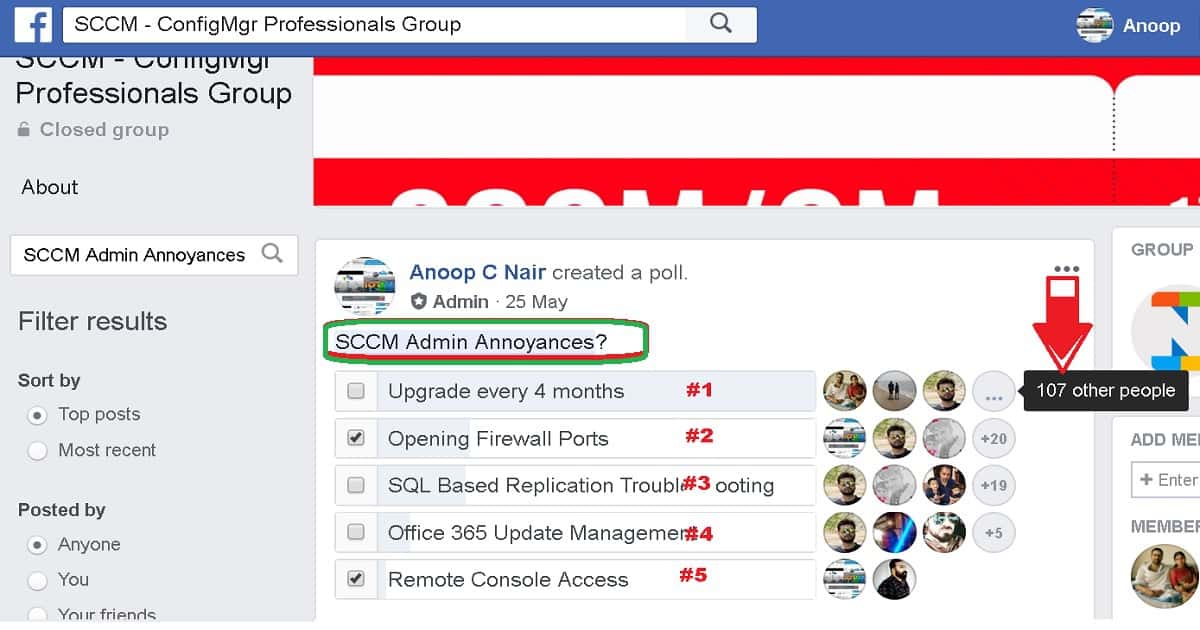 Background of Social Media Feedback
Sometime back, we have conducted a survey/poll in Facebook SCCM professional group (with more than 13k active members) about the things which SCCM admins are not happy and comfortable. The poll results are a bit disappointing for me (personally).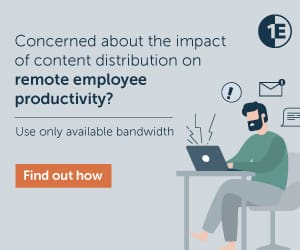 My Top List of SCCM Admin Frustrations
As an SCCM admin, my top SCCM admin annoyances out of Cireson's list are given below.
SQL-Based Replication Troubleshooting
Opening Firewall Ports in Global Organizations
Failed Deployments
Reactive vs. Proactive Client Health
More details list of frustration topics is given in Cireson's post here. I would recommend reading the list and provide your feedback on this topic.
Also, you can download the "Top 10 Microsoft Configuration Manager Frustrations Identified by SCCM Experts & Microsoft MVPs" PDF from here.
Resources
Windows 10 Deployment Process Flow for SCCM Admins
Future of SCCM ConfigMgr Intune Admin Jobs