I'm hosting a webinar with Parallels to help Configuration Manager admins to learn Intune A.K.A Endpoint Manager Intune. Let's discuss more about the opportunities of SCCM admins to learn Intune. Let's see how to Learn Intune with SCCM Experience.
Register for Webinar – Learn Intune with SCCM Experience 1. https://emea (Mar 26th 4:00 PM CET) & 2.https://gs/amer (Mar 26th 10:00 AM PDT)
Learn Intune with SCCM Experience
Learn Intune via LIVE Webinars. The topic of the webinar is "Microsoft Intune for SCCM Admin" Let's learn Intune from SCCM experience!.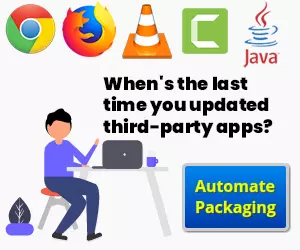 This webinar shall help to upskill SCCM admins with Intune Admin skills. Learn how SCCM admin skills can help to make Intune learning easy.
SCCM admins are in charge of the architecture and design of server infrastructure. What about the Intune server infra?
How can you integrate Active Directory with Microsoft Intune? How does AD User Discovery System Discovery work in Intune?
Intune Client Installation, Upgrade, management operations?
Do we need to create dynamic groups in Microsoft Intune? Do we have dynamic collections in Intune?
Intune portal walk-through w.r.t SCCM console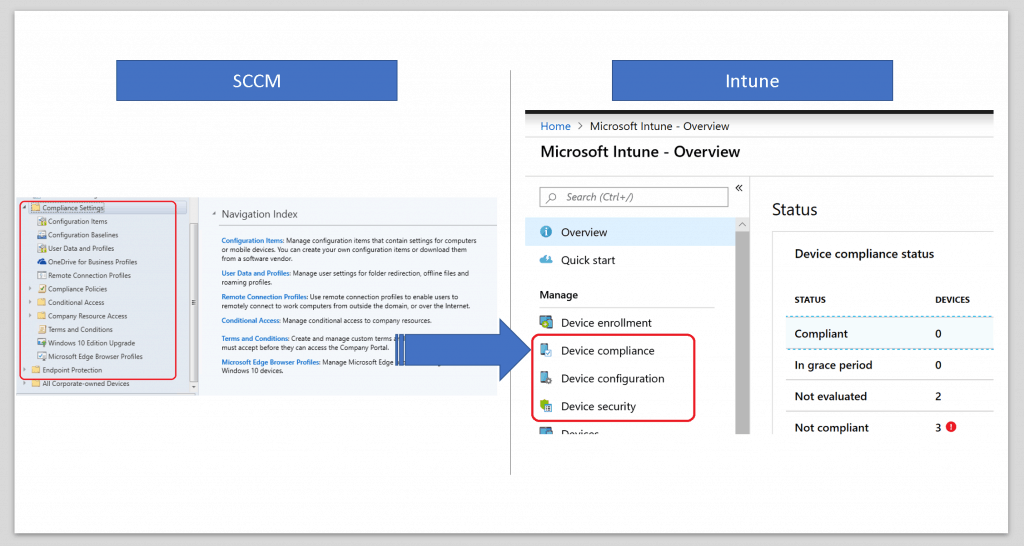 Register for Live Webinar
There are two LIVE webinars to Learn Intune with SCCM Experience. First webinar is organized for European time zone. The second webinar is organized for America time zone.
Mar 26th 4:00 PM CET – https://go.parallels.com/Intune_for_SCCM_admins/emea
Mar 26th 10:00 AM PDT – https://go.parallels.com/Intune_for_SCCM_admins/amer
Resources