I still get many queries similar to "How to Start Learning SCCM Intune Azure," "How to Learn Intune" or "How to become an expert in SCCM," or "What is the future of SCCM/ ConfigMgr."
I didn't do much research on these topics. So my opinions could be wrong. This post will provide some tips and tricks for learning SCCM Intune Azure. Free Intune Training videos are available for IT Pros to learn about MEM.
Great Learning
SCCM is great, and it will not die as per Microsoft. But, don't go away from Intune learning. I would strongly recommend going through Intune learning process.
What to Learn Intune? Great Resource Around you! (1) LinkedIn Learning Courses for Microsoft Intune

Before Start
In this section, I will try to give answers to questions that will crop up in your mind. What is the future of SCCM or any other IT Pro technologies?
All technologies are good, but your future is in your hands. You have to all learn technologies with passion, and you should have some amount of luck; otherwise, you can't reach anywhere.
Learning is a Continuous Process start educating yourself
When I was in college, I wanted to be a System Admin because I didn't like to learn after my college days. Soon I realized that learning is a continuous process, even if you are a System admin or a developer.
You should learn new things every second! In this agile world, the impact of social media is vital. We can't keep away from social media and technology news.

Pillars of Learning – Learn SCCM Intune Azure
So there is NO "EASY WAY" to learn technology and become a technology expert. Following are some of the "pillars of learning" that may help you have a successful SCCM / Intune /Azure learning. Also, as better career opportunities.
Get Rid of Initial Inertia – Take the Decision
More Pros – Get Motivated looking at the future
Listen and Watch – Start Engaging
Start the Action – Practice
Keep yourself updated – Virtual Networks/RSS Feeds
Real Networking – In-person networking
Start writing what you learned – Blogging/Vlogging.
Get Rid of "Initial Inertia"
This pillar is the first step of learning. You have to decide to make a move towards learning SCCM, Intune, Azure, and any other technologies. Overcoming the initial inertia that prevents many of us from starting learning is often the hardest step.
This inertia is the same feeling that you feel when you want to change the TV channel, but the remote isn't nearby;) All you need is the smallest amount of force to get you started.
Once you overcome that initial inertia, you've taken an enormous step forward. Now you need to keep walking towards learning to learn SCCM Intune Azure.
More Pros – Get Motivated Looking at the Future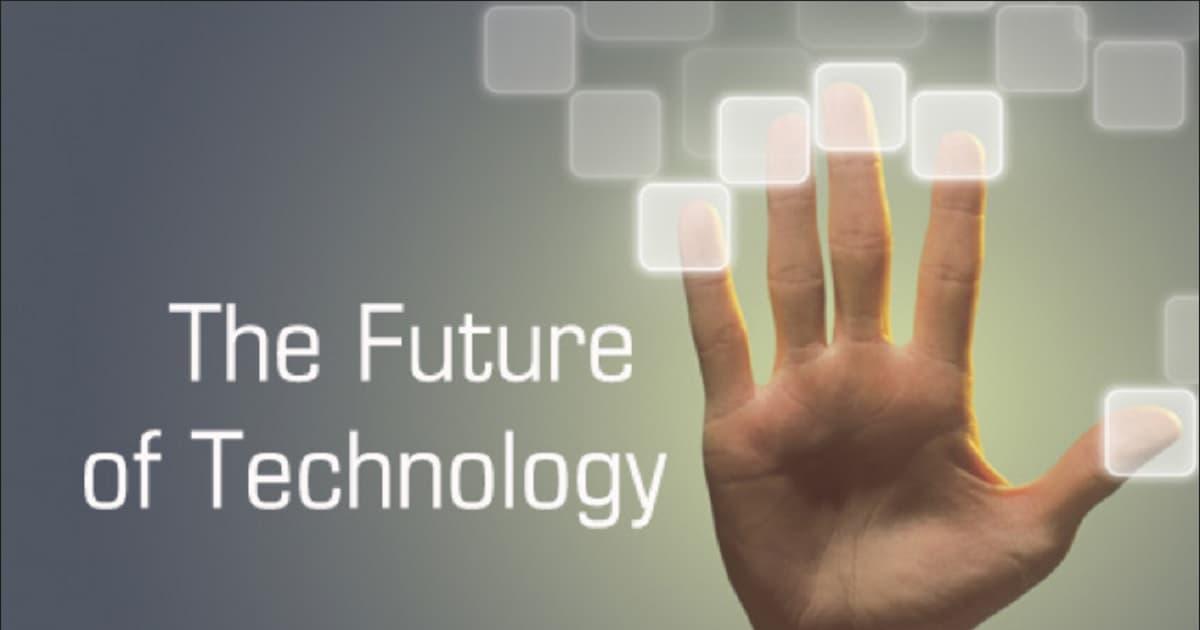 Think about more pros of learning and be positive. A firm decision to learn SCCM Intune or Azure is more important than thinking about the future of that particular technology. Don't think about the future of technology and start worrying about it. These thoughts would create doubts in your mind.
Avoid thinking about the future of the technology 
When it's not "on-the-job" learning, you should feel passionate about the technology and have a genuine interest in further exploring the teaching. Otherwise, you can't complete the initial stage of your learning.
When picking up a new skill, the first step is to determine what to learn and why SCCM? Why Intune? Why not some other technology?
Every technology has its own merits. Your SCCM, Intune, or Azure career growth depends on your efforts, dedication, honesty, hard work, loyalty, etc……. Read through this post to get more details – Learn SCCM Intune Azure.
Listen and Watch – Start Your Engagement with New Technology
Once you cross the stage of convincing yourself about the technology you want to learn, you are ready to start reading about the technology you want to know.
Join your local user group communities and Facebook groups and watch – listen to the latest training videos, podcasts, webcasts, etc. As you delve deeper into the pool of knowledge, you will want to add other forms of information which will come your way.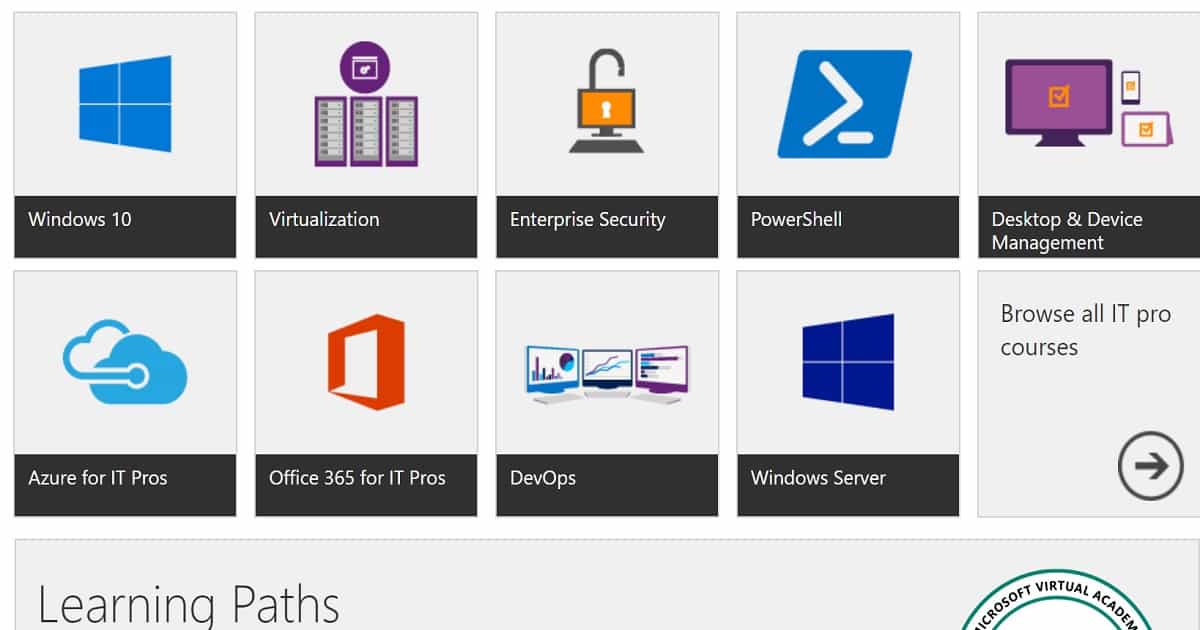 Start the Action – Practice
Practice makes perfect is correct regarding learning to learn SCCM Intune Azure. Find out a machine (laptop or desktop) on which we can install Hyper-V. On the hyper-v host, you can install the SCCM server, Domain Controller, and the SCCM Client Machine.
Build an SCCM server (primary server – Don't build a CAS server for the first time) that is the best place to start learning SCCM. The same practice is good to start Intune and Azure learning.
Checkout out the trial version of Azure and Intune and start practicing it. When you get stuck in installation problems, go back to any resources mentioned earlier and get them resolved.
Set up your SCCM lab a TechNet documentation
Download the Trial version of Technologies
Keep yourself updated – Virtual Networking / RSS Feeds
This stage is part of the above-mentioned point of continuous learning. In this agile world, we can't keep away from social media and technology news to get updated about the new things in the technology world.
Keep yourself updated about the news among the technical communities via blogs, social media, etc… Subscribe to the blogs you feel are useful so that you won't miss any of the posts/news/updates.
We have four(4) very active Facebook groups, which will help you to keep updated. This group has more than 17000 IT Pros.
Create a Twitter account and use the following hashtags to keep updated about the news products, issues faced by ITPros, known issues of the products, etc.…
#MSAzure #AzureAD #SCCM #ConfigMgr #Intune #MSIntune
I don't mind following me in twitter @anoopmannur !
Subscribe YouTube Video channel
Like Facebook Page 
Follow us on Twitter 
Join Facebook Group - SCCM Professionals
Join Facebook Group - Intune Professionals
Join Facebook Group - Azure for IT Professionals
Join Facebook Group - Desktop Professionals
Follow us on LinkedIn 
Follow us Google Plus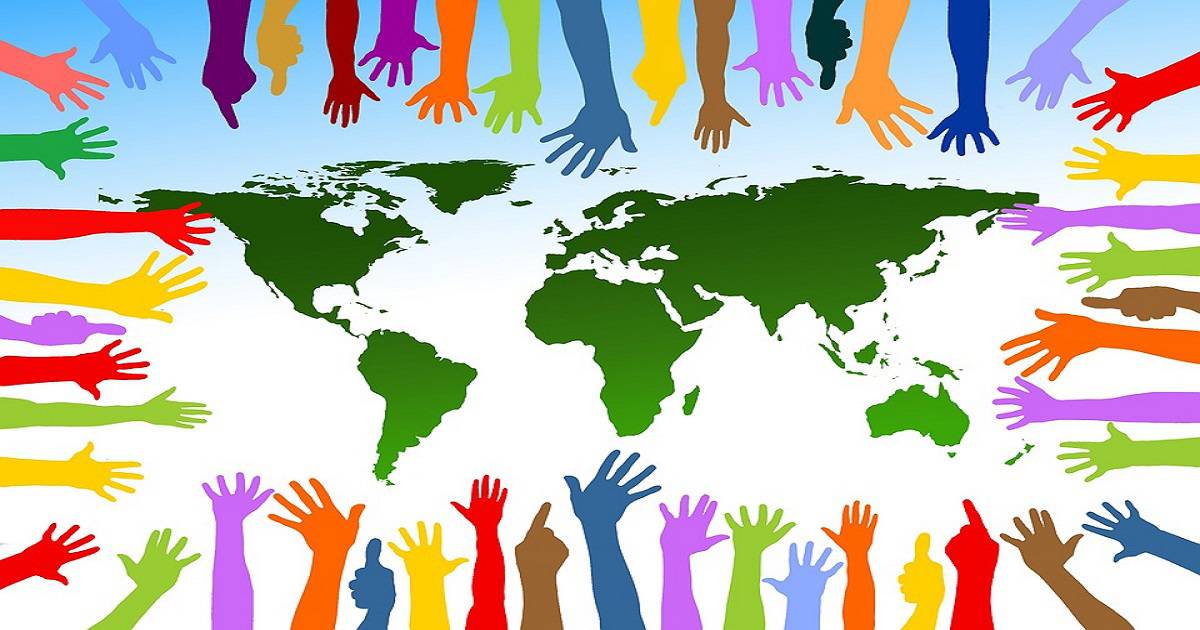 Real Networking – In-person networking
Real networking is the next stage of learning to learn SCCM Intune Azure. This networking will help you to interact with your technology peers. Meeting in person is always better than virtual (networking) meetings via social media.
Be part of Microsoft technical conferences and Local User Group meetings to build real "in-person" networking with your peers and industry experts. These are great places to share experiences and enrich your already growing skill set.
Best way to find out the User Group near your area – https://www.meetup.com/
Start writing what you learned – Blogging/Vlogging
I believe in sharing knowledge, and Knowledge is power, but only when shared. I'm sure blogging and video blogging(Vlogging) will keep you learning every day or second. These things will help you build a passion for learning and community sharing.
I have explained my passion for helping your technical community in this post. I started this blog as my notebook or diary for technical issues/updates. In my experience, blogging allows you to build communication skills as important as the technology you are learning.
WISHING you A Great Learning Experience !!