Free LinkedIn Learning Courses for SCCM Intune. I totally agree with the following sentence and that is why I'm sharing my experience with LinkedIn learning. Microsoft MVPs are notorious for passionately sharing their knowledge with the world.
In this post, we will see the details about free LinkedIn learning courses available for SCCM and Intune (Learn SCCM Intune).
Great Learning
SCCM is great and it's not going to die as per Microsoft. But, don't go away from Intune learning. I would strongly recommend going through Intune learning process.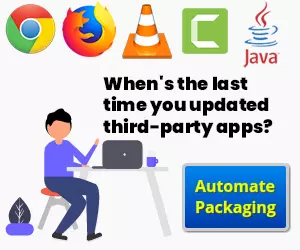 What to Learn Intune? Great Resource Around you! (1) LinkedIn Learning Courses for Microsoft Intune , (2) Learning How to Learn SCCM Intune Azure (3) Learn Intune Beginners Guide MDM MAM MIM, (4) Microsoft Intune for SCCM Admins Part 1
Introduction
Microsoft MVP award Program celebrated it's 25th anniversary. And as part of 25th anniversary celebrations, LinkedIn unlocked 15 Courses Covering Key Technology Skills. Following are the list of 15 courses unlocked by LinkedIn. We will discuss more details about SCCM and Intune free study materials in this post.
My Favourites 
Microsoft System Center Configuration Manager... SCCM CB
Learning Microsoft Enterprise Mobility Suite (Azure AD and Intune)
Office 365 for Administrators: Supporting Users Part 1
Windows 10: Deploy and Manage Virtual Applications
Productivity Apps
Excel 2016: Get & Transform
PowerPoint: Designing Better Slides
OneNote Tips and Tricks
Visio Tips and Tricks
Automation & Developer
Microsoft Graph for Developers
API Development in .NET with GraphQL
ASP.NET Core: Razor Pages
ASP.NET Core New Features
Microsoft Cybersecurity Stack: Advanced Identity...
Microsoft Cloud Services: Troubleshooting Online...
Building and Securing RESTful APIs in ASP.NET Core
How to Start Learning SCCM and Intune?
I have a full blown post about systematic learning of SCCM and Intune. The approach of the learning should be the same as I mentioned in the post which is published back in 2015. I learned SCCM in a hard way there was no one to hand hold and teach me. I never got chance to attend any training before I pushed to work on SCCM. That is a different experience as I explained in the future of SCCM/Intune jobs post.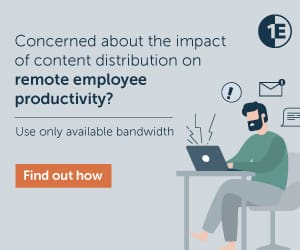 How to Get Access to Free SCCM and Intune Video Courses?
These 15 courses are free only for limited time period. As per the MVP Award program post, these courses are unlocked for the general public until the middle of April! So don't waste time and start learning SCCM/Intune using LinkedIn study materials.
I have explained how to start learning through LinkedIn courses in the video tutorial here. The SCCM course won't work from the following link. I would recommend to use the link which I provided in the following section of the post.
No need to login to LinkedIn to access these courses (anonymous access is allowed)
Open any of the 15 free courses available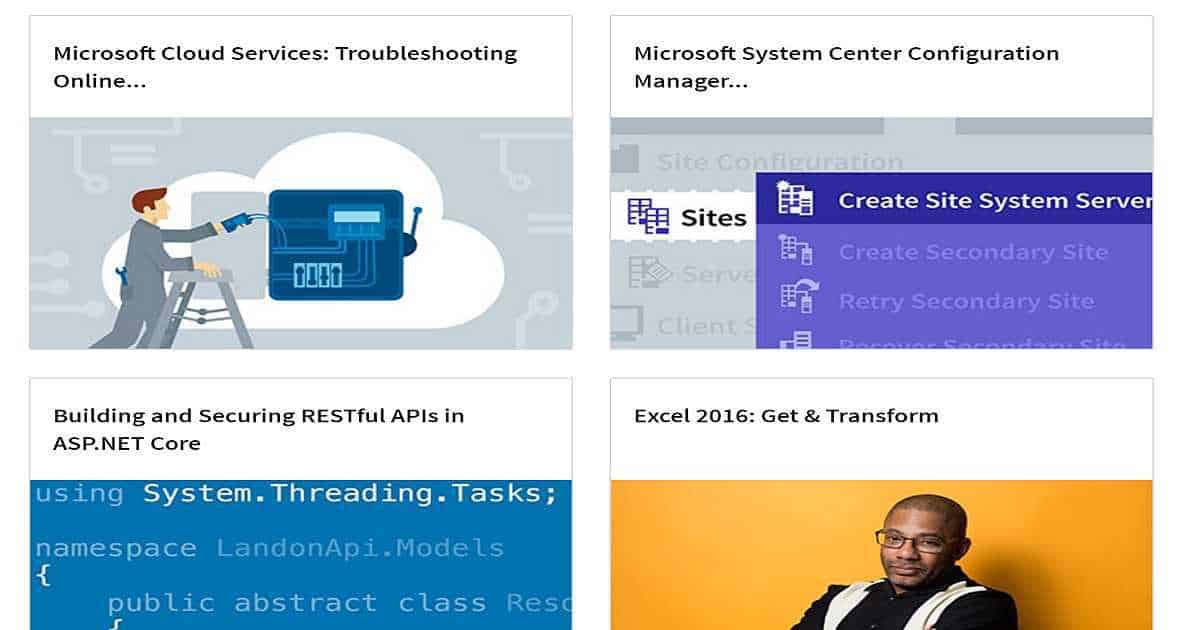 Start Free SCCM Online Course
To start the cause you don't need to login with your LinkedIn account. Also, you don't need to start the trail version of LinkedIn learning for a month. You can access the SCCM course from private browser without any login.
To start the Free SCCM online course from a private browser:-
Content of the SCCM CB Course
Introduction (More details about SCCM CB content at the bottom of the post)
1. Planning and Deploying a Standalone Primary Site
2. Planning and Deploying a Multiple-Site Hierarchy
3. Planning Resource Discovery and Client Deployment
4. Managing Content and Replicating Data in Configuration Manager
5. Configuring Internet and Cloud-Based Client Management
6. Maintaining and Monitoring SCCM CB
7. Upgrading to SCCM CB
Conclusion
Start Free Intune Online Course
Intune course is part of EMS. So EMS course includes both Azure AD and Microsoft Intune. I have a Intune starter kit which can help you to start learning Intune from scratch. More details available in Intune guide for beginners in enterprise mobility world.
Start the course Directly from the following link:-
Content of the Intune Course
Microsoft Intune
Manage apps and devices with Intune - 3m 30s
Configure Intune to manage iOS and Android - 4m 0s
Build and deploy a basic policy for iOS or Android - 5m 17s
Deploy and manage mobile apps -5m 15s
Enroll your first device - 2m 45s
Resource:-
Microsoft 2018 MVP Global Summit Toolkit – here
Offline LinkedIn Tutorials iOS LinkedIn Learning App – here
Offline LinkedIn Tutorials Android LinkedIn Learning App – here