Today HTMD is releasing the Intune Training Course 2023 for free. HTMD is not charging 1000s of dollars for Intune training course, but we are providing this for free. Let's empower the device management community with free learning resources.
The new HTMD Intune Training that we are going to provide you is the second version of the free Intune training. We already have a very popular training course that we conducted live during the pandemic time so we encourage people to learn new technology. We have received a lot of good feedback that because of Online Live free training, a lot of moving from SCCM to Intune technology.
The second version of HTMD Training is updated with a lot of new Intune features and enhancements. The structure of the second version of Intune Training 2023 is entirely different from the first version. We have created a proven method to clear the concept first and then give a walkthrough with an example to clear the concept that you have learned.
This training is carefully designed for self-study. Hopefully, this helps to upskill the knowledge. Intune is the leading solution for modern device management and security in the industry. Let us know your feedback on the training in the comments section below.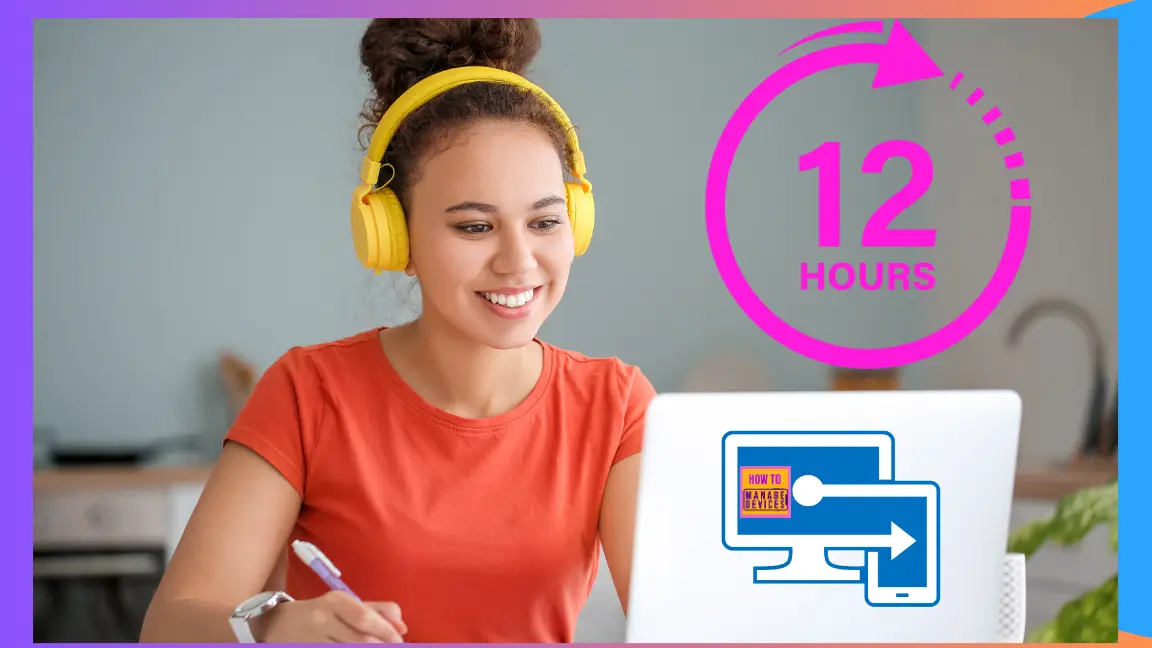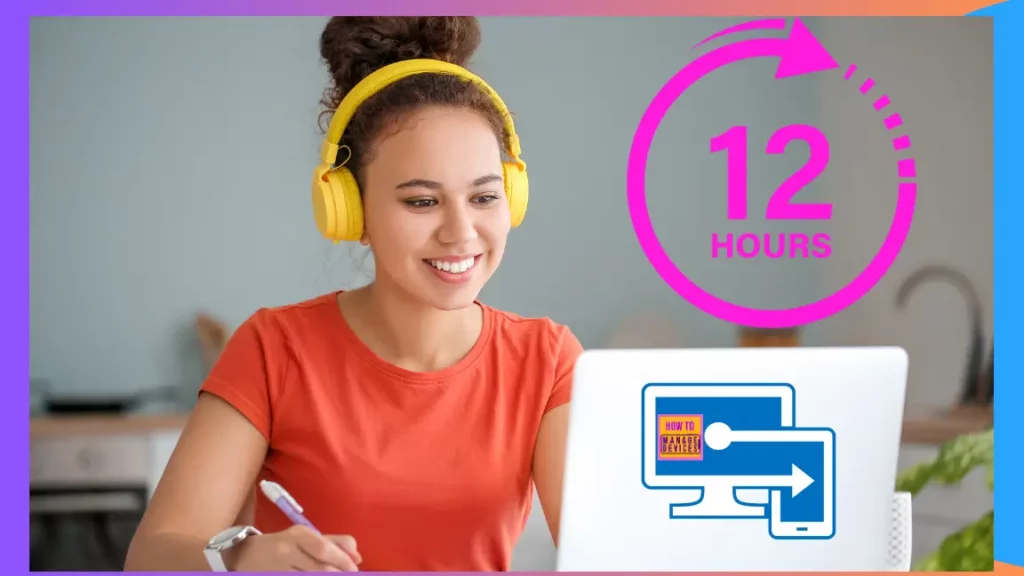 Why do we provide Free Intune Training?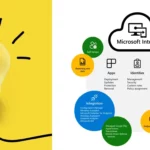 This is the throwback to the community from where most of us learned new technologies. There are a lot of free Intune training courses in the community. But we felt the need for more structured learning.
What is the Structure of Intune Training Course 2023?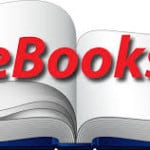 Th structure of the training course is based on the core Intune concepts and then Real-world examples of each concept. We have divided the training course into 33 chapters. The direct links to each chapter are there in the below table.
Where can you get the Content of the Free Training Course?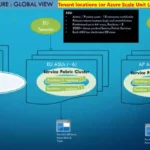 We have included a table of content in this post to have quick and direct access to each chapter of this training course.
How Many Hours of Training?
Intune Interview Questions are covered in this Training Course?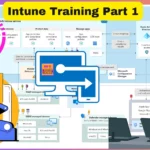 We have separate videos and posts for Intune Interview questions – Top 75 Latest Intune Interview Questions and Answers.
We also provide Free SCCM Training and the Top 50 Latest SCCM Interview Questions and Answers.
How to Learn Intune using this Training Course?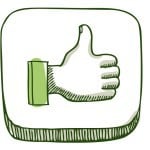 This training video is 12 hours long. It's a very long video. We think it's better to take a quick break between 1 or 2 chapters and have a quick recap. And between each topic, there will be an end-screen and a start-screen so you can take a break when you reach that part of the video.
How to Provide Feedback about this Intune Training Course 2023?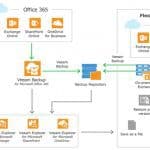 You can provide feedback on this training course using the comments section of the YouTube video. If you like this training and if this training helped you to learn something, comment, like, and share the video. Help us to improve these free courses.
Where will I get Intune Hands-on experience?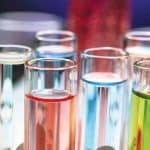 We have shared the options for hands-on experience with Intune in this training course. So follow the instructions in the video to get Intune hands-on experience.
Is this Intune Training for Freshers, and What are the Prerequisites?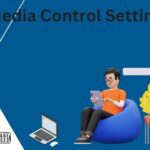 No, this training is not for freshers, but you should have very basic knowledge about Endpoint (Device) management concepts. Knowing the use of Intune or SCCM in the enterprise world is more than enough to understand this training.
Whether Intune Exam Content available in this training course?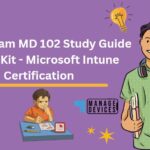 Microsoft changed the certification strategy, which is now based on the job role rather than a particular technology such as Intune. The latest Intune Job profile related certification is MD-102.
Intune Certification details in the blog post below – Intune Exam MD 102 Study Guide Starter Kit.
Will there be any Part 2 Intune Training Course?
We plan to release a part 2 Intune Training course sometime in the future, with more deep dive analysis and scenarios.
Intune Training Course 2023
The following video is the Free Intune Training Course 2023 provided by the How to Manage Devices (HTMD) community. This training course is intended to help the device management and System Admin community.
We hope that 12 hours (11:57:40 hours) of the free training course will help system admins improve their technical skills. We also provide the best options to have hands-on experience with the Microsoft Intune LAB environment.
We also help you to understand the basics of Intune Architecture to get you a helicopter view of the entire SaaS solution. We think that this helps to understand the concept much faster. This also gives a better understanding of Intune product family.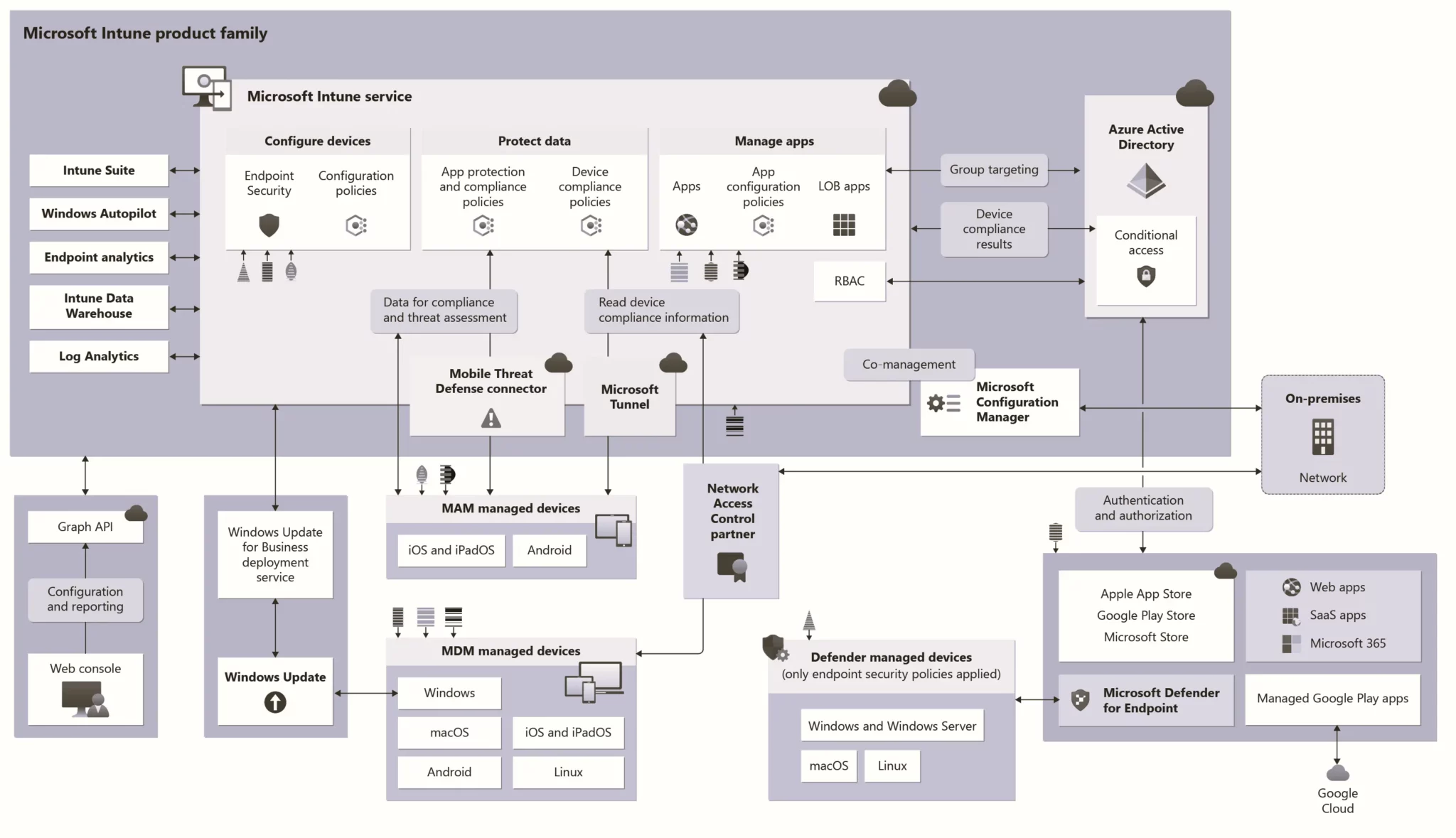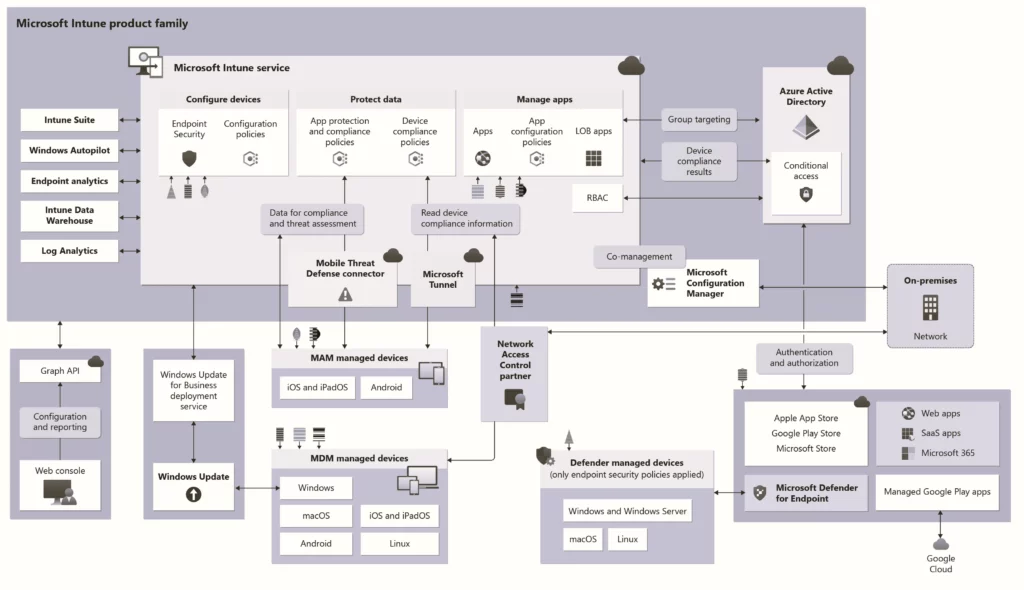 The free Intune Training Course released for this year helps the system admins advance their career path. Many organizations are looking to promote internal talent instead of looking for new hires. So this course is the best opportunity to learn new skill sets without investing money.
The Intune study material helps to progress if you invest your time and show some dedication towards Intune learning. There are 33 chapters in this training course, most of which are around 20-30 minutes. It's important to take notes from each chapter of this training course.
Free Intune Training with the latest features as part of Intune product family. The Intune Free training from the HTMD community empowers system admins and IT Helpdesk teams to move to the next level.
Video – Free Intune Training Course Part 1
The main chapters are covered in the Intune Training Course provided by the HTMD community. You can get more details and timeline links of YouTube videos in the below section of this post.
What are UEM (Unified Endpoint Management) Tools?
What is Microsoft Intune?
What is Intune Architecture? Internal MS Intune Infrastructure and Architecture
Intune Architecture Diagram (SaaS point of view) Decoded to get a clearer understanding.
Intune Design Decision making process is explained
Get some Hands-on Practice – Free Intune LAB Setup Trial Tenant Forever
Azure LAB Setup with Free Credits for Intune testing – 3 Methods to get the trial version
What are Intune-Supported Device Platforms, Operating Systems, and custom enrollment policies?
Intune Supported Enrollment Methods for Windows, iOS, iPadOS, MacOS, Linux, ChromeOS, Android, etc.
Azure AD Join Process is explained, and Intune Auto Enrollment for Company Owned Device Scenario
Intune Enrollment process is explained for Windows Personal Devices (BYOD)
Intune Integration Scenarios with Microsoft and other ISP products (3rd Party)
Real-World Example – Intune Integration with Microsoft Defender
Intune Assignment Filters Decoded – Full Explanation of Intune Assignment Filters
Clarification on Intune Assignment Filters. What is Just in Time Evaluation?
Intune Assignment Filters end-to-end Implementation Process
Intune Security Policy Configuration Options are explained
Intune Settings Catalog Decoded – Most popular method to implement security policies
Real-World Example – Intune Windows 11 CIS Benchmarks Security Policy
Real-World Example – Office 365 App Security Policy Settings Recommended
The latest Intune Troubleshooting Strategies are explained
Real-World Example – Rename Disable Administrator Account using Intune
Real-World Example – Secure Microsoft Edge Browser using Intune Security Baseline
Real-World Example of Security Policy implementation – Rename Guest Account Disable Guest Account Status
Concept – Supported Intune Application Types and Limitations
Real-World Example – Intune New Store Integration Experience and Windows Package Manager
Real-World Example – Intune Proactive Remediation Script Package and Comparison
Real-World Example – Intune Remediation Script v2 Issue and FIX
Concept – Intune Patch Management Methods for Windows iOS
Concept – Windows Autopatch Decoded Granular way of patching with Microsoft Control
Concept – WUfB Reports Service Full Overview Intune Patching Reports
Concept – Intune RBAC Strategic options -Role Based Access Control
Concept – Intune Reporting Strategic Options Types of Reports
Let's relax, watch the 12 Hours free Intune Training course (HTMD Intune Training Course Part 1), and thank HTMD Community later!
Table of Content
It's time to look into the details of all 33 chapters and direct links to each Intune Training Course chapter. This table of content helps to navigate to some specific chapters in Intune Training Cours quickly.
Intune Learning (using the HTMD Training Course) objectives are understanding the core concepts of Intune and Endpoint (Device) management. Also, this Intune Course from HTMD helps to implement the concepts that are learned.
Intune Training Course 2023 – Table 1
Intune Learning Topics from HTMD Community
Let's quickly check the other important Intune related learning posts from HTMD Community.
Author
Vidya is a computer enthusiast. She is here to share quick tips and tricks with Windows 11 or Windows 10 users. She is also keen to find solutions to day-to-day tech problems and write about them.