Let's discuss What is Microsoft Intune Product Family in this post. There is no product offering from Microsoft called Microsoft Endpoint Manager. Because they recently changed the brand name from Microsoft Endpoint Manager to Microsoft Intune.
SCCM or ConfigMgr and Intune re-branding are happening during MS Ignite 2019. In Ignite 2022, Microsoft changed the UEM brand name to Microsoft Intune. So there is no more product suite called MEM or Microsoft Endpoint Manager.
Intune and SCCM are merging as one product offering from the Microsoft perspective, and that product is called Microsoft Intune. Microsoft Endpoint Manager MEM is Microsoft Intune Now.
Microsoft Endpoint Manager(a.k.a MEM) had more than two or three productions under one branding. You can take a flexible path to cloud management using Microsoft Intune. Microsoft Intune product family has 6 products under its umbrella.

Intune helps organizations speed up their cloud journey. Intune also helps secure, deploy, and manage all users, apps, and devices without disrupting existing processes.
Gartner has recognized Microsoft as a Leader in the 2020 Magic Quadrant for Unified Endpoint Management (UEM) based on our Completeness of Vision and Ability to Execute in the Unified Endpoint Management market.
What is Microsoft Intune Product Family?
There are 6 products under the Microsoft Intune product family. Previously this was known as Microsoft Endpoint Manager. Let's understand from the below list about the Microsoft Intune product family.
This Intune product family includes the following 6 offerings from Microsoft and some additional Intune Advanced products with add-on licenses.
Microsoft Intune introduced the Microsoft Intune Suite, a comprehensive bundle integrating advanced endpoint management and security solutions into one convenient package. Let's have a look at the core products of Intune product family.

Microsoft Intune
Microsoft Configuration Manager (aka SCCM)
Microsoft Intune Suite for Advanced Solutions
Microsoft Intune Remote Help
Microsoft Tunnel for Mobile App Management
Microsoft Intune Endpoint Privilege Management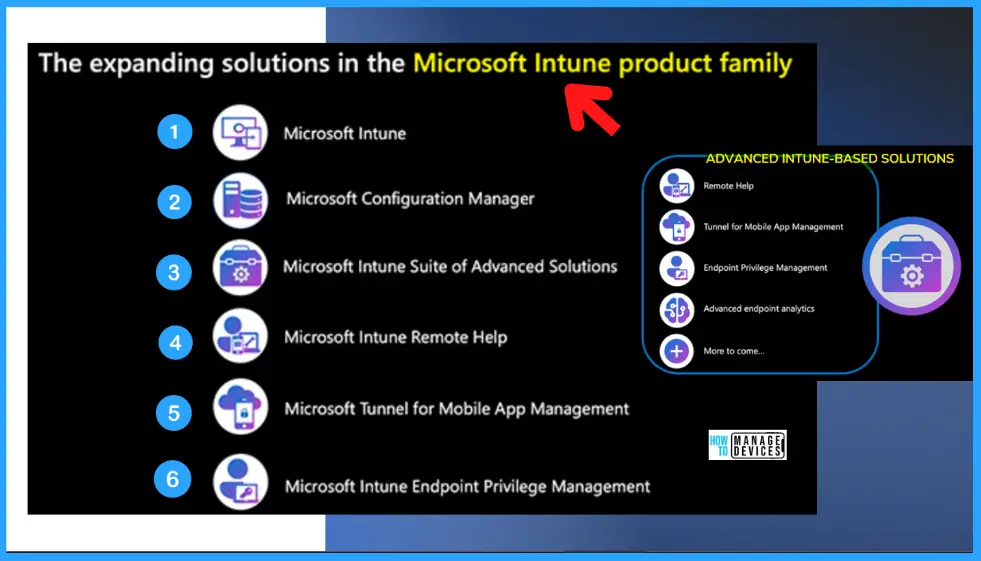 Ignite 2019 Coverage
Introduction – Microsoft Intune
Microsoft Intune is a group of products. The following is the list of products:
Microsoft Intune – Cloud-based unified management.
Microsoft Configuration Manager – On-premises and cloud-based management.

Windows Autopilot – Simplified device deployment.
Endpoint Analytics – Data-driven recommendations.

Microsoft Defender for Endpoint – Endpoint protection from cyberthreats.
Azure AD – Universal platform to manage and secure identities.
Microsoft announced Intune in Microsoft Ignite 2022!
Microsoft Intune
Microsoft Configuration Manager
Etc.. as discussed above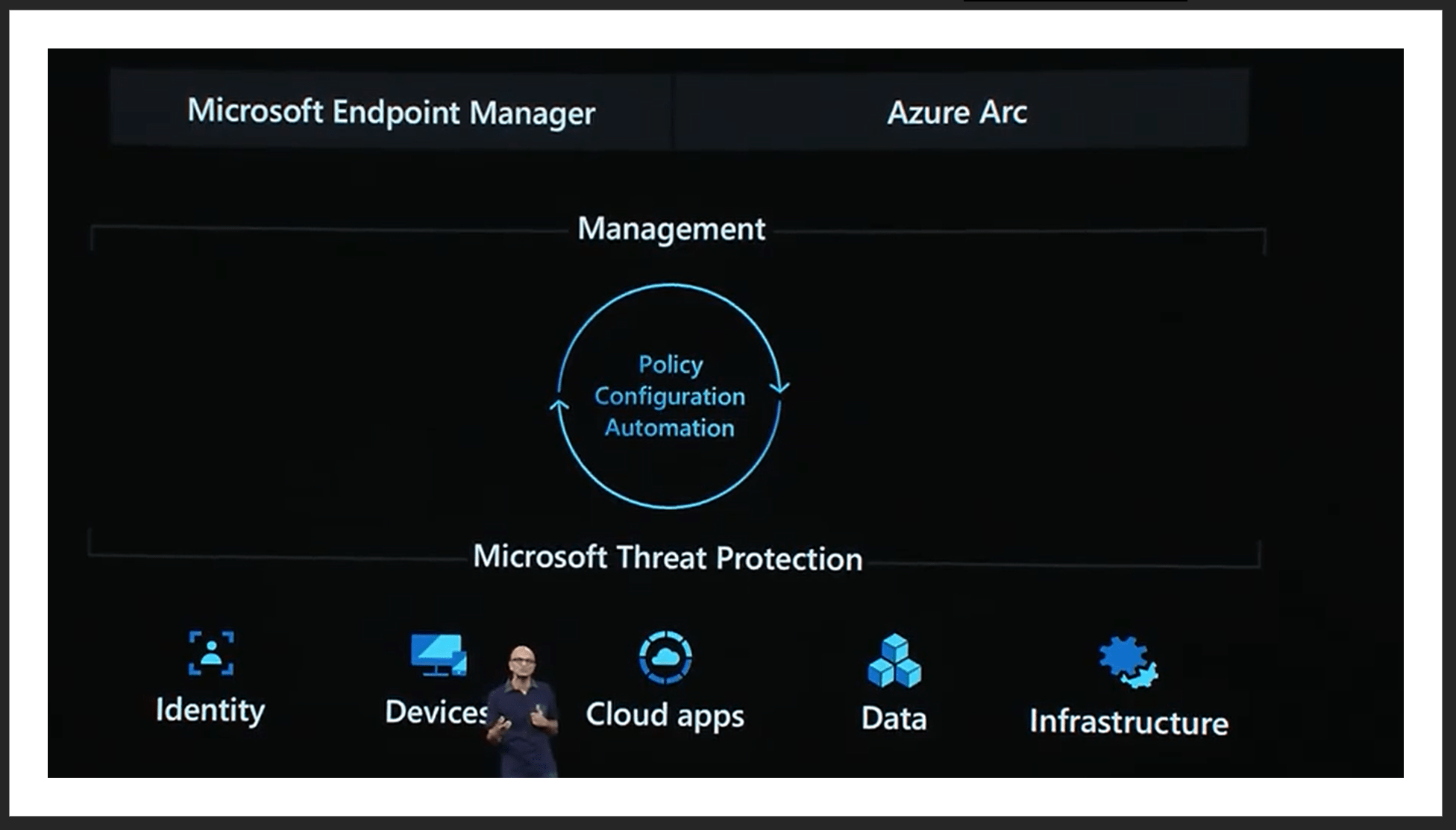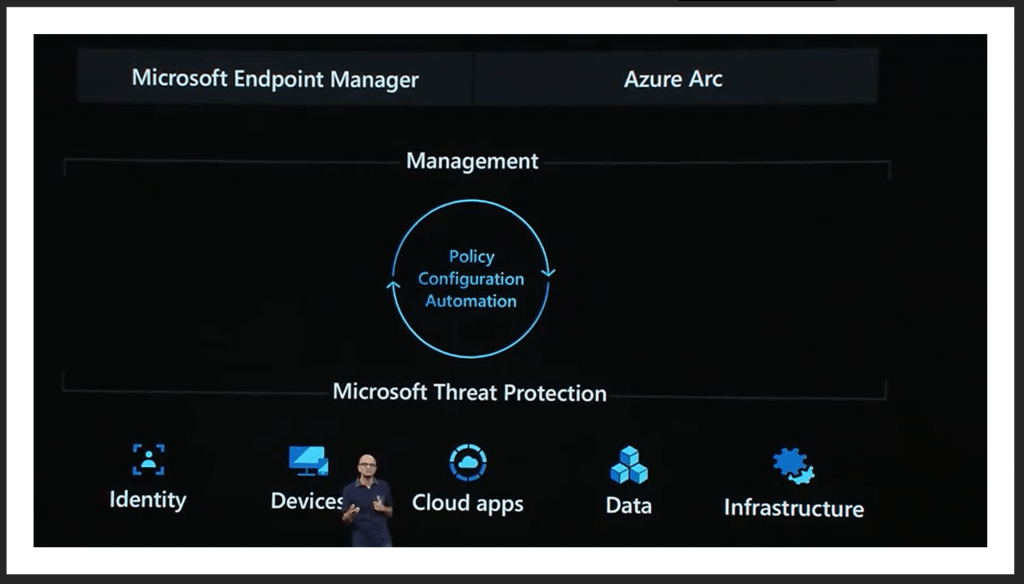 It was quite a surprising announcement during Microsoft Ignite that SCCM and Intune are becoming one product. And it's c called MEM. I never had any clue about these changes!!
Re-brand SCCM to MEM Configuration Manager MECM or MEMCM. More d tails from David James.
Re-brand Intune to MEM Intune – MEMI 🙂 🤣🤣 that is my speculation. I don't know what exactly Intune will be called.
What is Changing in SCCM and Intune World?
As per David James- > Is #SCCM finally dead? No, but it's rebranded, and I will be doing my best to retire the hashtag. I consider here are three parts to this announcement. The first is out. The t ey pillars are coming today and tomorrow. …#ConfigMgr#Memcm#Mempowered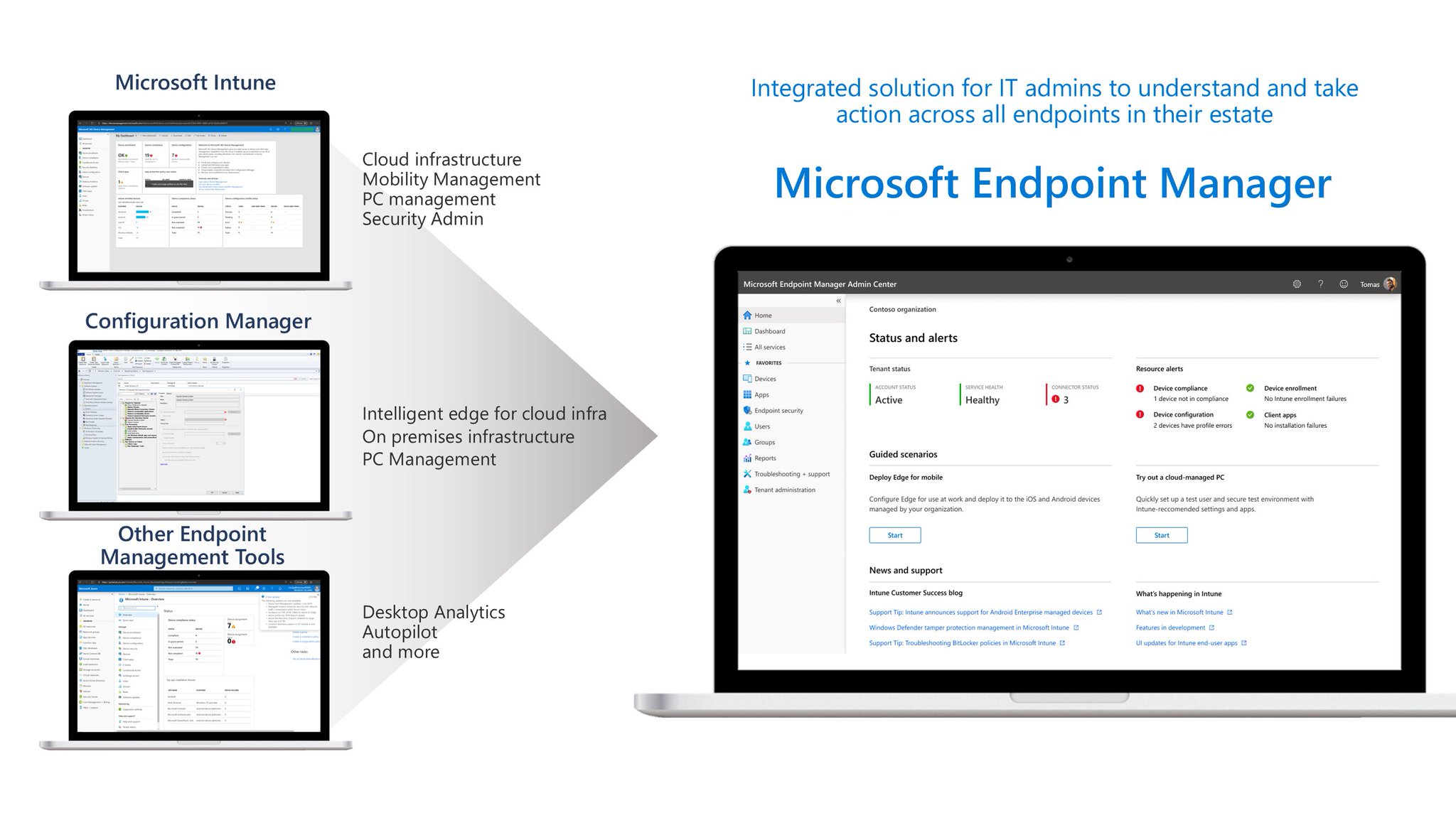 @djammmer – I know many folks are r/presenting content for the next few weeks. We at Micr oft w still refer to the product as #configmgr. We will not be using "system center" or #SC int reference, as Config r still exists! And it is not going away! But it is not part of MEM.
@djammmer – "Microsoft Endpoint Manager is a big step forward as we cl if our vision for the future of dern man ent. -manage ent is a destination"!! Not a brie, it can be a destination.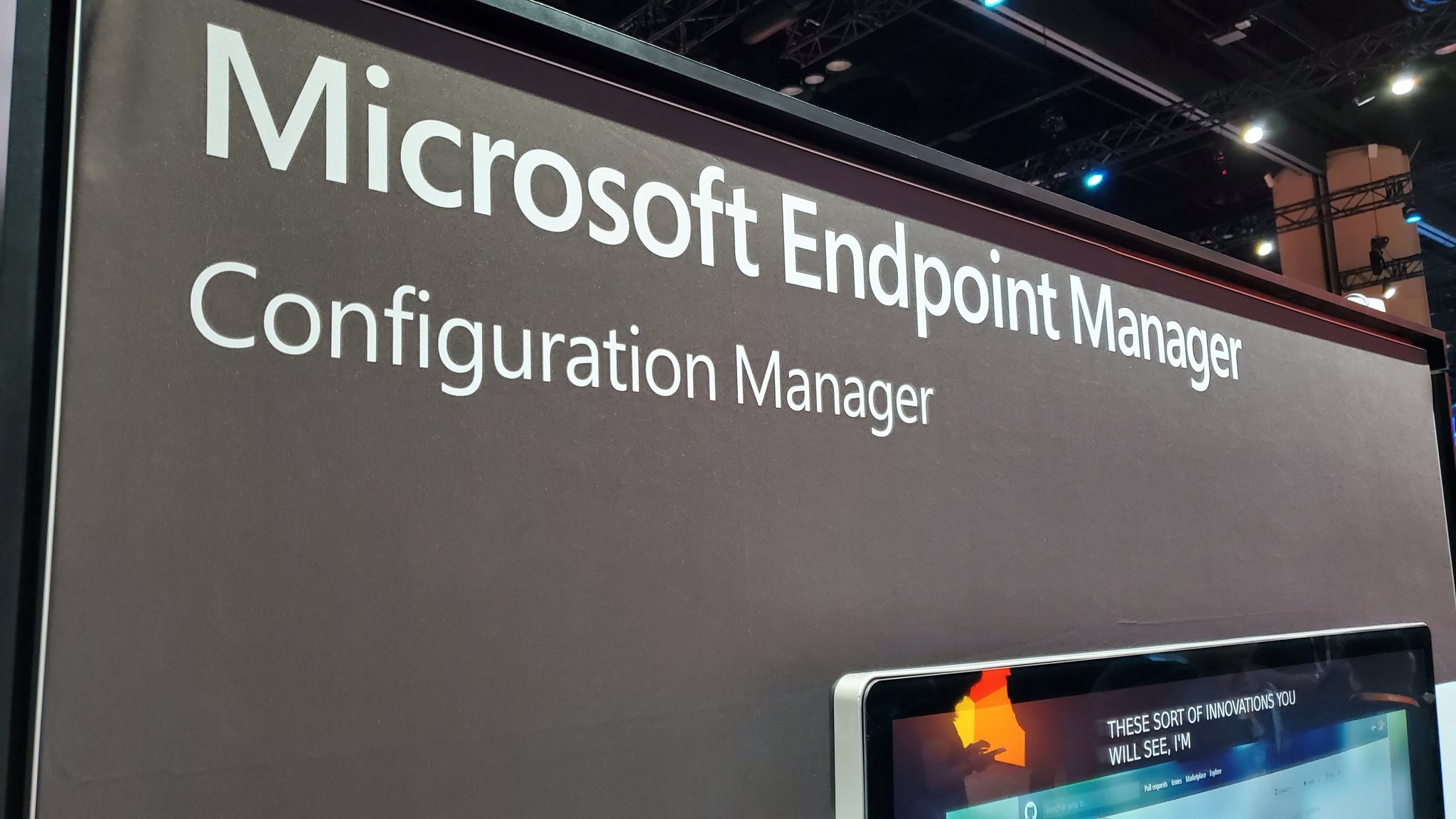 More details about SCCM & Intune Changes (Old Info)
The following is the quote from Microsoft's announcement, "The future of management: Microsoft Endpoint Manager."
Our mana cement vis o has not been as simple as possible. ConfigMgr and Intune have played a role, but it hasn't always what the future holds.
So, let me clarify this mission include both ConfigMgr and Intune. Co-management isn't a bridge; it's a destination.
In addition to Intune and ConfigMgr, MEM includes the Device Management Admin Center (DMAC) and Desktop Analytics.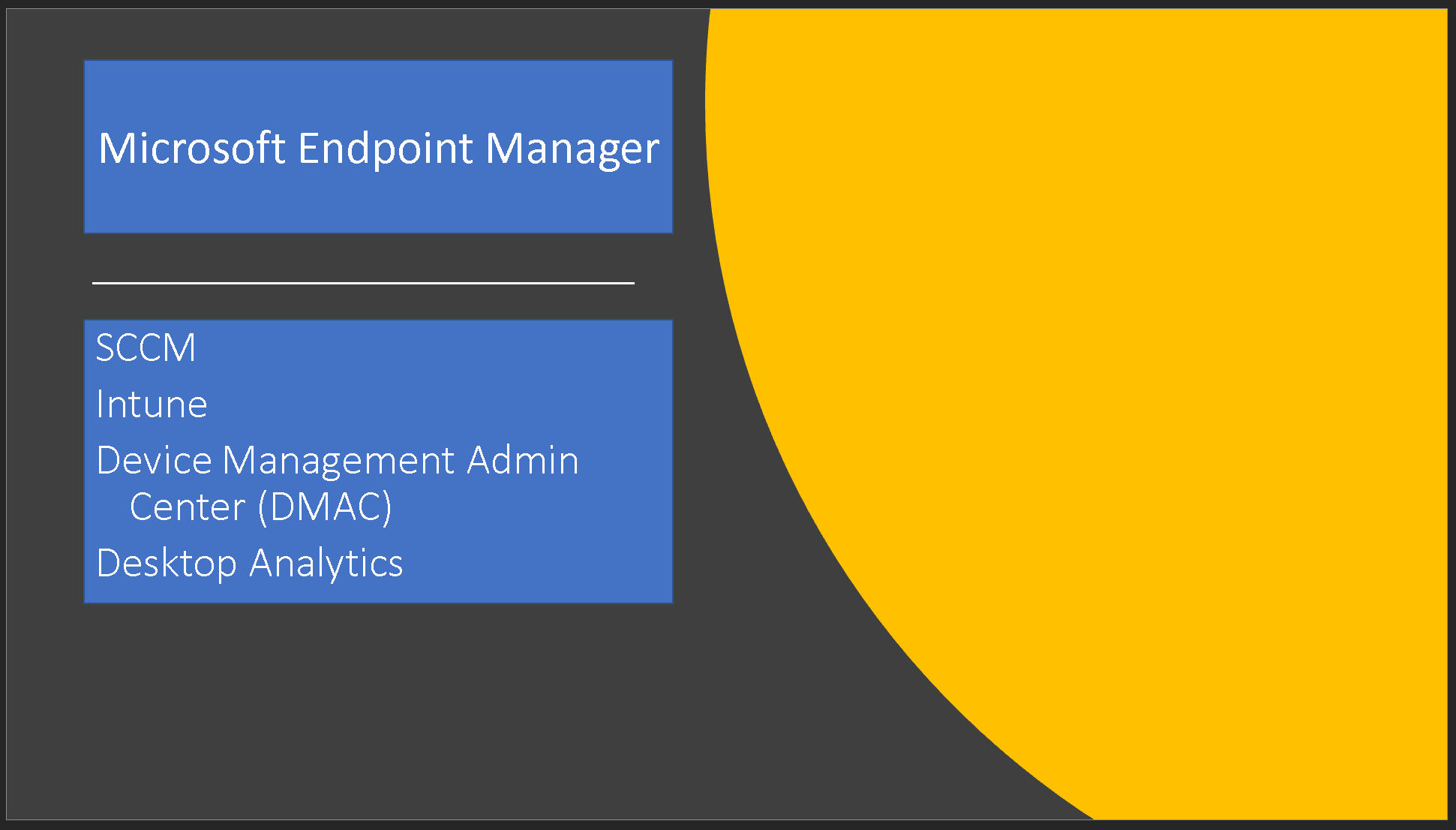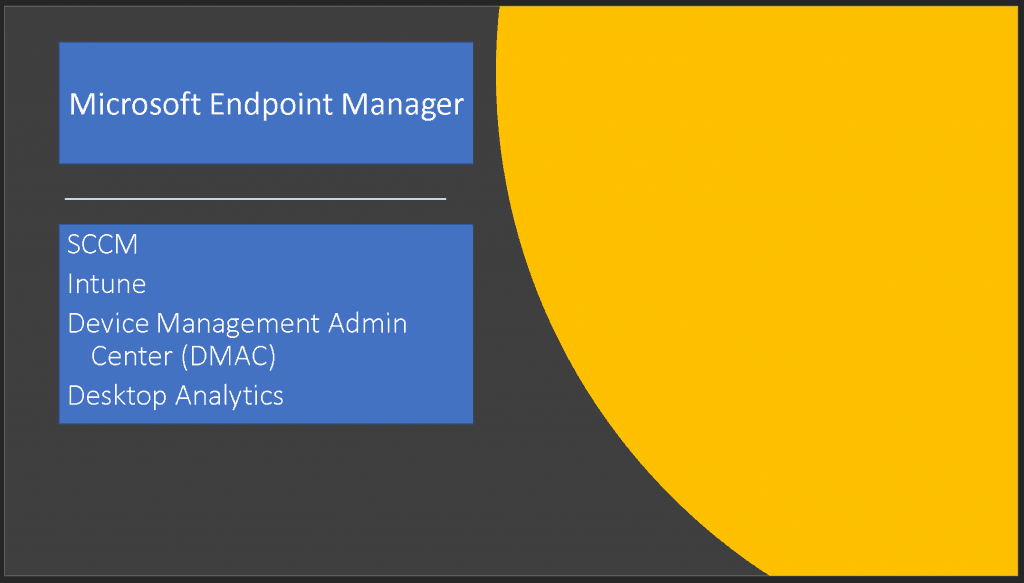 Video Related to MEM
Resources