Sneak peak of Brad Anderson's session Modern management: How/why you do it now (Ignite 2019). All the screenshots are taken from his demo and slides.
NOTE! – I have updated the post to include other sessions linked below.
Ignite 2019 Coverage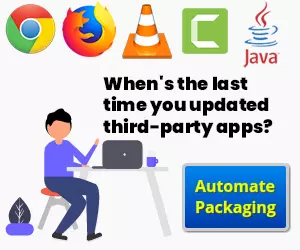 Introduction
Microsoft Move to Modern Management. The real world experience of Microsoft IT.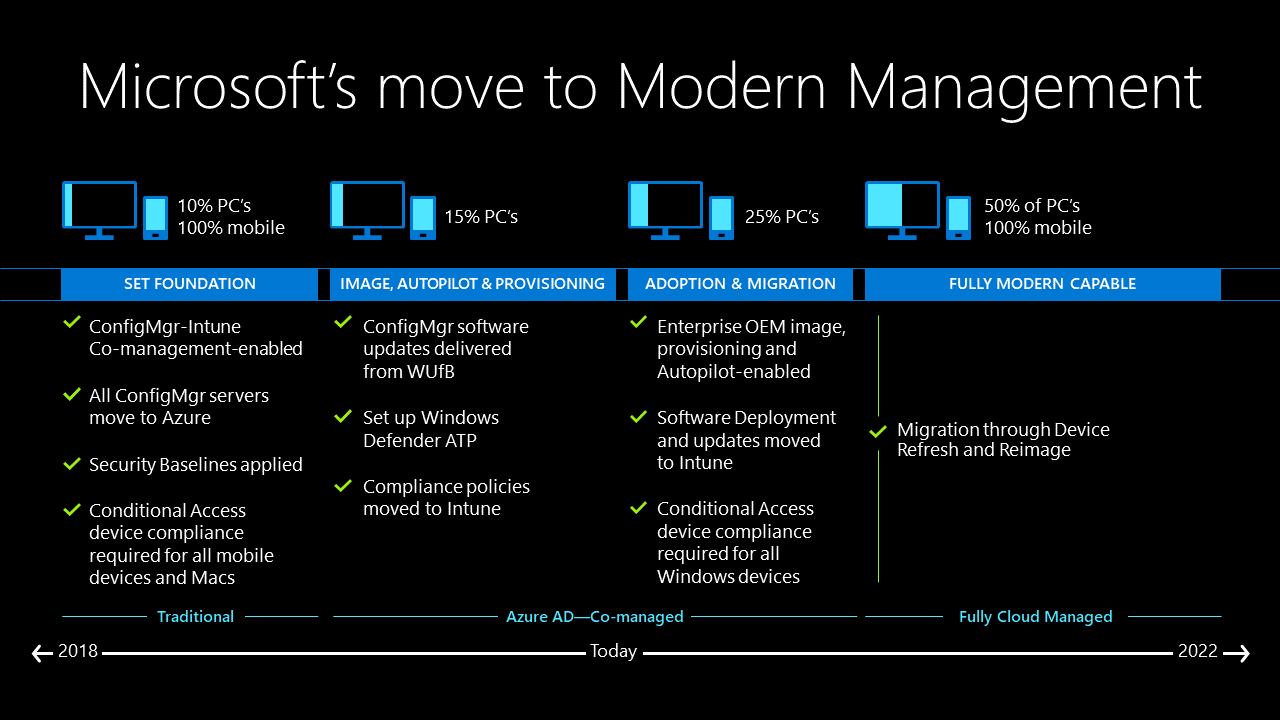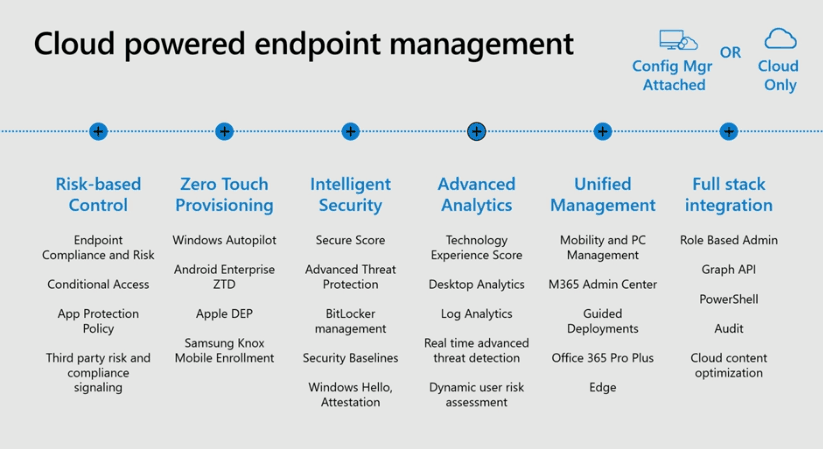 SCCM License = Intune License (NOT in all scenarios)
If you already have an SCCM license you are licensed to use Intune for co-management of Windows.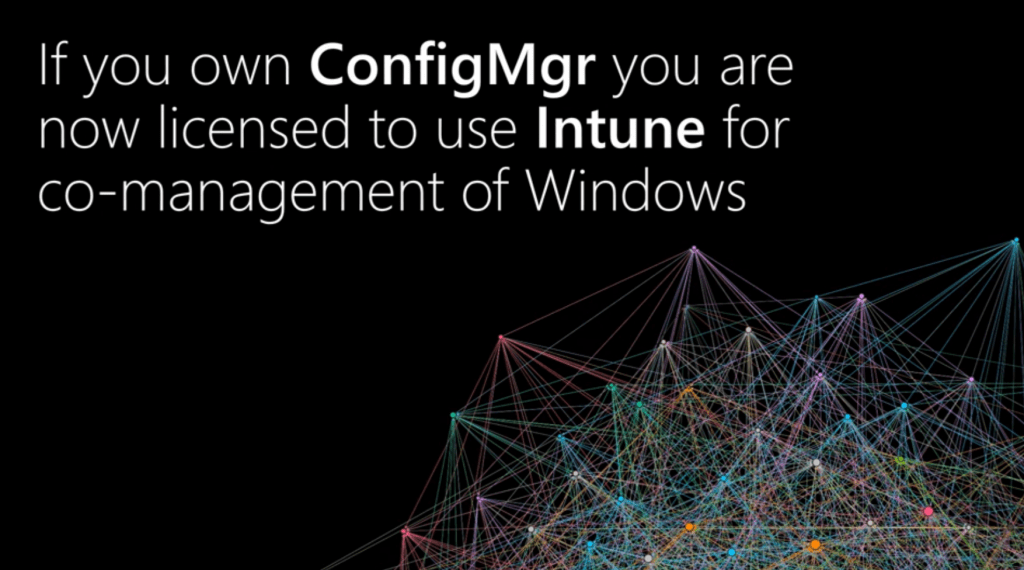 Announcing new SCCM Intune co-management licensing
What?

Cloud Attach SCCM PCs without an Intune License (co-managed)
SCCM SA and AAD P1 required

When?
How?

Set up your AAD tenant (already there if you use Office 365)
User SCCM to enable co-management
See your PCs in Microsoft Endpoint Manager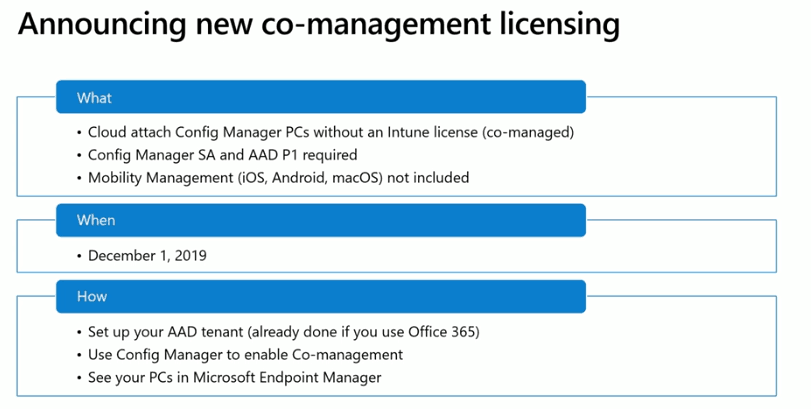 Microsoft Endpoint Management Portal Experience
Unified experience of MEM powered portal to manage SCCM and Intune managed devices.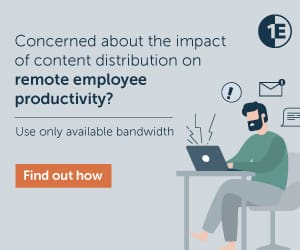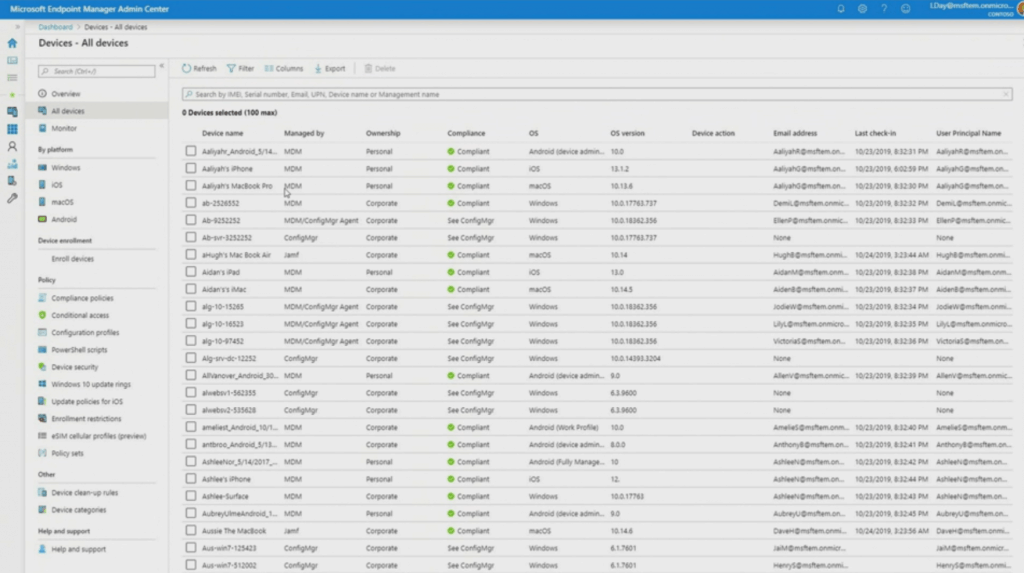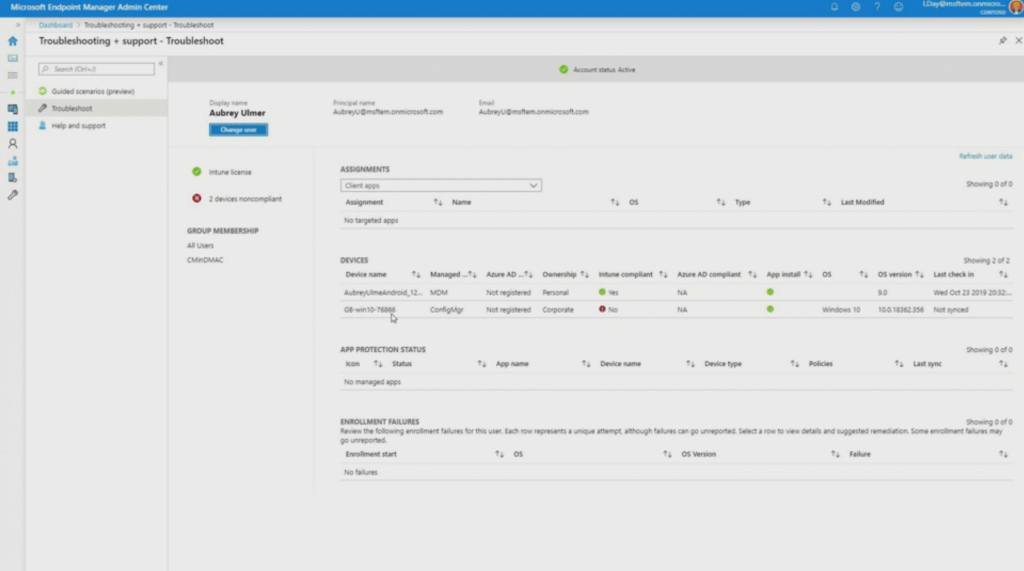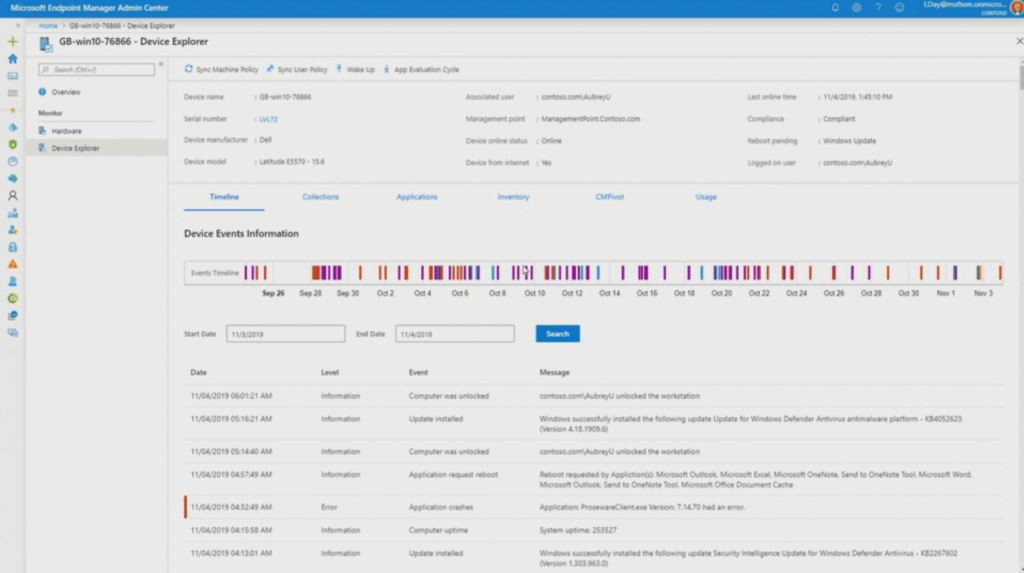 SCCM CMPivot and Inventory in MEM Intune Portal
Let's see how you can the inventory of SCCM managed (not co-managed) device inventory and CMPivot in Intune MEM console.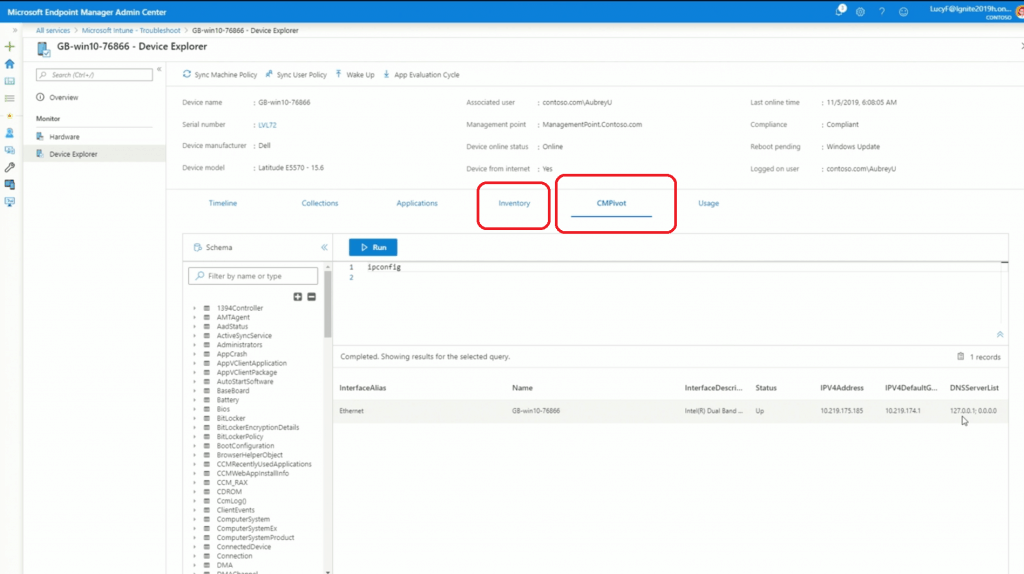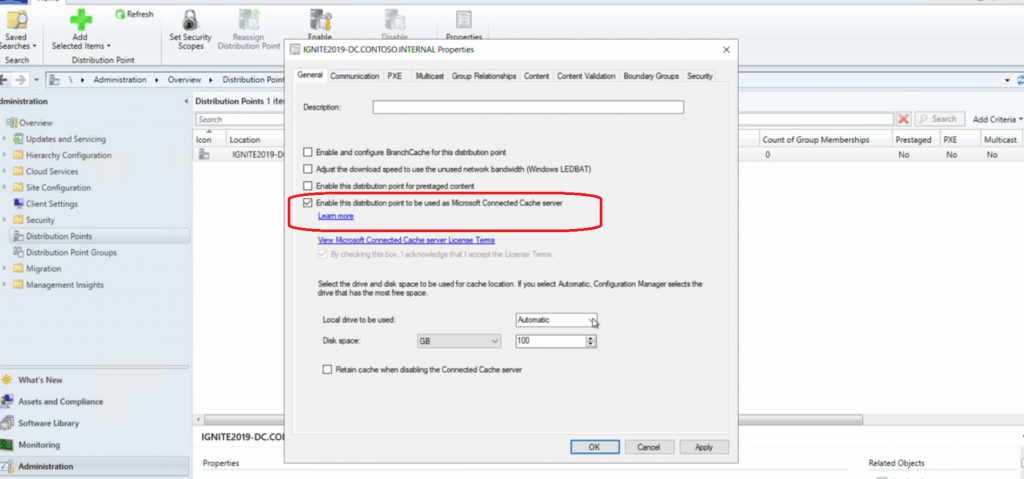 Intune Configuration to use SCCM DP
Intune Configuration to use SCCM DP for Package source content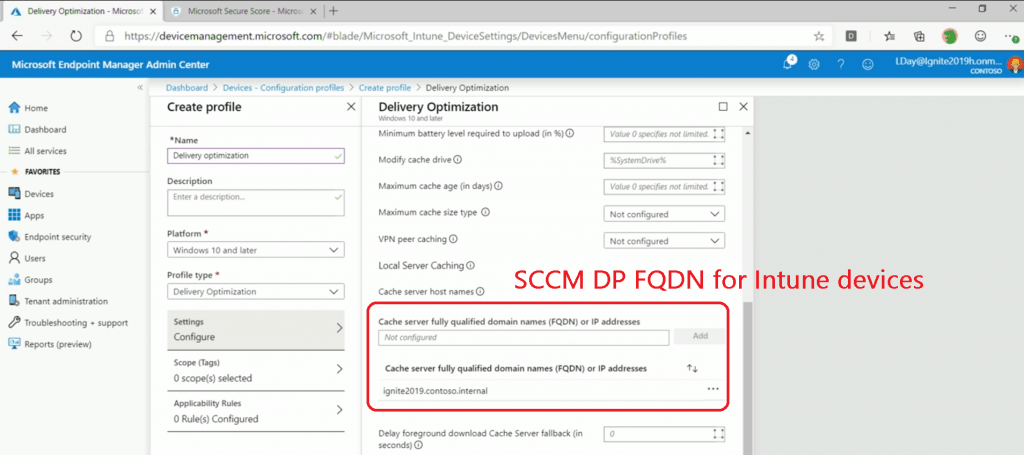 Windows Error Reporting Analysis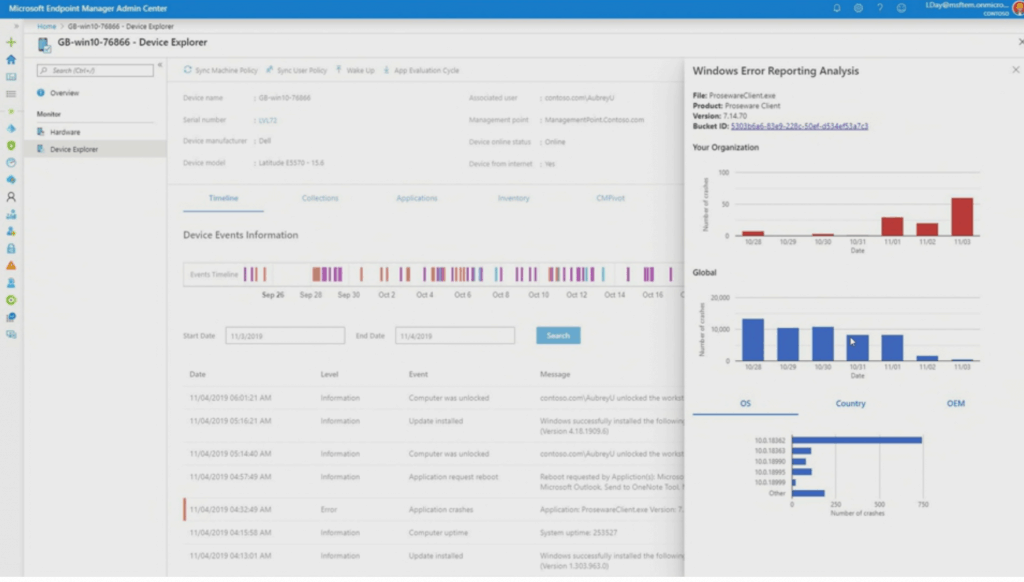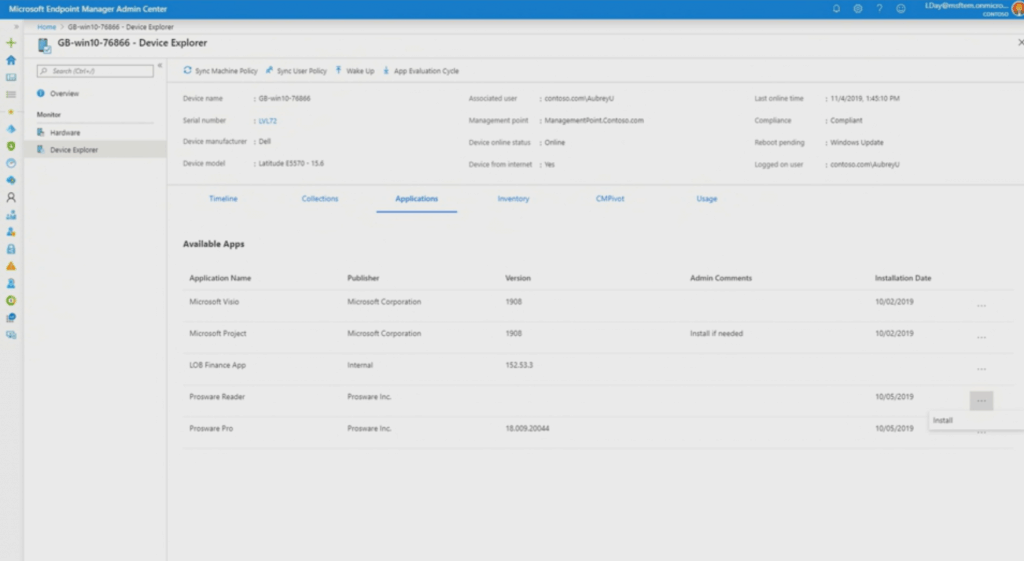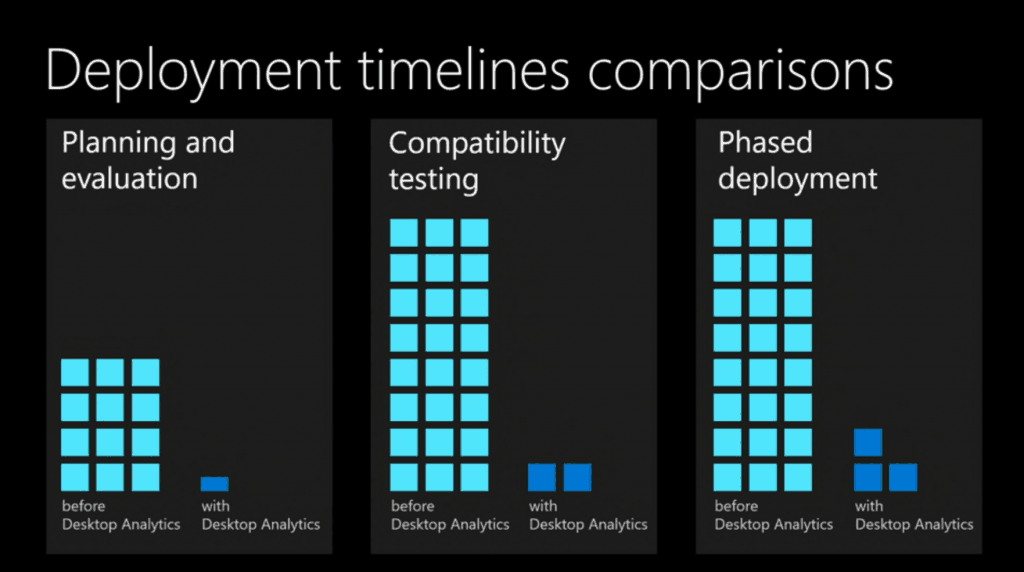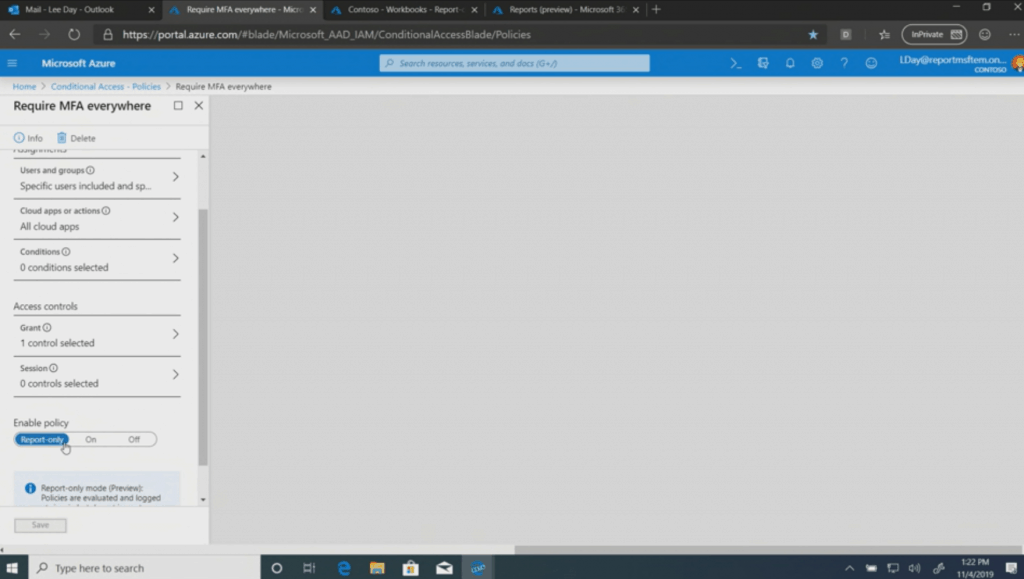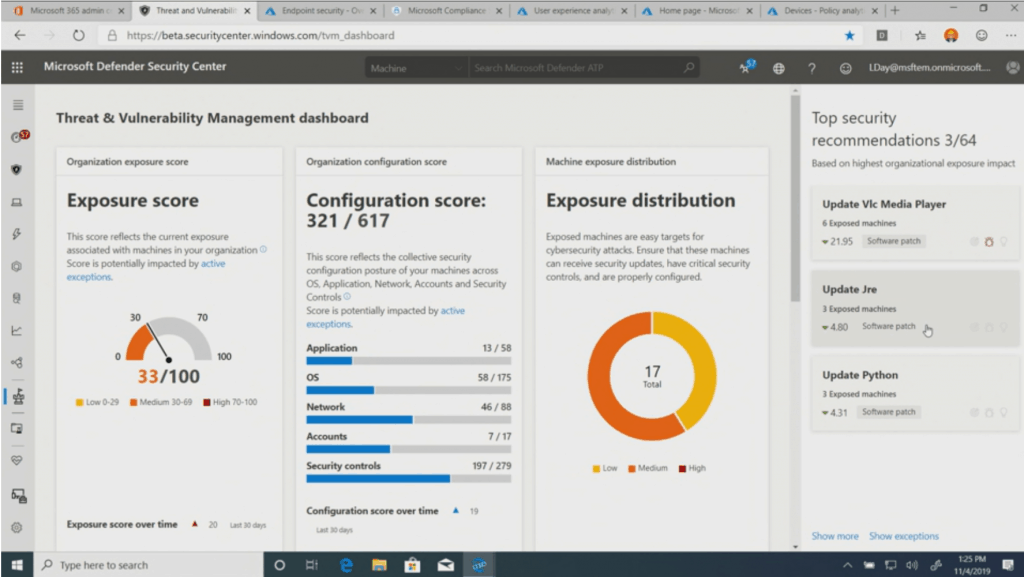 Security and Management team work together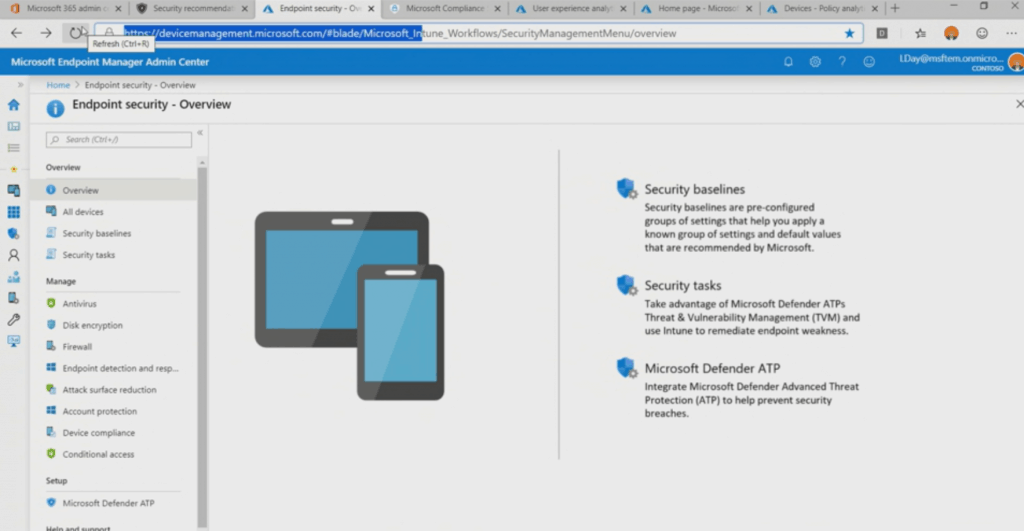 Microsoft Compliance Score – GDPR Score
Microsoft Compliance Score – Private Preview Microsoft Productivity Score: Insights that transform how work gets done
https://aka.ms/productivityscorepreview.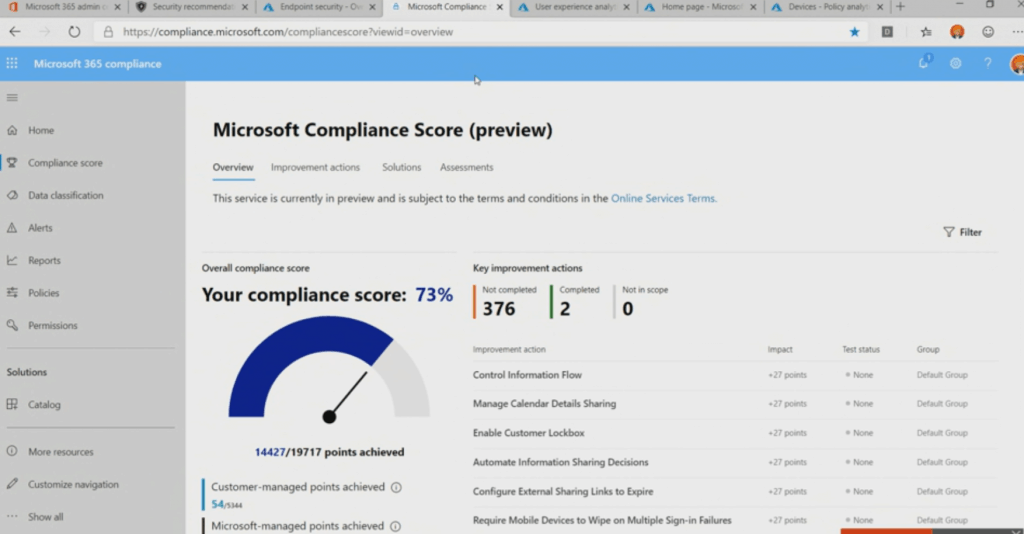 GDPR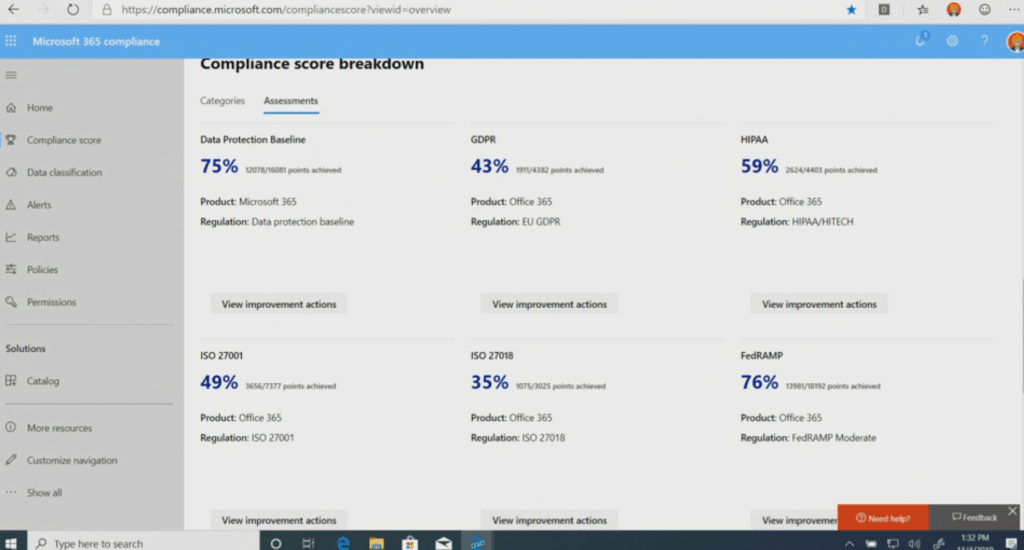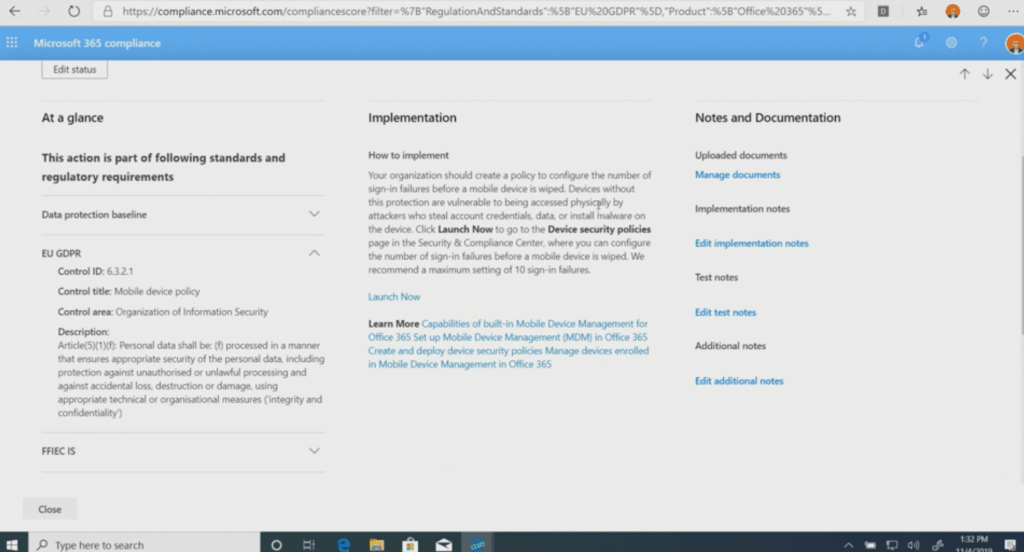 Be Microsoft Native to improve the user experience.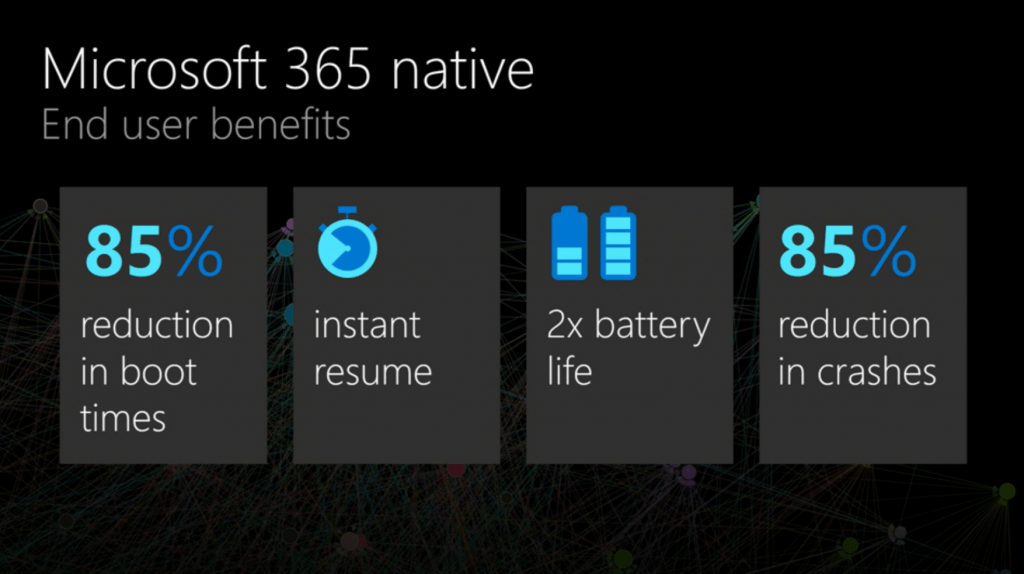 Endpoint Manager – User Experience Analytics Options
Analytics by Microsoft Endpoint Manager
Startup performance
Proactive remediation
Recommended Software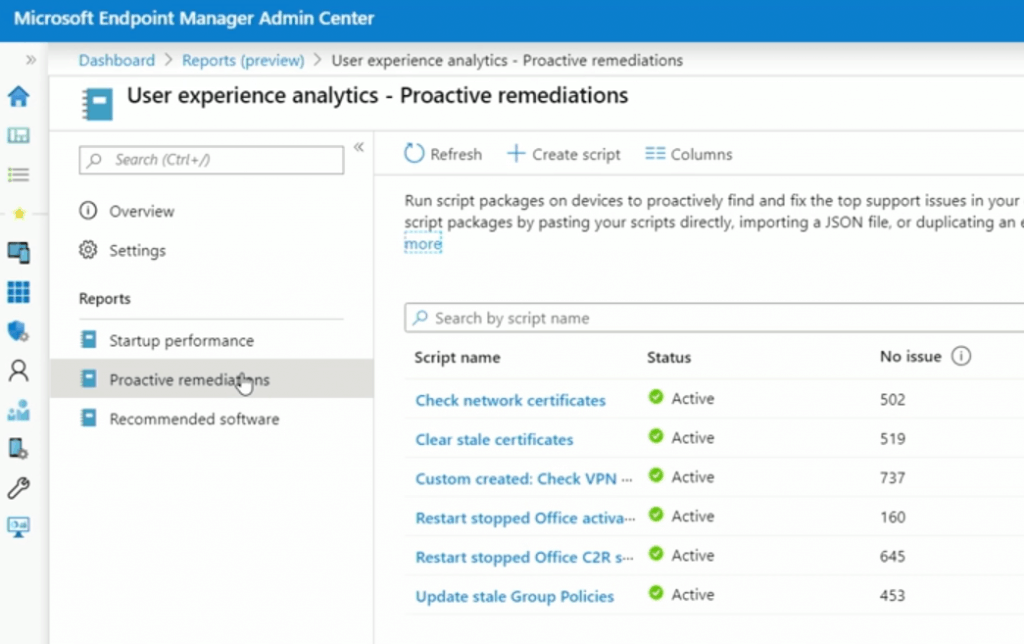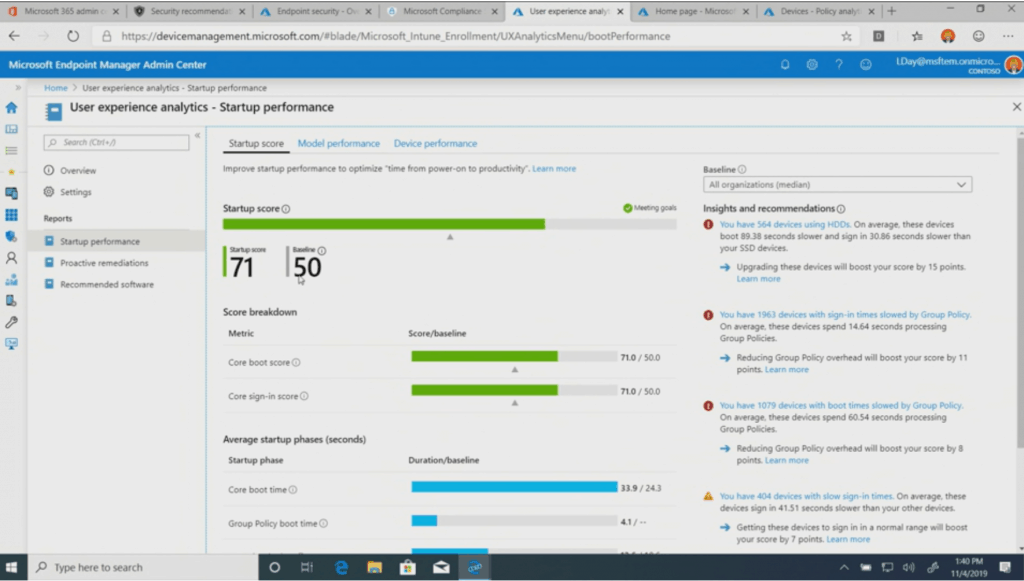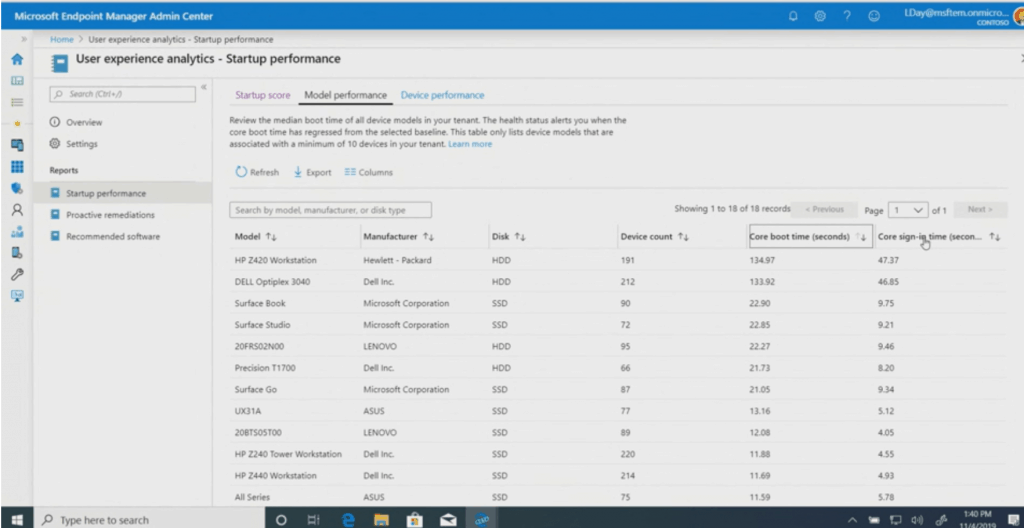 Startup Performance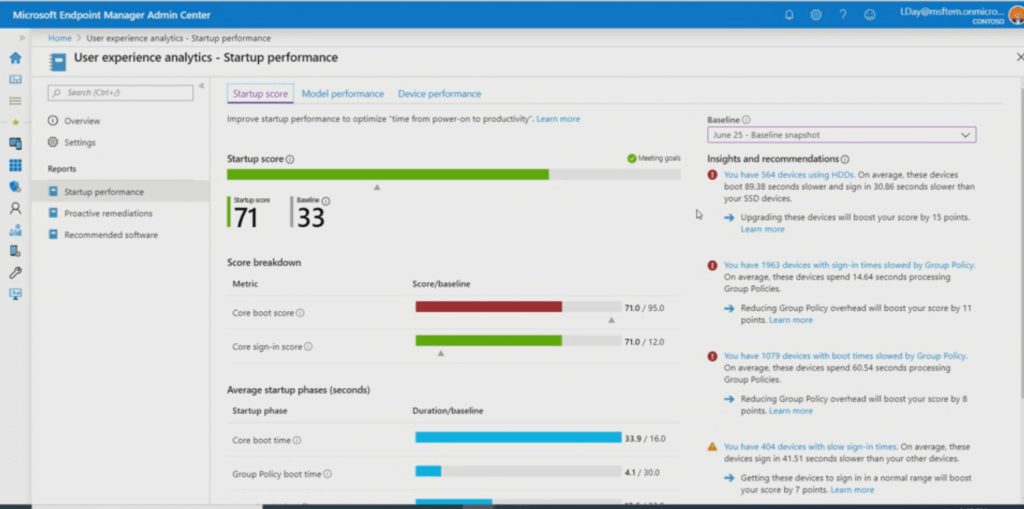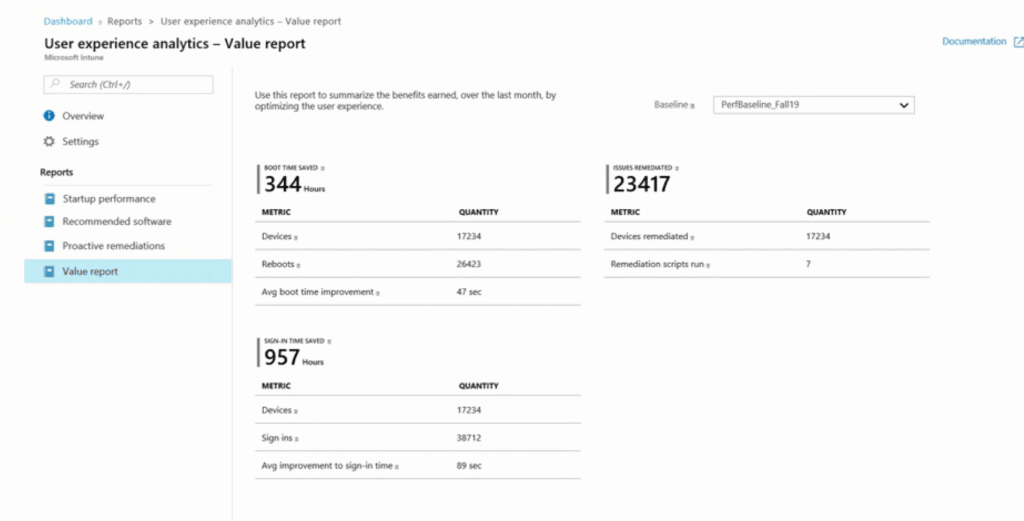 Group Policy Migration Options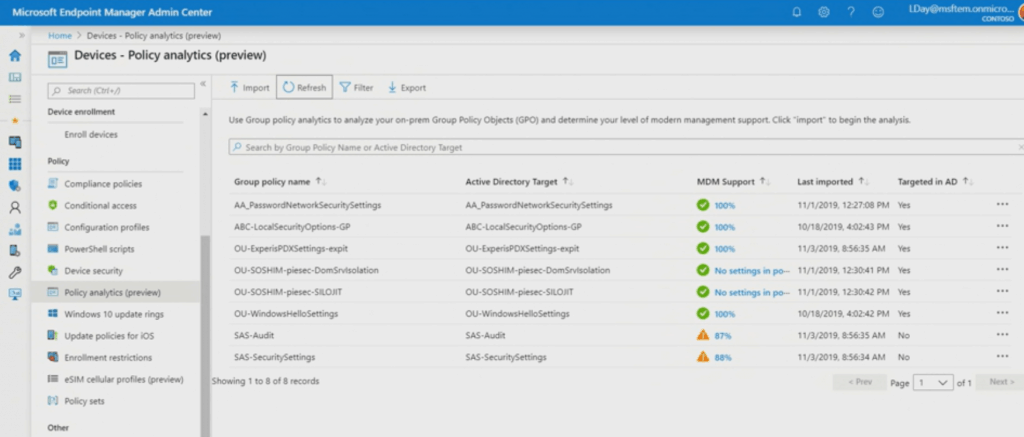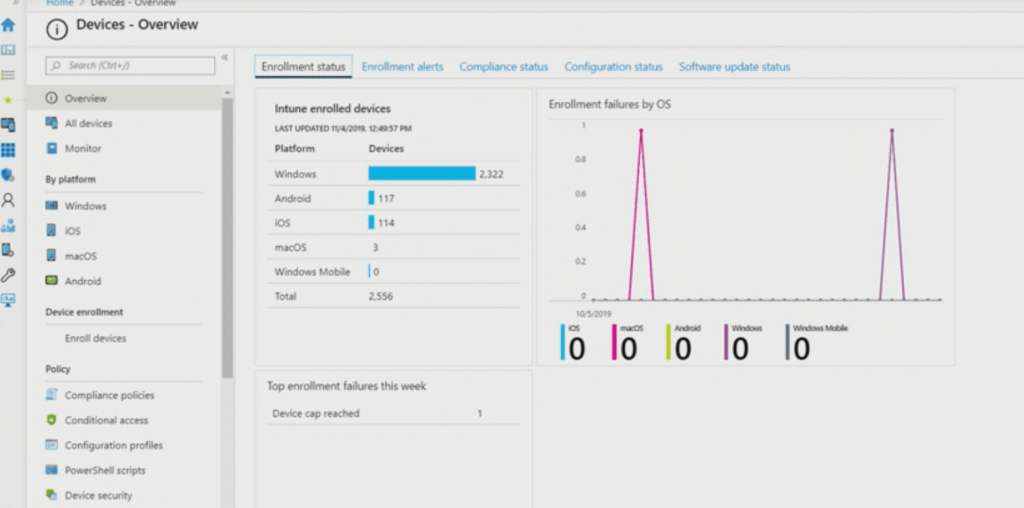 Intune Reporting Improvements
More Details on Intune reporting enhancement from Microsoft Ignite https://techcommunity.microsoft.com/t5/Enterprise-Mobility-Security/Microsoft-Intune-announces-powerful-new-reporting-framework/ba-p/964256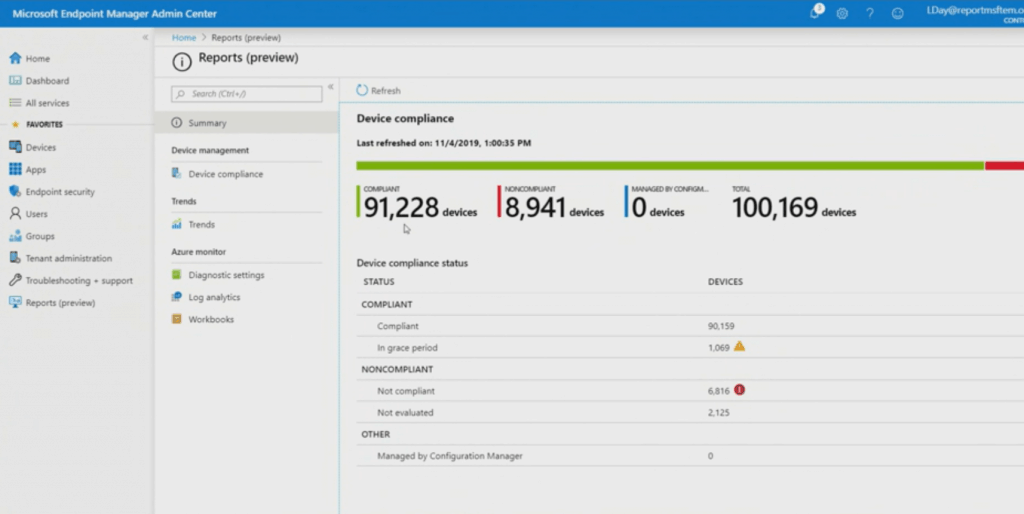 Path to Modern Management
Microsoft Managed Desktops (MMD)
Customers not using SCCM -> Directly to Intune
Customers using SCCM -> SCCM Intune Cloud attach
Customers Using SCCM -> Cloud attach & provision all new devices as "Cloud Only"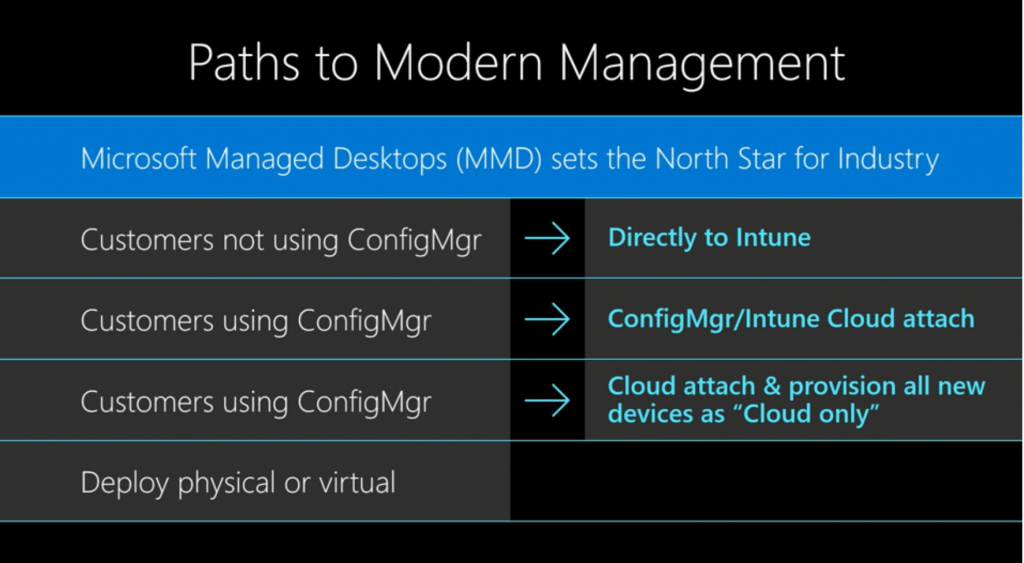 Device Firmware Configuration Interface
Device Firmware Configuration Interface (DFCI) – Intune – Microsoft Endpoint Manager. More details https://techcommunity.microsoft.com/t5/Surface-IT-Pro-Blog/Ignite-2019-Announcing-remote-management-of-Surface-UEFI/ba-p/978333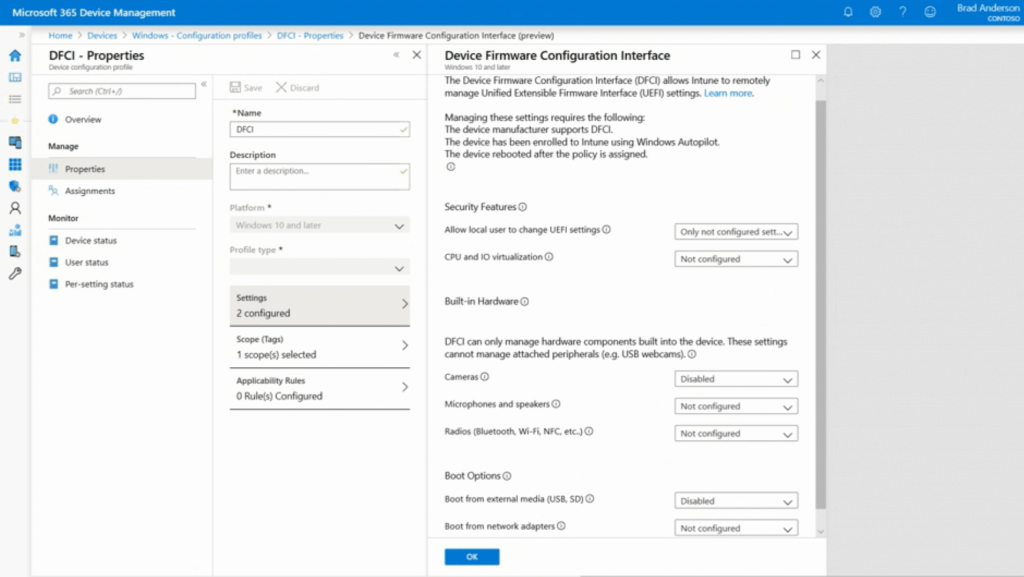 Warranty Information
Dell Warranty Information – Microsoft Endpoint M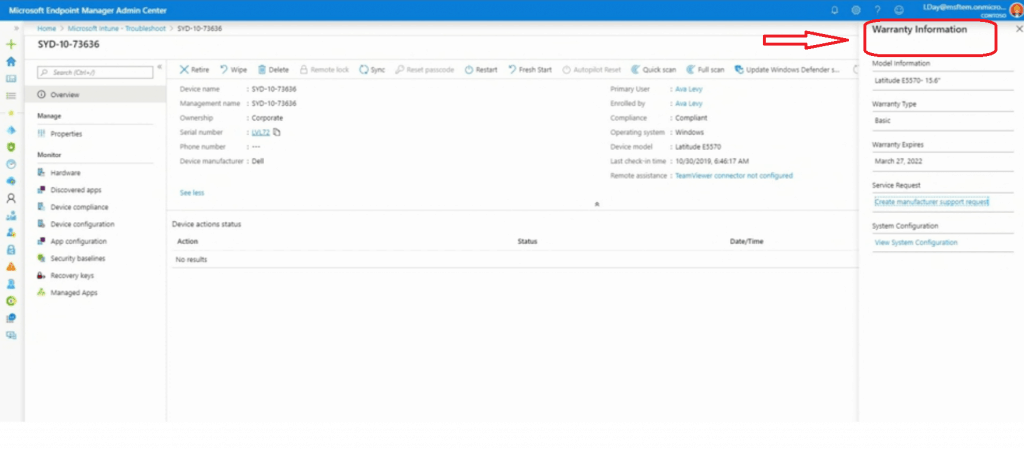 Take Action
How to take action?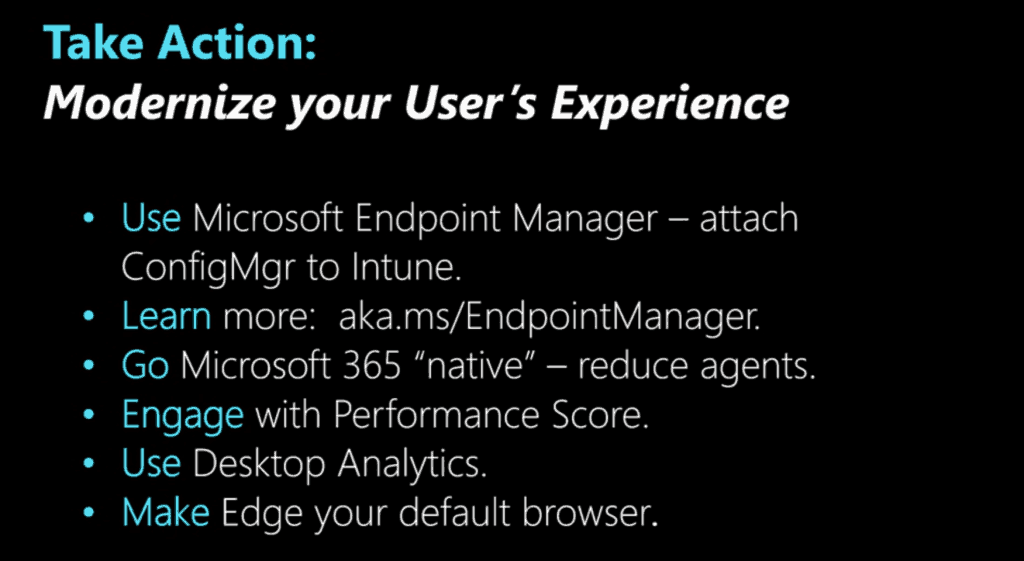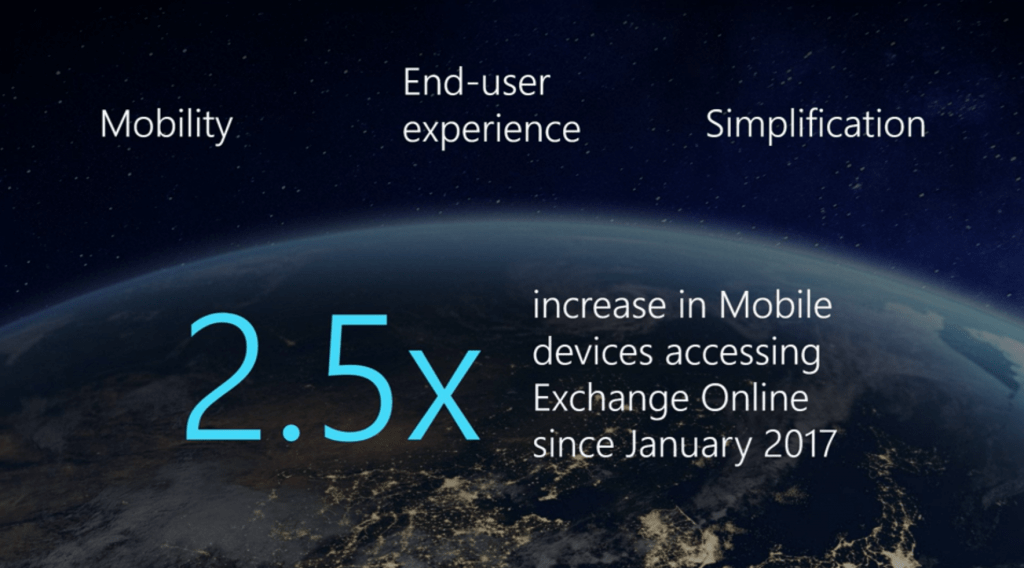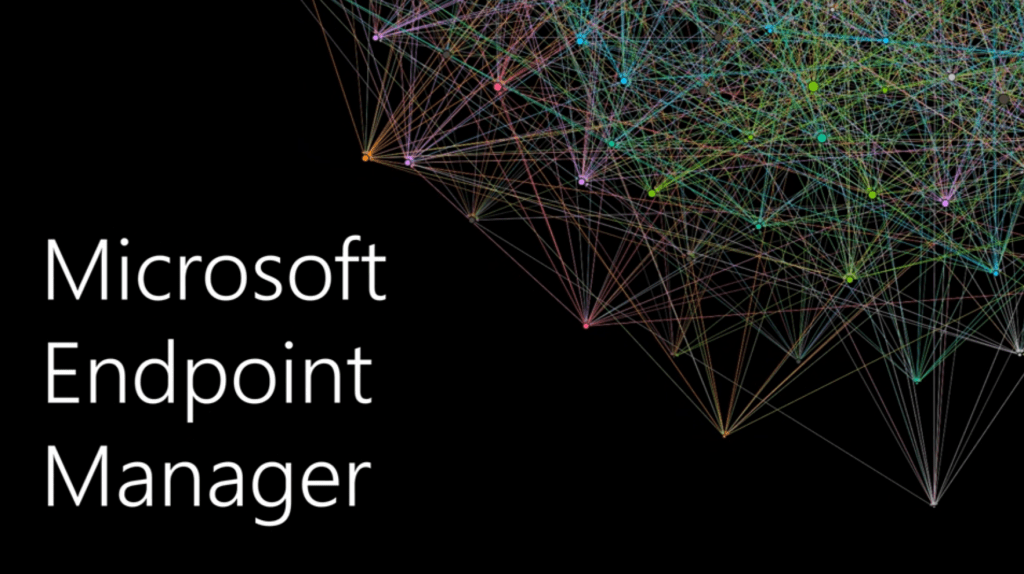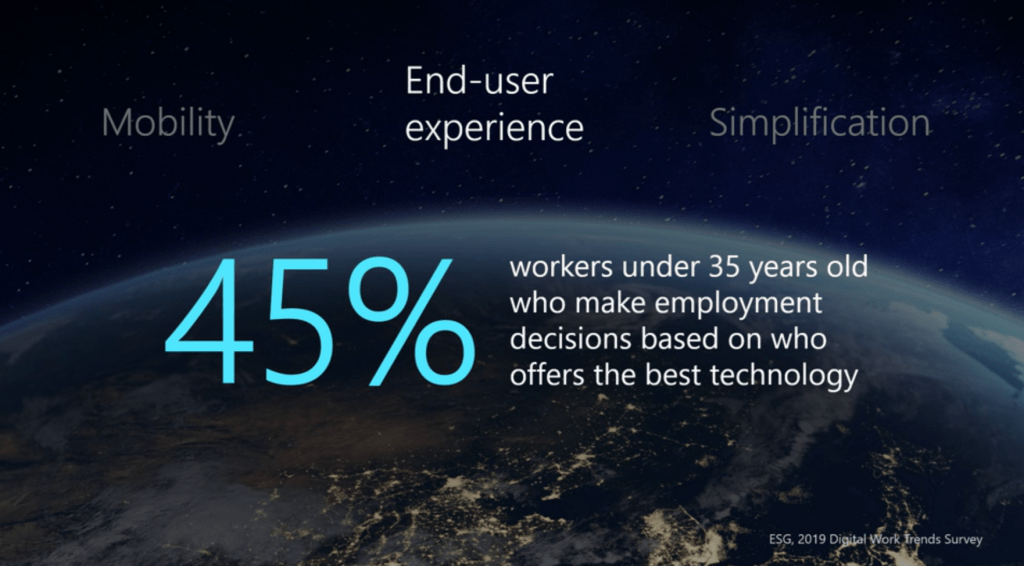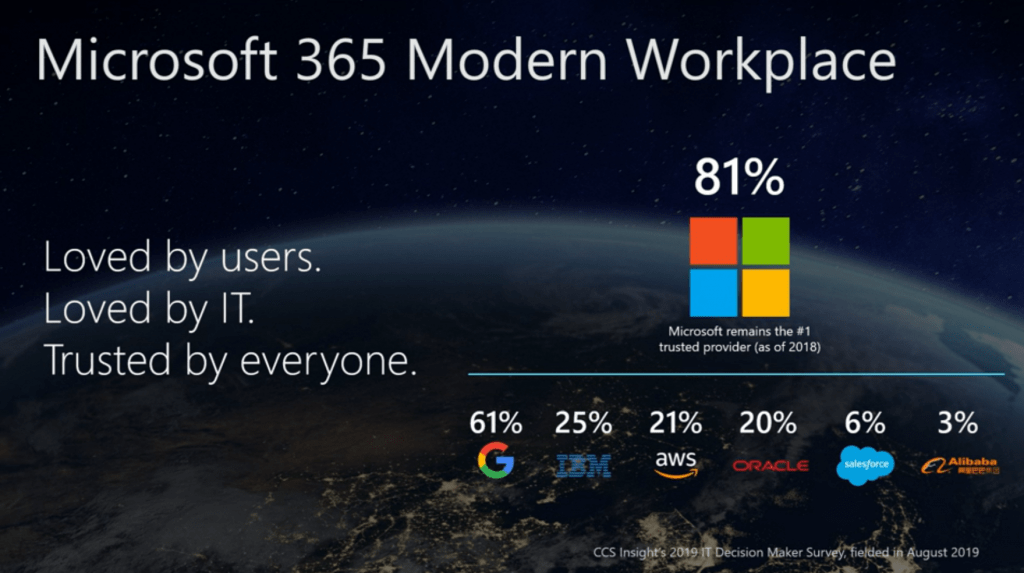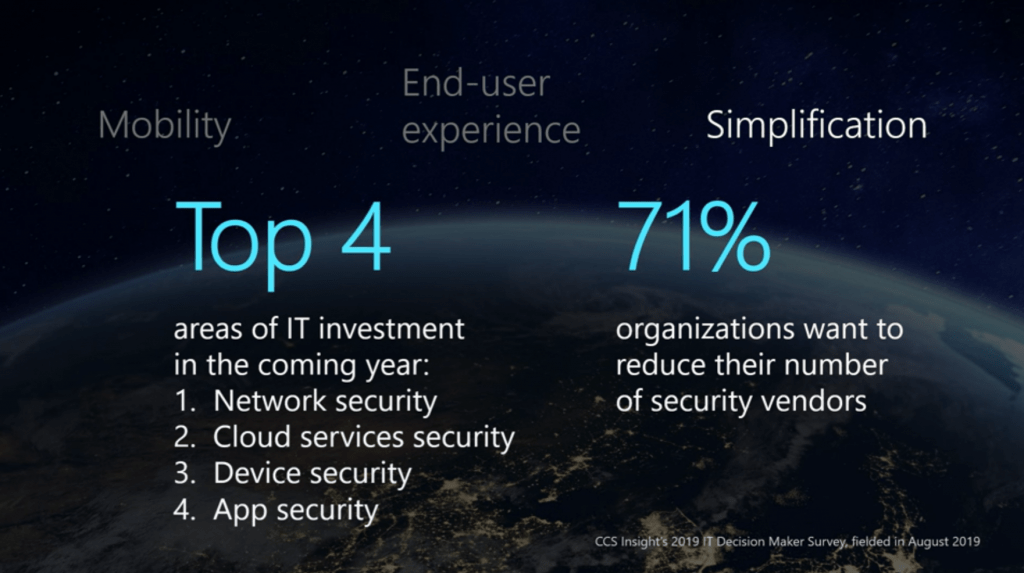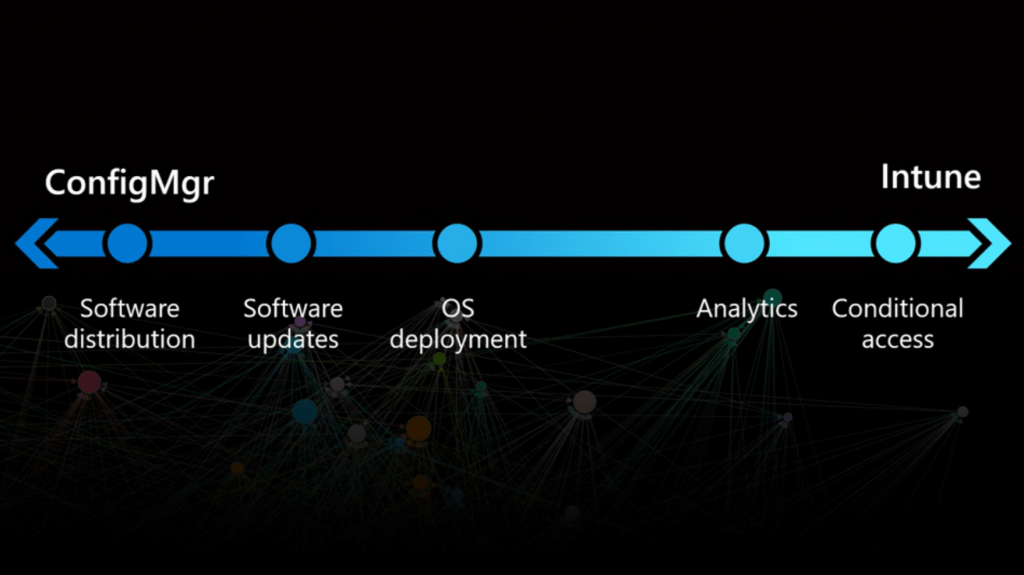 Resource