SCCM (ConfigMgr) is 25 years old. And Wally Mead also started working with Microsoft in the year of 1992. He has been lead evangelist for SMS/SCCM/ConfigMgr IT Pro community for 25 years. In this post, we will see the details about SCCM ConfigMgr CB Training Led by Wally Mead.
This is a short post where you will get the details about upcoming SCCM training led by Wally and organized by Cireson. This is an online SCCM training scheduled for Nov 2nd week. This training would be helpful new to SCCM or look to refresh your skills in SCCM.  Cireson is organizing Online training on Service Manager as well. More details in the below section of the post.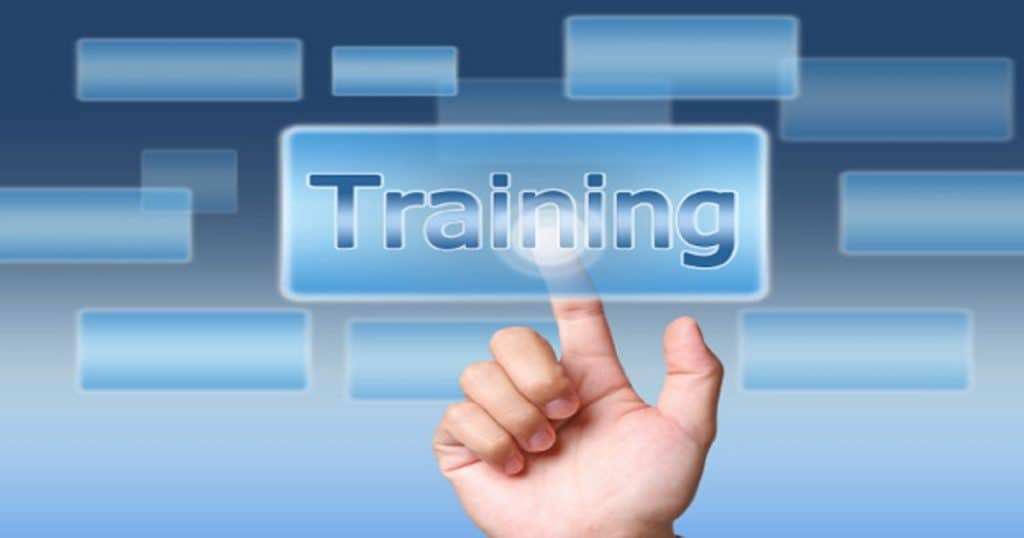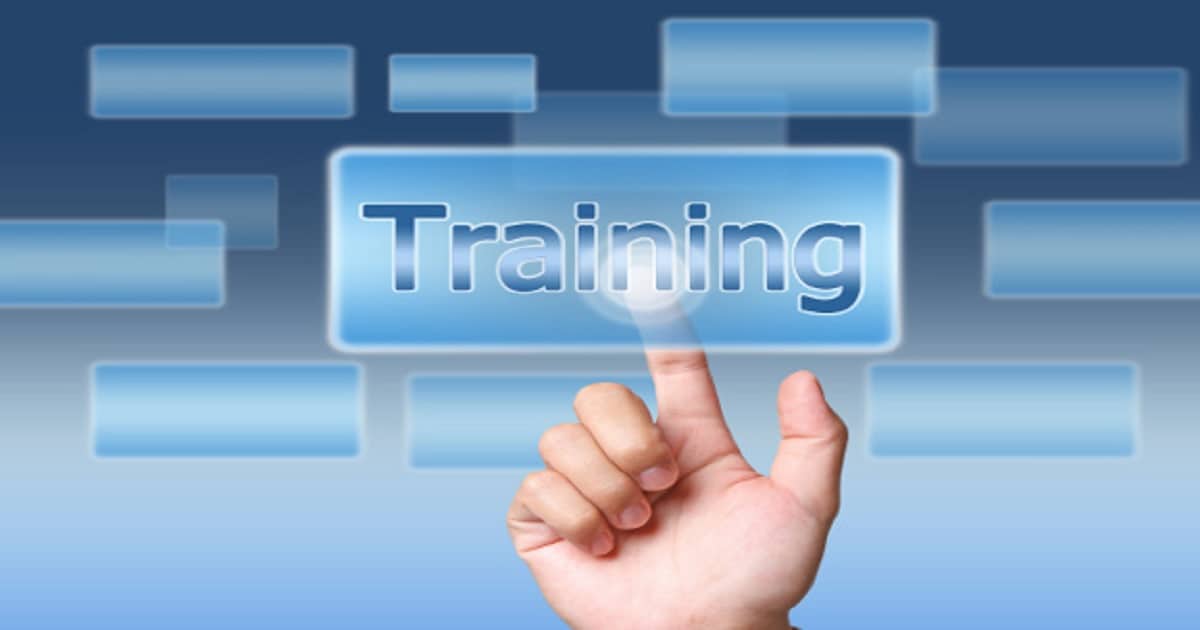 Upcoming SCCM Training Schedule 
Part 1: November 7, 2017 – 9:00 AM – 5:00 PM PDT, San Diego
Part 2: November 8, 2017 – 9:00 AM – 5:20 PM PDT, San Diego
More details and registration here
Wally Mead's SCCM training contents
Learn the various site systems that everyone should implement
Hear discussion about common site configuration settings to consider
See how to install and manage clients in the environment
Learn the most popular Configuration Manager (SCCM) features, including:
Software distribution
Software update management
Operating system deployment
Compliance settings
Learn about various client and server log files and other methods to monitor client and site status
Service Manager Online Training Details 
This Service Manger training covers the basics around Cireson apps, with regards to reporting, security, and interaction with other System Center components.
Upcoming Training Schedules
Part 1: October 30, 2017 – 9:00 AM – 4:30 PM CDT, Chicago
Part 2:  October 31, 2017 – 9:00 AM – 5:00 PM CDT, Chicago
More details and registration here
Agenda of the SM training
Service Manager Console Installation and Overview
Managing Incidents, Problems, Change Requests, and Service Requests
Managing Lists, Views, and Templates
Workflow Overview
Managing Subscriptions and Notifications
Building a Service Catalog
Service Manager Connectors
How Service Manager integrates with System Center Orchestrator