I generally don't post on the weekend but this is special for me 😉 SCCM ConfigMgr has reached the next level of SaaSification by the release of 1705 technical preview (SCCM CB TP 1705) version. I hope, these two features which I'm going to talk about in this post is kind of next level of "Device Management" with cloud identities. SCCM team released the latest Technical Preview version of ConfigMgr CB.
SCCM TP 1705 includes Azure AD (AAD) user discovery option and this helps us to discover the users from Azure AD. Another important feature added in the SCCM CB TP 1705 release is SCCM client authentication with Azure AD Identities. At the moment with current version of SCCM CB, we can manage Azure AD joined machines via SCCM as "Work Group" joined devices. But, I hope, with AAD User Discovery and client authentication with AAD identities, SCCM CB would be able to manage Azure AD joined devices as Active Directory domain joined devices.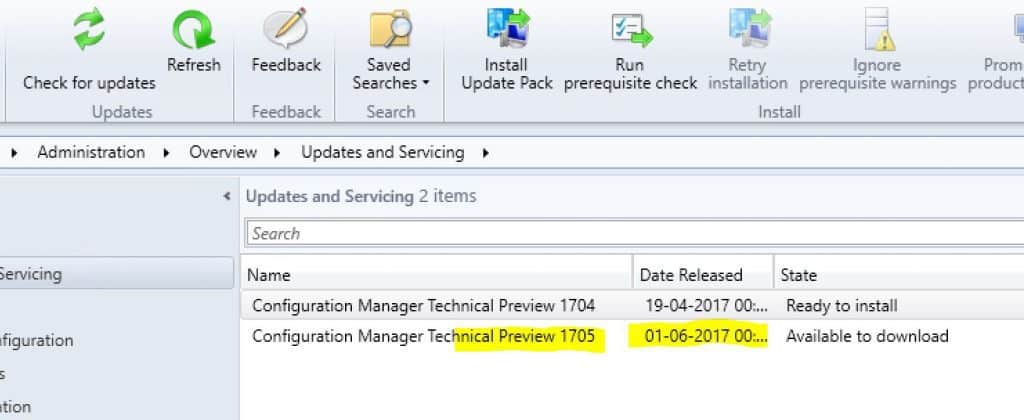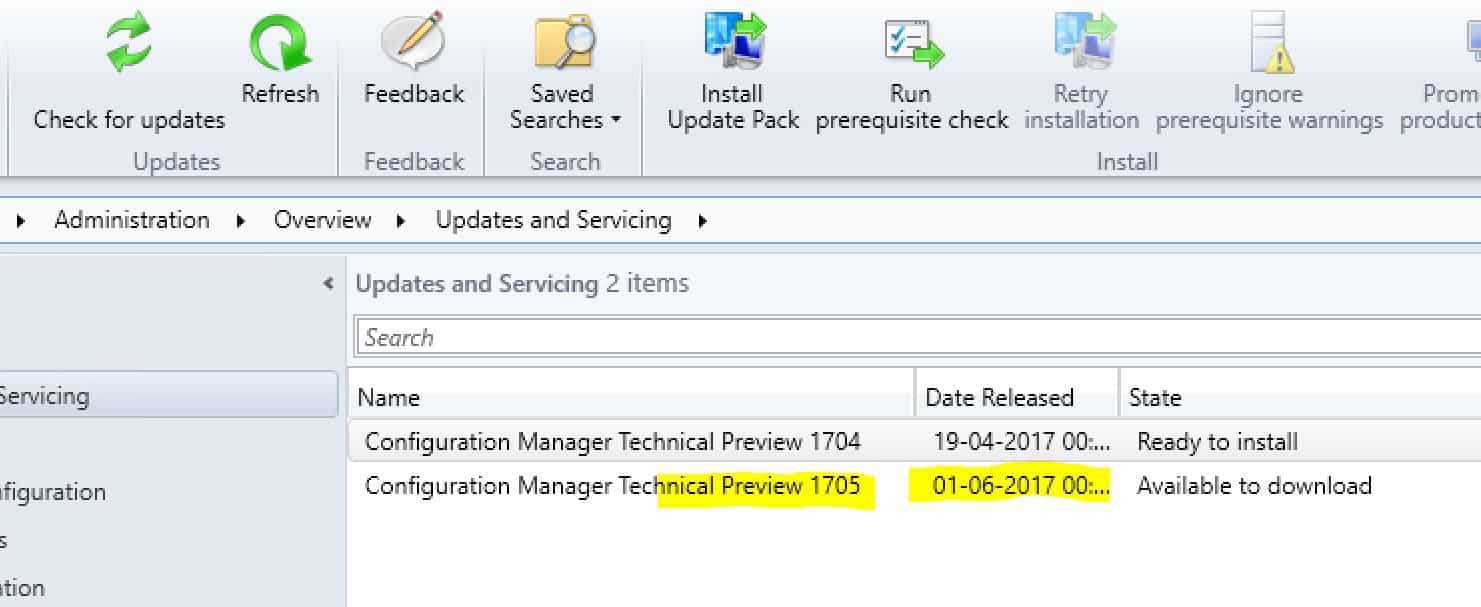 I will discuss about these in upcoming posts whenever I'm done with the testing of these scenarios.
Azure Active Directory (AD) Onboarding – Create a connection between Configuration Manager and Azure AD. Install and register Configuration Manager clients with Azure AD identity. Enable Configuration Manager on-premises services like Management Point or cloud services like Cloud Management Gateway to have the capability to authenticate with devices and user identities in Azure Active Directory. By using Azure AD, devices will not need client authentication certificates for HTTPS.
Azure Active Directory (AD) User Discovery – Now you can enable user object discovery from Azure AD.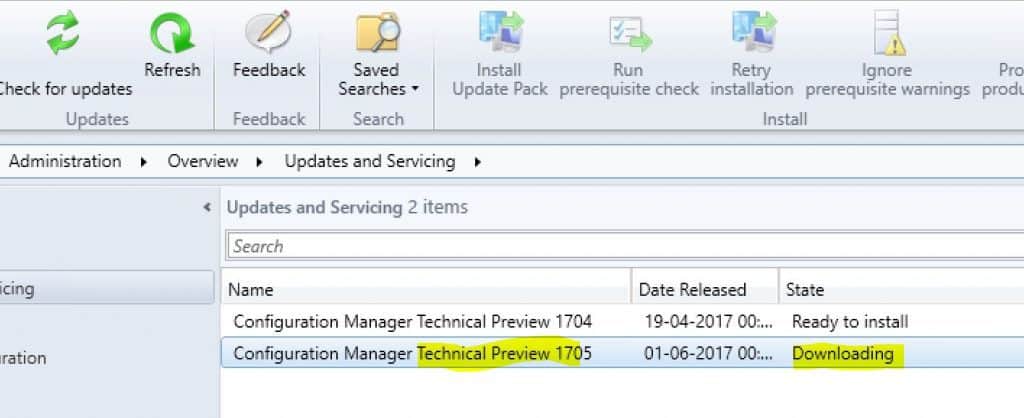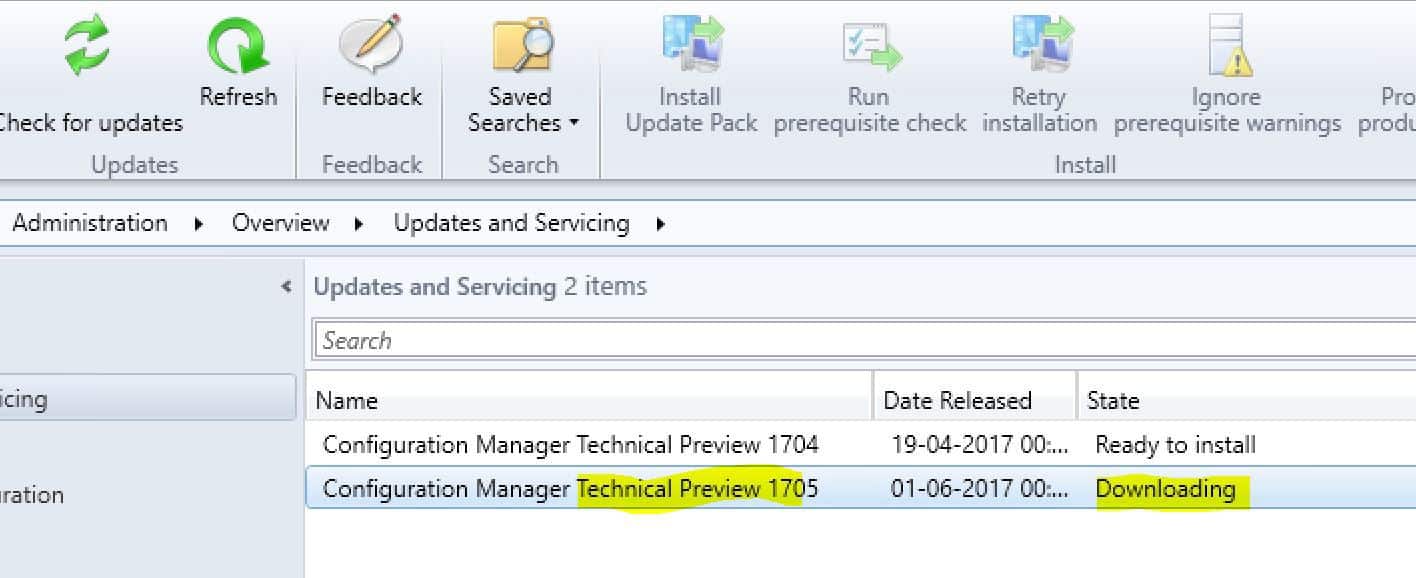 References :- 
Update 1705 for Configuration Manager Technical Preview Branch – Available Now! here
More detailed Technical details on SCCM CB TP 1705 – here