Device category is one of the new feature introduced in the newest version of ConfigMgr SCCM CB 1606.  This device category feature in SCCM CB 1606 helps to automatically add devices in to device collections when you are in an hybrid scenario with SCCM and Intune. As part of MDM enrollment the mobile device users are required to choose a device category, once user selects a particular device category then that device will get added to the corresponding collection which we created in SCCM CB 1606. How does this work in the background? There is a new membership rule in the collection called "Device Category Rule" and this is the membership rule which helps SCCM/Intune to add devices to respective collections. I've created a quick video tutorial to show how does this works.
Once the devices is added to a collection using device category and you wanted to change the category of the device (How to change the category of a device in SCCM?). How does that works ? You can change the category of a device from SCCM CB console. In the device collections you can see "Manage Device Categories" and this is the place you can create a new device category, edit device category and remove device cate.
What is Device Category in SCCM ConfigMgr CB 1606
SCCM Device Category End User Experience
Choose the best category for this device :- This category helps IT admin provide access to company resources for the devices (Different security policies for different departments etc…). After setting this category, you must contact your IT admin to change the category.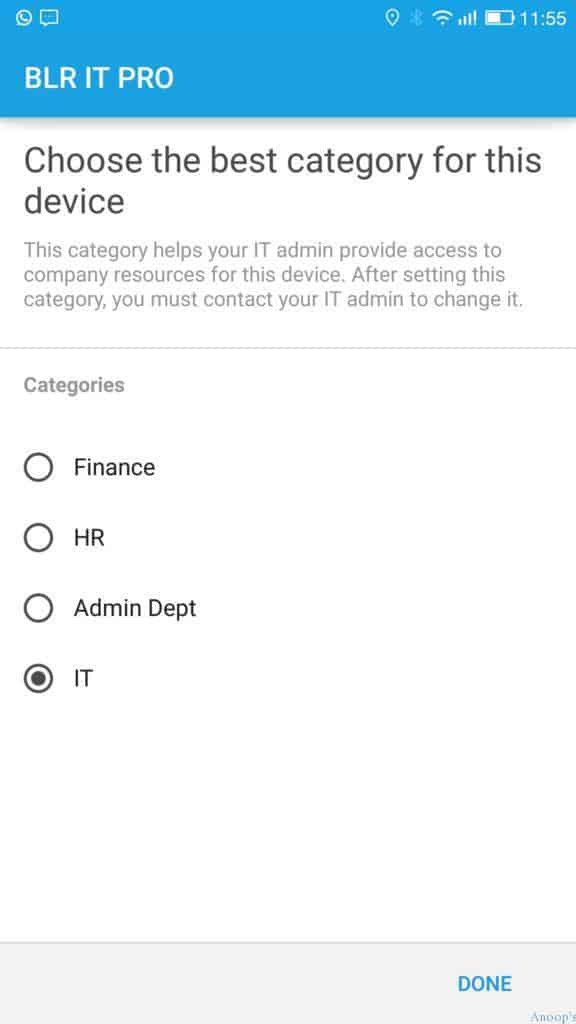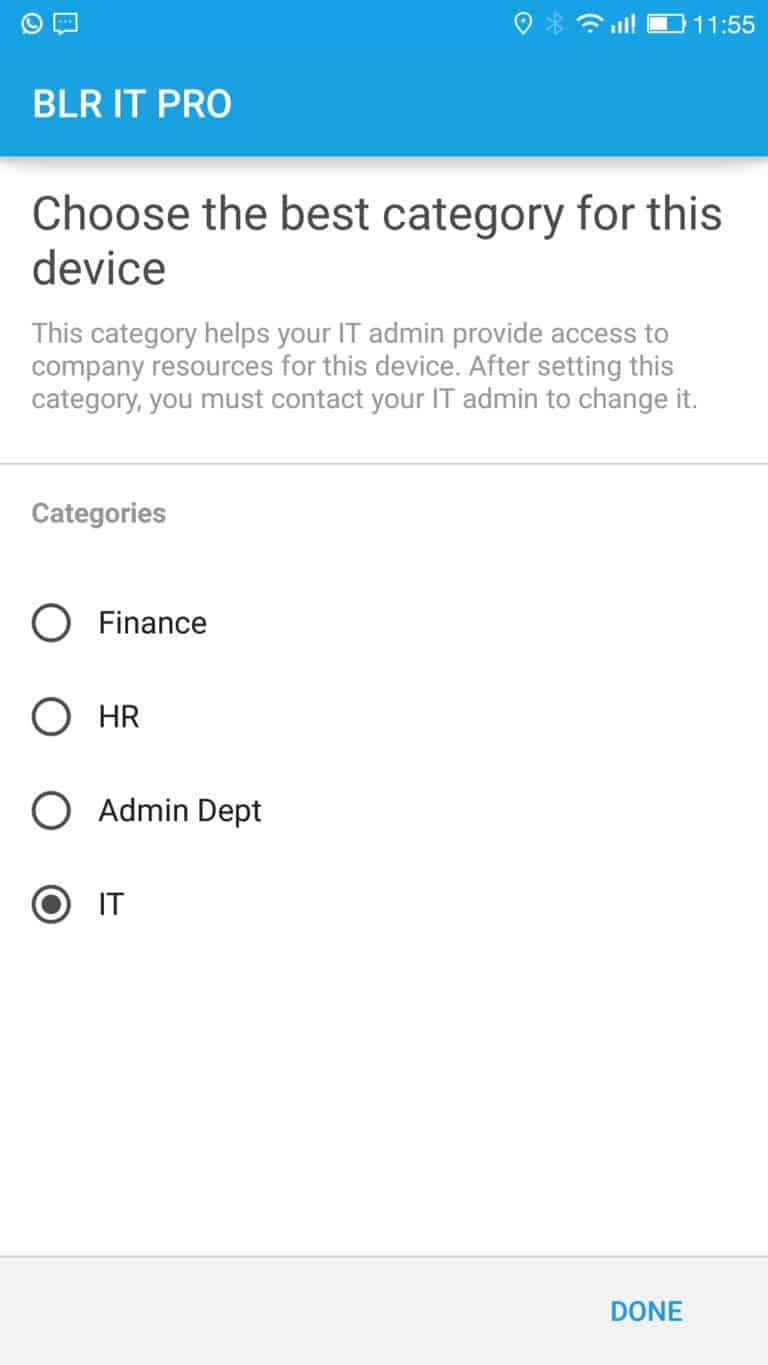 More details –> here