SCCM High level Architecture design diagram is available to download. I've another post (latest one) which talks about "SCCM 2012 Sample Architecture Diagrams and Decision Making Guide"
This post deals with I/O performance tests. Also, from the same post, you can get details of sample scenario with 25k clients. Most of the design questions from hardware specs perspective (for site server) have been answered for example..
Which Server you need to purchase?How much memory?What are the best Disk considerations?CPU and Network configuration? http://myitforum.com/
Some other very useful reference which is provided and implemented by Microsoft Internal IT team. This will also help you to design an environment (CM 07 as well as CM 2012).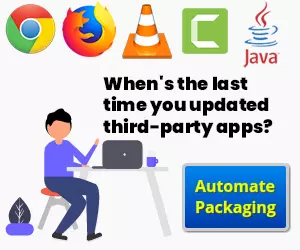 Site server Role Hardware Specs used in Microsoft IT ConfigMgr 2007
Site server Role Hardware Specs used in Microsoft IT ConfigMgr 2012
Thoughts / Recommendations from Kent Agerlund (Microsoft MVP) –SCCM / ConfigMgr SQL Server Placement and DB Sizing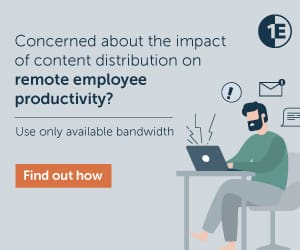 Below section is applicable ONLY to ConfigMgr 2007….. The Infrastructure Planning and Design (IPD) guides are the next version of Windows Server System Reference Architecture.
The guides in this series help clarify and streamline design processes for Microsoft infrastructure technologies, with each guide addressing a unique infrastructure technology or scenario.
You CAN download the PLANNING & DESIGN guide for ConfigMgr 2007 by visiting "Infrastructure Planning and Design".
All the released IPD documents and presentations are available here to download.  
Example of SCCM HighLevel Architecture/Design ConfigMgr 2007……  
SCCM High Level Architecture Design