I have a post "Overview Windows 10 Co-Management with Intune and SCCM," which explains about SCCM co-management scenarios. Many of you have requested to have access to the SCCM Architecture Visio diagram I used in that post. In this post, you will get an opportunity to download SCCM Architecture Visio, PDF, and PNG diagrams.
Subscribe this Blog via eMail
[jetpack_subscription_form show_only_email_and_button="true" custom_background_button_color="#fcb900″ custom_text_button_color="#313131″ submit_button_text="Subscribe" submit_button_classes="wp-block-button__link has-text-color has-very-dark-gray-color has-background has-luminous-vivid-amber-background-button-color" show_subscribers_total="true" ]
Introduction
I have created a GitHub repository to host the Visio template. I hope we can try to keep this Visio template updated with your contribution. It would be challenging to keep the Visio up to date with every release of SCCM.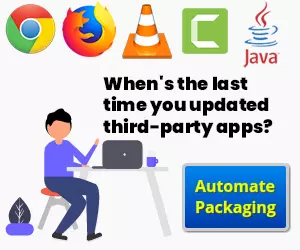 I have also added the communication ports in the SCCM architecture Visio diagram. I hope the communication ports are useful in Visio diagram (SEN diagram for SCCM). But, it's hard to keep them accurate with directions (bi-directional/single-directional).
NOTE! – I didn't embed any water mark in the diagram. So, feel free to use this as a template for your projects. And keep this version updates via GitHub.


NOTE ! – If you find something incorrect in the Visio diagram, feel free to update it via GitHub. I would recommend providing Microsoft reference documentation along with the correct details.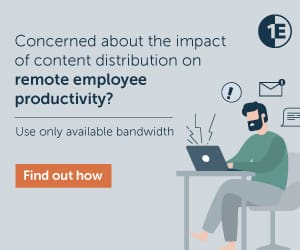 SCCM Architecture Visio Template
The SCCM architecture Visio diagram can be used as a template to create your own internal SCCM infrastructure SEN diagram. Feel free to amend the diagram with additional servers and different combinations and contribute it via GitHub.
I tried to represent the following components in the SCCM architecture Visio above:
SCCM Primary Server (Primary Site/DB/Server/MP/CMG Connector)
SCCM Management Point (MP)
SCCM Distribution Point (DP)
SCCM Software Update Point (SUP)
SCCM Cloud Management Gateway (CMG/Cloud DP)
Domain Controller
Azure Cloud
Windows Clients
Intune
Data Center
Remote Site Office #1, #2, #3
NOTE! – I have not included the Active/Passive site server architecture in this diagram.
Port Details & Flows
The following are the direction of the communication represented in the diagram. Also, you can see the port numbers and description of the ports. I have a post which explains the firewall port requirements for SCCM infrastructure (download the spreadsheet and update it).
SCCM co-management firewall requirements are not added in the above blog post. But, I have mentioned over here.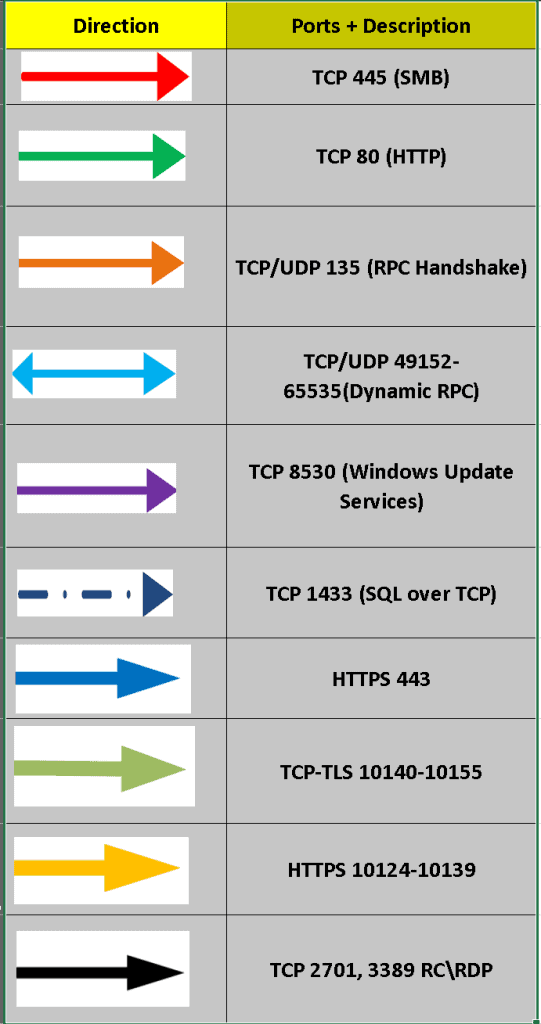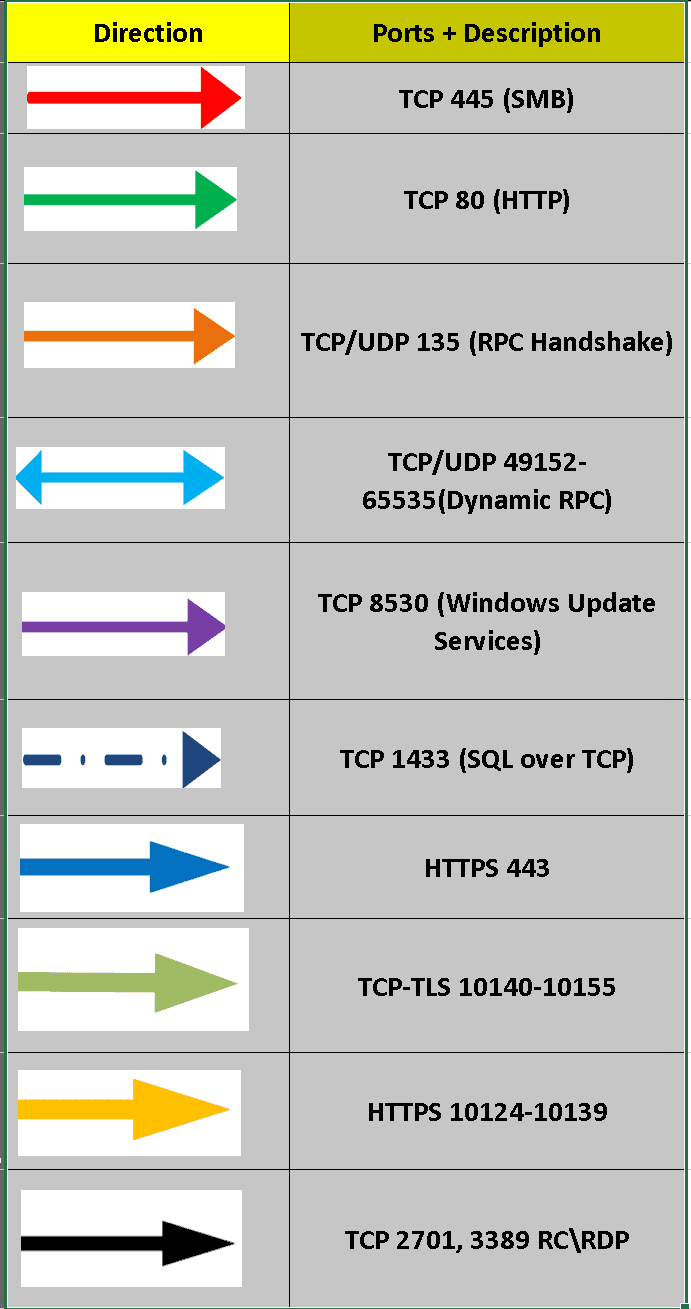 Download & Update SCCM Architecture Visio Template
You can download the Visio, PNG, JPG, and XLS files from the GitHub repository. Don't forget to contribute to keep this SCCM architecture template updated with latest site roles and components.
Contribute
I have uploaded SCCM Architecture Visio template to GitHub. I feel GitHub is the place where we can work together to keep the SCCM architecture visio template up to date and add additions components.
Following are the few things you can work on to update the Visio template:
Offload the MP/CMG connector role on the primary server to a new server
Build CAS and Primary servers hierarchy architecture in the template
Add Secondary servers into the template
Add peer to peer communications into the template
Resources