SCCM release dates are one of the debated things in the SCCM community, especially among the active Tweeps. In this post, let's see the SCCM 1906 production version release dates prediction date.
Background
I was lucky to predict the SCCM 902 release dates via Twitter. So there was an expectation (rather pulling my leg) about Windows 10 1903 & SCCM 1906 release dates predictions 🙂
The screenshot of SCCM 1902 release date predictions via Twitter on March 23rd, 2019. I also updated the post "End of Support Dates for SCCM CB Current Branch" with the release dates of SCCM 1906 & 1910.
NOTE! – I don't think my previous predictions of SCCM 1906 & 1910 will stand correct.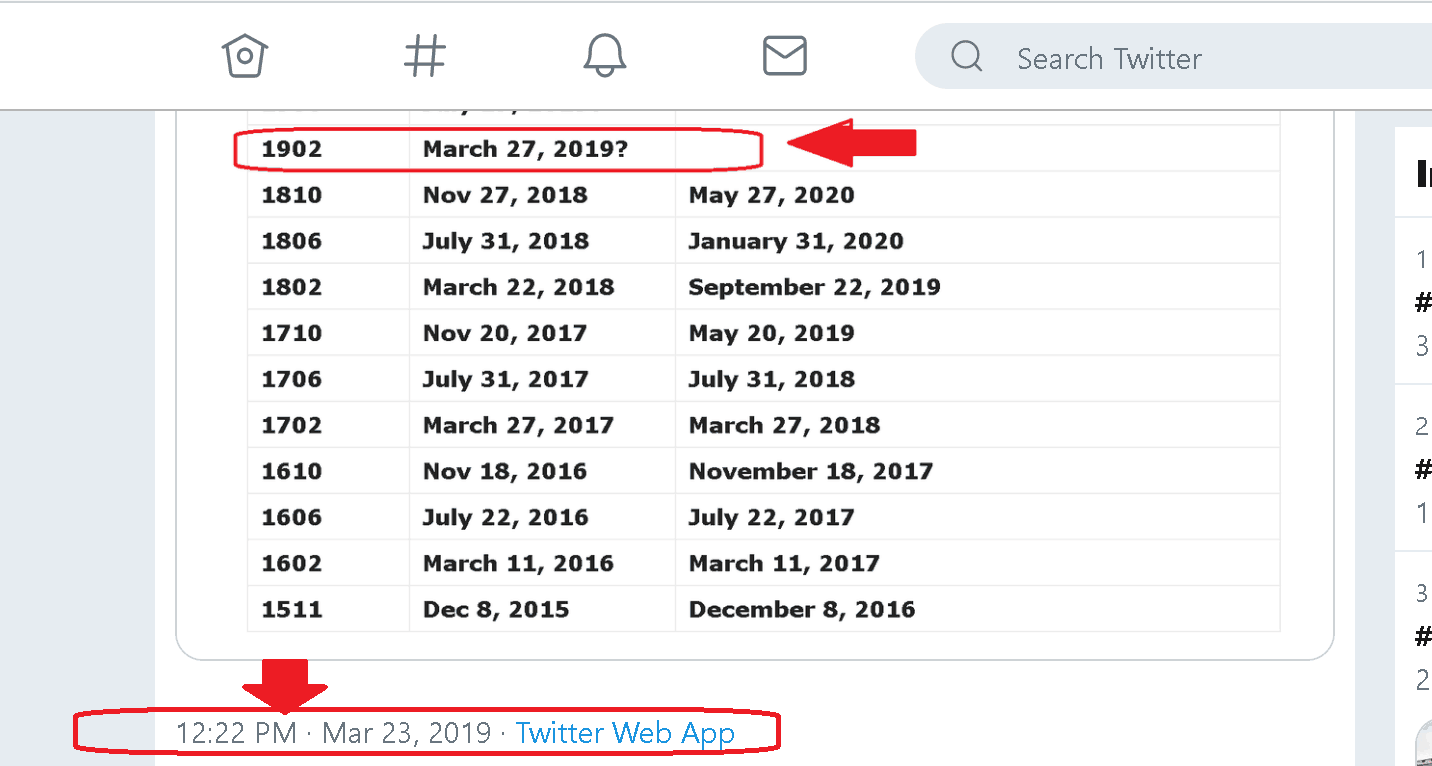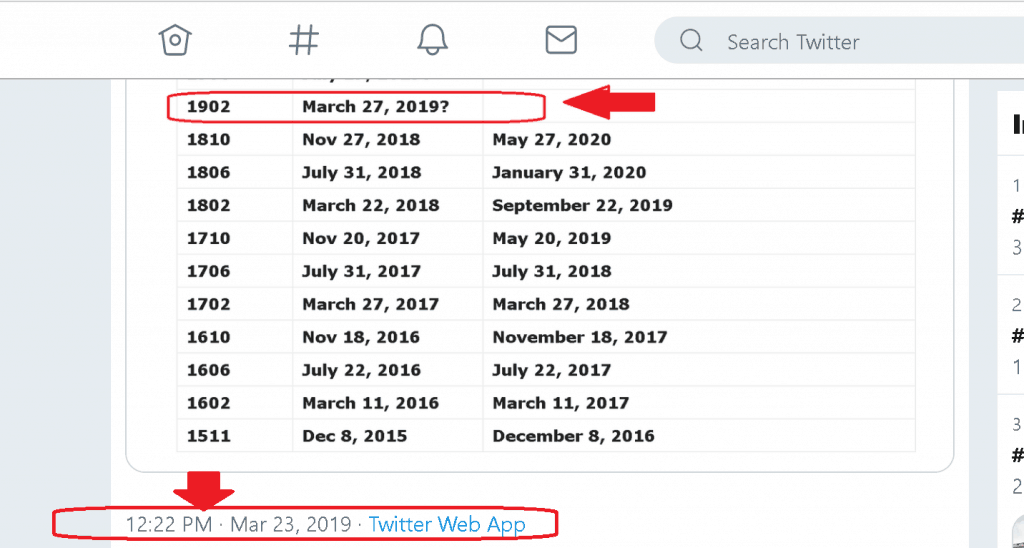 SCCM Release Date – 1906
Tweeps started the prediction discussion for SCCM 1906. I mentioned on Twitter that that SCCM 1906 will get released on 10th July 2019 (Wed). The 10th of July 2019 is the 2nd Wednesday of July.
@AnoopMannur "Last time, I was really lucky to get it right 🙂 that was based on my own AI technique 😀 … This time, I have more expectations on my shoulders 🙂 I feel it will be a bit early. I feel 2nd week of July (Wed)."
There was another "strong & more relevant" prediction from @AriSaastamoinen about the SCCM 1906 release date, and he predicted 17th July 2019.
His predictions are more relevant because 17th July is the safer date to predict. After all, Djam mentioned in his last Tweet that the later coding date for SCCM 1906 production release is 17th July 2019.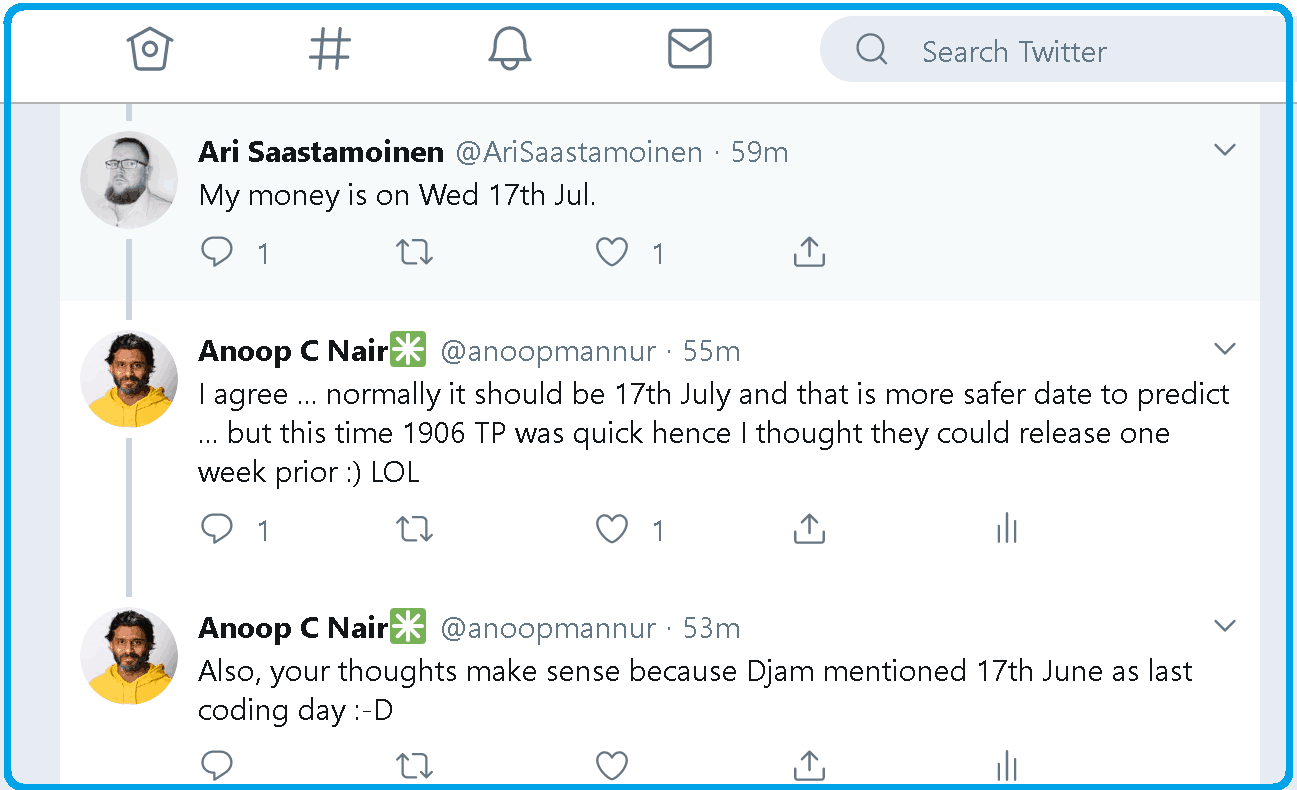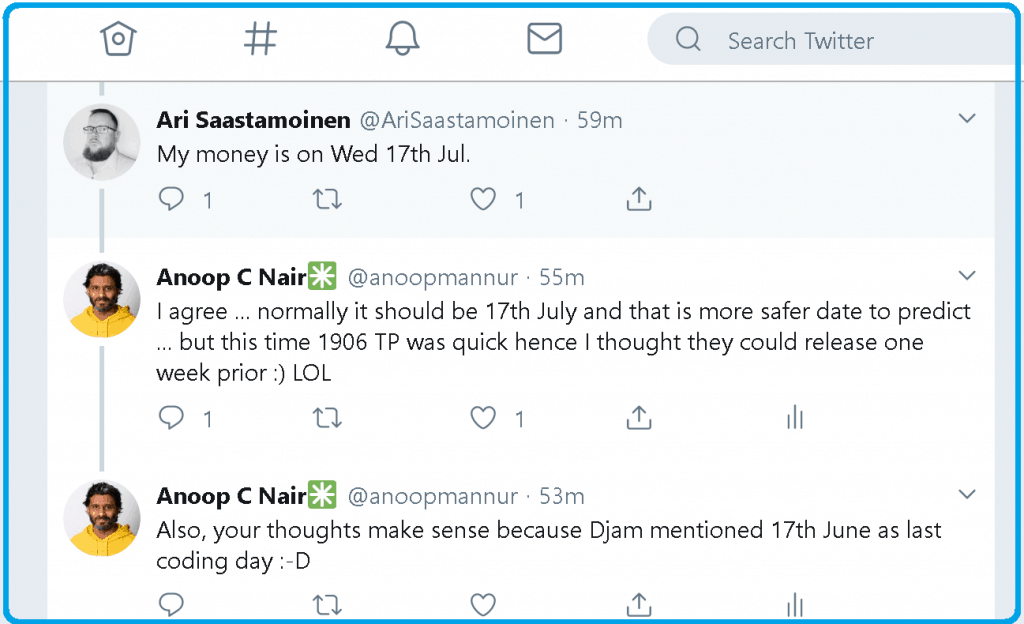 What do You think?
What do you think about SCCM release dates? SCCM 1906 release dates?
10th July 2019?
17th July 2019?
24th July 2019?
You can either comment on this post with your prediction or use the SCCM Facebook Group to vote for a date.
Resources