SCCM SQL Service Broker ConfigMgrRCMQueue is Getting Disabled Configuration Manager ConfigMgr. Recently, I've received a comment from Johan Pol on my post How to Check backlog of Inboxes in SCCM 2012.
The command was regarding an issue related to Service broker queue "ConfigMgrRCMQueue".
One old secondary server site entry is not removed from DB and those old entries are causing issues with DB replication. Also, ConfigMgrRCMQueue is getting disabled again and again.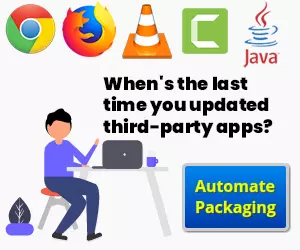 SCCM SQL Service Broker ConfigMgrRCMQueue
The secondary site attached to SCCM / ConfigMgr 2012 hierarchy was removed/deleted but the entries from the SCCM 2012 console were not getting removed. Other secondary server replication links are getting impacted. Always use recommended way "Preinst /delsite" to remove (secondary) sites from SCCM 2012 database.
The /DELSITE option does not uninstall the site on the computer specified by the ChildSiteCodeToRemove parameter. This option only removes the site information from the Configuration Manager site database. 
After doing some search, I found similar kind of issues discussed in the technet forum thread here. So I thought of simulating the issue in lab environment and provide more information on this issue.  ####Warning#### Do NOT perform this in production environment.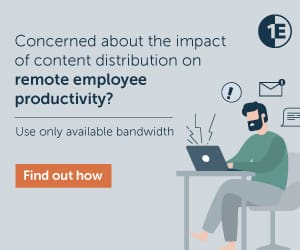 Directly editing SCCM 2012 DB is not supported by Microsoft. Contact CSS to perform this action for you. Following are few steps you can perform to test and resolve the issue in your lab environments. 
1. How to validate the broker service is enabled and running select is_broker_enabled, * from sys.databases where name = 'CM_PR1' When is_broker_enabled = 1 then broker service is enabled. In this case Service broker is fine.

2. To validate the requests are executing by SQL server select * from sys.dm_exec_requests Returns information about each request that is executing within SQL Server. Most of the status look good.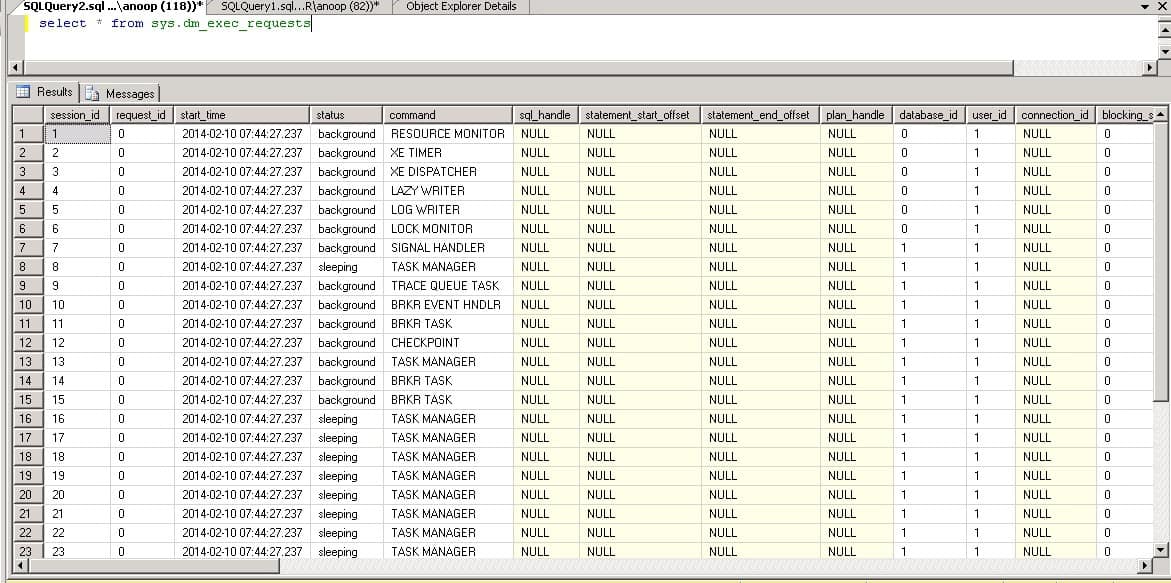 3. List of transaction details created to validate data is being written to or received. When we still have the data of old secondary over here. That may cause problems to ConfigMgrRCMQueue. select * from sys.transmission_queue ConfigMgrRCM_SiteSE2 and ConfigMgrBGB_SiteSE2 are two conversations related to my old secondary site SE2.
4. ConfigMgrRCMQueue is getting disabled again and again problem The old site conversations that we've seen in step 3 may create problem which may intern disable ConfigMgrRCMQueue….. How to get into ConfigMgrRCMQueue and enable the ConfigMgrRCMQueue : CM_PR1 -> Service Broker -> Queues ->ConfigMgrRCMQueue
5. How to remove the unwanted or orphan conversations listed in ConfigMgr DB Here, old secondary site SE2 entries (conversations) are creating problems and this conversation handle (conversations_handle) mentioned below is related to that secondary site.  To remove the conversation run the following command with conversation_handle ID. END CONVERSATION 'conversation_handle'  END conversation 'A84D7AE3-2E93-E311-ADF0-00155D80801B'END CONVERSATION 'conversation handles' More troubleshooting tips on SQL Service Broker here.
Resources
SCCM Related Posts Real World Experiences Of SCCM Admins (anoopcnair.com)