SCCM eBook Strategic Decision Making Troubleshooting Guide ConfigMgr Endpoint Manager. Another excellent Free eBook for ConfigMgr support folks. Download SCCM Troubleshooting eBook.
Microsoft experts in SCCM published a free eBook which talks about SCCM site hierarchy and distribution points, Understanding SCCM 2012 components, and Configuration Manager log files and troubleshooting scenarios.  
Latest post – Download SCCM EBooks For Free Intune Windows 10 HTMD Blog (anoopcnair.com)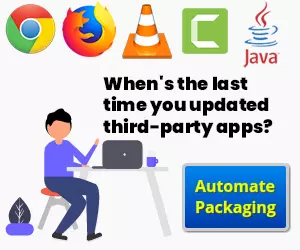 The authors of this eBook are Rushi Faldu, Manoj Kumar Pal, Andre Della Monica, and Kaushal Pandey.
SCCM eBook Strategic Decision – SCCM Troubleshooting eBook
Download the eBook PDF file from here.
I had blogged about another free eBook from these authors. More details 92 pages sccm ConfigMgr 2012 free ebook Microsoft experts.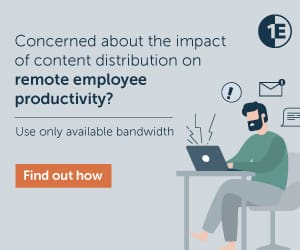 The target audience for this book is administrators who have at least three years of experience working with previous versions of SCCM and who have begun deploying and using SCCM in their environment.
Quick overview of interesting topics covered in this Free eBook SCCM Troubleshooting eBook.
SCCM site hierarchy and distribution points
Configuration Manager site hierarchy
Determining when to use a central administration site
Determining when to use a primary site
Determining when to use a secondary site
Understanding site-to-site replication
Understanding distribution points
Active Directory requirements for sites
How to handle Disjoint namespaces and Single label domains in SCCM ConfigMgr
Forest Discovery and Publishing
Boundaries and boundary groups
Best practices for installing an SCCM ConfigMgr 2012 central administration site / CAS or primary site
Best practices for installing an SCCM ConfigMgr secondary site
How to perform Scripted or Unattended installation of an SCCM ConfigMgr central administration site or primary site
Troubleshooting database replication and console issues
How to perform SCCM ConfigMgr Troubleshooting of CM12 console
Understanding SCCM Components SCCM Troubleshooting eBook
Package Content distribution Flow in SCCM 2012
How to Troubleshoot SCCM CofigMgr pull distribution point
Troubleshooting installation of software update points
Troubleshooting synchronization with Microsoft Update
Troubleshooting rotating management point and SUP failover
Application deployment troubleshooting
SCCM log files and troubleshooting scenarios SCCM Troubleshooting eBook
Software update log files
Software update workflow
Troubleshooting software update issues
Troubleshooting the client side
Software distribution log files
Troubleshooting software distribution
Troubleshooting data replication issues
Understanding the replication process
Operating system deployment log files
Using error messages for troubleshooting
Troubleshooting disk issues
Error: Failed to run task-sequence 0×80070032
Error: Failed to stage WinPE. Code(0×80070032)
Troubleshooting network issues
Failed to run Task Sequence (unknown host). Error: 0x80072EE7
The system cannot find the file specified. Error: 0×80070002
The specified domain either does not exist or could not be contacted. Error: 0x8007054B
Failed to run command line Error: 0x8007010B
Troubleshooting XML errors
Error: 0×800700002
Error: Prompts for #1 media then errors 0×800700002
Troubleshooting media issues
Error: 0×80070007 = The storage control blocks were destroyed.
Error: 0×80070017
Application management log files
Troubleshooting application deployment
Application download failures
SCCM ConfigMgr Application deployment compliance stuck at 0 percent
Workflow of application deployment for Macintosh clients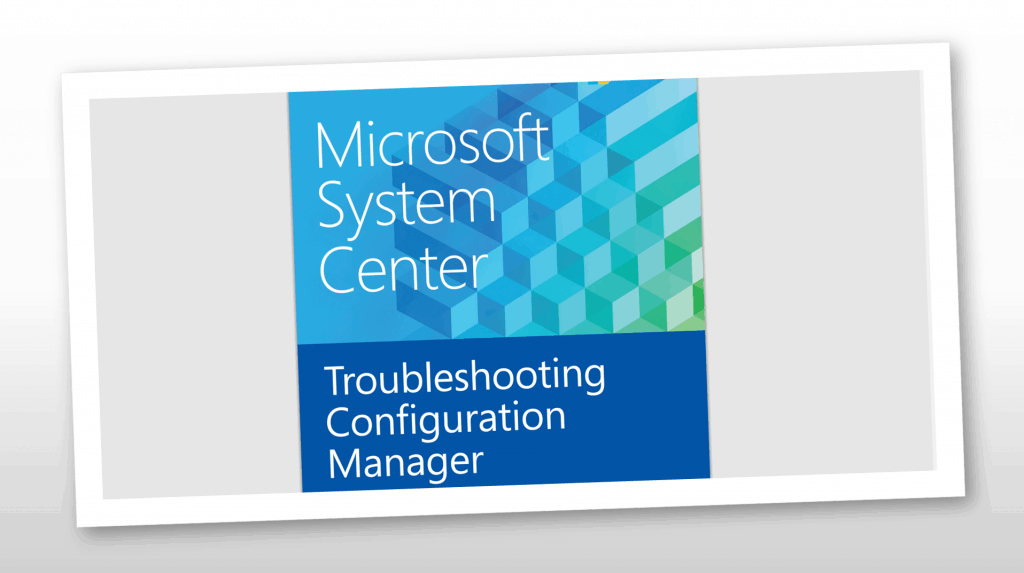 Resources
63 Episodes Of Free Intune Training For Device Management Admins HTMD Blog (anoopcnair.com)