Fix SCCM Upgrade resulting in MP issue. If you have trouble with your Management Point after the SCCM upgrade (updated with detailed steps and info regarding WSUS)
Fix – SCCM Upgrade resulting in MP issue
Stop SCCM services (i.e. SMS_EXECUTIVE, SMS_SERVER_LOCATOR_POINT, etc)
Remove SMS Management, Software Updates and Reporting Point roles
Uninstall WSUS 3.0 SP2 (don't remove updates, logs, and WSUS database)
Remove the Windows Process Activation Service feature (it will remove IIS)
Reboot server
Stop SCCM services
Reinstall IIS, required IIS role services by SCCM, and required features (BITS Server Extensions and Remote Differential Compression)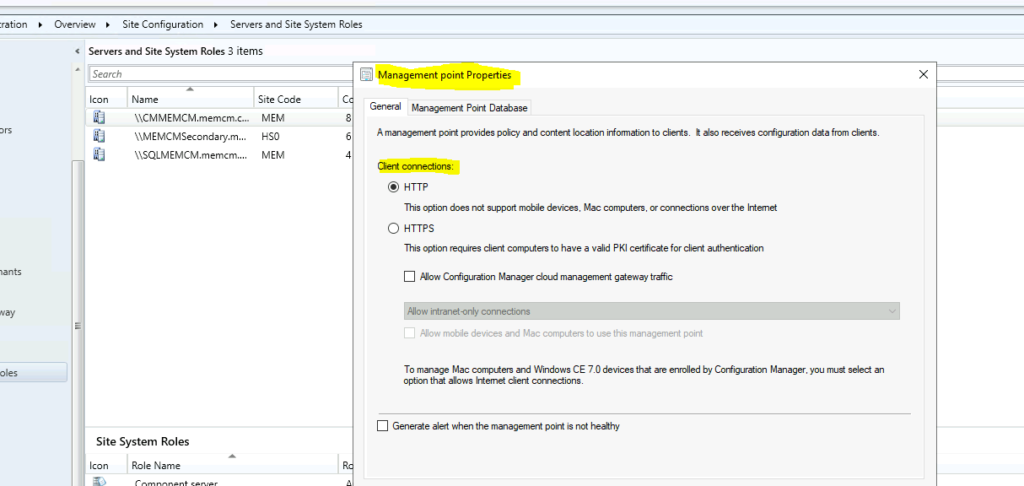 Reboot
Reinstall WSUS 3.0 SP2
Reboot
You might need to repair or reinstall the WebDAV extensions for IIS
Reinstall SCCM Management, Reporting, and Software Updates Point roles.
I checked mpMSI.log and MPSetup.log and a reboot was required
Optional: if your boot images are not updated, reassign your Task Sequences to use the new ones and inject the right drivers into them.
NOTE: If your SCCM site is in Native mode you need to remember to configure your SSL certificate for the IIS SSL bindings (HTTPS for whatever port you are using).
Free SCCM Training Part 1 | 17 Hours Of Latest Technical Content | ConfigMgr Lab HTMD Blog (anoopcnair.com)
About Author -> Anoop is Microsoft's Most Valuable Professional Award winner from 2015 on the technologies! He is a Solution Architect on enterprise device management solutions with more than 20 years of experience (calculation done in 2021) in IT. He is Blogger, Speaker, and Local User Group Community leader. His main focus is on Device Management technologies like Configuration Manager, Windows 365 Cloud PC, Intune, Azure Virtual Desktop, Windows 10, and Windows 11.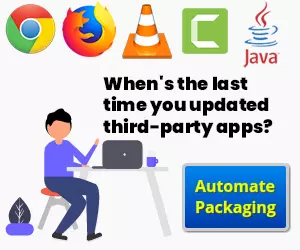 Resources
SCCM ConfigMgr MP Deinstallation failed Client Registration Issues ConfigMgr