Let's learn how to create a shortcut for Windows 10 settings apps. In this particular example, we are going to see something that is useful for Intune admins. Create a shortcut for Access Work or School account section in Windows 10 settings apps!
👉👉Windows 10 backup agent – http://vee.am/dEvoIw
Access Work or School
This is the shortcut that we are going to create using this blog post. This might help many scenarios if you want users to enroll their devices to Microsoft Intune MDM solution.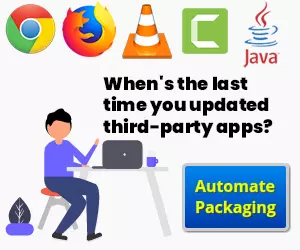 Related posts – Windows 10 Intune Enrollment Process BYOD Scenario & Windows 10 Azure AD Join Manual Process – CYOD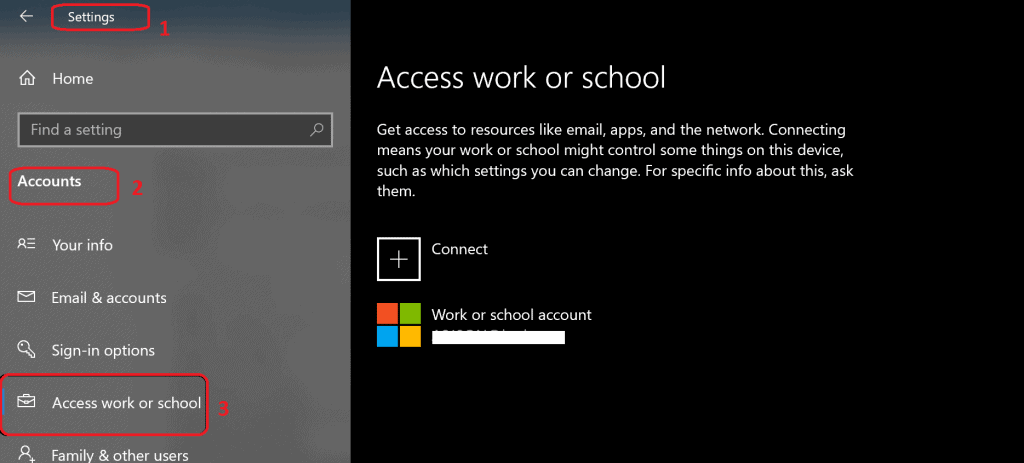 Create Shortcut for Access Work or School
Let's get into the business now.
Right-Click From the users Desktop- Click on New
Select Shortcut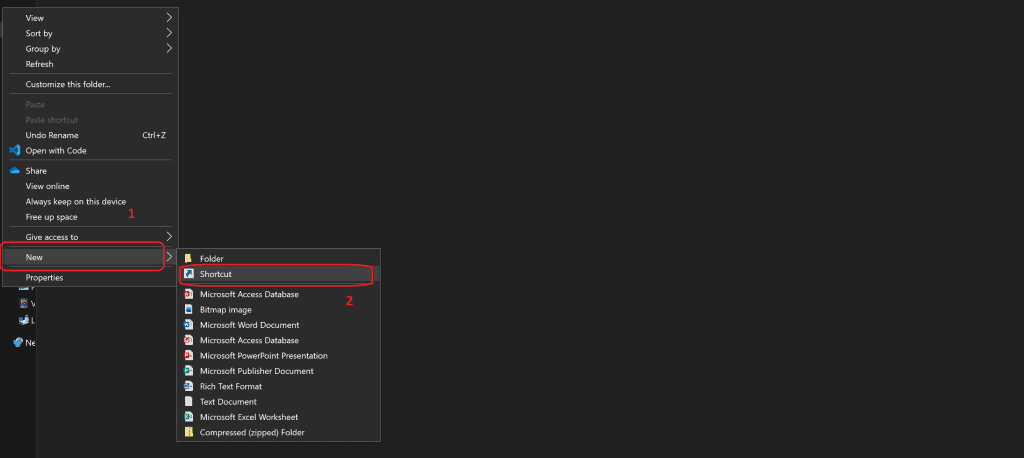 Enter the following details in the location of the shortcut item.
Click on NEXT button to continue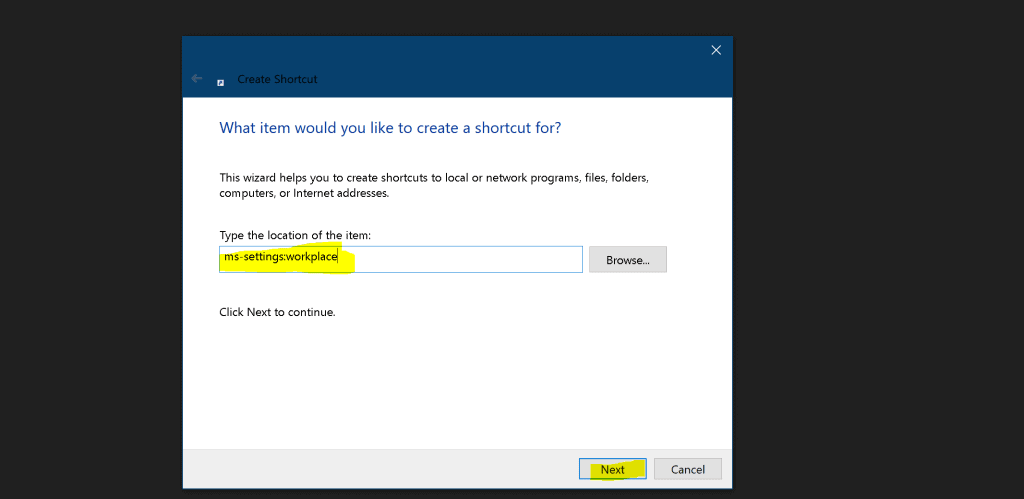 Enter the name of the Shortcut.
Click on Finish to complete the process.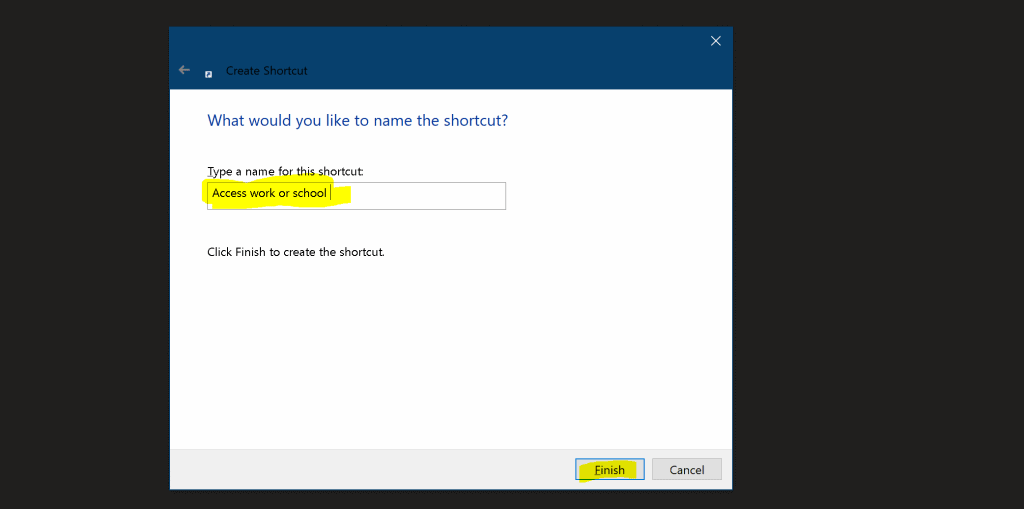 Results
Now, you have created the shortcut for access work or school!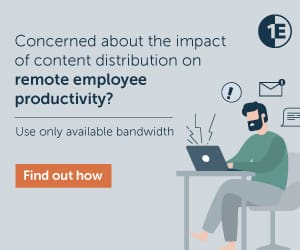 Double click on the shortcut to launch work or school workload.

Resources