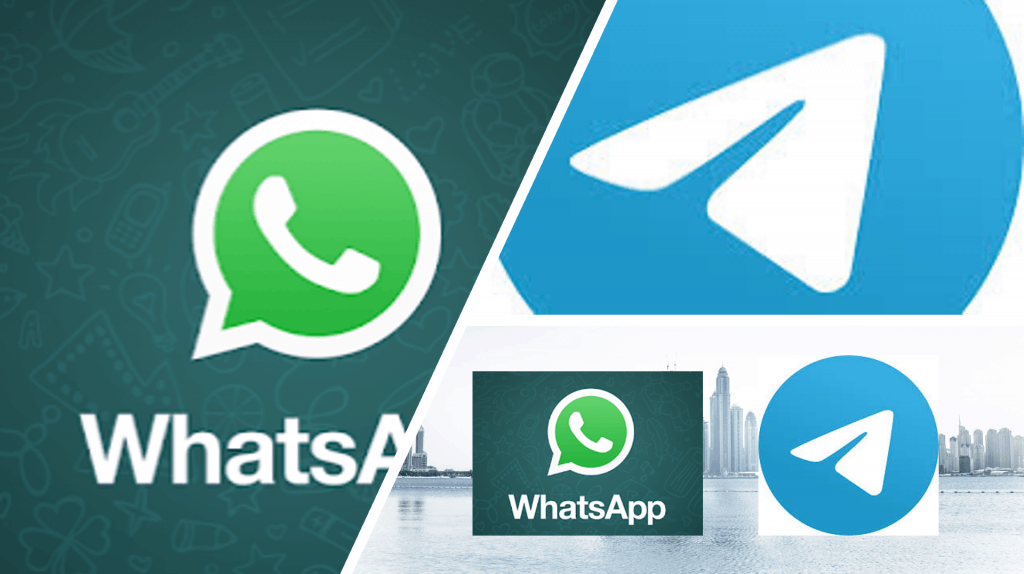 Terms of Use for using the Following Groups
✅ Only SCCM Intune jobs and Technical discussions are allowed in the following group ! 😍💖
❌ Exam Dumps discussions are NOT allowed in the group.
❌ No hate or Disrespectful discussions allowed in the group.
✅ If you are in doubt to post or not to post in this group, contact 👨‍💼 Admins to get clarification.
No Spam ▶▶▶▶ Spam topics are not allowed in this group! Avoid non SCCM / Intune / Device Management topics
No hate speech or bullying ▶▶▶▶ Make sure everyone feels safe. Bullying of any kind isn't allowed, and degrading comments about things such as race, religion, culture, sexual orientation, gender or identity will not be tolerated.
Respect everyone's privacy ▶▶▶▶ Being part of this group requires mutual trust. Authentic, expressive discussions make groups great, but may also be sensitive and private. What's shared in the group should stay in the group.
Be kind and courteous ▶▶▶▶ We're all in this together to create a welcoming environment. Let's treat everyone with respect. Healthy debates are natural, but kindness is required.
Do Not Ask for Exam Dumps ▶▶▶▶ Exam Dumps discussions are NOT allowed in the group. It's against rules of the groups.
Latest Links to the Social Groups
Telegram Group ▶▶ SCCM Intune Technical Discussions
https://t.me/joinchat/FysVIBMQt5Mz2RO-1i5e9Q
Telegram Group ▶▶ SCCM Intune Jobs
https://t.me/joinchat/FysVIEiCq9wEpqq4bWOqcw
WhatsApp Group ▶▶ #13 SCCM Professionals
https://chat.whatsapp.com/I3O0bupAClFDf6zDgzsA6u
WhatsApp Group ▶▶ #4 Intune Professional
https://chat.whatsapp.com/KmN93GiztnwHHM5ETp0EDk
Terms of using this Web site and Groups are also linked together