Learn more about Top Patch Connect Plus Administrative Tools in this post. We all know Patch Connect Plus as an add-on for Microsoft SCCM and Intune, enabling IT administrators to set up automated patch management workflows. However, the product has expanded well beyond a traditional patching solution, adding new features every month.
Patch Connect Plus offers the Admin Tools feature, allowing users to carry out 25 different management/client administrative tasks right from the product console. In this blog, we help you understand how you can benefit from this feature with interesting use cases along the way!
Introducing SCCM Admin Tools from Patch Connect Plus
With SCCM having a limited range of client diagnostic or administrative tools, Patch Connect Plus caters to the growing demand for SCCM extensions that effectively solve business-specific requirements. This solution offers the following admin actions that can be performed on managed systems without disrupting end-user productivity.
On-demand Client Actions
Systems Management
Client troubleshooting options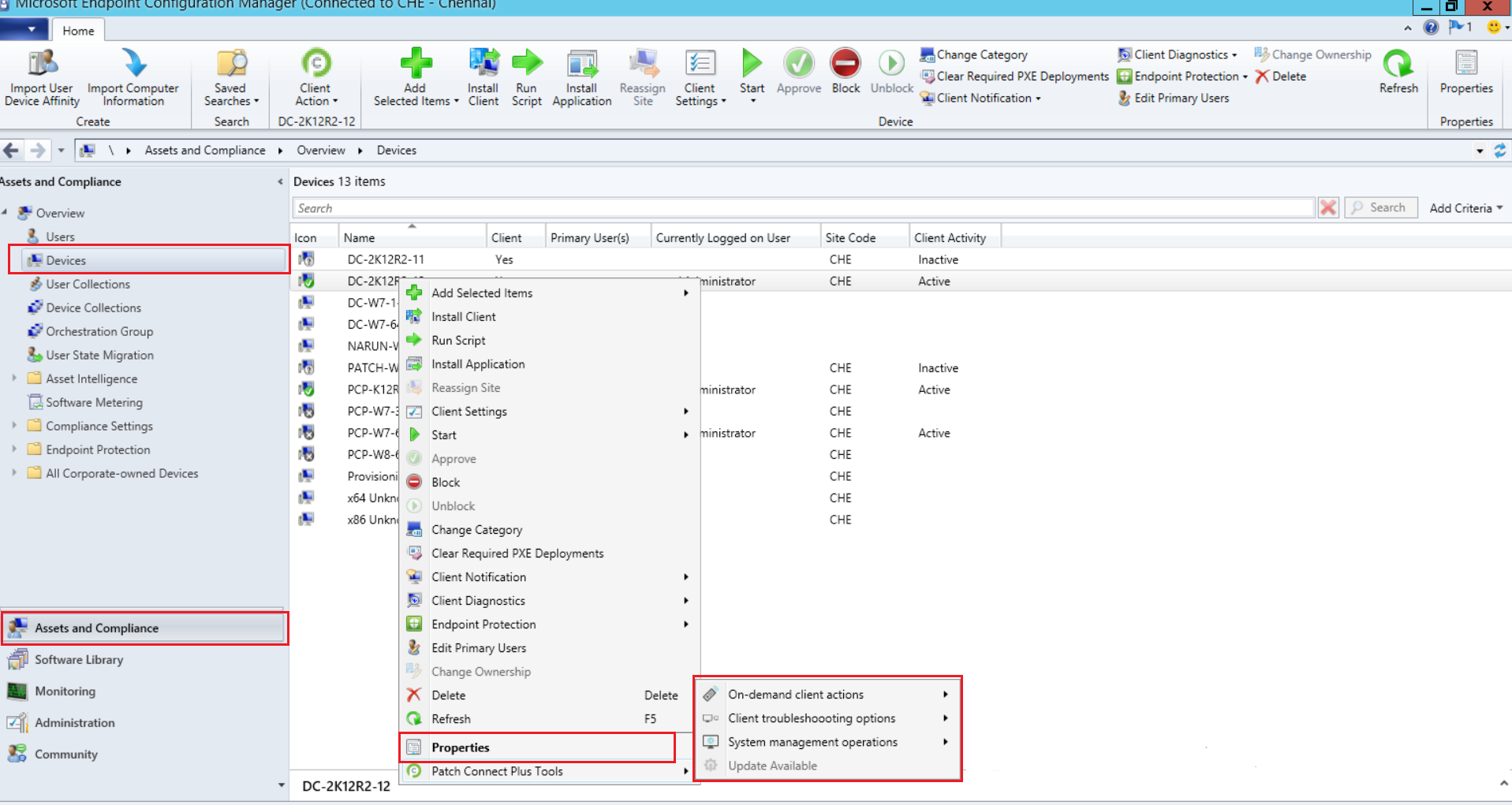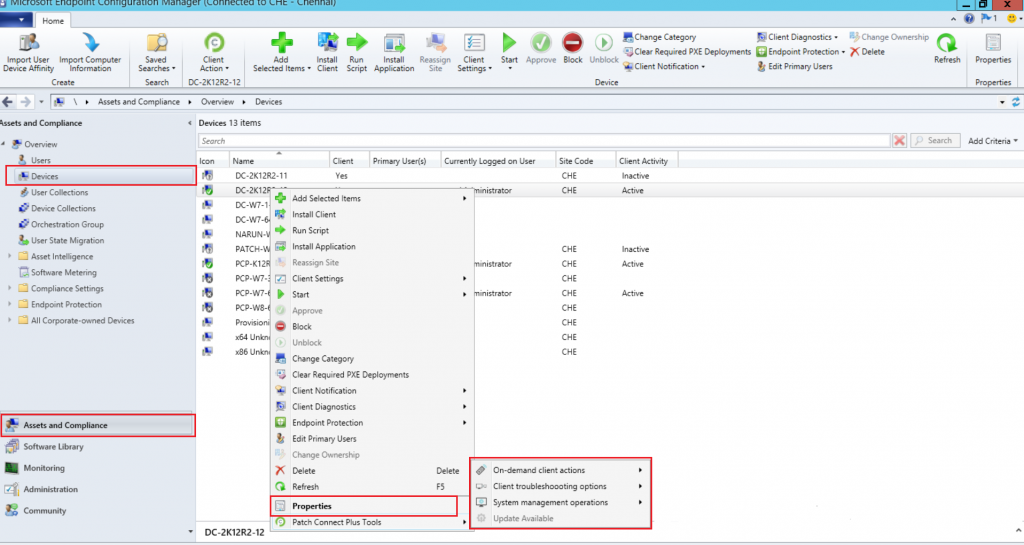 On-demand Client Actions
While the complete list of the different actions performed on managed systems is available on the official documentation, this module allows for a range of administrative actions, which otherwise cannot be carried out from SCCM. This includes requesting software and hardware evaluation cycles and updating scan cycles from client machines across the network.
Patch Connect Plus allows you to fetch complete details on your software and hardware assets; Inventory cycles, a file collection cycle, application, and update deployment evaluation cycle, to name a few.
Systems Management Operations
Patch Connect Plus brings some of the most frequently used client management tools to the System Center Console. The different tools currently included in the product range from basic utilities such as performing Shutdowns and Reboots, all the way to more advanced tools such as Registry, Services, Powershell/Command Prompt, and even assessing Bitlocker settings.
Use Case Scenario 1:‌
After carrying out the distribution of updates, Joe decides to reboot/shut down client systems to ensure updates' proper installation and functioning. ‌He can configure this by navigating to Systems management operations and selecting the desired client system to enable reboot/shutdown.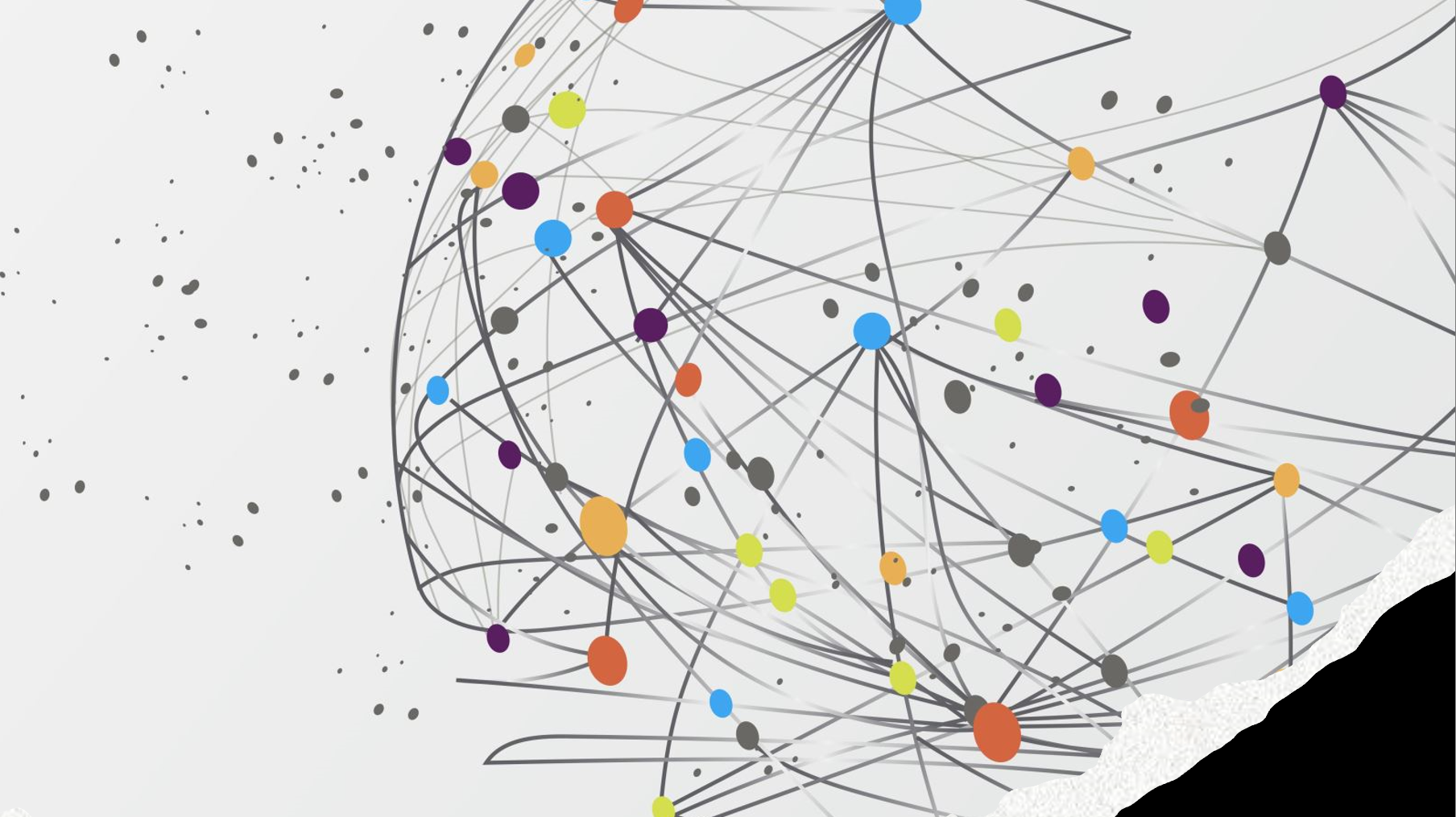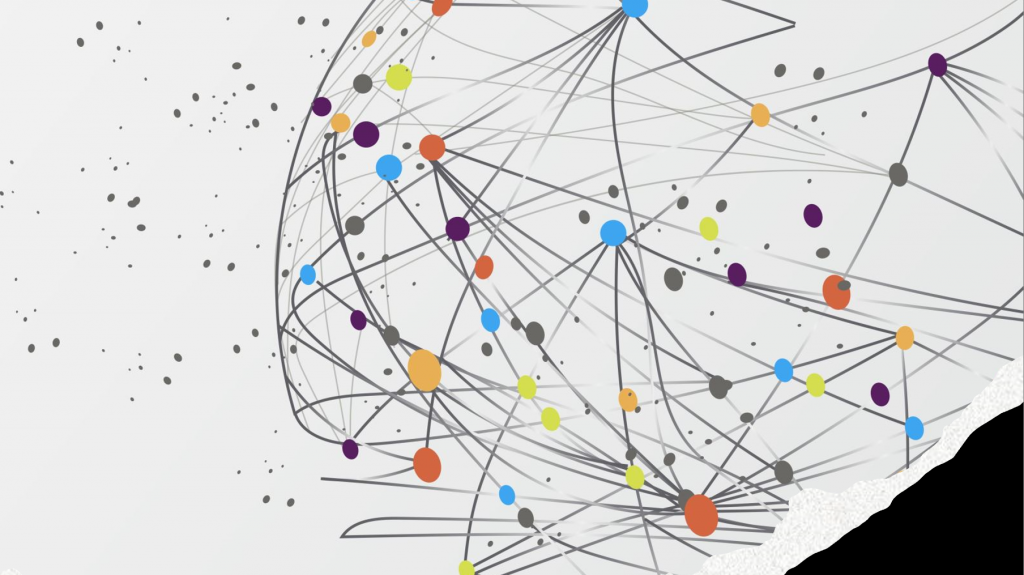 Client Troubleshooting Options
Patch Connect Plus adds some useful client diagnosis and troubleshooting tools to SCCM, allowing users to perform actions such as client system reboot and assess the client log network folder or client installed network folder.
Use Case Scenario 2:
‌Trent is the system administrator in an IT-enabled company looking to understand if systems across her network are up-to-date. She wishes to proceed with this task without interrupting the end-user working on the machine.
This is a fairly simple task, where all Trent has to do here is open Admin Tools from the console and navigate to the client log network folder, where she can easily assess if systems are up-to-date.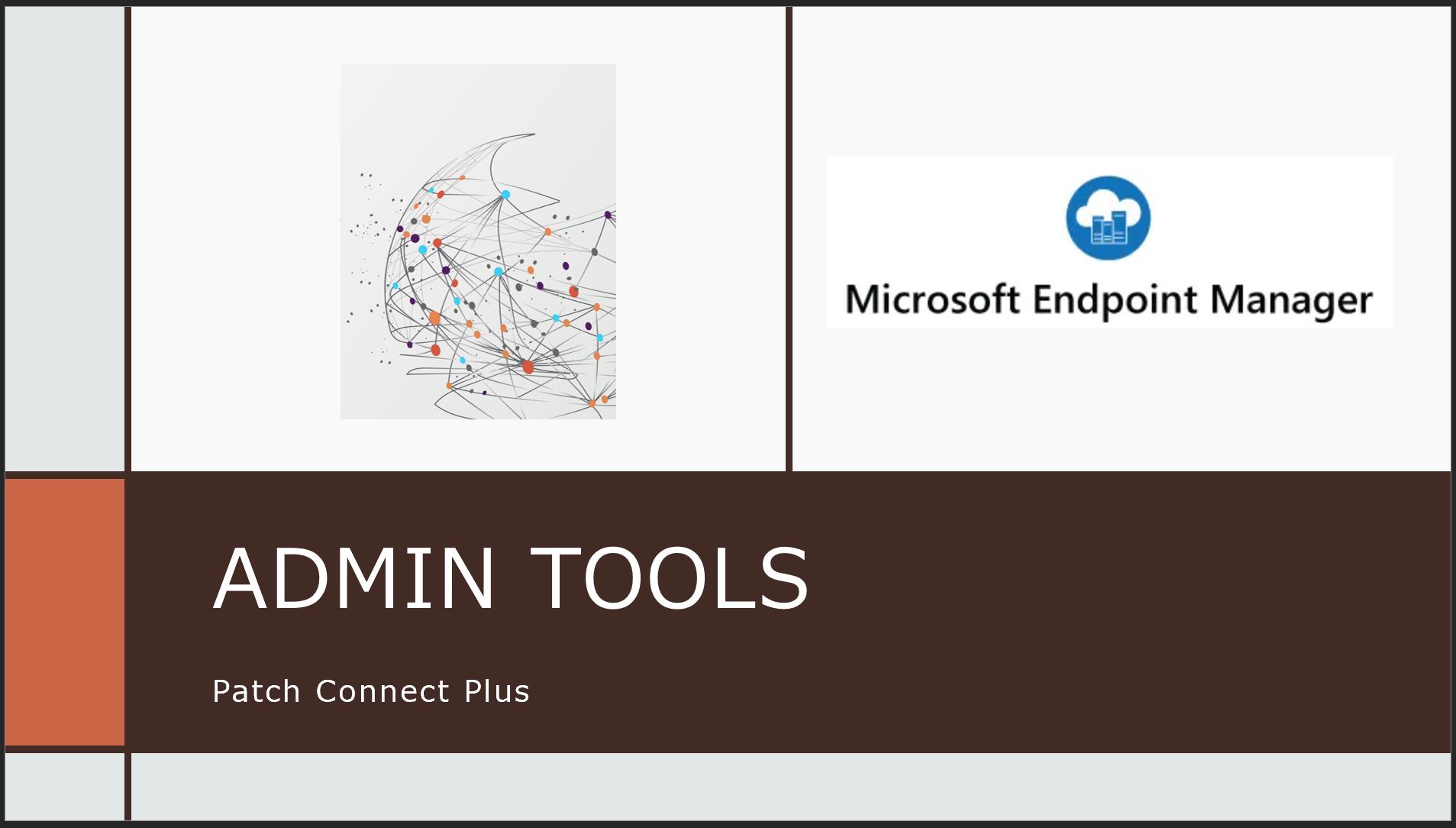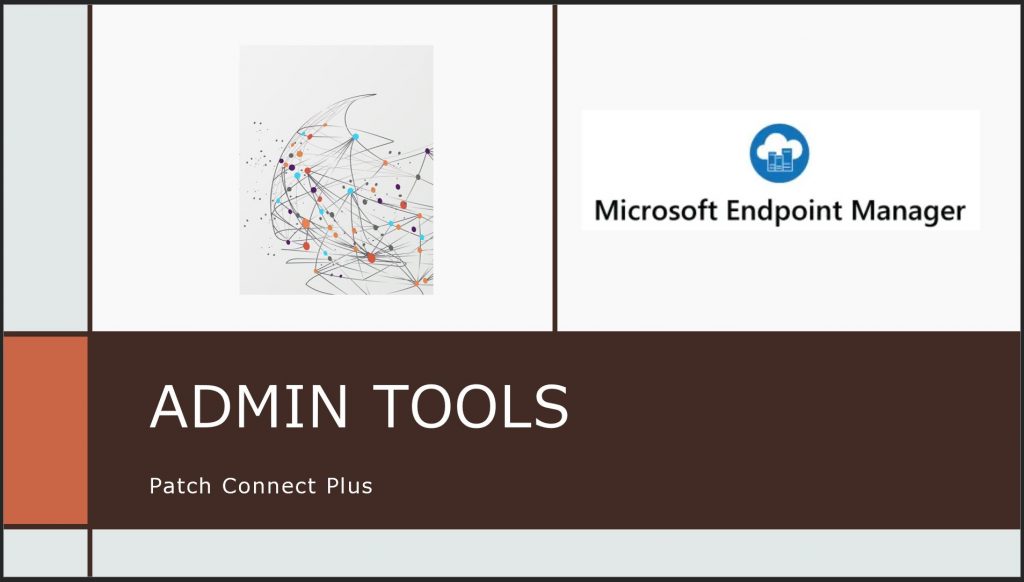 Why choose Patch Connect Plus?
With the vast majority of established businesses already having an existing endpoint management solution such as SCCM, there is a growing demand for specialized third-party extensions that add important features to SCCM and Intune. However, with a diverse set of plug-ins comes the added complexity and costs in the long run.
Patch Connect Plus effectively solves this by combining some of the most requested utility features into one tool for a more robust IT management operation. Download the trial version today and unlock all Patch Connect Plus Enterprise Edition functionalities, free for 30 days!