Let's understand more about Unified management Across Microsoft SCCM Intune with Patch Connect Plus. Global statistics point that over 16.5K companies use Microsoft SCCM, out of which a whopping 58% are based in the United States. A large proportion of these companies (80%) fall under the medium and large business category (>1000 endpoints).
With the growing popularity of SCCM and Microsoft Endpoint Manager within the IT community, there is a steady demand for effective solutions that offer centralized management alongside third-party application and patch support.
Patch Connect Plus is a popular extension that broadens Microsoft SCCM and Intune's functionality by enabling third-party updates, application management, admin tools, and more patch Connect Plus allows users to manage on-premise and Cloud endpoints from a single interface. In this blog, we will explain some of the useful features of this solution from ManageEngine.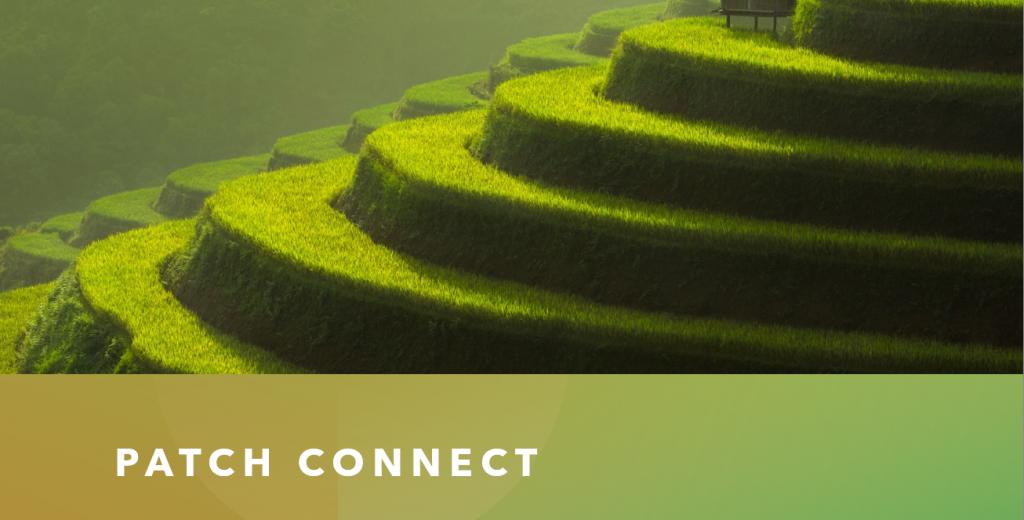 Patch Connect Plus product overview
Employing a robust patch management cycle is vital for the enterprise's overall security. Unlike Microsoft, which releases monthly security updates to patch their applications, there is no predictable frequency for third-party vendor update releases.
Most third-party vendors roll out updates to fix newly discovered vulnerabilities in their programs, making it crucial to stay on top of third-party application patching. Patch Connect Plus allows users to automate third-party patch and application deployment workflows for SCCM and Intune, thereby making patch management a gratifying experience again.
In addition to automated patching, this solution uses an extensive catalog of patches from more than 330 different third-party applications, like Adobe Reader and Java, ready to be published to SCCM or Intune. More details about Unified management Across Microsoft SCCM Intune with Patch Connect Plus the below section.

What's in the box?
1. Application Management for SCCM & Intune
Having all third-party applications in one place saves hours of time spent by administrators in downloading and deploying applications manually. Patch Connect Plus offers a non-exhaustive list of third-party applications ready to be deployed to managed systems across your network.
What's more, Patch Connect Plus lets you toggle between the available applications across SCCM and Intune. More about Unified management Across Microsoft SCCM Intune with Patch Connect Plus below.
2. Automated Third-party Patch Management
Similar to the previously described Application Management feature, Patch Connect Plus offers automated third-party patch management across Microsoft SCCM and Intune.
This solution can be used to publish updates from a broad range of third-party applications to SCCM, following which the deployment can be carried out using the Automated Deployment Rules.
In the case of Microsoft Endpoint Manager, Patch Connect Plus publishes updates for created third-party applications to the Microsoft Company Portal for deployment to client systems.

3. Customized Management to suit your enterprise
This feature enables IT admins to control what exactly happens in client machines before and after deployment by using the available deployment templates.
Using the deployment templates, IT admins can now carry out actions such as allowing end-users to postpone the application's deployment, restrict applications from displaying the start menu or taskbar icons and disable desktop shortcuts.
Apart from the available deployment templates, SCCM users can now install patches and software with their custom pre-and post-deployment scripts to meet their enterprise's exact requirements. More about Unified management Across Microsoft SCCM Intune with Patch Connect Plus below.
4. Native Plug-in for SCCM
Patch Connect Plus comes with its own native plug-in for SCCM. This adds a separate tab to the SCCM console so IT admins have access to the complete list of all third-party updates from one place.
It facilitates the deployment of non-Microsoft applications directly from the SCCM console and fetches system-based reports from all managed endpoints.
5. SCCM Right Click Tools
Patch Connect Plus adds 25 essential administrative or utility tools to SCCM to aid in everyday systems management operations. SCCM Right Click Tools offered by the product can be used to perform actions on client machines for troubleshooting and inventory management purposes. Learn more about this feature from the official documentation. More options to check about Unified management Across Microsoft SCCM Intune with Patch Connect Plus.
Download the Free Trial
Patch Connect Plus is currently available in three editions: Standard, Professional, and Enterprise.  The product however supports a fully functional free-trial valid for 30 days. Download the trial to start managing endpoints today!