It's here! Veeam's flagship solution, Veeam® Availability Suite™ v10 (Veeam v10), has been officially released. Veeam mentioned in the latest press release that v10 is packed with more than 150 groundbreaking features.
Try the Free 30‑day trial (no feature or workload limitations)
Watch v10 Capabilities Live
The product strategy team will showcase live demos at our launch event today (18th Feb 2019). If you missed it, the recording would be available the next day by the same link.
See what's new Veeam v10.
Check out some new features, including:
Powerful NAS Backup: Advanced changed file tracking, multiple recovery options for any NAS alongside any target, and no NDMP utilization!
100% ransomware‑proof backups with S3 object lock functionality
Multi‑VM Instant Recovery: Meet Veeam's next-generation Instant Recovery engine built for mass instant restores for your VMware vSphere workloads.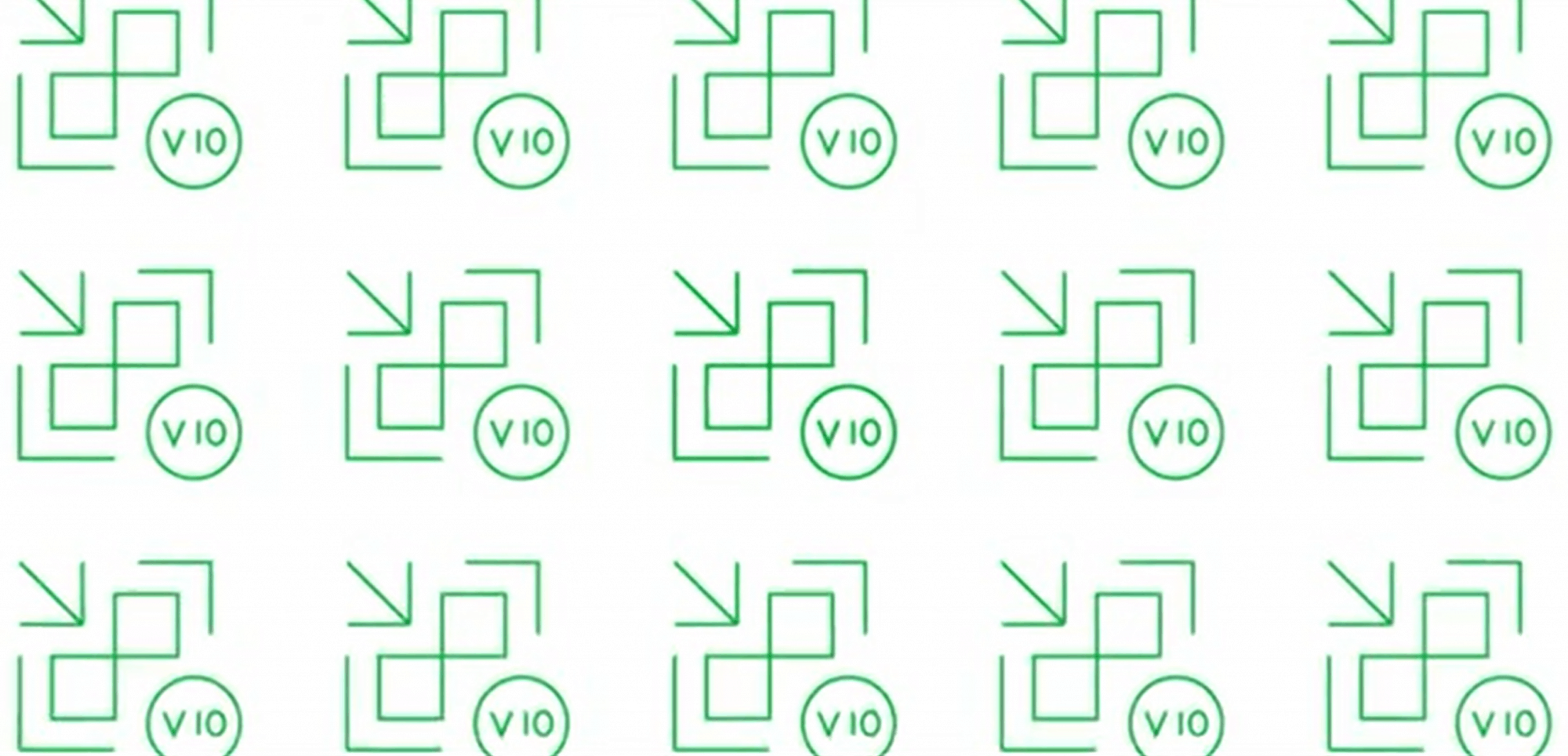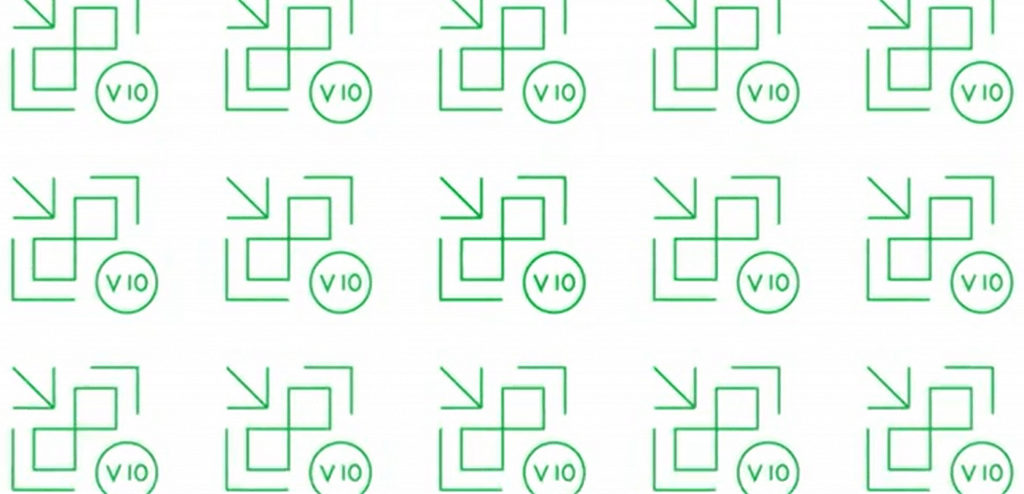 And much more:
Supercharged SAP and  Oracle backups now include parallel backup stream processing
Support for  MySQL and  PostgreSQL databases
Easy migration with instant recovery of ANY Veeam Backup to Vmware vSphere
Enhanced Backup from Storage Snapshots with log backup for most data‑intensive apps
New options for  monitoring and analytics for any workloads, including NAS backups and Nutanix AHV VMs
Data Integration API allows third‑party integration into your backups for data mining, classification, and security analysis.
Linux enhancements leverage the Linux ecosystem in the ways you wanted but couldn't before.
Resources