It's been a great pleasure to be part of an elite team of IT Pros called Veeam Vanguards. I'm honored to be part of Veeam Vanguard 2019 team. This award is my 5th (fifth) Veeam Vanguard award. Many thanks to all the support!
[Related Post – Video on Veeam Vanguard experience of VeeamON 2017]
What Makes Veeam Vanguard 2019 Award Different?
Following are 6 (six) things which differentiate the Veeam Vanguard program from other community programs.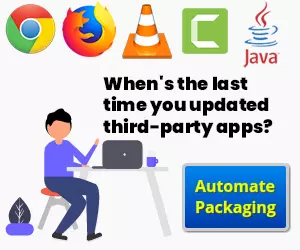 The Veeam Vanguard award is exclusively for IT Pro community
The Veeam Vanguard award is not based on the contribution of particular vendor technology
Veeam Vanguard Summit is a special treat from Veeam to Vanguard community (should NOT miss it!)
Priority Access to Veeam Development and support teams
VIP Access to Veeam Parties during VeeamON, Microsoft Ignite, VMWord, etc.
Veeam Vanguard Swags are awesome
Special Embargo/NDA information about Veeam Products
Veeam Vanguard program is a global influencer program by Veeam. In 2016, Veeam Vanguard program evolved further, and there was an opportunity for open nominations.
To keep updated about Veeam Vanguard program, you can follow Veeam Vanguard twitter handler @VeeamVanguard.
Community Contributions – Long Story Short
I started participating in online TechNet forums back in 2010. I also started blogging at the same period. Check out my first blog post how exciting that was 🙂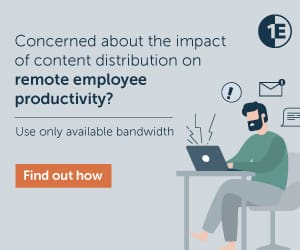 My first community award was Microsoft Community Contributor Award back in 2012. It's always a different feeling to be part of inaugural Veeam Vanguard program award winner in 2015. And then I received Microsoft MVP award in 2015 (At Last I am a Microsoft MVP for Enterprise Client Management ConfigMgr Intune).
Resources