Let's learn Windows 11 how to hide taskbar. The option hide taskbar option in Windows 11 is helpful while playing Xbox games. There are many other scenarios where it's better to hide the taskbar from Windows 11.
The Windows 11 default behaviour is set to make taskbar always visible to users. You can change this behaviour by changing the configuration from Settings app. You have options to keep the taskbar icons on the left or center side of the taskbar.
Windows 11 taskbar customization options are changed a lot. I will cover some of them in the following section. You have also an option to change from light mode to dark mode in Windows 11. I have noticed that the Windows 11 search didn't produce any results for hide taskbar option.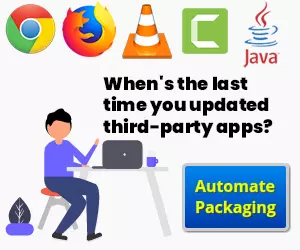 Windows 11 How to Hide Taskbar
As mentioned above, hiding taskbar while playing games and movies is good user experience. Learn how to hide Windows 11 taskbar using the following steps:
Click on start button from Windows 11.
Click on Settings app.
Navigate through Personalization option.
Click on Taskbar to configure Hide or Unhide option.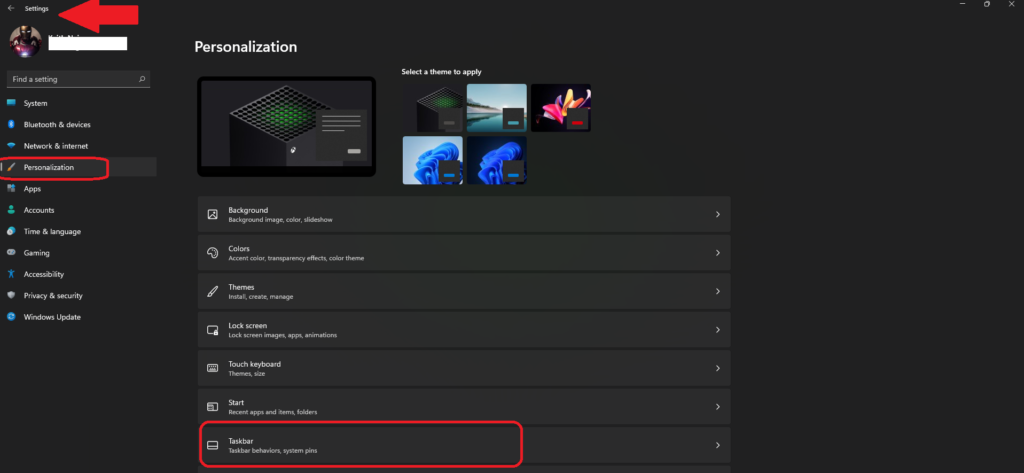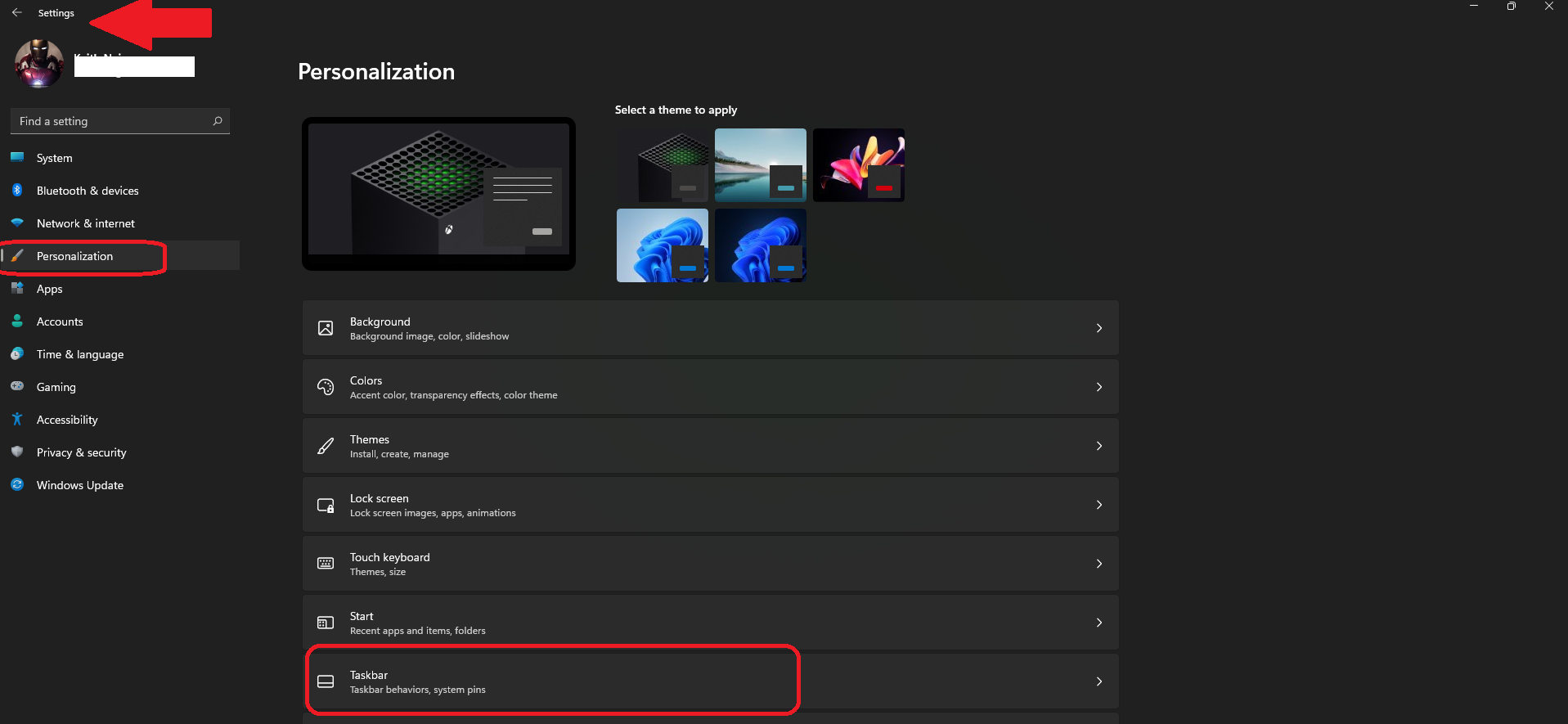 You can configure Taskbar behaviors like Taskbar allignment, Badging, Automatically hide, and Mutiple displays options from the Taskbar -> Taskbar behaviors section.
Click Task Behaviors option to expand that section from personalization menu.
Select Automatically hide the taskbar option to enable hide/unhide option.


Windows 11 Taskbar Customization Options
Windows 10 taskbar has many right-click options like taskbar settings, lock the taskbar, Task Manager, Show open Windows, Windows side by side, Toolbars, etc…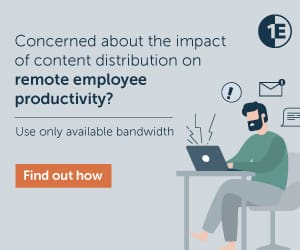 However, Windows 11 has only one option when you right-click on taskbar and that is Taskbar Settings.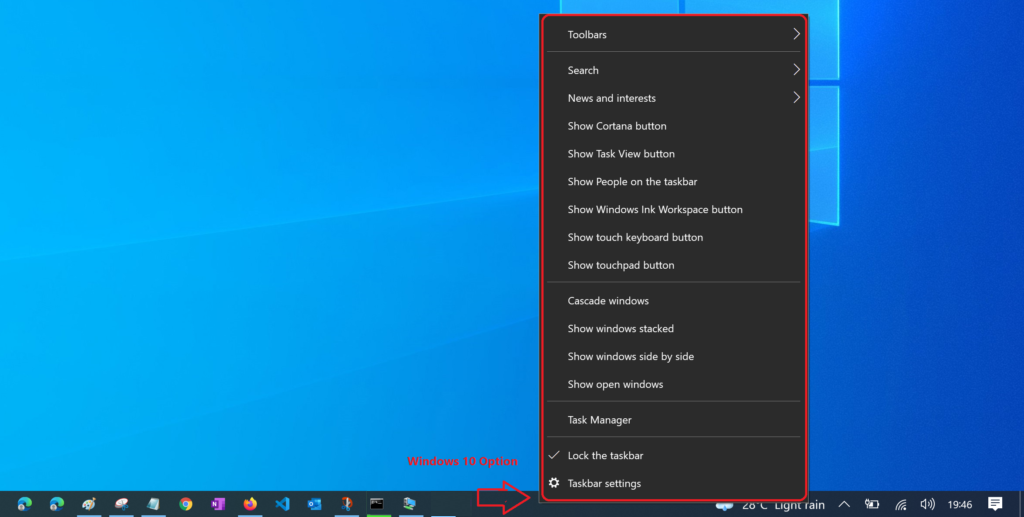 Resources