Let's check Windows 11 New Black Screen of Death BSOD. Microsoft recently released the next version of Windows 11 in the insider preview. A lot of enhancements have been made specific to visual, including switching the infamous Blue Screen of Death (BSOD) to Black Screen of Death.
Developers who are part of the Microsoft Windows Insider Program, As per recent insider build testing they revealed about changing the black screen of death on social networks with this noticed that Windows 11 changing the color from blue to black for Screen of Death.
Let's have a quick look at the options to upgrade to Windows 11 and the Windows 11 Insider Program Registration Process. You need to make sure whether your PC meets the Windows 11 Minimum System Requirements posts give you more details about the minimum hardware requirements.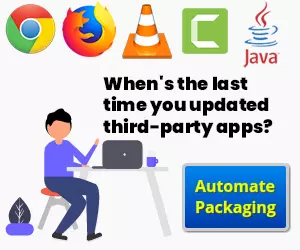 Related Posts – Understanding Windows Trusted Boot – Integrity Check and ELAM
The Blue Screen of Death (also called BSoD, or stop error) is a common name for a screen displayed by the Microsoft Windows operating system when a critical system error occurs. By far, this is the most famous screen of death.
Windows 11 New Black Screen of Death BSOD
Windows 11 New Black Screen of Death BSOD also includes a sad emoticon and a QR code for quick troubleshooting. The current Windows 11 preview includes a green BSOD, a colour that Microsoft has been using for Windows Insider builds since 2016.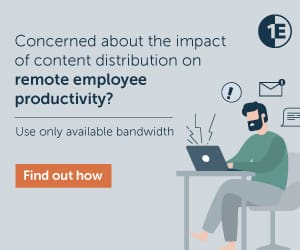 It's the first major change to the BSOD since Microsoft added a sad face to the screen in Windows 8 in 2012, and QR codes in 2016. Microsoft first introduced the BSOD in Windows 3.0, offering a way for IT professionals and support personnel to diagnose hardware and memory faults.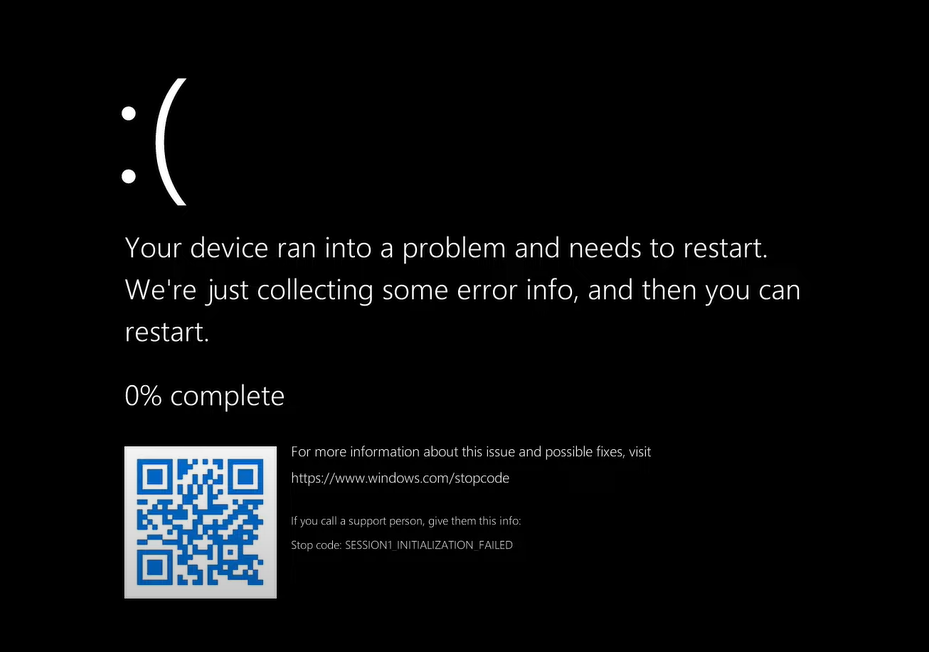 Blue Screen of Death (BSOD)
The Screen of Death in Windows 10, which includes a sad emoticon and a QR code for quick troubleshooting
Resources
Announcing the first Insider Preview for Windows 11