Let's talk about something exciting Next Generation Windows Announcement is on 24th June 2021. We all need to wait to know whether the newest version of Windows is called Windows 11 or not.
Microsoft is planning to announce the details about the next generation of Windows in a live virtual event. I have already shared the post about Windows newest version Microsoft Almost Announced The Next Generation Of Windows | Windows 10X Is Not The Next Anymore.
What you think the name of the next generation of Windows 10? Let me know in the comments section. Can it be Windows 11, Windows 10+, Windows 12, or something else?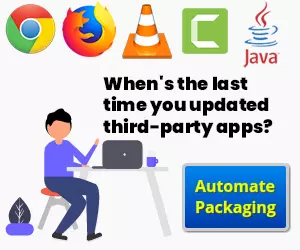 Windows 11 Next Generation Windows Announcement is on 24th June 2021
Try watching the live streaming event called "Join us to see what's next for Windows" to get more details about the next version of Windows. Microsoft is cautious about the message with this teaser. The message was the "next generation of Windows" when Satya mentioned this update during the Microsoft Build event. And it was not the next version of Windows.
So it seems to be something different and most of the recent next general generation products announcement came up with some fancy 365 names. Does this be Windows 365 as Danny Cooke suggested in Twitter?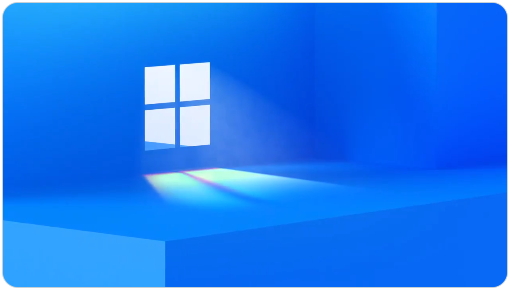 Microsoft Store Changes
Microsoft is planning to allow developers to submit raw .EXE, or .MSI packages to the Microsoft Store. Microsoft is going to allow developers to host the app and push out updates via their own CDN. There are monetization policies that are also planned as per the reports.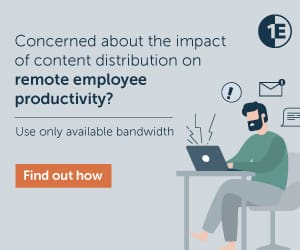 Microsoft is also changing Microsoft Store New Microsoft App Store | Upload Raw EXE MSI Applications.
What will be the new name? Windows 11 or Windows 10+ or Windows 365
I have initiated some social media poll to get the feel of IT community about new Windows name. You can see the initial results of the poll from the below screenshot.
Windows 11
Windows 10+
Windows 365
You can check the latest results from the following links – Twitter, LinkedIn, and Facebook.

Resources