Let's check Windows 11 Search Widget in the Taskbar. This is the new Microsoft experiment being tried in the Windows insider build version 25136.
The new search widget in the Windows 11 Taskbar is reported by Rafael Rivera on Twitter. As per Rafael, Microsoft is experimenting with a Search widget in the taskbar. He found a search with the widget in the Windows 11 Build 25136.
This Windows 11 feature is called SearchBoxLowerLeft – vivetool addconfig 37010913 2. If you want to check hidden features of Windows 11, you can use ViVeTool.
ViVeTool is a free command-line tool that helps you to enable or disable new hidden features. This will also help to search for new hidden Features and functions in Windows 11.

Read More -> New 22H2 Windows 11 Task Manager Features Efficiency Mode | Full Overview
Windows 11 Search Widget in the Taskbar
As you can see in the below screenshot, the new Search Widget is available in the Taskbar. This Search Widget is located in the left corner of the Windows 11 Taskbar.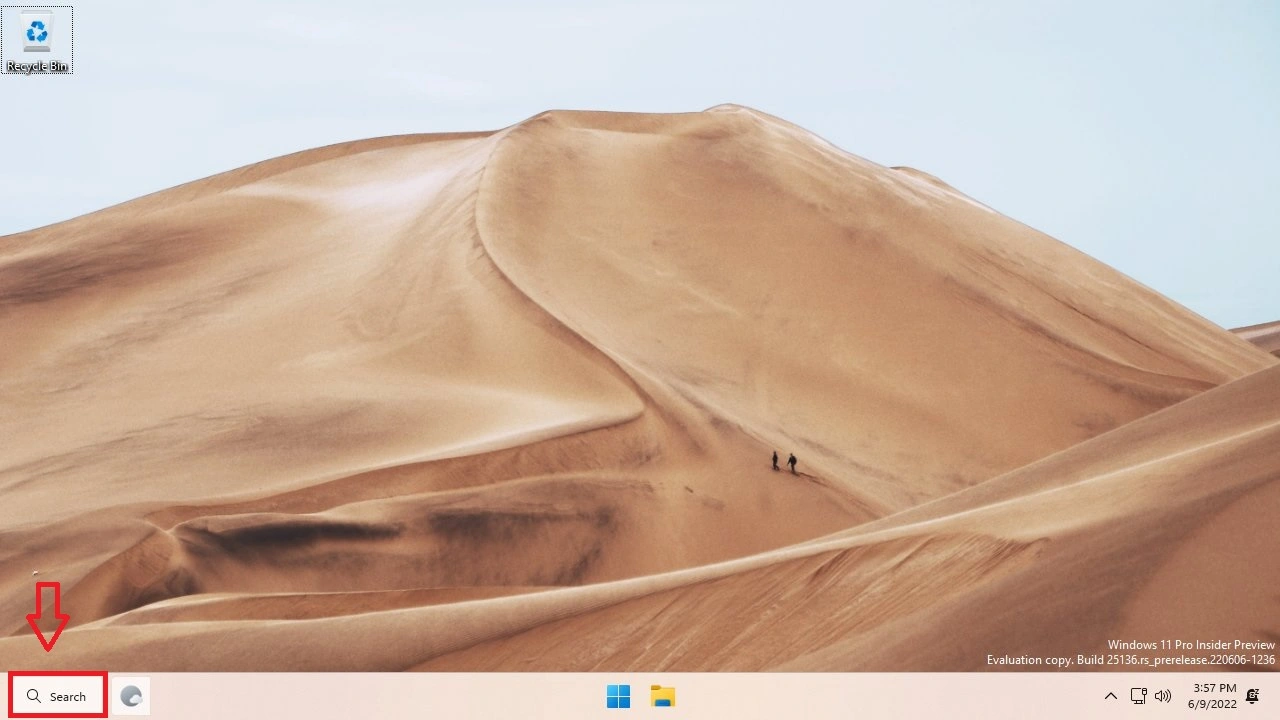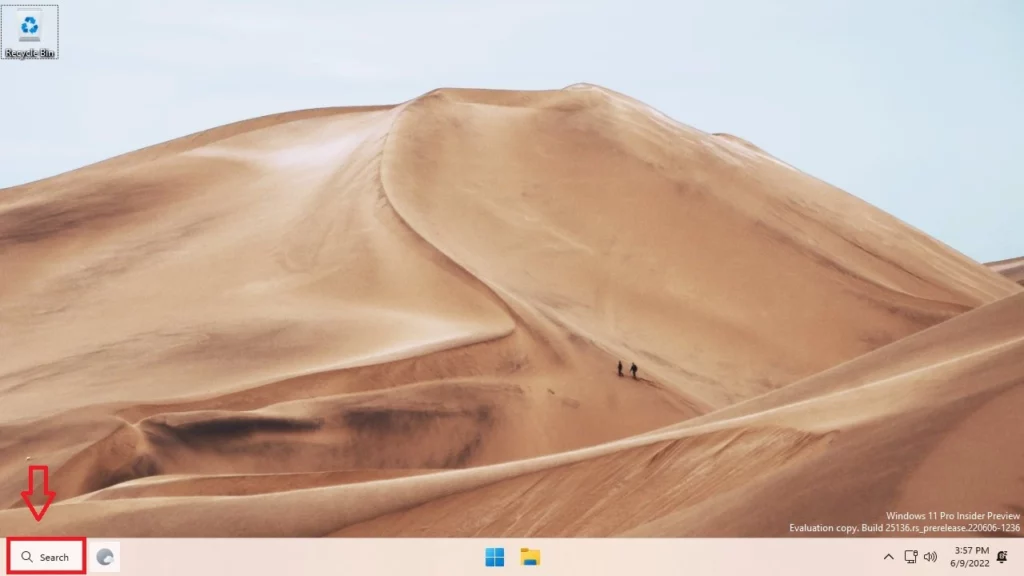 Windows 11 Desktop Search Box
Recently Microsoft also tested the Desktop Search box in Windows inside Build 25120. This search is powered by Bing even though your browser settings search bar option is set to Google.
Microsoft announced in their blog post – "Starting with this preview build, some Insiders will see one of these conceptual features as we begin to explore exposing lightweight interactive content on the Windows desktop,"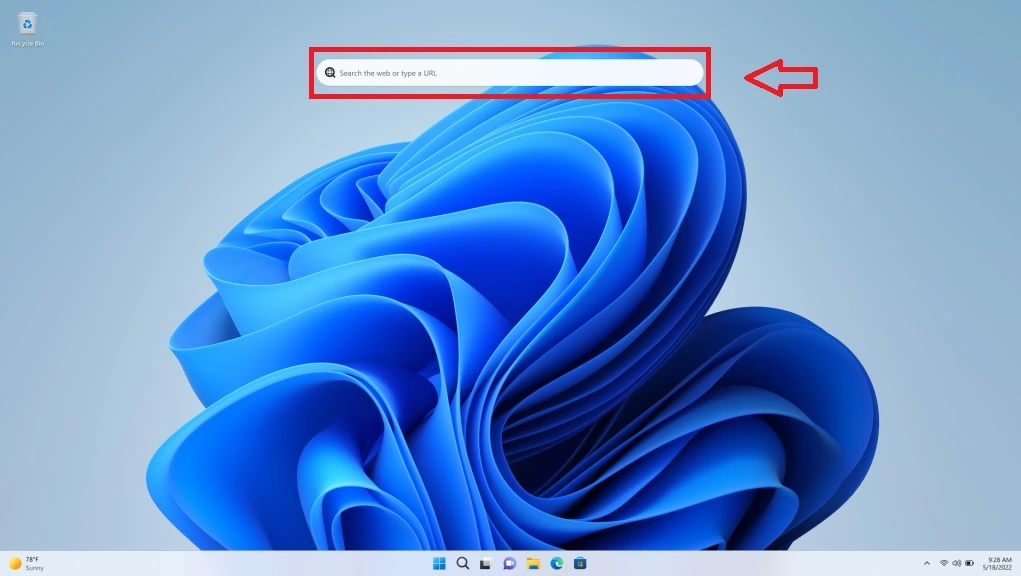 Author
About Author – Vidya is a computer enthusiast. She is here to share quick tips and tricks with Windows 11 or Windows 10 users. She is also keen to find solutions to day-to-day tech problems and write about them.