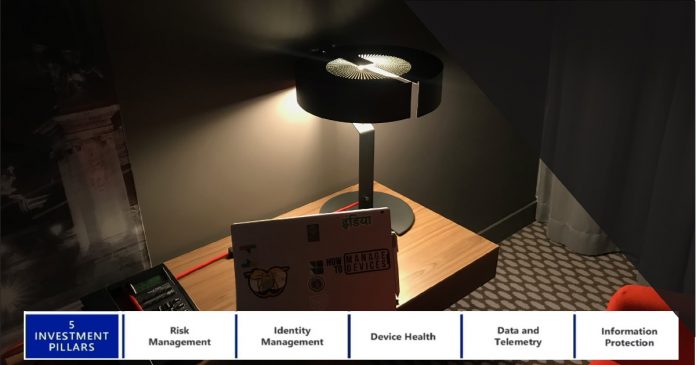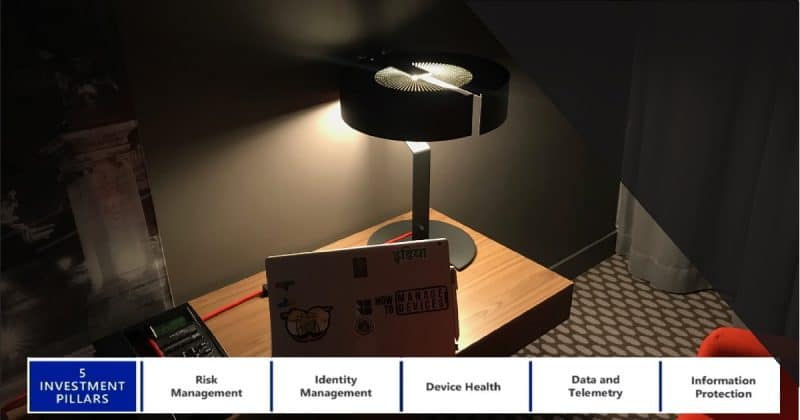 The focus on Windows security verticals is changing very fast. Traditional security tools might have many challenges with modern technologies based on the cloud. You might need to revamp the digital security strategy. From this post, you will learn high-level details about Microsoft's digital security strategy.
Modern technologies could pose verity of new security challenges for your organization. From this post, you will get the overview of Windows Security Verticals and Windows 10 security related webinar details for SCCM admins.
Digital Security Strategy
Microsoft is helping the organization to speed up digital security strategy by sharing their experience with cloud technology adoption. Modern world digital security presents a verity of challenges for the modern enterprise.
More details available in the resources section of this blog. The following are the five(5) investment pillars on Windows security strategy shared by Microsoft's internal IT.
Risk Management

Security Monitoring
Penetration Tests, etc

Identity Management

Credential Management
Administrator Role Services, etc

Device Health

Endpoint Protection
Vulnerability Management, etc

Data and Telemetry

Security Monitoring
Threat Protection, etc

Information Protection

Data Loss Prevention
Data Leakage Prevention
Credits to Microsoft
Windows Security Verticals
Let's us focus on Windows security verticals now. There are many Windows 10 security enhancements with the latest version 1809. You have to ensure that all Windows devices are secured on all the security verticals.
The following are the list of Windows Security Vertical which you need to take care:
Threat Protection with Windows 10 Security features and 3rd party products.
Data Leakage Protection with 3rd party proxy solutions. I can be an on-prem or cloud-based solutions.
Remote Access protection with VPN. You can use Per-App VPN, Always on VPN, and traditional Device based VPN.
User personas and Elevation of Privileges – Define elevation of privileges with each user personas.
Windows Security Webinar
Many parts of Windows security verticals with more SCCM related topics will be explained in the upcoming webinar by Adaptiva. Microsoft MVPs Paul Winstanley and Maurice Daly will help you keep your devices safe in a rough-and-tumble IT landscape.
You can REGISTER for the Webinar here
Resources