Do you know the Windows containers? Are containers lightweight virtual machines? No, I don't think so. Docker is not containers. Is docker container management? I'm going to clear my doubts about containers with a webinar with the co-creator of Hyper-V, Microsoft's very own Ben Armstrong. In this post, we will discuss "Windows Server Hyper-V Containers for IT Pros."
Why are Windows Containers Important for IT Pros?
Containers to provide standardized environments for their development, QA, & production teams. IT Pros no longer have to worry about complex installation and configuration steps. By using containers, systems administrators abstract away differences in OS installations and underlying infrastructure. Containers have recently gained massive industry adoption, and many IT pros are now being asked to support this new disruptive technology.
What is Windows Server & Hyper-V Containers?
Windows server containers are a great to help for developers who don't care about security and isolation of data. Hyper-V containers are great to have isolated workloads in the cloud, and IT Pros love Hyper-V container. This is because IT Pros care about security and isolation of workloads.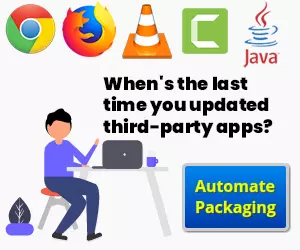 Windows Server containers provide isolation through namespace, resource control, and process isolation technologies. Hyper-V containers provide kernel level isolation between each Hyper-V container and the container host.
AMA on Containers – Webinar Registration
Altaro is arranging an AMA-styled webinar with Ben Armstrong to answer all your burning questions about containers. Ben Armstrong is a co-founder of hyper-v, and he is a senior program manager.
Register for AMA on Containers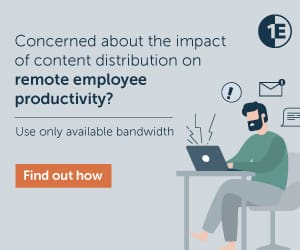 The discussion will include:
Industry adoption of containers
Container and micro-services examples
Best practices for deployment
The future of containers