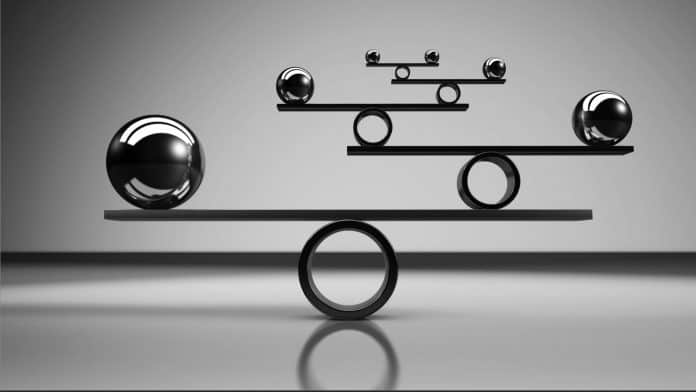 This year's world backup day (31st March) should come with a different message. Humanity is fighting with Covid-19 and I don't see any point in "celebrating" world backup day. I'm sure we will overcome this difficult situation and we still need to go back to our normal life. So the backup of all your work is very much important.
We all remember how grateful we were to have backup software when facing so many data loss mishaps and near-catastrophes.
Introduction
In this world backup day let's make sure you have taken an appropriate backup of your IT and personal configurations. Make sure your work is safe. once the world is back to normal, we can bounce back with more power.
During this difficult time, let's try to help the IT community and contract workers within the IT community by providing some helping hand.
Give Away
All you have to do is sign up for a 30-day free trial of Altaro Office 365 Backup. If you share your biggest backup mishap with them, you get a chance to WIN one of the Grand Prizes:
DJI Mavic Mini Drone FlyCam Quadcopter
Google Stadia Premiere Edition
Ubiquity UniFi Dream Machine
Logitech MX Master 3 Advanced Wireless Mouse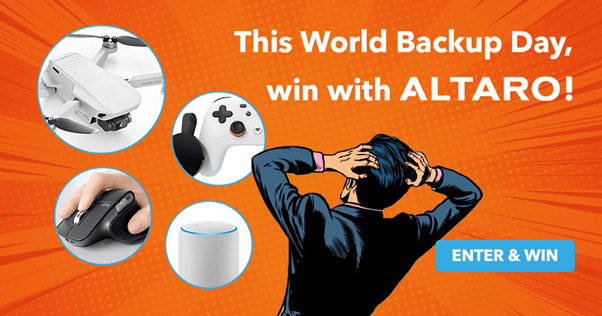 And guess what? For any eligible subscription, they give you a guaranteed Amazon voucher! What are you waiting for? Sign up now!
Resources